About Orlando
Orlando is certainly on every kids bucket list and is visited by hundreds of thousands of families each year. It's the home of Disney World Florida which is one of the worlds top family attractions and consists of four theme parks, Disney Springs shopping/dining and two water parks, not to mention the fantastic Golf opportunities available at Disney.
Visiting Orlando has become a group activity though and the modern traveller often has several families and friends in tow which has given rise to a huge demand for Orlando Villa Holidays. Staying together in a group is now possible with the emergence of the big 7, 8 and 9 bedroom vacation rental homes and builders are now designing up to 13 bedroom giant mansions designed for the Disney travellers in mind.
We are often asked "Where to stay in Orlando" and I think the short answer is to do your research and find a community suited for the things you and your family love doing.
Luxury Orlando Vacation Rentals
We hand select the very best Orlando Vacation Homes from the nicest and most convenient resorts so that most of the hard working fidning a perfect villa is already done for you. There are now a vast number of communities in Orlando. Each year several more crop up to serve up even more choice of villa at ever increasing competitive rates. All of the communities provide the security of a gated entrance and some are even manned 24/7, Reunion Resort being the best example as the Reunion Resort Orlando Villas are some of the best holiday homes in the world. With all these new communities coming online, never has the time been better to book and Orlando Villa Holiday.
Our Communities
Reunion Resort
Reunion Resort is at the upper end of the market and has over 1000 top end properties to suit every choice. At the centre of this magnificent estate is the giant Reunion Grande, an eleven storey hotel (well condos to be precise). The Grande has everything you'd want from a top hotel. The Grande stands as the centrepiece for three signature golf courses designed by legends Arnold Palmer, Jack Nicklaus and Tom Watson.
Most of the houses come with pools and unusually for Florida, the larger houses are free from ugly netting, giving a real classy look and feel to the more expensive parts of the resort.
On site at Reunion you will find a beautiful multi acre water park, equipped with all the necessary fun items like a lazy river and a waterslide.
Encore Resort
Encore Resort is one of the more modern communities for Orlando Villas. Whilst not on the same scale as Reunion Resort, Encore does offer a superb selection of vacation rentals with the number of bedrooms being the key feature here. The value for money at Encore is superb as many of the properties are 8, 9 or 10 bedroom and of course the more people who stay in the villa, the cheaper it becomes.
Whilst there are no fine dining options at Encore, the resort itself has a superb waterpark facility and holiday makers can use some of the facilities at nearby Reunion Resort as the resort is a "Sister" resort.
Champions Gate
The slightly older Champions Gate Vacation Rentals community is also a superb option, the centrepiece being the magnificent Omni Hotel with a wonderful waterpark, fine dining and every facility you would expect to see in a top Orlando hotel. There are hundreds of villa options across Champions Gate. Whilst the villas are not on the same quality scale as Reunion Resort, they do offer very good value for money.
What to expect on one of our Luxury Orlando Vacations
Orlando Villa Holidays are all managed by professional local management teams and as such you can expect a consistency in terms of finish and presentation. Many of the villas are available with "Welcome packs" which covers the basics of tea, coffee, bread and milk. Almost all firms offer a "Shopping" concierge service so you can arrive in your villa knowing that you have everything you need for at least the next day or two.
Most villas also come with a pool and Florida law protects children by ensuring there are pool alarms or pool fencing to prevent any younger children falling in. Many for the communities are within a very short drive to most of the theme parks.
10 Luxury things to do in Orlando
When you picture Orlando, you picture theme parks, Disney and a whole load of family fun. Despite being a fantastic place to take the kids, Orlando offers so much more to suit any traveller. Especially those who are looking for a little luxury on their vacation.
Whether you are looking for a holiday dedicated to 'me-time' or simply want to squeeze in a few moments of luxury during a jam-packed schedule, there are plenty of luxury activities to add to your Orlando holiday itinerary, whether you have little time or a lot. Here are just ten of the best luxurious activities that you can enjoy during your vacation in Orlando.
1. Retail Therapy

During a break from shopping for souvenirs, make time to buy some treats for yourself. Mall at Millenia is a great first stop for upscale retail therapy in the utmost luxury. The mall offers over 150 stores for you to peruse including a range of designer boutiques and luxury brands. The shopping mall is worth a visit just to admire the luxury in itself, its contemporary architecture and unique art pieces really add to the upmarket experience.
While Mall at Millenia offers world-class shopping on a grand scale if you're looking for a quick spree in bespoke designer boutiques, head to Park Avenue.
2. Cruise The Springs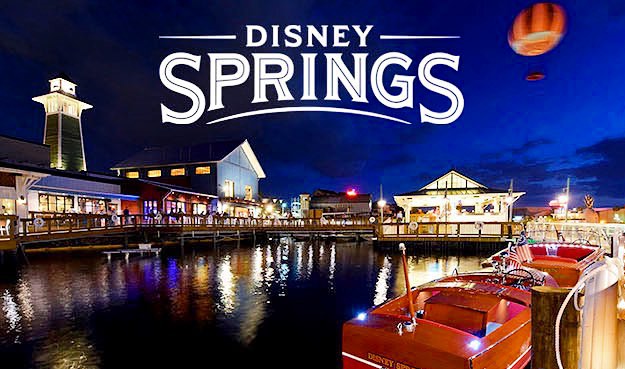 For a relaxing evening filled with the finer things in life, head to The Boathouse. As well as offering exquisite waterfront dining overlooking Disney Springs, The Boathouse also offers Italian Water Taxi cruises. During your cruise, you can sit back, relax and soak up the views with an informative and entertaining guided tour. What's more, you'll also enjoy a wine-tasting, where you can sample some of the finest wines from all over the world.
Once your tour is finished, why not finish the evening off at the Boathouse restaurant patio, enjoy some delicious Floridian oysters while the sun goes down? Add in the live band playing in the background, and you've got the recipe for an utterly indulgent evening.
3. VIP Disney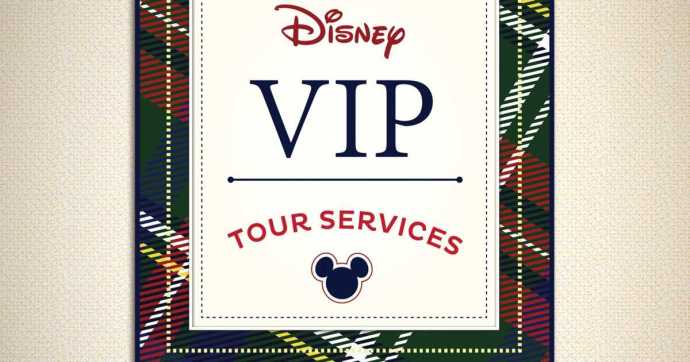 If you've always wanted to visit Disney, but the queues put you off, then choose the luxury option. Disney World offers a private and exclusive VIP tour service. This service is undoubtedly the best way to experience the Disney theme parks, where you breeze past the queues to enjoy the best rides. Not only do you get to enjoy all of the rides without any waiting around, but you also are taxied to the park with your dedicated guide in a private car.
The guides offer a fascinating insight into Disney World as well as some behind-the-scenes knowledge that you wouldn't find out any other way.
4. Golf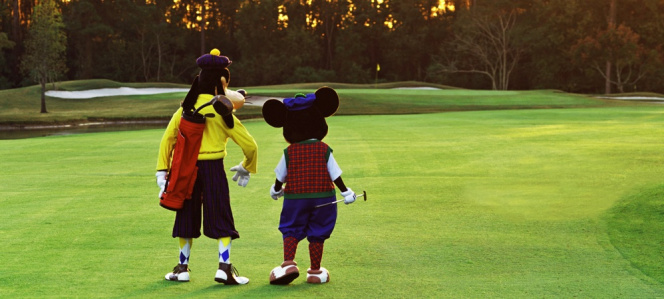 Orlando offers some of the best golf courses in the world, some of which have been designed by golfing legends including, Watson, Palmer and Nicklaus at Reunion Resort. For a way to unwind and enjoy all the luxuries on offer, there are many golfing retreats, where you can enjoy a day, week or longer in complete relaxation and luxury.
From Grande Lakes to Waldorf Astoria to Four Seasons, you can seek utter indulgenceand luxury at these high-class golfing resorts, which offer more than impeccable golf courses.
5. Spas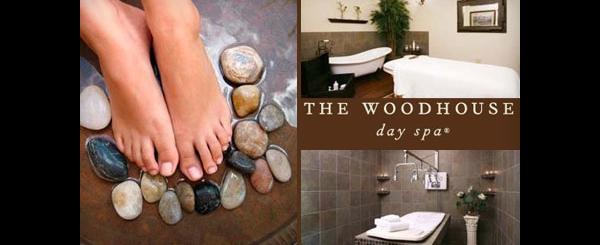 Orlando is home to many five-star spa resorts, which are the perfect way to rest and recharge, whether you need a day of relaxation or to help you recuperate after jet-lag or a busy day at the theme parks. The spas are all flexible to suit your needs; you can opt for a whole day of blissful enjoyment or opt for an express pampering option.
For a day spa that focuses on complete wellness, try the Woodhouse Spa. For unique treatments and products, head to Waldorf Astoria whereas if you want a fantastic pool to soak in, visit the Ritz Carlton Spa.
6. Hot Air Balloon Ride
There is nothing more glamorous than a champagne toast while watching the sun rise or set over Orlando. With an exclusive group, you set sail to picture-perfect views and breath-taking scenery, and watch the world go by at the best vantage point; in the sky!
Feel like a celebrity as you are guided around must-see sights from untouched swamps to rich, dense forests and groves. It is a spectacular journey and one where you cruise the sky in style.
7. Orlando Ballet
With an acclaimed director and stellar cast, the Orlando Ballet Company promise an impressive performance and a night of sophisticated entertainment. The schedule changes regularly; the vanguard dance company spend their time making classic ballets their own as well as creating original pieces.
The showtimes are limited for their performances, which adds to the exclusivity of attending a performance so make sure to book well in advance.
8. Morse Museum of American Art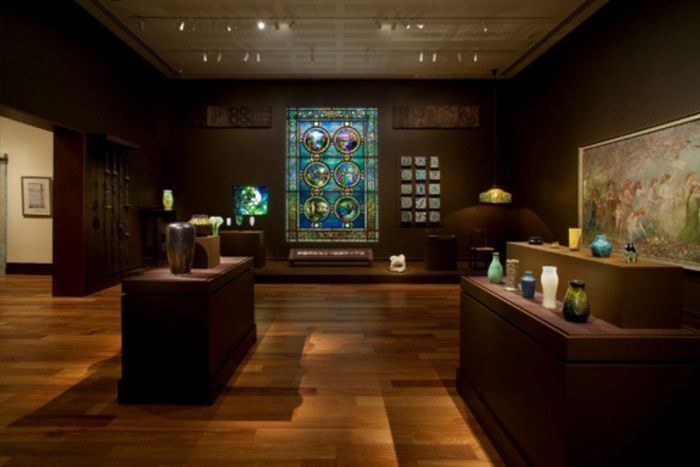 To surround yourself in finery, head to Morse Museum of American Art, a gallery dedicated to the finest luxury regarding decorative arts. It is a museum of beauty, with the works of Louis Comfort Tiffany gracing the walls and cabinets. Tiffany's father founded the famous jewellery brand Tiffany&Co. Louis Comfort Tiffany as an artist produces elegant and refined stained-glass pieces, many of which can be found at Morse Museum of American Art.
By wandering through the beautiful windows and lamps, you may be tempted to purchase a little luxury for yourself or perhaps visit a Tiffany&Co shop to purchase more from the family of renowned designers.
9. Orlando Philharmonic Orchestra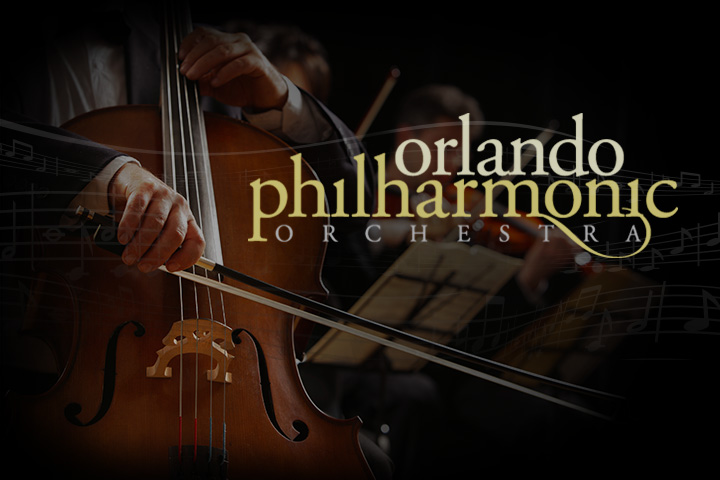 For culture in a luxury setting, the Orlando Philharmonic Orchestra offer an incredible performance, over 100 of them every single year. Booking a date with the Orlando Philharmonic Orchestra is the perfect excuse to put on your finest attire and enjoy a touch a glamour. You can make the occasion extra special by booking in the Conductor's Circle for an unforgettable view and immense experience.
The acclaimed music director, Christopher Wilkins, ensures a varied calendar, so you are sure to find a performance that inspires you.
10. Staying in a mansion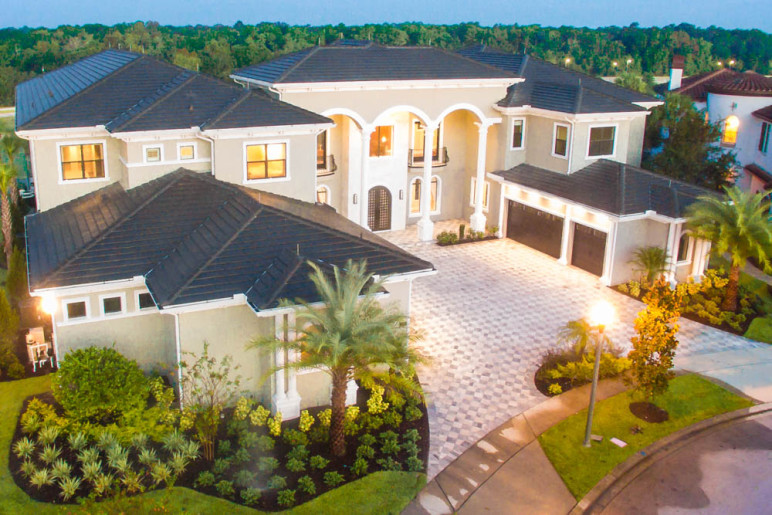 If you don't have time to squeeze in luxury activities, then make your home for your vacation is drenched in luxury. Staying in your own mansion is the best way to have a luxury break and is easy to find too. There are many mansions available to rent that will be your idea of luxury. Whether that is your own private pool, movie theatre or bowling alley.  You'll find the Reunion Resort Orlando Villas simply irresistable
Villa Rental in Orlando
A holiday to Orlando is high on many people's bucket list.  With such famous sites as Disney World and SeaWorld, it is easy to see why.  This is prime luxury holiday territory, so it is little wonder the desire to go to town is high for many travellers.  There are so many fabulous things to do.
Most visitors are attracted to the Orlando area to rent a Villa near Disney and our entire collection of premium villas are all located within minutes to the parks. With our deals, you can discover how to save on your Orlando vacation in a luxury vacation rental located only a few miles to Disney World. There are also plenty of sizes to fit even the largest of groups.
12 Bedroom Orlando Vacation Rentals  11 Bedroom Orlando Vacation Rentals      10 Bedroom Orlando Vacation Rentals
9 Bedroom Orlando Vacation Rentals    8 Bedroom Orlando Vacation Rentals    7 Bedroom Orlando Vacation Rentals
6 Bedroom Orlando Vacation Rentals      5 Bedroom Orlando Vacation Rentals   4 Bedroom Orlando Vacation Rentals
Some of the most sought after properties which you may want to check out are the Reunion Resort Vacation Homes which are very popular in the luxury travel market. All our Orlando Villa Holidays are based on high spec properties. Simply browse through all our holiday villas in Orlando Florida from our  Orlando Villas page and either request to book online or call us on +44 333 9873118 and we will be happy to help you find your perfect luxury villa in Orlando Florida near Disney. We specialise in Vacation Homes in Orlando