How secure is your booking process?
We are here to help with all your Booking FAQ's. Our booking process is fully PCI DSS compliant and payment is taken securely through Stripe. Stripe have been audited by an independent PCI Qualified Security Assessor (QSA). They are certified as a PCI Level 1 Service Provider. This is the most stringent level of certification available in the payments industry.
Enjoy Full Protection and assistance with all your Booking FAQ's.
Am I protected against my villa being sold? What if something like a hurricane renders my property uninhabitable? 
All bookings with ExclusivePrivateVillas.com are fully protected. In the unlikely event that your home is rendered uninhabitable prior to your holiday, we will arrange an alternative similar property or upgrade. If this is not acceptable, you will be refunded in full.
What's the worst that could happen with Villa rental?
As with any holiday things rarely go wrong but we always recommend buying comprehensive villa rental travel insurance. It's best to take this out round the time you book. This will give you total peace of mind for things like medical care, flight delays and any other issues during your stay.
Can I opt to have pool heat?
Yes, it normally takes a day to switch on and heat up. Guests often leave it until arrival to check the temperature and instruct us from there. We would be happy to quote for pool heat depending on the size of the Pool.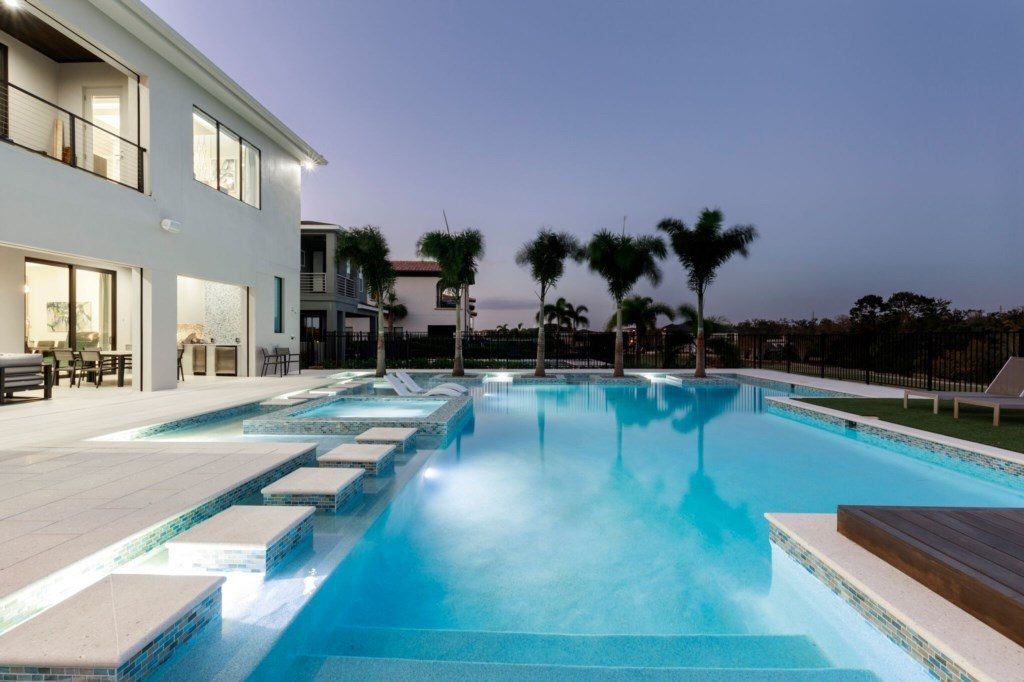 What Deposit do you need to secure a booking?
We take a non-refundable 25% deposit on our Florida Villas. The balance is then due 9 weeks before your arrival. Stays during holiday periods (e.g Christmas, Easter etc) in Barbados, require a 50%. We are here to answer any of your booking FAQ's.
Are you affiliated with any industry bodies?
Yes, we are proud to be members and work to the standards of both ASTA (American Society of Travel Advisors) and FVRMA (Florida Vacation Rental Management Association). We also hold $1,000,000 of indemnity insurance.
We will look after you from booking to departure.
Who looks after us when we are at the villa?
From the moment you book to the day you leave, our team will ensure you have the holiday of a lifetime. We are experts in not only the villas but the theme parks, restaurants and other attractions too. Contact us any time with any question! Whilst at the villa our ground team will take care of you and your every need. They are the 2016/17 and 2017/18 FVRMA Management company of the year. Whilst trying not to disturb you, your pool will be cleaned twice a week and our expert maintenance team are on hand should you have any issues with the villa. If you do wish to escalate any issues though, do get in touch with us immediately.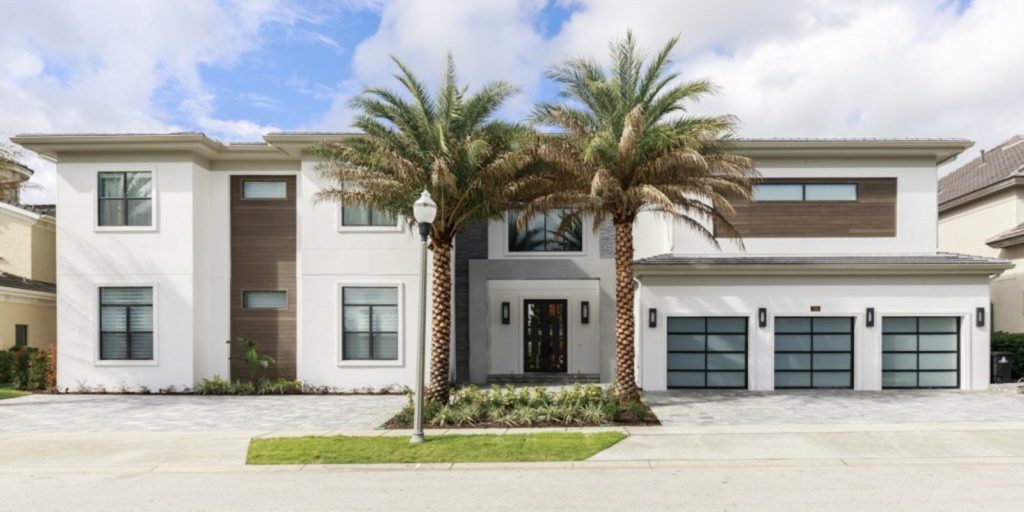 What do I do if I need something special like a cot or a high chair?
We can rent almost anything you could imagine you might need on your villa holiday. Delivery can be arranged to your villa.
How do I get access into the villa?
State of the art digital code keypads provide access to all our villas. A few days before you arrive, your reservation specialist will send you full arrival details. This will include your dedicated FOUR NUMBER access code. When you arrive at the resort, simply show the security staff your arrival details. They will give you a temporary car pass for the duration of your holiday.
Do you take a security deposit?
Your villa is insured as part of your rental feeHowever, a security deposit is taken to cover the excess fee which varies depending on the size of your villa. This deposit will normally be taken prior to your arrival and will be returned shortly after your departure. 
Looking to visit Disney?
Could you help us with our Disney questions?
As Disney annual pass holders ourselves (and some of us with a 20 years of park experience), we are specialists in advising guests on all of the major parks. We would be delighted to help you plan your days in the parks to get the most out of them. Our guests are always leaps and bounds ahead of others with their FASTPASSES and Restaurants thats are booked months in advance. We are here to help with all your Booking FAQ's.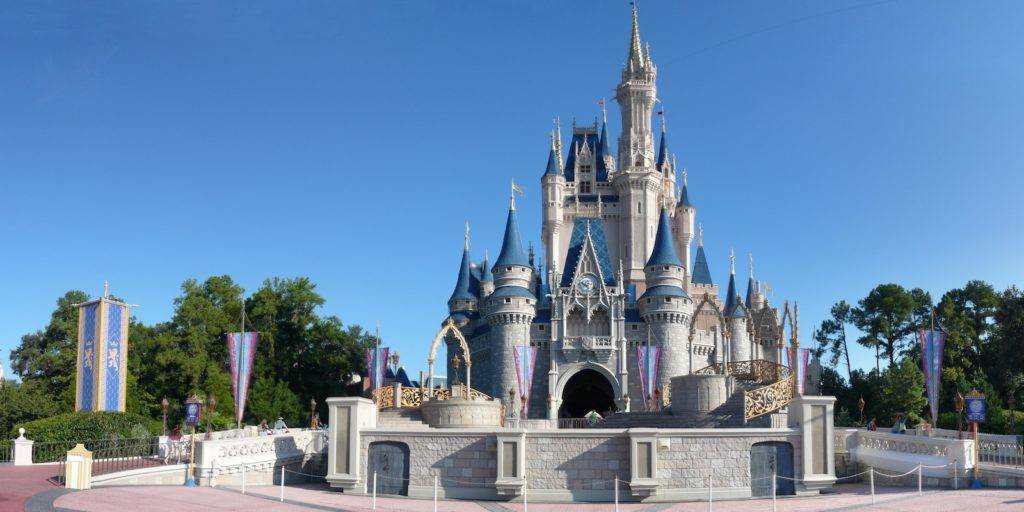 Can we cook and eat Al Fresco at the villa?
Almost all of our villas have Al Fresco dining options. Use our outdoor grills to cook your food by the pool! Do check with us if you cannot see the facilities in any of the photos of your villa .
Can we play golf at Reunion Resort?
Many of our Villa owners are members of Reunion Resort. As such, they have an opportunity to allow their guests to "inherit" a temporary membership. Essentially, even without membership, you should be able to play golf but there may be some restrictions. It's always best to check with us or Reunion Resort club house first to avoid any disappointment.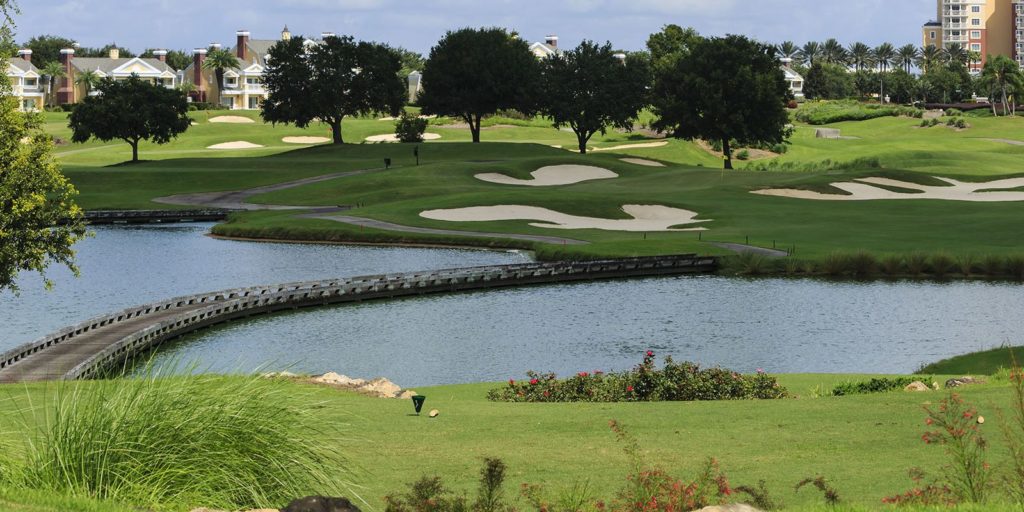 Can we hire a chef?
You can indeed. We offer some of the finest dining chefs in each of our destinations! Do get in touch with us to arrange your specific needs. Our Barbados villas normally come with an inclusive Cook/Cleaner but check with us at the time of booking.
We'd like to get mid-holiday cleaning do you offer this?
Yes, we do offer extra cleaning and you can choose between a FULL and LIGHT clean depending on your budget. Please do contact us directly with any of your Booking FAQ's.