Flight Options from the UK to Orlando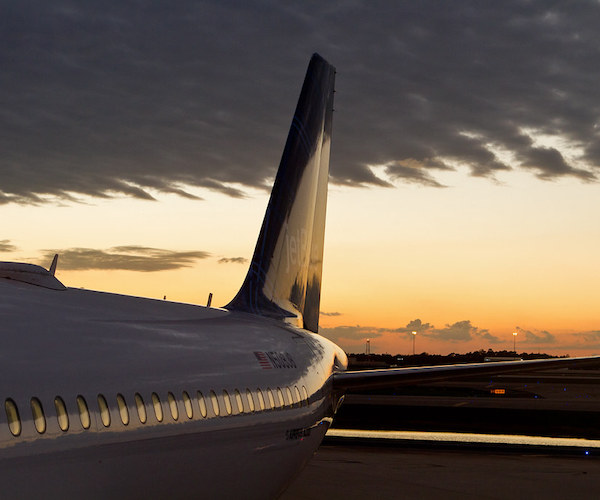 Orlando has always been a popular destination for Brits and their families in particular. The attraction of the theme parks and other resorts in the area draw huge crowds from the UK all the time. There are several flight options from the UK to Orlando. Check out our guide below.
Orlando Airports
It is worth mentioning that there is more than one airport in Orlando. Orlando International Airport is the biggest and most well-known airport in the area and you will find a majority of flights heading to this location. In addition to this, there is also Orlando Sanford International Airport and several operators fly to this airport as well as to Orlando International. You will find a range of flights on the big operators such as British Airways, Virgin Holidays and Tui.
Departure Points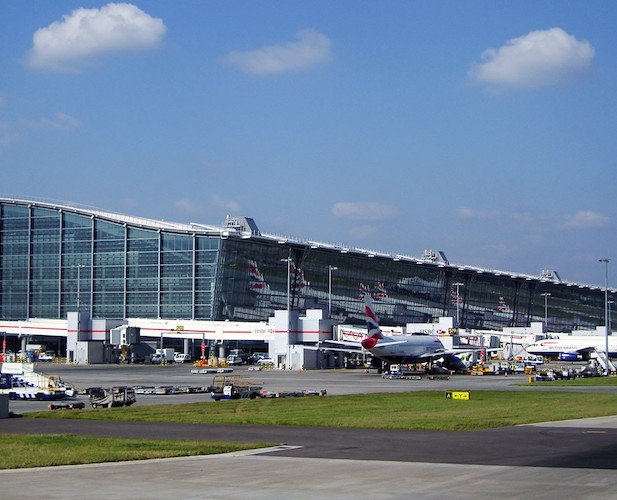 When it comes to leaving the UK there are a few airports that fly direct to Orlando. If you are in the capital then you can travel from London Gatwick or London Heathrow to get to Orlando International. Further up the country, you can fly from Birmingham International or Manchester International. Manchester has flights to both Orlando Airports. In Scotland, you can leave from Glasgow or Edinburgh to get to Orlando. Residents in Northern Ireland can fly from Belfast International to Orlando International.
Direct flights from the UK
Best options are Norwegian (budget), Virgin (premium/upper) and British Airways (Business/First)
Indirect Flights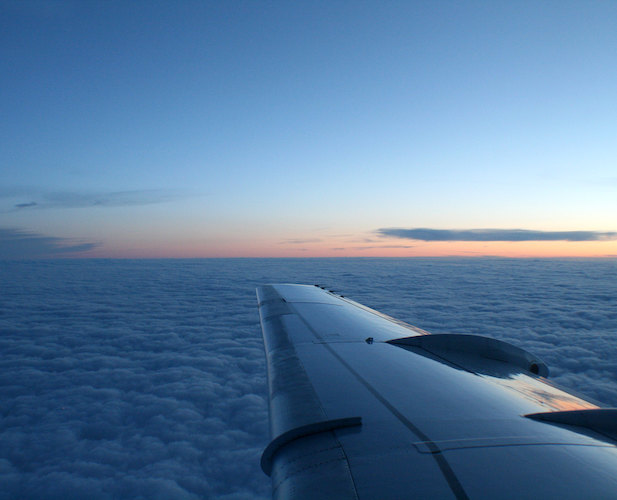 Of course, if you want to make a stopover on your way to Orlando then this increases your options of departure points from all over the UK. Popular stop-off points include Amsterdam or Fort Lauderdale. You could also fly direct into Miami airport and drive the freeway up to Orlando which will take you a few hours to do so. You normally don't save much by going indirectly to Orlando and sometimes it is cheaper to fly direct.
Flying Time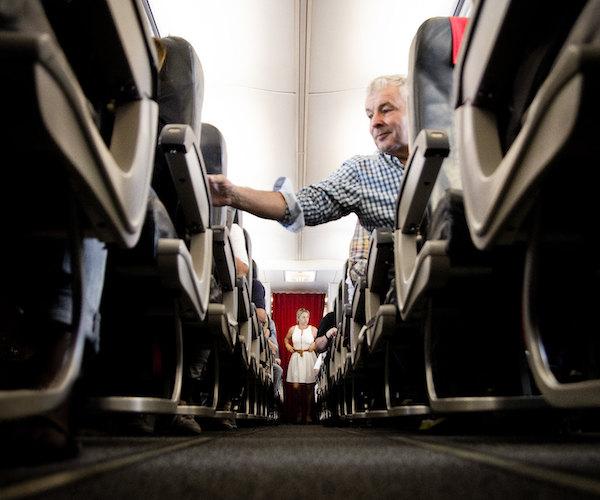 Direct flights take anywhere in the region of 8.5 – 9.5 hours depending on departure points. This is a long haul flight so you will need to be prepared to keep yourself comfortable and entertained whilst you are in transit. If you decide to take a stopover on the way then this can add up to another 24 hours on your travel time so this is likely not to be worth it.
You should also be aware of the time differences between the UK and Orlando as they are 5 hours behind the UK. This means that your 9-hour flight can see you landing in Orlando only 4 hours after you left. This will certainly affect your body and you will need some time to adjust to the time difference on arrival. This can particularly be the case if you arrive at what would be night time for the UK. You will want to sleep and yet you need to try and stay awake and adjust to the new time zone so you don't waste your holiday. Fortunately, the jet lag is much easier getting there than it is coming home. So you might want to give yourself a little break after you get back as well.
Best Ways to Find Cheap Flights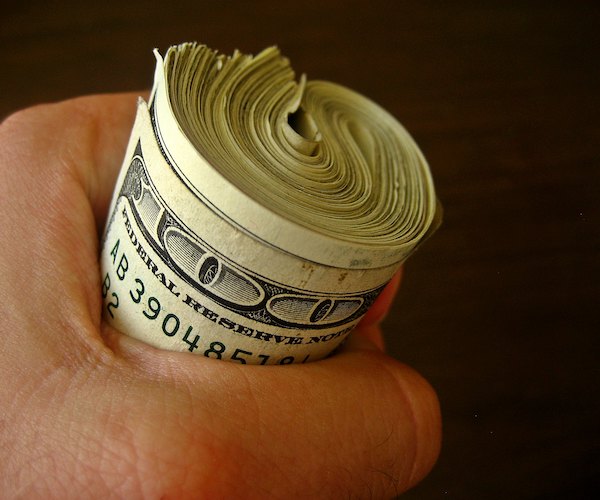 When it comes to finding a cheap flight to Orlando there are a huge number of options. Due to the popularity of the destination carriers are running flights there all the time. This means that shopping around can find you some great deals.
You just want to make sure that you pick the right time of year to go. UK school holidays will tend to see the largest price rises for flights. This means that you might want to travel outside this time if you can.
The other thing to bear in mind is the average temperature in the Florida region. During the summer there it gets REALLY hot. This means that most Brits will fry if they go in the middle of the summer heat. So aim for earlier in the year and later in the year to get the perfect temperature for your holiday.
Also be aware that peak periods like Christmas are going to be expensive when it comes to flights, as are other US holiday periods so watch for these as well.
Onward Travel From Orlando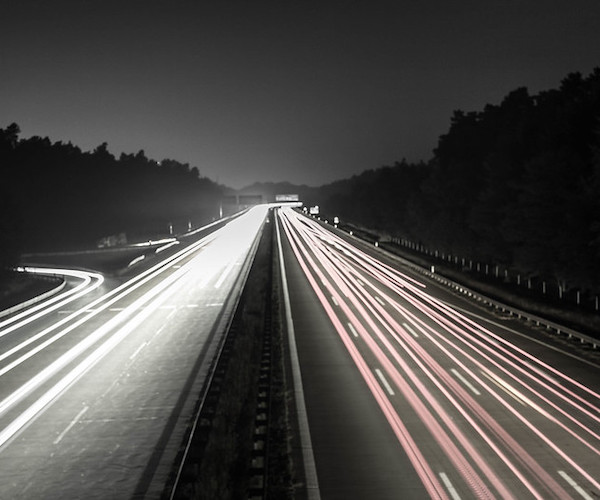 Of course, when you get to Orlando you will want to head to your hotel or resort and you have several options for doing this. Florida is designed for cars and this is likely to be one of your best options when it comes to getting around Orlando. If you are staying on resort, then this might not be so much of an issue for you as will likely have in-built transport for getting too and from where you want to go. Though if you do rent a car this gives you a much wider range of options for taking day trips and seeing more of what Florida has to offer. Car rental is relatively cheap in the area and there are a huge number of companies that offer vehicles in a whole range of sizes. This means that if you want to get the whole family out and about then this is a great way to do it. You can also do the option as suggested above and maybe fly into Miami take a day or two there and then move to Orlando which is easy to drive to and from. This might make your trip more varied and cheaper. If you want to go to other parts of the US whilst you are in Orlando then this is a great jumping-off point and you will find flights from Orlando to all different parts of the US.
Due to the popularity of the destination, it is relatively easy to find flights from the UK to Orlando and you can shop around at all the major sites that offer flights to find the cheapest and best flight for you. There are a huge number of operators that run flights in and out of the region so you should have no problem in sorting out this part of your holiday.
As well as lots of flight advice, we also offer the best selection of villas in Orlando! Check out our vast collection here.