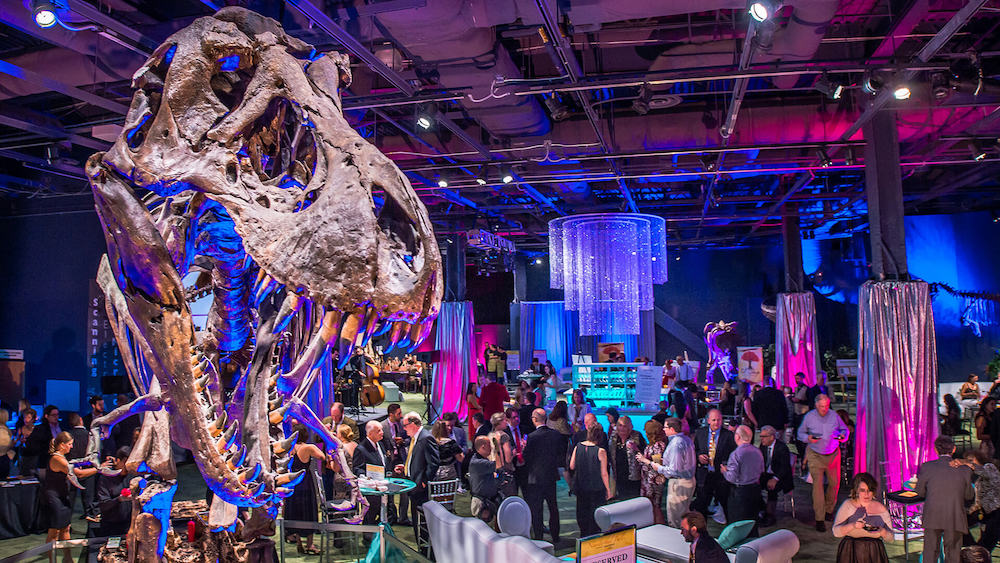 The Orlando Science Center is an interactive science and technology center. It's both fun and educational! Exhibits and programs promote interest, inquiry, and discovery for all ages. The center is located in Orlando, Florida. It's just 25 minutes from Walt Disney World. And only about 2 hours from Tampa and Miami.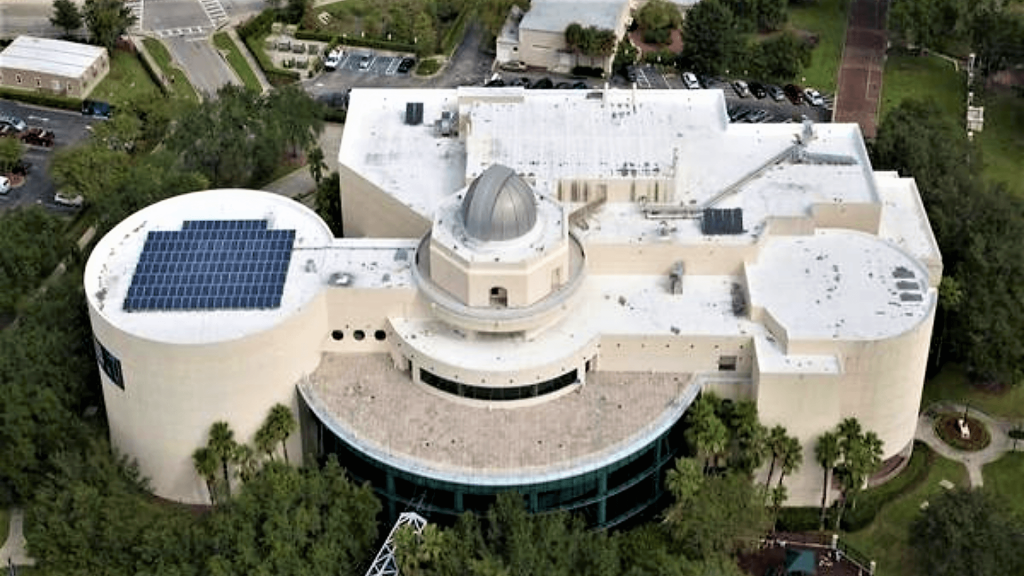 The Center has something for everyone. Discover five floors of interactive exhibits. Each explore a wide range of science topics. You can Create, Experiment, Play and Wonder. The Orlando Science Center is hands and minds-on fun for the entire family!
The Science Center is located on the campus of the University of Central Florida. As a result, it's a not-for-profit science center that provides fun and interactive learning experiences for guests of all ages. Explore over 100 hands-on exhibits in five exhibit halls. Discover Early Childhood, Animal Kingdom, Planet Earth, Ingenuity and Create.
This family science center offers 100 total interactive exhibits, classes and programs. All geared to children's interests and designed to introduce kids ages 4 to 14 to the world's coolest science.
You are not going to believe your eyes when you see the things the center has to offer! As a result, the exciting exhibits will spark your curiosity. Consequently, time spent here is sure to blow you away!
This page is brought to you from ExclusivePrivateVillas.com sepcialists in Luxury Orlando Villas