The Advantages of Villa Rental in the Orlando Area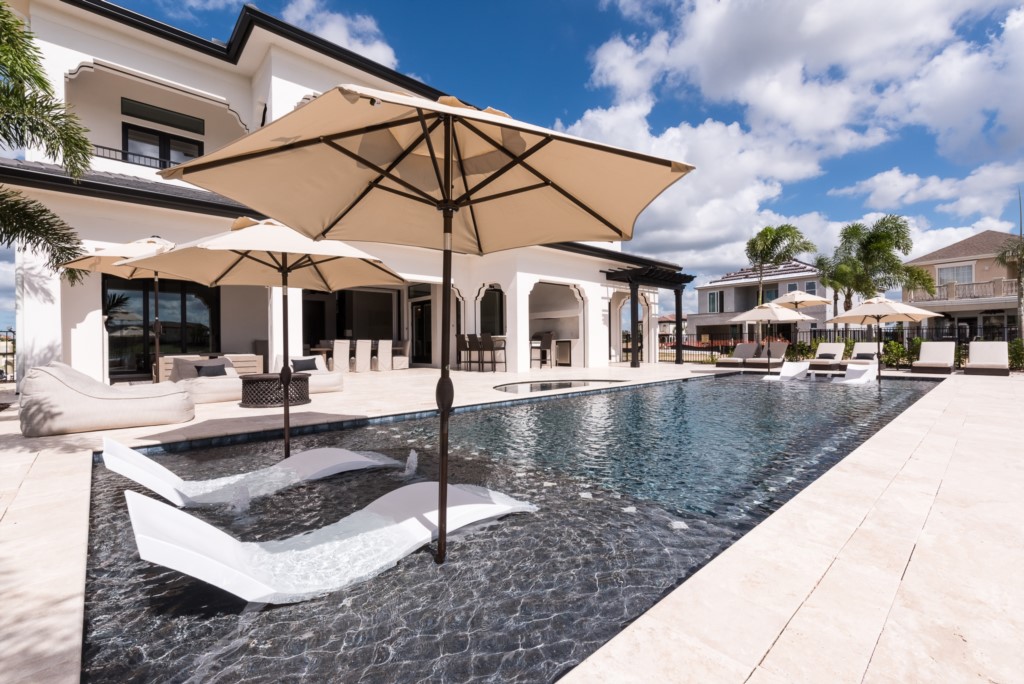 If you are planning a holiday to Orlando, sorting your accommodation will be high on your list. It can be hard to know what arrangement to choose, and there seems to be a lot on offer. The advantages of Villa rental in the Orlando area are clear and here are just a few reasons why…
Just a Room
The downside to a hotel is the space that you are offered. In most cases – especially with hotels located in the park's area is at a premium. You will be paying high costs per night for just a room. In a villa, you have the whole home from home experience and all the space that goes with it. This means that you do not have to be quiet when the children are sleeping on one side of the room, you can just pop them to bed in their own room and go through to the living accommodation to continue your evening, much as you would at home.
Private Facilities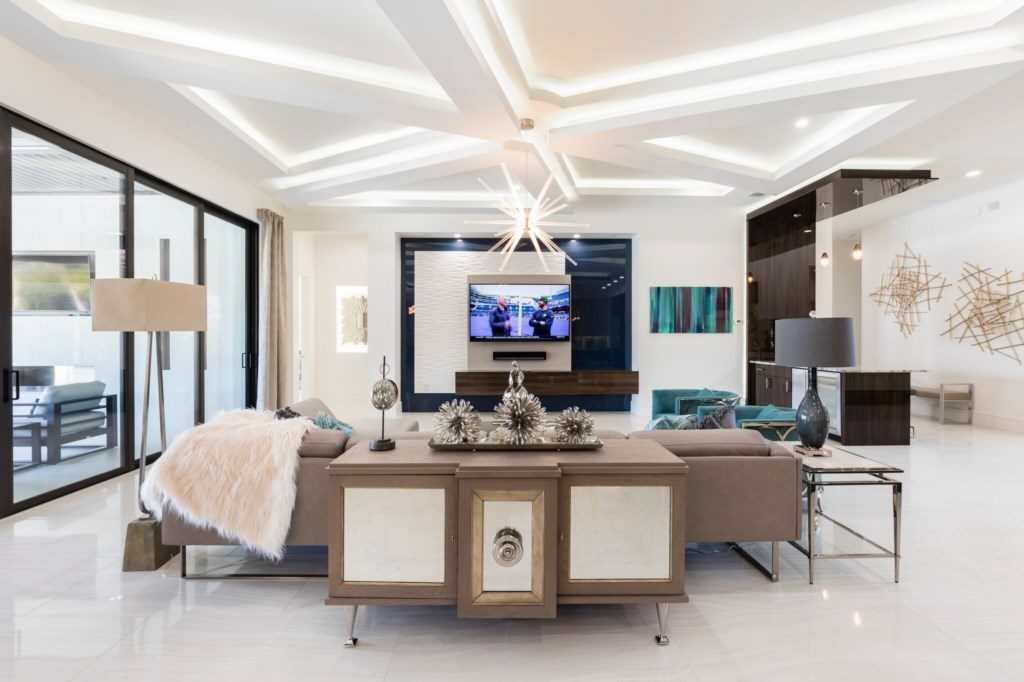 While a hotel will offer you ensuite facilities unless you are able to afford the cost associated with a private suite the rest of your experience will be shared. A hotel might have a pool, but you will be sharing that with everyone else. Most luxury villas offer swimming pools onsite, and this will be used only by the people renting the villa. This means that you can have a totally relaxing time with just your own party by the poolside.
Eating Made Easy
Renting a villa will be on a self-catering basis. For many, this is a much better arrangement than trying to fit in with breakfast times at a hotel and having to eat out every night. Food can soon mount up to quite a bill. However, if your'e cooking for yourselves, you can go to the supermarket just like you do at home. This means you can eat whatever you like, whenever you want. It also gives you the facilities to prepare a proper packed lunch which will save you a lot of queuing and more money when in one of the parks for the day.
More to Do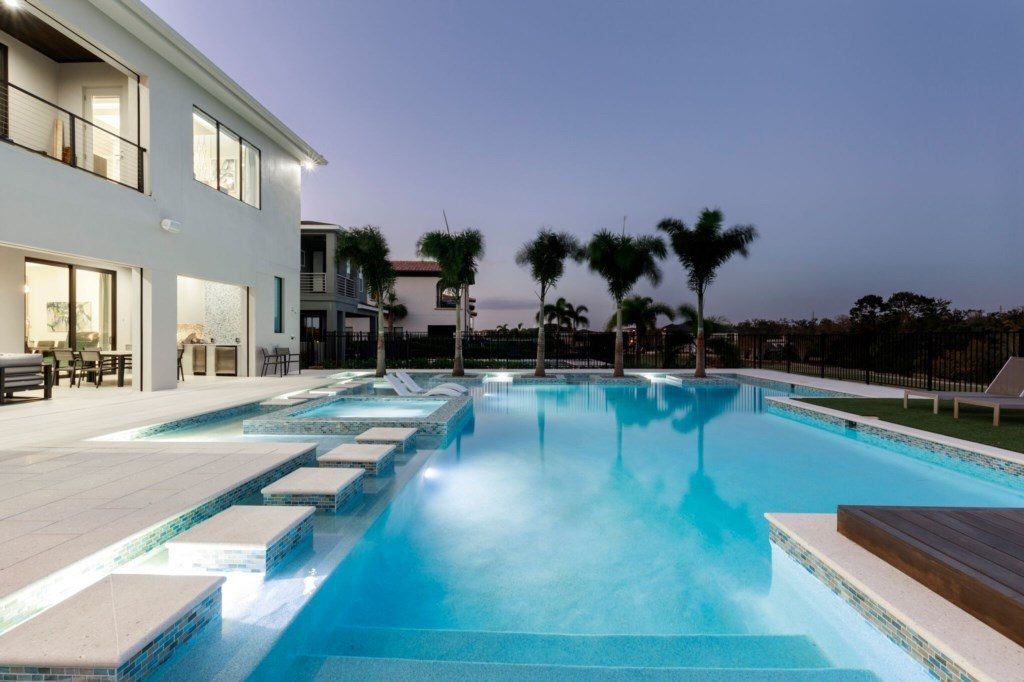 Most of the luxury Orlando villas in the area will also offer some sort of games room. From a pool table to air hockey; you can search for the best match. This means that you are not trying to amuse children in one room after a day at the parks. Free range children that can run around and play games mean parents get more of a holiday than continually trying to keep tablets and handheld games charged up to calm them after a day out. If the weather turns, a day in a villa with a television, range of DVD's, books, and a games room again makes things easier to manage than a family sat in one place. Either that or being forced out to find something suitable to do during wet weather, which again is spending more than is needed.
The Advantages of Villa Rental in the Orlando Area are clear to see. Contact us now to find your dream villa for your Holiday in Florida.