A Typical Day at Universal Studios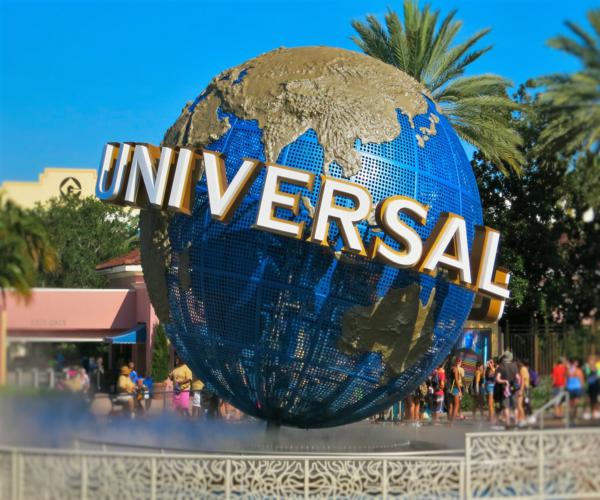 If you are staying in Orlando, you are probably planning a day or so at Universal Studios. With so much to see and do how can you possibly fit everything in? The reality is you probably can't see everything. But if you have a plan, you can make some advanced ticket bookings and enjoy a feature packed day. Staying at a luxury rental villa means you are just a stone's throw away from the park. You also have the freedom to choose when to get up and to move. Here are some great suggestions for a typical Day at Universal Studios which you can adjust to suit your timings.
Get Organised
The park gets busier as the day goes on, so if you can cope with an early start it's well advised. If you have rented a car, then you will have to park in one of the vast garage areas and walk into the park. This route passes through the dining and entertainment district. This gives you a great chance to look at where you might want to stop to eat later. Getting to the attractions takes a while. It's best to leave about an hour between arrival and your first booking as you don't want to be panicking. It is well worth booking in advance and also purchasing a Universal Express line-skipping pass.
Spend the Morning at Attractions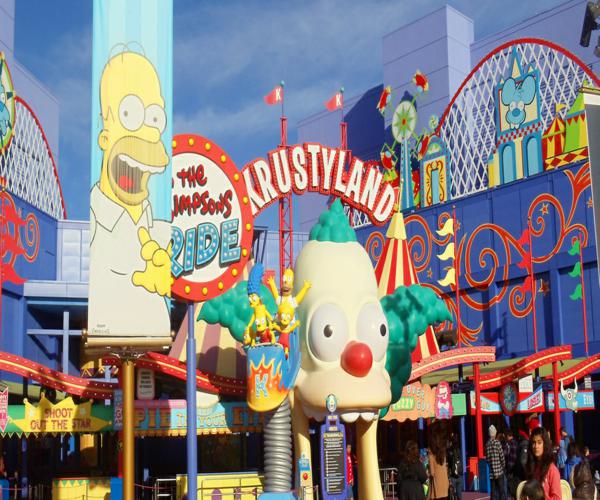 There are so many fantastic things to see it will come down to personal choice. Transformers: The Ride 3D is one of the newest and most popular! There are also many other high rated attractions including Men in Black: Alien Attack, Despicable Me: Minion Mayhem, Revenge of the Mummy and The Simpson Ride. Being the popular rides, these are going have significant queues, which is where the Express Pass can come into its own.
Watch for Showtimes
You will also want to have an eye on show times, things like the Superstar Character Parade for example, as you can time your rides and attractions to be free for these. This one tends to be mid-afternoon, so perhaps something you do straight after lunch. Food is of course up to you, most park food is of the fast food nature, and the outlets get busy. For a large group this can also make it an expensive meal, so picnics could be worth considering as these can be prepared at the villa before you leave.
Dinner and a Show
Universal's Cinematic Spectacular is one of the most popular evening shows, and you can actually book a meal package at Lombard's Seafood Grille, which gives you seating for the show. You get access to the dessert buffet while you watch. This has to have been booked more than 24 hours in advance. This is useful if you have little ones who may be falling asleep by this point and gives parents time to enjoy a meal and show while they doze off in the pushchair! Remember you will have to walk back to the car, so leaving is not quick either.