5 Top Animal Kingdom Rides You Must Try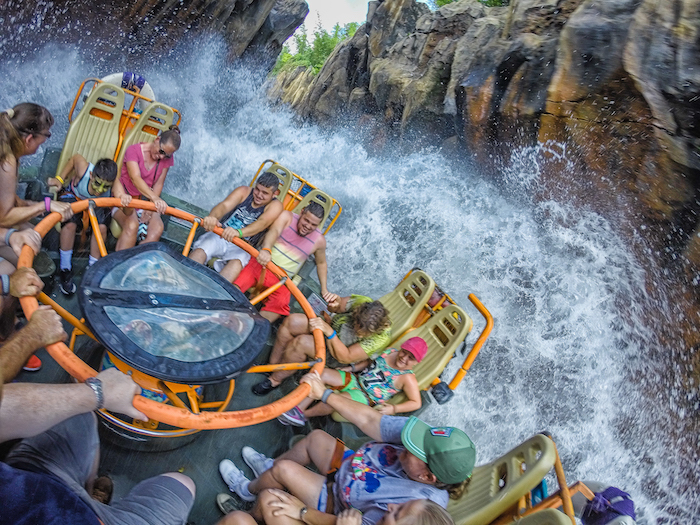 Animal Kingdom is Disney's park dedicated to all thing's nature related. With the focus definitely on the animals and adventures. Whilst largely African themed, there is also a touch of the lost animals of the past as well. We showcase the best Animal Kingdom rides you should try whilst visiting this park
Animal Kingdom Rides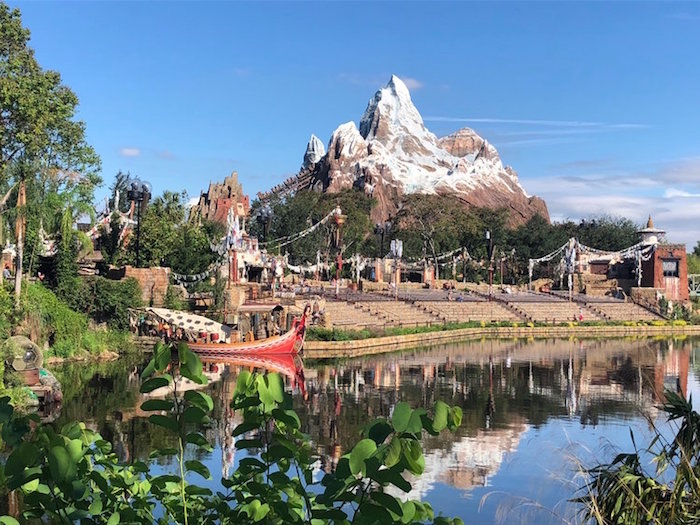 There is a roller coaster that is themed around the great mountain and its yeti in habitants. A visually impressive ride that you will spot easily from all over the park. The ride itself is one of the most thrilling coasters you will find as you zoom backwards and forwards over the mountain with steep climbs and fast plunges. This is not one for the faint of heart, but it is definitely worth checking out. Disney Genie is available for this ride. This is one of the best Animal Kingdom Rides.
Khali River Rapids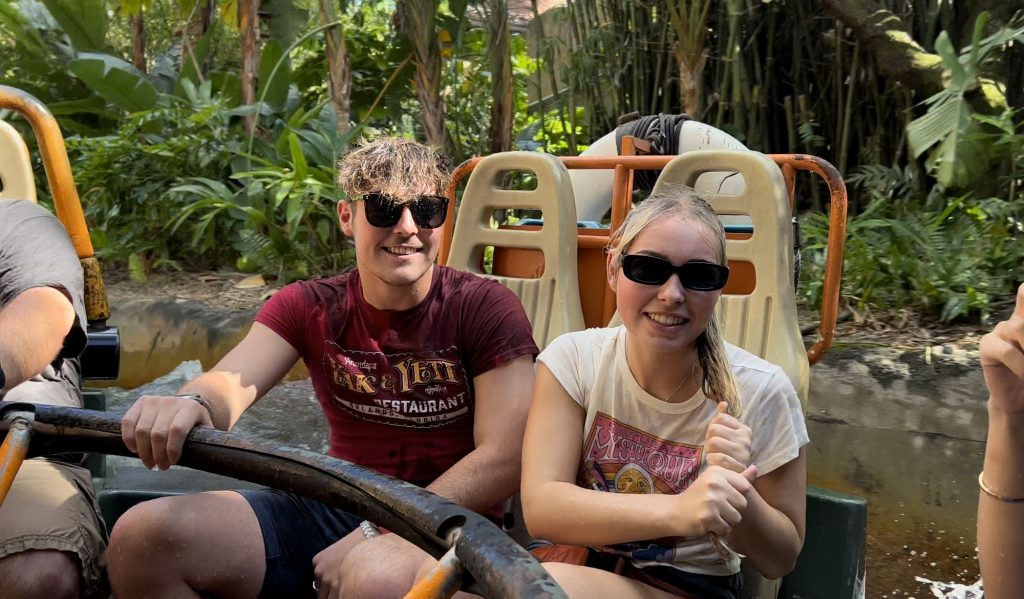 This is another of Disney's great water raft style rides, so be prepared to get wet. You will take a white-water raft through the Amazon rain forest, while they tell a story of conservation. This is a fun ride, and the story is well told whilst you are queuing, so that does keep you entertained. You will most likely end up soaked, so pick your time, or wear a poncho for this one.
Dinosaur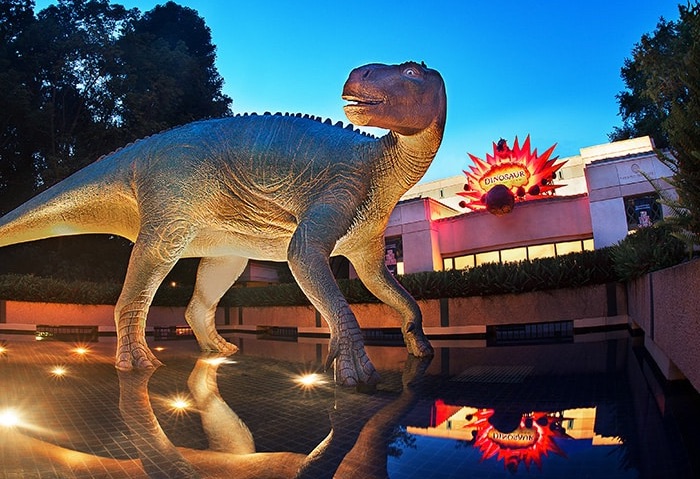 Dinosaur will take you on a wild ride to the past to see the dinosaurs at the point of extinction in your time rover. It makes great use of audio animatronics to bring the dinosaurs to life. It also has some great humour in it's pre-amble and some memorable scenes as you wipe through the land trying to chase down a particular dinosaur. This ride is models on the Indiana Jones ride in Disneyland, so if you are familiar with that one you will know what to expect. Disney Genie is available for this ride.
Avatar Flight of Passage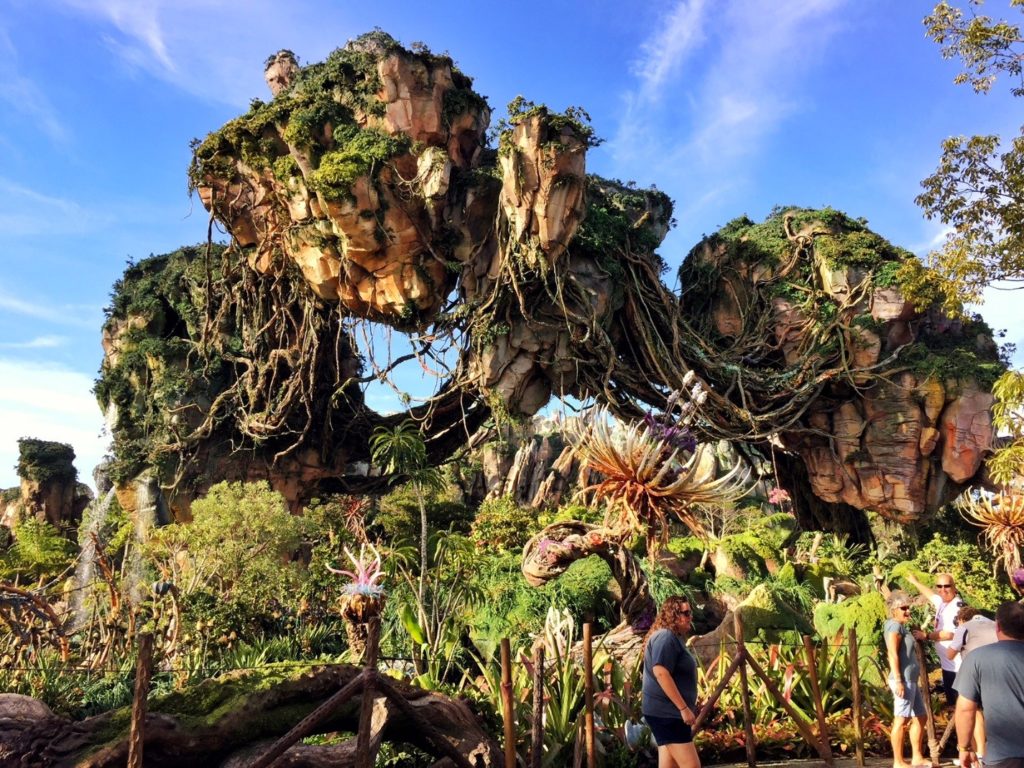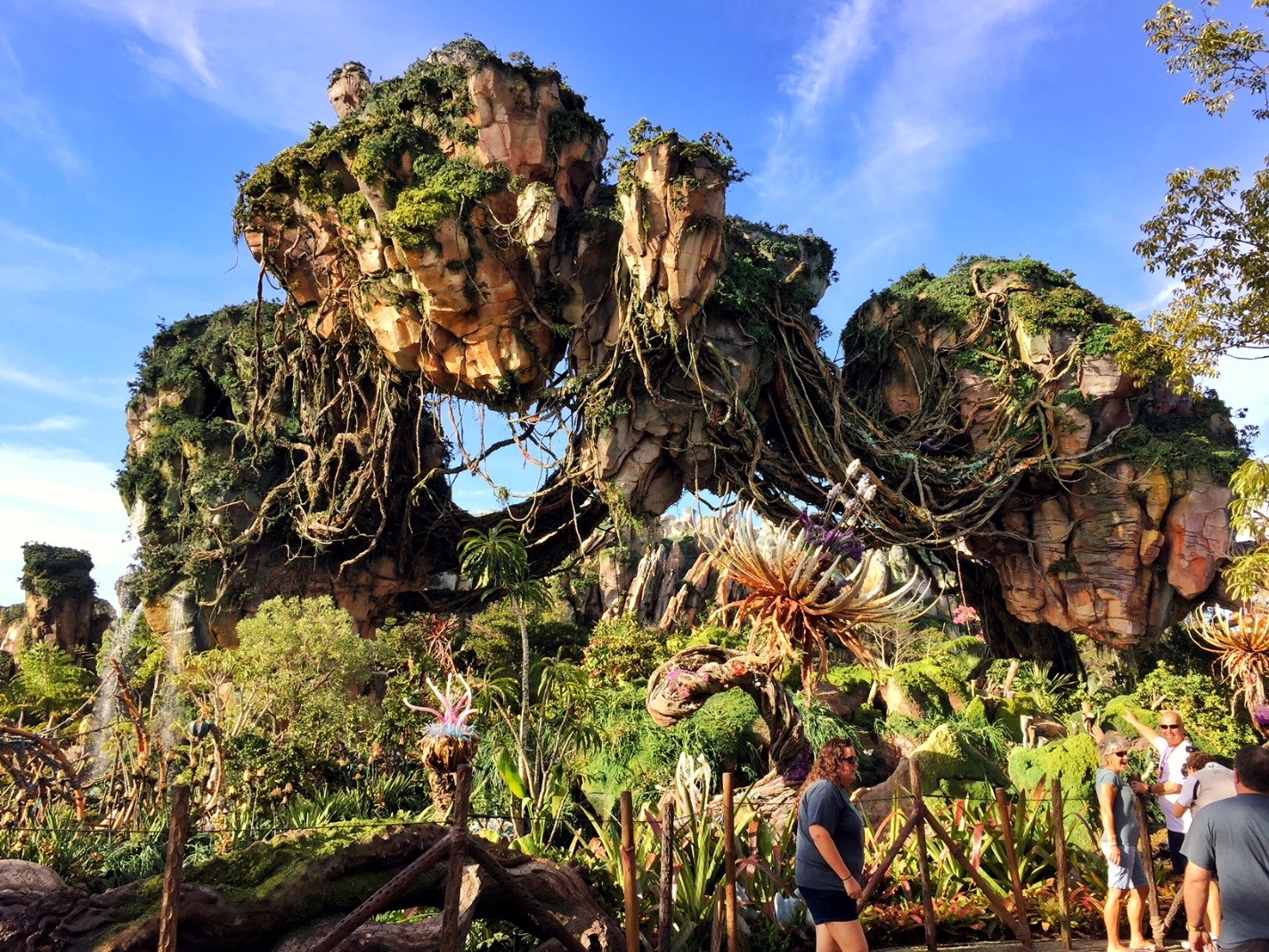 This is one of Disney's simulator thrill rides, but that certainly doesn't diminish what you get on this ride. You will be transported to the world of Pandora as you fly around on the back of a Banshee with your avatar host. The ride will activate all of your senses as you will feel the breath of your banshee and smell the spray of the ocean as it hits your face. This is one of the best rides in the park and you will want to check out Disney Genie to see if you can skip the queue The queue takes 10 minutes to walk through when empty let alone full. This ride deserved it's own full blog which you can find here
Kilimanjaro Safari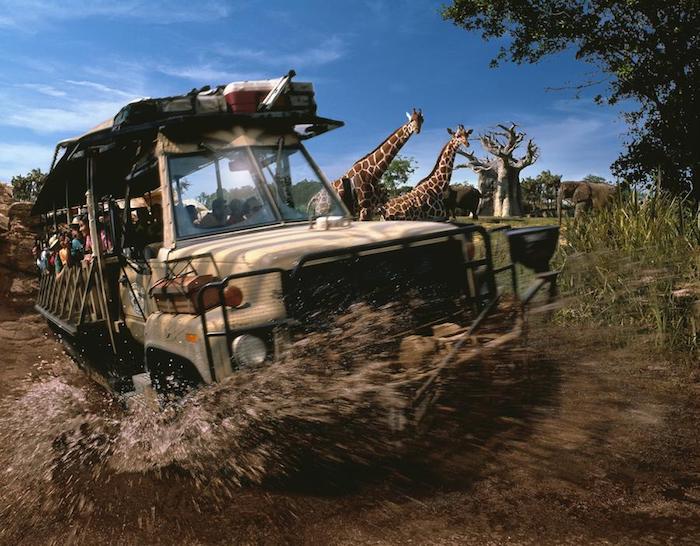 This ride will take you on a trip through Africa as you are surrounded by real animals. Whether it is giraffes, lions or zebra's it is sure to be a treat for any animal lover. This is one ride that is best hit at either early morning, or pre-dusk as that is when the animals are at their most active. No matter when you ride though the hosts will keep it entertaining for you.
Article by Bethan Potts Marketing Specialist at www.exclusiveprivatevillas.com for Luxury Vacation Rentals in Orlando