The Exclusive Private Villas quick guide to the four Disneyworld Parks.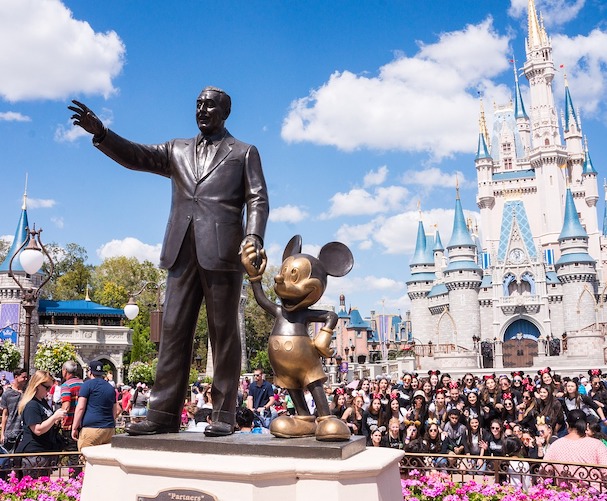 Magic Kingdom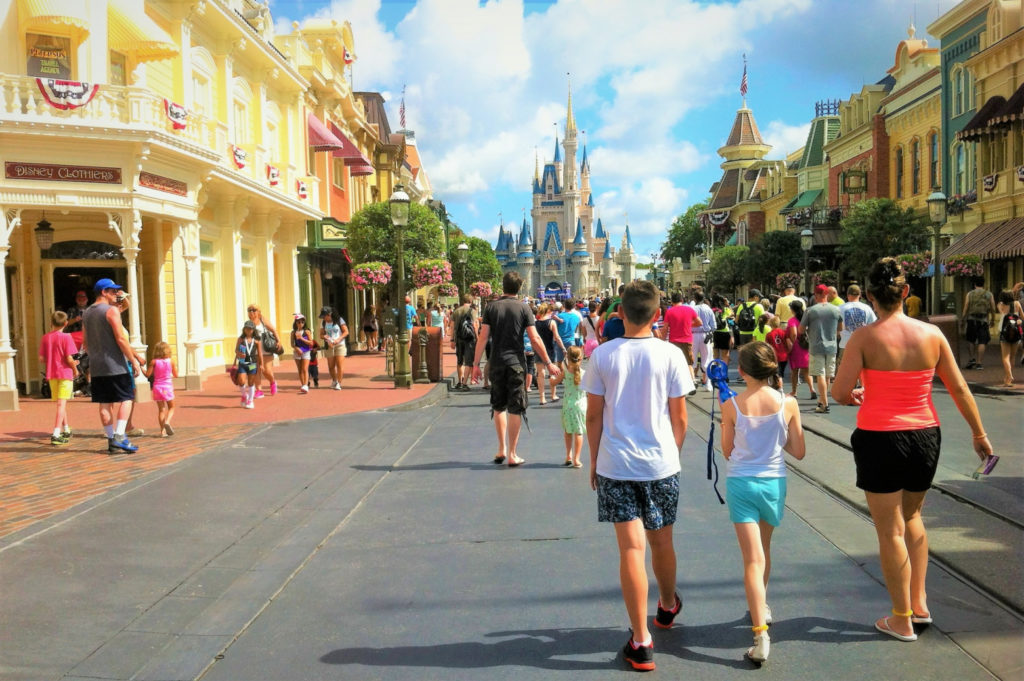 Nicknamed the 'Most Magical Place on Earth', this Disney creation first opened its doors to the public in 1971 and remains iconic and enchanting. It is home to many icon attractions such as Space Mountain and Cinderella's Castle. The castle sits in the park's centre, and everything else splays out in a wheel-like arrangement around it. The park has many lands, including adventure land and frontier land, and each night the park closes with a stunning parade and firework display that guests can watch from the quaint surrounds of Main Street. There is so much to see and do; you will need more than a day.
EPCOT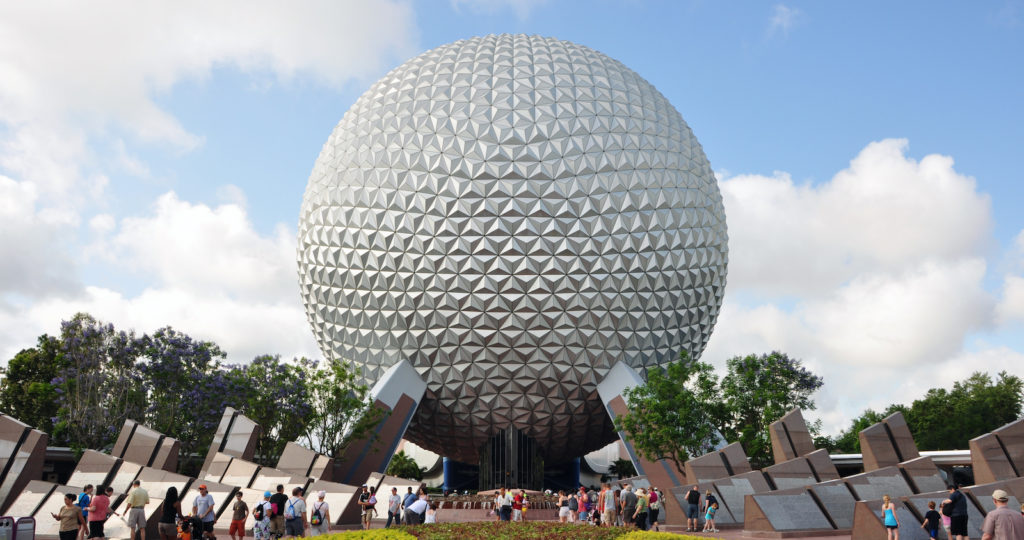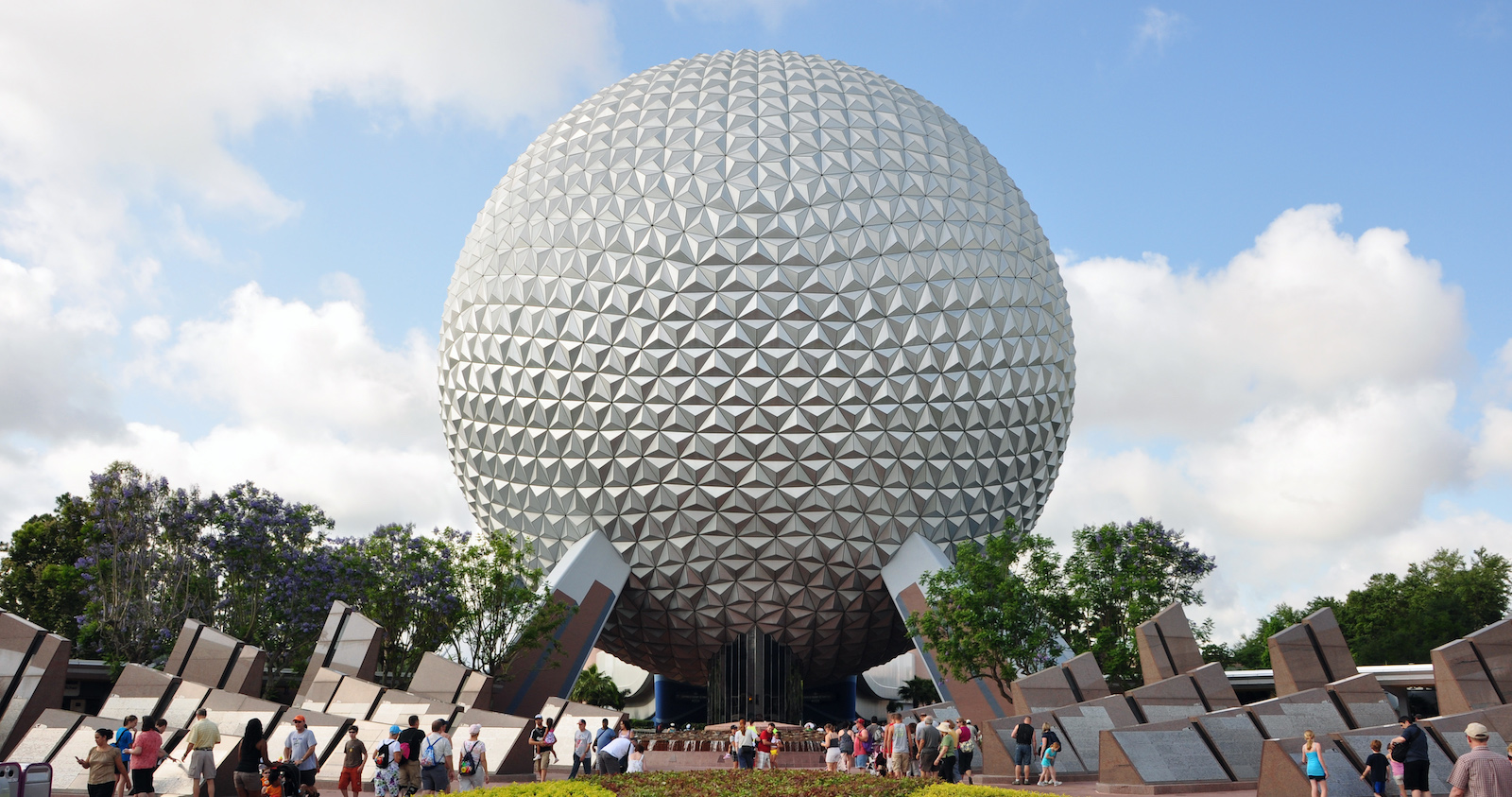 Dubbed the 'City of the Future, EPCOT is connected to the Magic Kingdom via the iconic monorail and is the current home of such delights as Guardians of the Galaxy (opening in Summer 2022, so factor that into any bookings, as it will be worth seeing), Frozen and everyone's favourite cordon bleu chef-Ratatouille. EPCOT has a vast footprint, twice the size of the Magic Kingdom, and you can get some fantastic aerial views from the new ski-lift style cabins, the Skylander transport system. This second park offering opened in 1979, and again, the park is split into zones, World Discovery, World Celebration, World Nature and World Showcase.
Animal Kingdom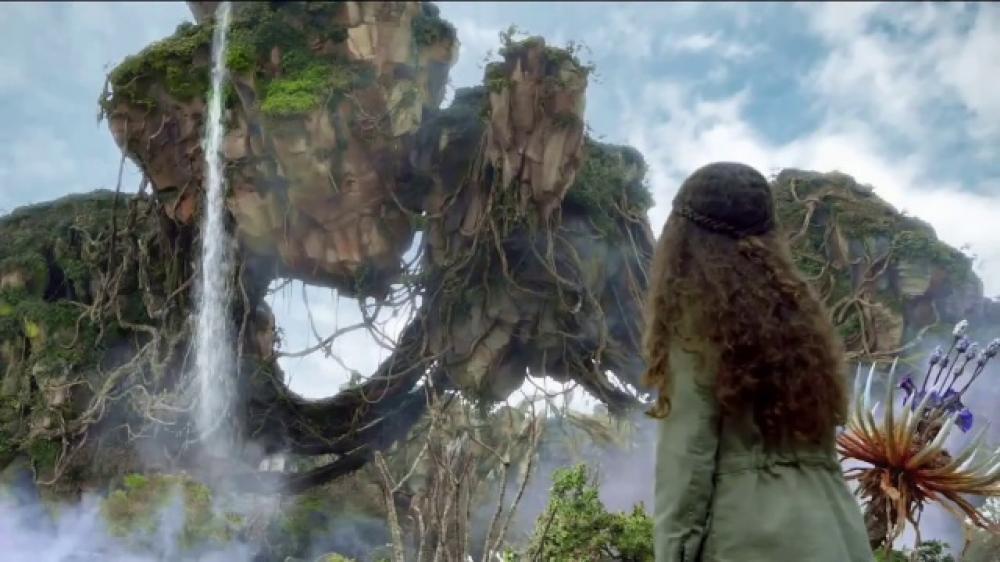 This might be the newest of the Disney parks opening in 1998, but since the opening of Avatar World recently, it has become one of the most popular. The park's central theme is no secret – you will find many of the Imagineers most popular animal creations very much at home here. Set within the 500 acres, you will experience the giants of Africa, and there are many other areas to visit here – Oasis, Discovery Island, Rafiki's Planet Watch, Dinoland USA, Pandora — World of Avatar, and Asia. This is perhaps the most educational offering that Disney has made, yet while teaching, it still retains that magic we have come to know and love.
Disney Hollywood Studios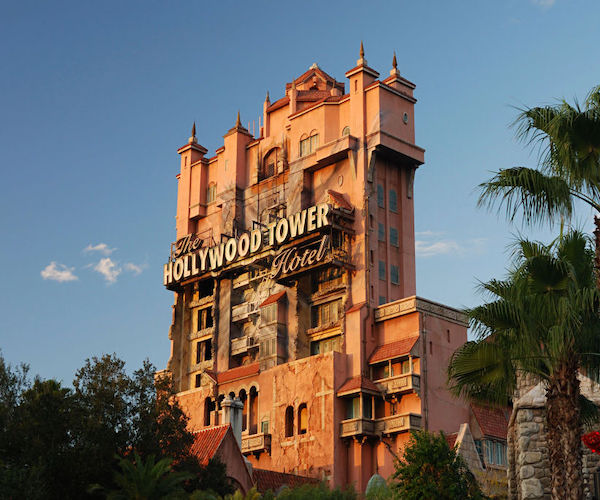 First unveiled to the public in 1989, Disney Hollywood Studios has become the home of the best rides you will find in any of the kingdoms, including Star Wars: Rise of the Resistance, Tower of Terror, Slinky Dog Dash and many more. The main street is Hollywood Buelavard, and strangely, the citizens who live there appear to be stuck in the 1930s, but of course, this is by design as we hark back to the simpler times of yesteryear. It is staged to offer you a glimpse of Hollywood through the years and works perfectly, so you will also find some 50s dinners and many other icons of days gone by.
Author: Kerrie Potts 2023 All rights reserved.