A Rental Car Guide to Your Disney Trip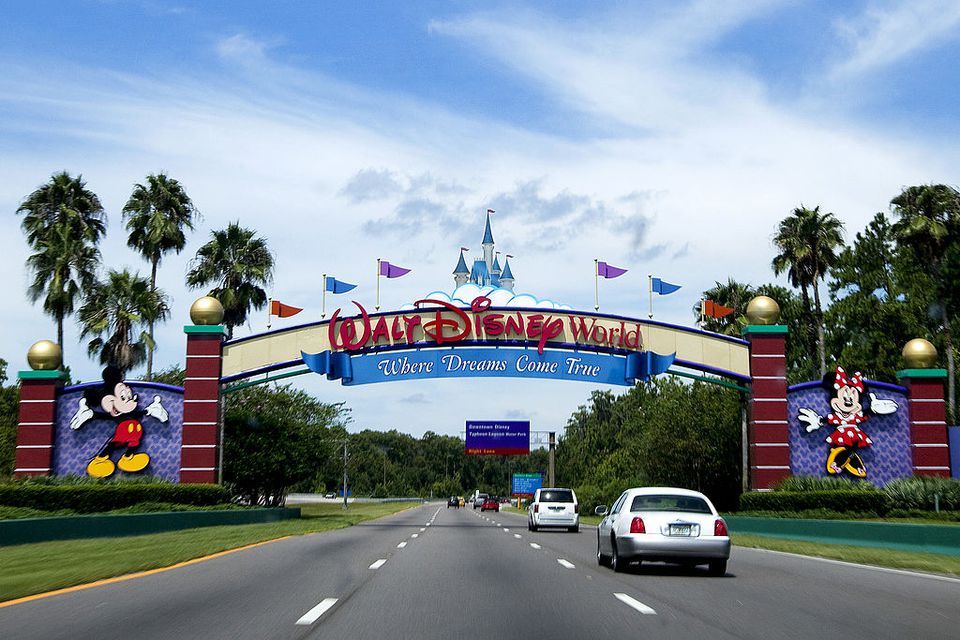 Heading to Disney is a dream vacation for many people, but if you do not want to be tied to the park or just want that little bit of freedom, you may want to consider renting a car when you get there. Car rental isn't needed for all, but if you think it would enhance your stay, then it is worth knowing how it works in advance. It certainly makes popping to the shops, going out to nice places for lunch and getting to and from the airport simple, so here is a rental car guide to your Disney Trip.
Start at the Airport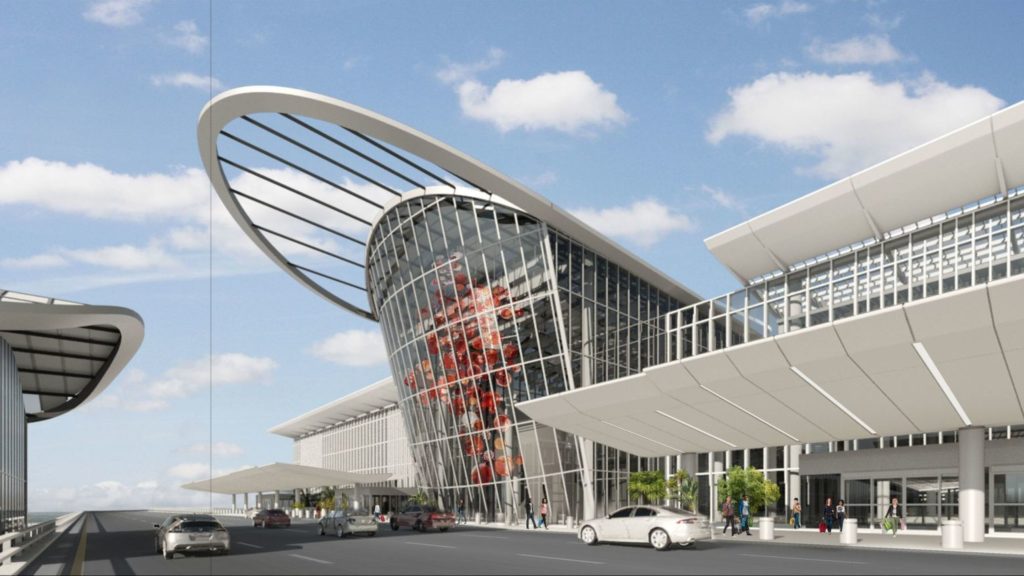 The chances are you will be flying in, so renting a car at the airport makes massive amounts of sense. The first thing that may surprise you is the sheer number of agencies located at Orlando International Airport. Currently, 11 agencies are vying for your business, so where do you start? The advice is to stick with one of the big players. Cheaper deals might be available from one of the smaller outlets but there is not enough known about their set up should things go awry, so pick a big name like Hertz, Avis or Enterprise as any issues will be quickly resolved with these companies. These three and other big names like Budget, Dollar and Thrifty also all operate at Sanford International Airport.
Starting on Park
If you plan to get the shuttle in from Orlando airport and only want the car for some of the time, then you can always hire from on park. Disney has its own car care centre and any agencies in here will be answerable to the park so you can be assured of the support and back up. A shuttle service will take you to collect and return your car but only during business hours, so arrangements will need to be made if you want to send the car back later.
Choosing the best Rental Car for your group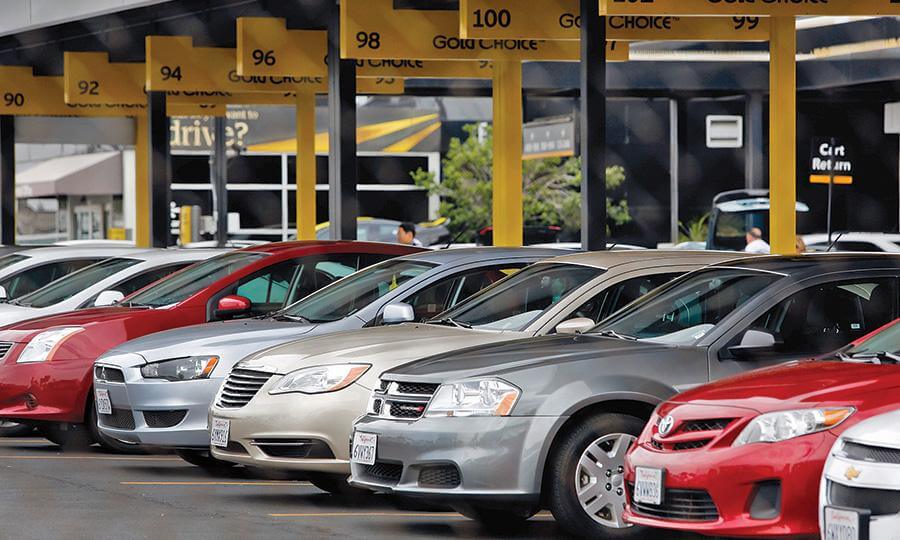 If you are staying at a villa with a large group, you may wish to choose a 12 seater van as this not only gets you around the Orlando area together, it's also a great size vehicle for getting all your luggage from the airport when you arrive. A further benefit of getting a large van is the added benefit that it's cheaper on a daily basis at the parks as the parking is around $20 per vehicle. There's no surcharge for the size of the vehicle so you could be cutting your parking bills in two.
Play the Booking Game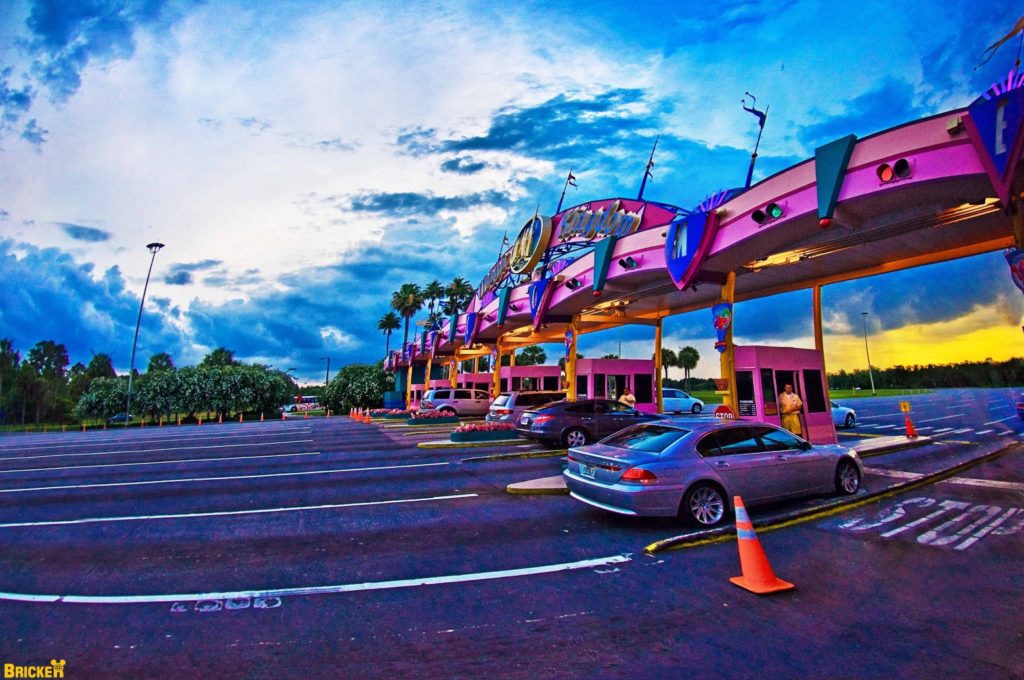 If you want to be sure to grab the best price you want to look for a fully refundable fare, this secures your vehicle and makes sure you do not miss out, then keep an eye on the prices. Provided you are using fully refundable fares you are at liberty to cancel and rebook if needed to snag the best prices for your stay. Many companies offer discounts to those explicitly renting for a Disney stay – such is their kudos, so have a look for these valuable codes online. Mousesavers is one great site to check, as the name suggests they are a Disney discount code site. Others include Disboards and Costco, so have a look around for the best discount codes available.
Toll Roads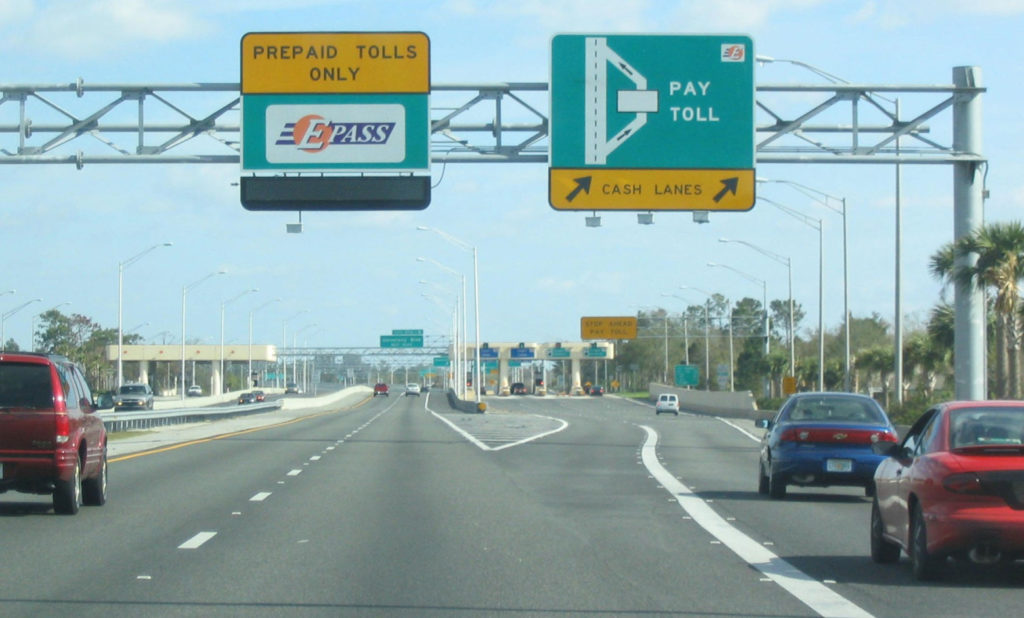 You might find that you will come across toll roads on your drives. Tolls in the area operate an exact coin lane or an express lane which utilises SunPass transponders. If using coins expect to need $3-4 handy, transponders can be purchased online and allow you a pass straight through the tolls.
Early Planning
If you're keen to see price comparisons, head over to the ExclusivePrivateVillas.com Rental Car page and use the Orlando Rental Car finder Tool to check on the best deals.