Orlando Nightlife: Where the City Comes Alive After Dark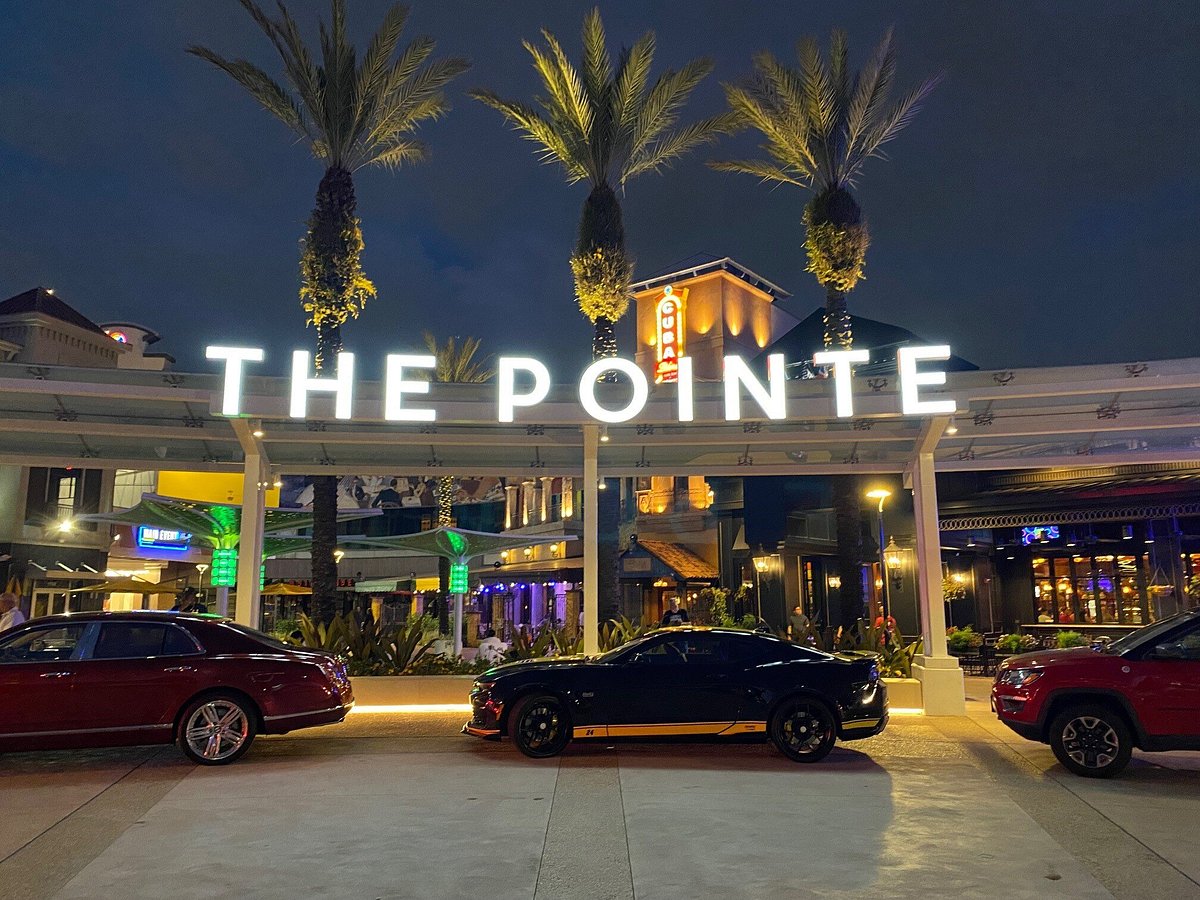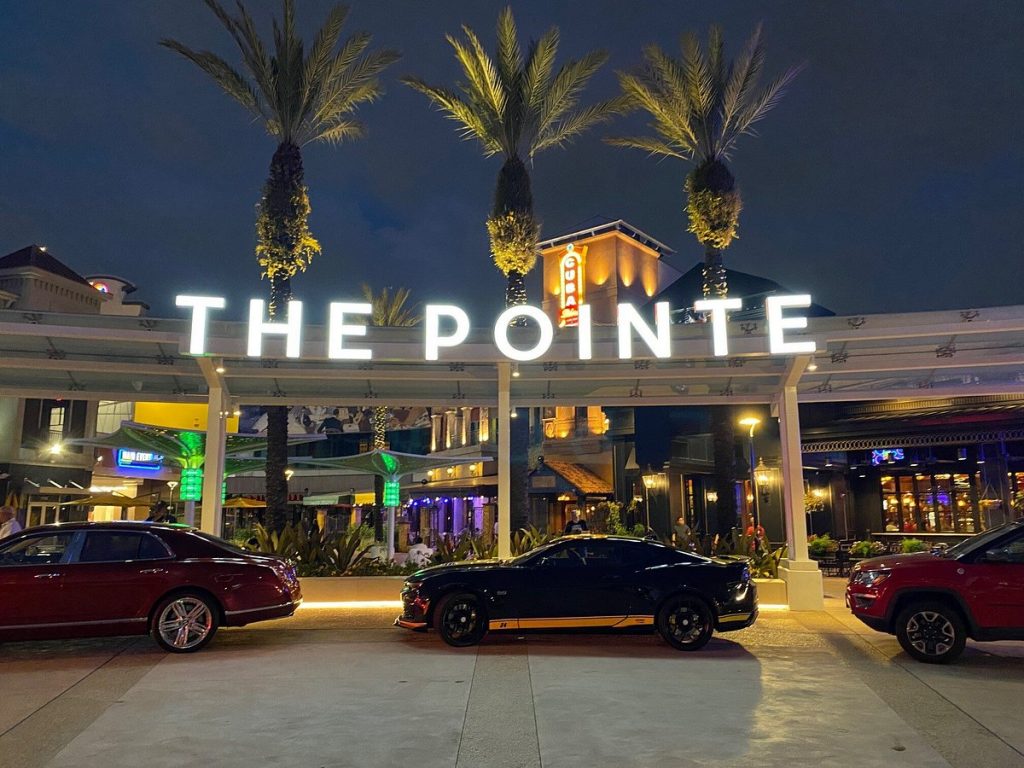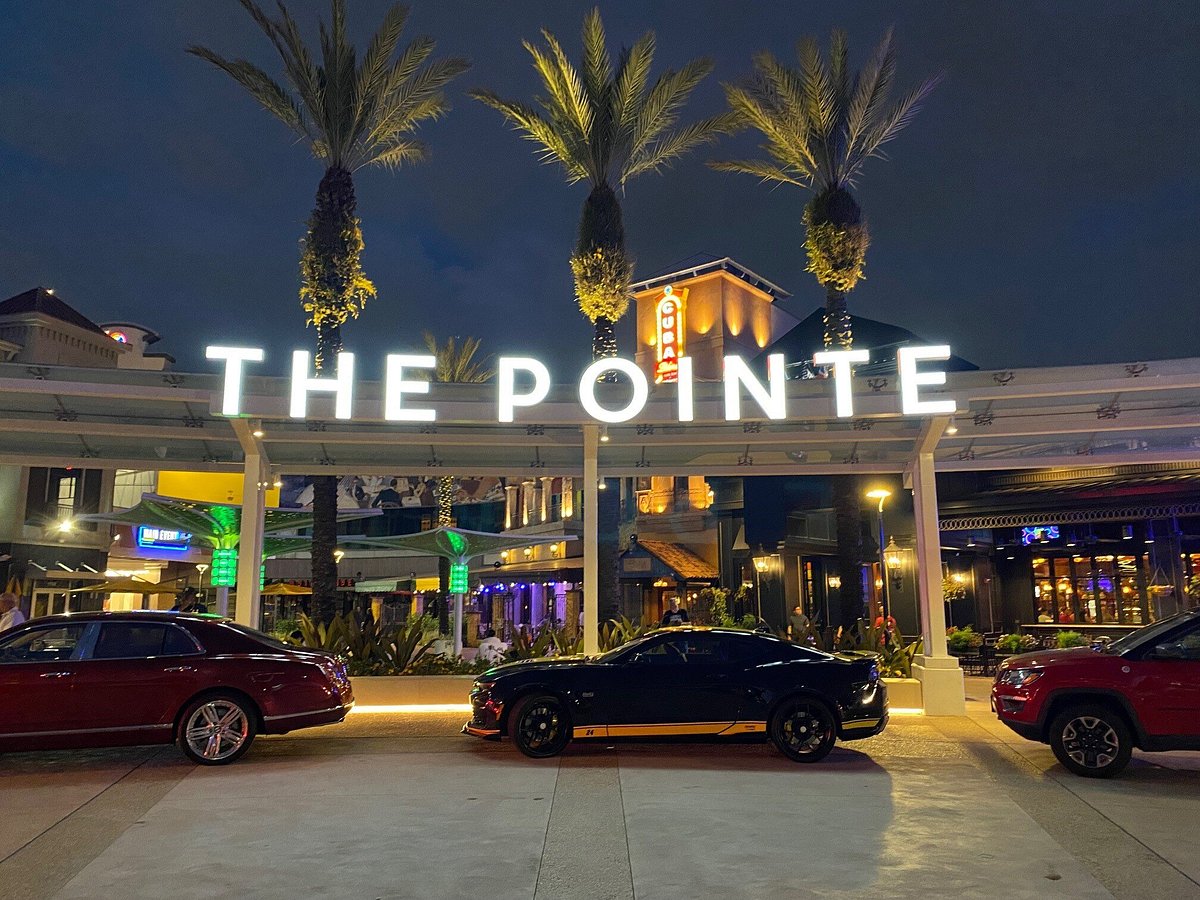 When you think of Orlando, you might immediately picture the magical world of theme parks and family-friendly attractions. While that's undoubtedly a significant part of Orlando's charm, the city also has a vibrant and diverse nightlife scene that's perfect for adults looking for entertainment after the sun sets. In this blog, we'll take you on a journey through Orlando's nightlife, from its lively downtown district to its trendy bars and clubs.
1. Downtown Orlando: The Epicenter of Entertainment
Downtown Orlando is where the city's nightlife truly comes alive. The core of the downtown district is Orange Avenue, a bustling street lined with restaurants, bars, and nightclubs. Here's what you can expect: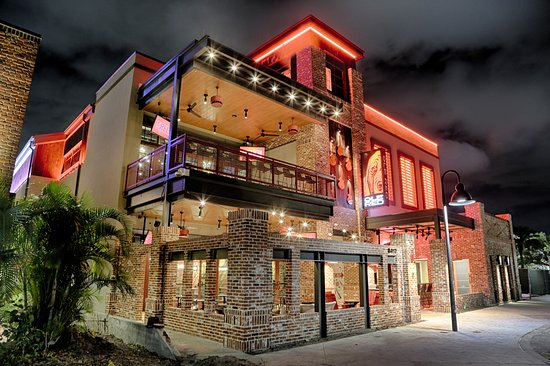 Wall Street Plaza: This popular entertainment complex features several bars, each with its own unique theme and vibe. Whether you're into live music, sports bars, or dance clubs, you'll find it here.
Church Street District: Located just a short walk from Wall Street Plaza, Church Street offers a mix of upscale dining, live entertainment, and bars. It's an excellent place to start your evening.
Live Music Venues: Orlando has a thriving live music scene. Places like The Social, The Beacham, and The Abbey regularly host local and touring bands.
2. Orlando Nightlife: Themed Bars and Speakeasies
Orlando is home to some truly unique and creatively themed bars that offer a distinct experience: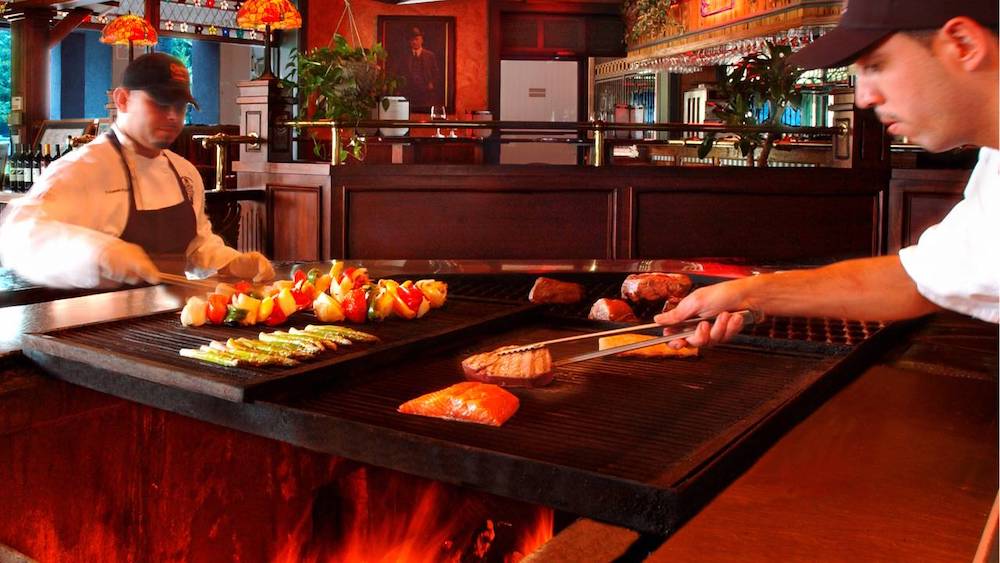 Hanson's Shoe Repair: Tucked away on Pine Street, this speakeasy-style bar is known for its craft cocktails and intimate atmosphere.
ICEBAR Orlando: The world's largest permanent ice bar, where everything, including the glasses, is made of ice. Bundle up and enjoy some icy cocktails in this chilly oasis.
Joysticks Arcade Lounge: If you're a fan of classic video games and nostalgic fun, Joysticks offers a great selection of arcade games along with inventive cocktails.
3. International Drive (I-Drive):
International Drive is another hotspot for Orlando nightlife. Along this famous thoroughfare, you'll find a mix of bars, restaurants, and entertainment options:
Pointe Orlando: This shopping and entertainment complex features numerous restaurants, bars, and even a comedy club. It's a great place for a night out.
Howl at the Moon: A high-energy dueling piano bar where talented musicians take song requests and engage the crowd in sing-alongs.
4. Rooftop Bars and Skyline Views:
For a more elevated experience, consider these rooftop bars:
The Balcony Orlando: Located on the second floor of a historic building in downtown Orlando, The Balcony offers a French Quarter-inspired experience with craft cocktails and live music.
AERO Rooftop Bar and Lounge: Located in the heart of downtown, AERO provides stunning views of the city skyline from its rooftop lounge.
5. Late-Night Eats:
After a night of dancing and entertainment, you'll probably want to refuel. Many places in Orlando offer late-night dining options to satisfy those post-party cravings.
Tako Cheena: A local favorite for late-night Asian and Latin-inspired street food.
Graffiti Junktion: Known for its creative burgers and late-night hours, Graffiti Junktion is perfect for satisfying your burger cravings.
Orlando's nightlife scene is diverse, offering something for everyone, whether you're into dancing the night away, sipping craft cocktails, enjoying live music, or simply savoring a late-night meal. So, when the sun goes down in the City Beautiful, don't miss the opportunity head on out from your luxury orlando vacatation rental to explore Orlando's after-hours charms.