Unveiling the Top 10 Tourist Attractions in Enchanting Valencia, Spain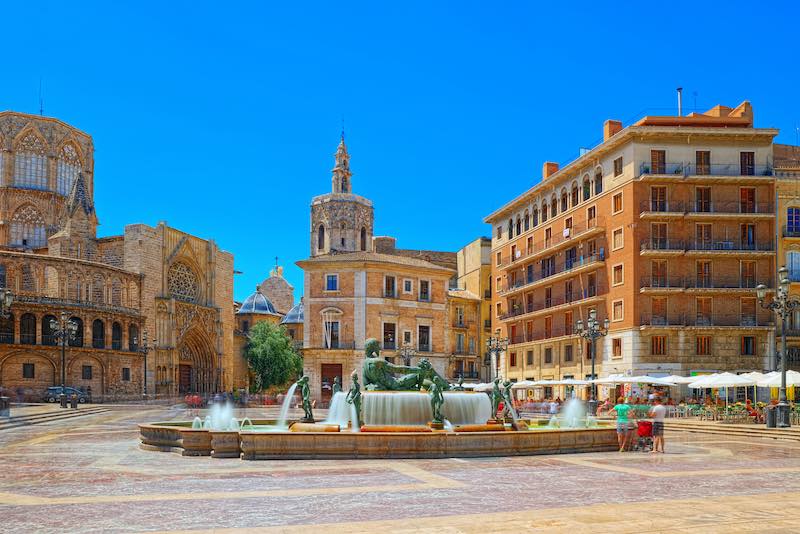 Valencia, Spain's vibrant coastal city, is a delightful blend of history, culture, and stunning attractions. From iconic landmarks and architectural wonders to beautiful sandy beaches and mouthwatering cuisine, Valencia has something for every traveler. In this blog, we will unveil the top 10 tourist attractions in this enchanting Spanish destination, offering a glimpse into the city's unique charm and captivating allure.

1. The City of Arts and Sciences:Immerse yourself in the futuristic masterpiece known as the City of Arts and Sciences. Explore the ultra-modern Oceanografic, the largest aquarium in Europe. Visit the interactive Museu de les Ciències Príncipe Felipe and admire the incredible architecture of El Palau de les Arts Reina Sofia.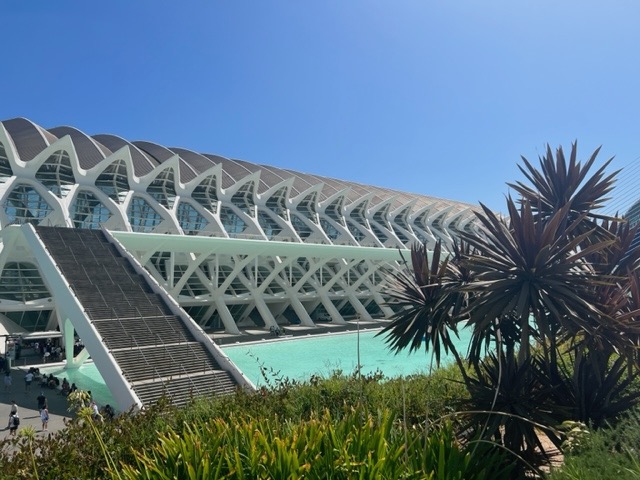 2. Valencia Cathedral:Step inside the awe-inspiring Valencia Cathedral, a sacred space steeped in history and architectural grandeur. Marvel at its intricate details, visit the Holy Grail Chapel, and climb to the top of the Miguelete Tower for breathtaking panoramic views of the city.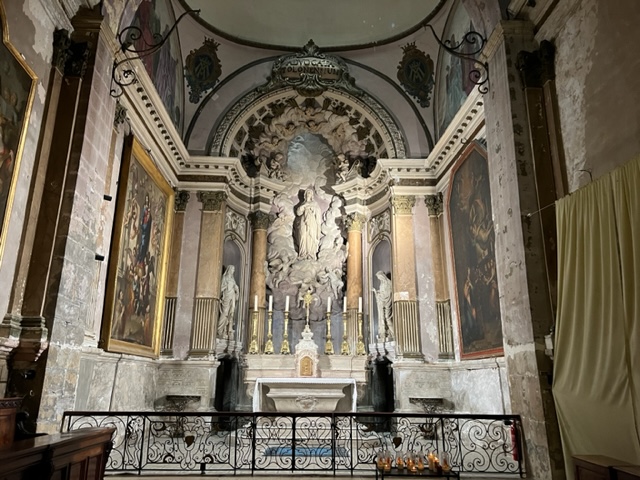 3. La Lonja de la Seda (Silk Exchange):A UNESCO World Heritage Site, La Lonja de la Seda is a masterpiece of Gothic architecture. Admire the stunning interior adorned with ornate details and learn about Valencia's prosperous silk trade history.

4. Turia Gardens:Escape the hustle and bustle of the city by strolling through the idyllic Turia Gardens. This expansive park, once a riverbed, offers lush green spaces, picturesque bridges, and beautiful fountains. Visit the City of Arts and Sciences located at one end of the park.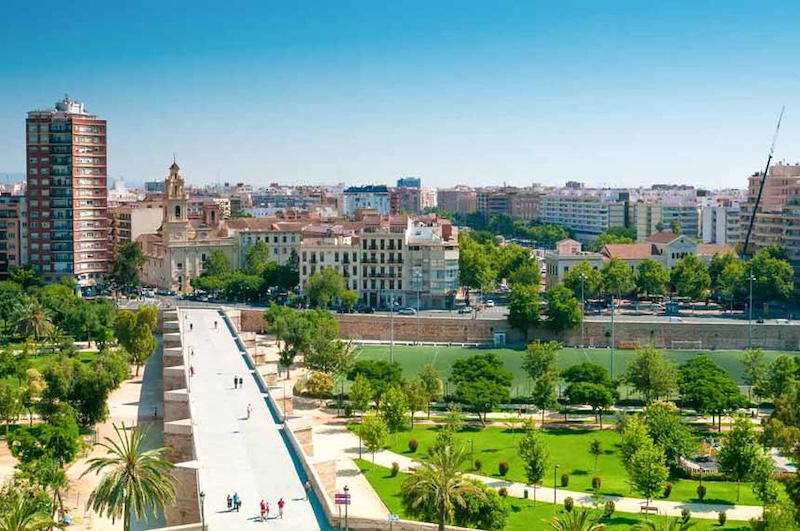 5. Malvarrosa Beach:Relax and soak up the sun at Malvarrosa Beach, a favorite spot among locals and tourists alike. Take a refreshing dip in the crystal-clear waters of the Mediterranean Sea and relish the vibrant beachside atmosphere.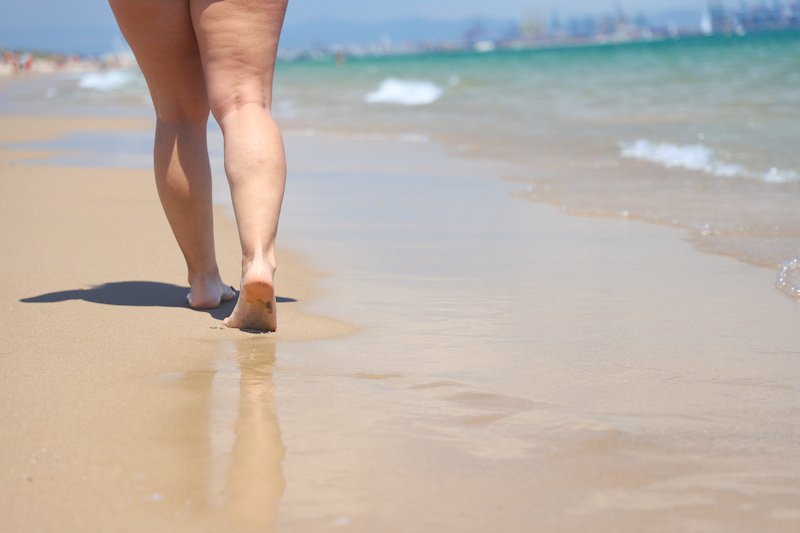 6. Central Market:Indulge in Valencia's culinary delights by visiting the bustling Central Market. This vibrant marketplace offers a feast for the senses with its colorful stalls brimming with fresh produce, local delicacies, and aromatic spices.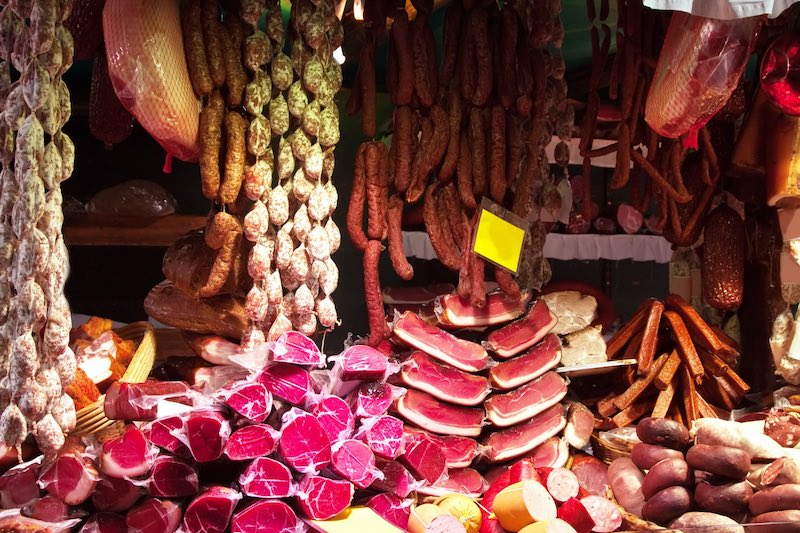 7. Bioparc Valencia:For a unique wildlife experience, head to Bioparc Valencia. Immerse yourself in the recreated natural habitats of various animal species, including the African Savannah, Madagascar, and Equatorial Africa exhibits.

8. Torres de Serranos and Torres de Quart:Explore Valencia's medieval past by visiting the impressive Torres de Serranos and Torres de Quart. These well-preserved city gates offer a glimpse into the city's defensive architecture and provide fantastic panoramic views.

9. The Fallas Museum:Learn about Valencia's most famous festival, Las Fallas, at the Fallas Museum. Discover the history and traditions behind this vibrant celebration through intricate and artistic fallas sculptures.

10. Mercado de Colon:Experience the blend of historic architecture and modern design at Mercado de Colon. This picturesque shopping center offers a mix of boutique stores, charming cafes, and a lively atmosphere.

Valencia, Spain, is a treasure trove of captivating attractions that will leave you spellbound. From the iconic City of Arts and Sciences to the historic Valencia Cathedral, and from the vibrant Turia Gardens to the serene Malvarrosa Beach, Valencia offers a diverse range of experiences to delight every traveler. Make sure to visit these top 10 tourist attractions to truly immerse yourself in the charm and allure of this enchanting Spanish city.