ExclusivePrivateVillas.com wins Global Hospitality Award "Best Luxury Travel Agent 2018"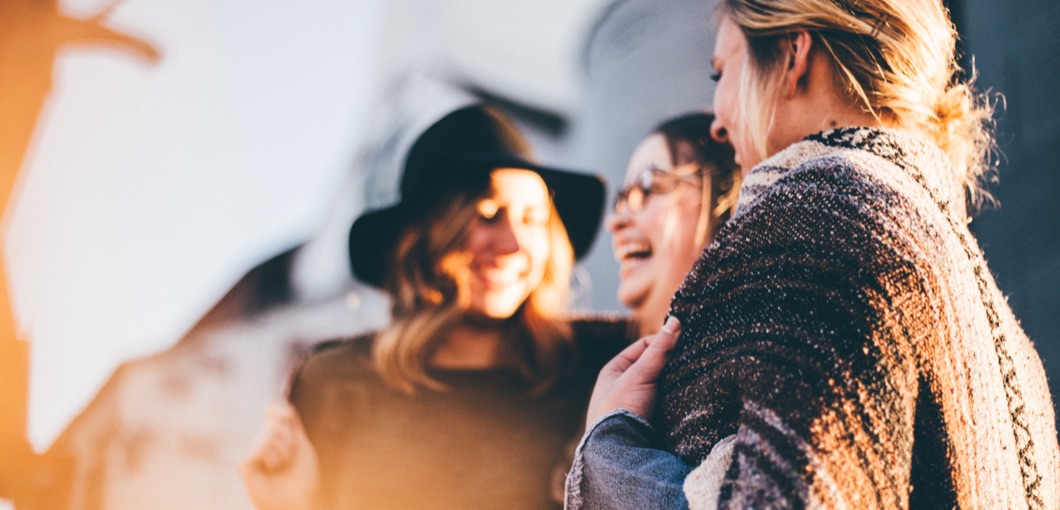 We are really proud to announce that we have won LUX Lifestyle Magazine's Global Hospitality Award for "Best Luxury Travel Agent 2018". Here's our press release.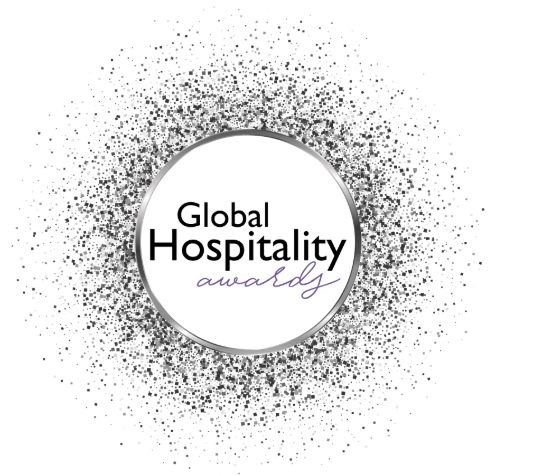 Chichester based ExclusivePrivateVillas.com has been named Best Luxury Travel Agent (West Sussex) winner in Lux Life Magazine's Global Hospitality Awards, honouring best-in-class luxury travel companies within the global hospitality industry. Lux Life Magazine will name the 2018 award winners in the November edition of the Magazine (www.Lux-review.com), one of the worlds most prestigious publications for the luxury consumer market.
In its fourth year, Lux Life Magazine's Global Hospitality Awards have gained worldwide recognition for honouring world class service in the luxury travel market.
Commenting on the award, ExclusivePrivateVillas.com CEO and founder, Kerrie Potts says "We are absolutely delighted that the hard work of my team has been recognised by Lux Life Magazine through this award and I'm proud of what we have achieved for not only our luxury villa guests, but also for the business we have brought to the management agents who meticulously maintain these beautiful homes".
Kerrie adds, "What's particularly great about winning this award is that the team have focussed their efforts this year on quality of service and that seems to have been the right direction for us"
The Global Hospitality awards were created by Lux Life as part of their growing portfolio of award categories. The judging panel was comprised of experienced professionals working in the luxury lifestyle market.
For more information on the Lux Life Magazine Awards, please visit https://www.lux-review.com/awards/ Applications for the 2019 awards will open in January 2019
About Exclusive Private Villas Ltd
ExclusivePrivateVillas.com offer a growing portfolio of luxury vacation rental homes in Florida, the Caribbean, Ibiza, Croatia, Koh Samui and Greece through their website www.exclusiveprivatevillas.com