Flight Options to Barbados From the UK
Barbados is a dream destination for many holidaymakers. An issue that often gets overlooked is the flight. Whether you are booking flights or accommodation separately or together, understanding your route will help you make the best choices. So what are your flight options to Barbados from the UK?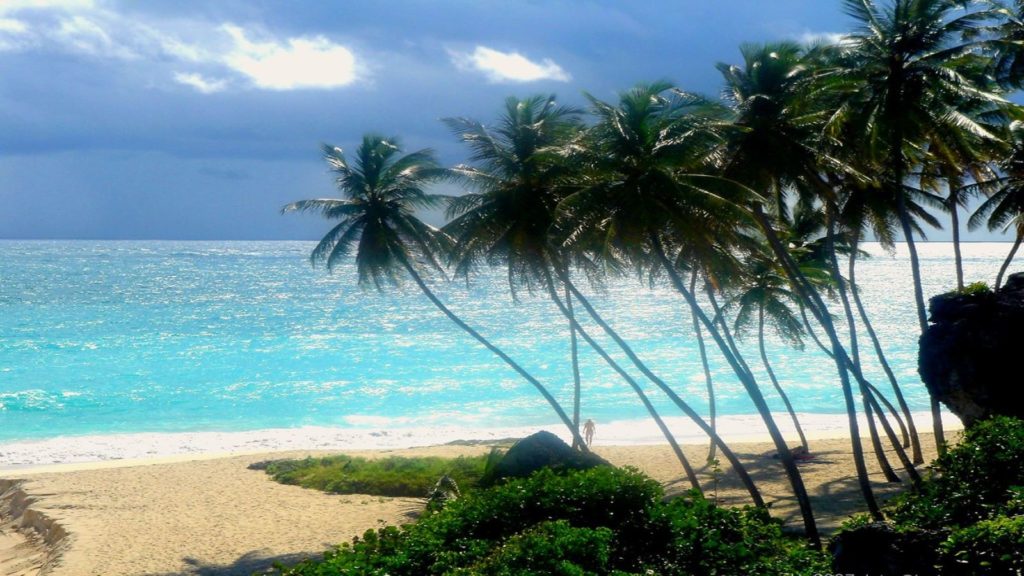 Flight Prices
Generally, there are no low seasons in Barbados. It therefore makes a popular destination all year round and at the time of writing, Economy flights are around £1000. However, there is a hurricane season. This falls from June to November. Flights might be cheaper then but should not form the whole basis of your dates decision. Have a read on the weather at this time of year and see if it still appeals. A full hurricane appearing on your holiday is rare but can have major impact on the enjoyment of your holiday. From December through to the end of May flights will be around the same sort of prices as this is when the weather is at its best.
Only One Airport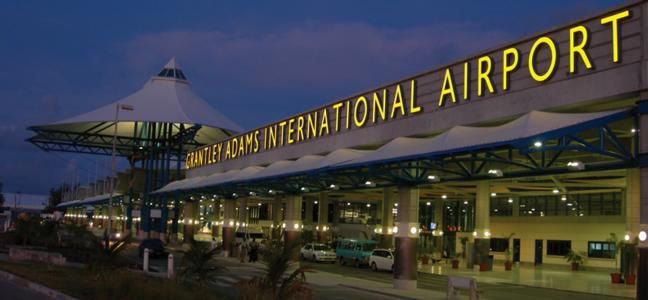 Such is the tiny size of the island that is only one airport servicing it all. Grantley Adams International Airport is found just out to the south of Bridgetown.It's the same airport that Concorde used to make its daily flight! It is a unique airport with a reputation for first class service. Other Caribbean islands also use this airport. Therefore, you'll see smaller island hopper planes in service as well as the bigger passenger jets. These planes are arriving from all over the world.
One Direct Flight
Most airports in the UK do not offer direct flights. One or two stops is normal if you fly from most UK airports. The flight time is between 11 and 12 hours. For a direct non-stop flight you need to depart from Heathrow or Gatwick. However, this is not guaranteed so just check this out before you book. Direct flights are just under 9 hours saving you a couple of hours in the air.
What UK Airports Fly to Barbados?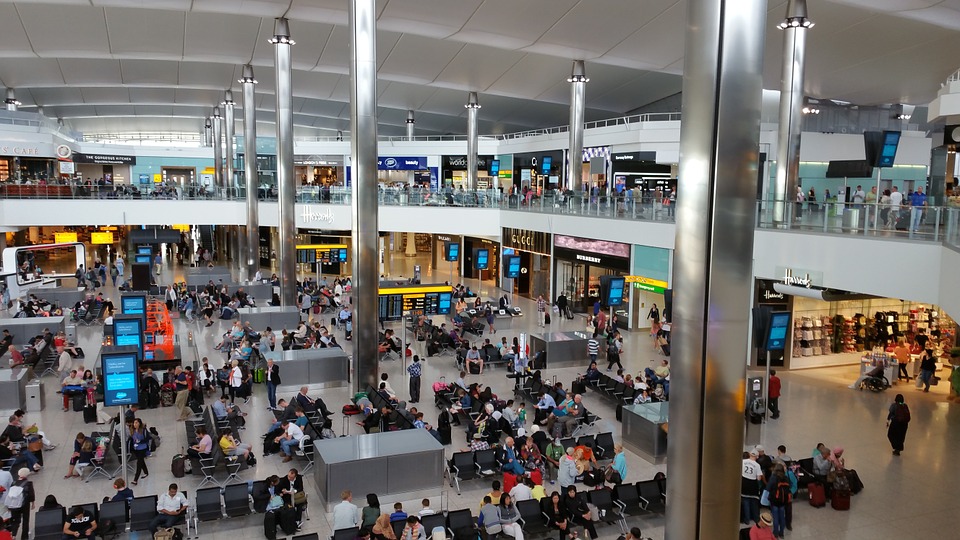 There are actually a good number of departure points across the UK. Remembering the proviso above it might be possible to fly from quite near to home. Excluding London airports, currently, non-direct flights can be found from Manchester, Birmingham, Newcastle, Edinburgh, Glasgow and Belfast. Smaller airports also offer services, and these include Cardiff, Newquay, Jersey and Inverness, but not all flights operate all year and will consist of at least one stop, often at Frankfurt International Airport. There is a vast price difference so be sure to check for a good deal, remembering the seasonal hurricane issues.
Do I Need a Visa
There is no need for UK passport holders to have a visa for a Barbados holiday which makes things nice and simple. A valid UK passport is all you will need to head off to the sun. While there might not be a high season in terms of ticket prices, the majority of tourists tend to head over from February to May, so if you are looking for a quieter island experience, December and January could be good options, and a chance to escape the British winter and the traditional Christmas experience.
Now that you have looked at travel, it's now time to check out our vast selection of luxury Barbados Villas.