The Villa Renters Guide To Partying in Ibiza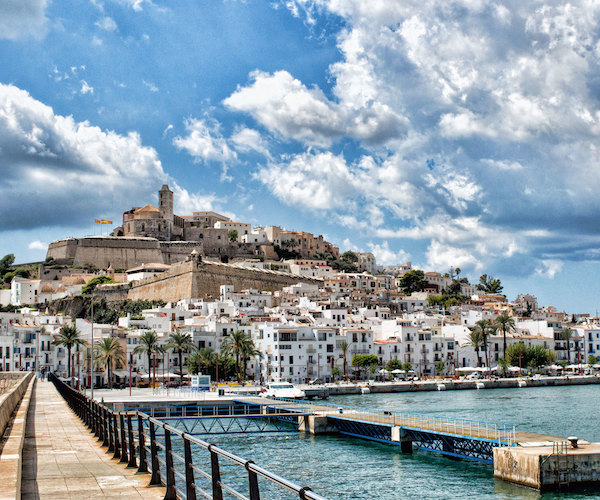 Ibiza may well be the capital for hedonism in the heart of Europe. This party island has plenty to do for those who like their nightlife and fun. One of the best ways to enjoy the island if you are in a group is to rent a villa. This will give you somewhere to unwind and recover during the days whilst you party all night. We give you a helpful guide on what to expect when you are partying on the white isle. Are you ready to enjoy Ibiza Villas 2022? Check out The Villa Renters Guide To Partying in Ibiza below!
Location Location Location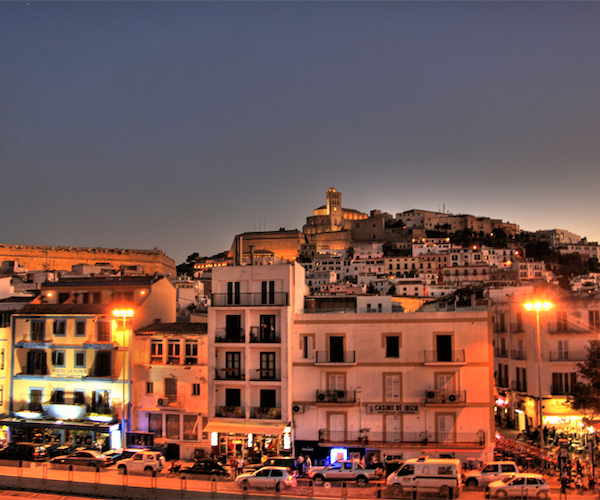 The biggest choice that you will have to make is which part of the island you want to say in. There are a number of different resorts and each has something different to offer. Proximity to the major night clubs and other night life will be your primary consideration. Transport on the island is pretty good for getting you around the place if you decide to stay a little further away. Villas are available all over the island and there is a great range of villas for every budget. These go all the way up to a villa on your own private island just off the coast for the mega rich!
San Antonio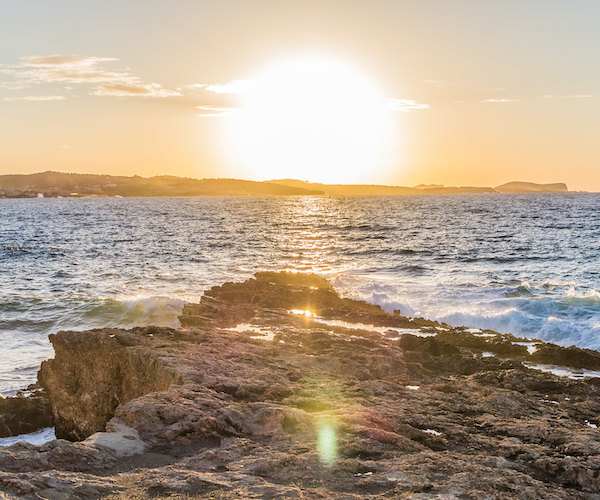 This is the first taste of Ibiza for many party goers and features a number of great clubs and venues for the hedonistic. The San Antonio main beach is the centre of daytime activity for the town. You will also find many bars to get a cool drink as you are enjoying relaxing in the sun or strolling along the sand.
Pool parties are the big thing, so if you are not hosting your own at your villa, you can head to O Beach or Ibiza Rocks Hotel to experience two of the best. At night the two big clubs are Eden and Es Paradise and these will be instantly recognisable in the town.
If you want to head to a nearby super club then the disco buses will take you to Amnesia or Privilege which are just outside the town. One of the other big places that you should definitely check out is to head down to the Sunset strip and watch the sun go down at Cafe Del Mar whilst you listen to some chilled out grooves.
Ibiza Town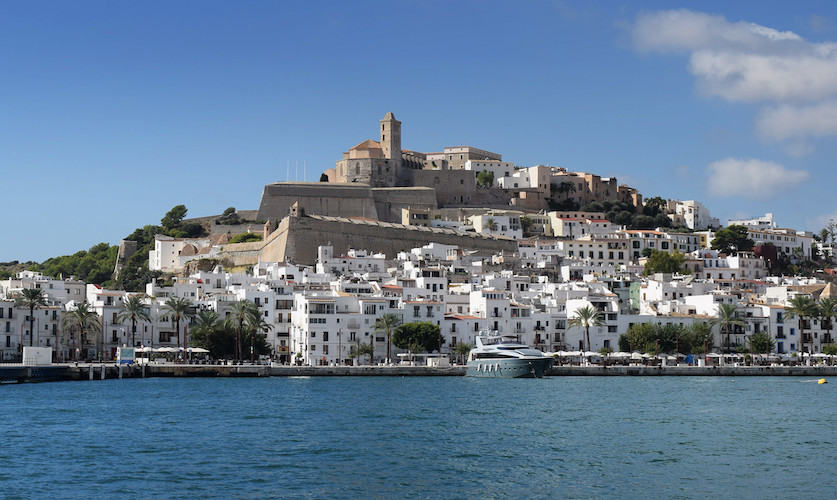 This is the capital of Ibiza and is an old town steeped in history and full of narrow cobbled streets and twisting alleyways. The party scene is still huge in Ibiza town and the world famous Pacha nightclub is located nearby.
Nightlife in Ibiza town is centred around the 'gay street' Calle De La Virgen which features a number of costume parades full of pre-nightclub party goers. Accommodation in the heart of the city can be pricey, so you may want to head slightly further out if you budget is stretched. You will find a mixture of part-goers, old ravers and families in Ibiza Town. It's also located close to two other major party resorts so it's a good location to be based in.
Playa D'en Bossa and Figueretas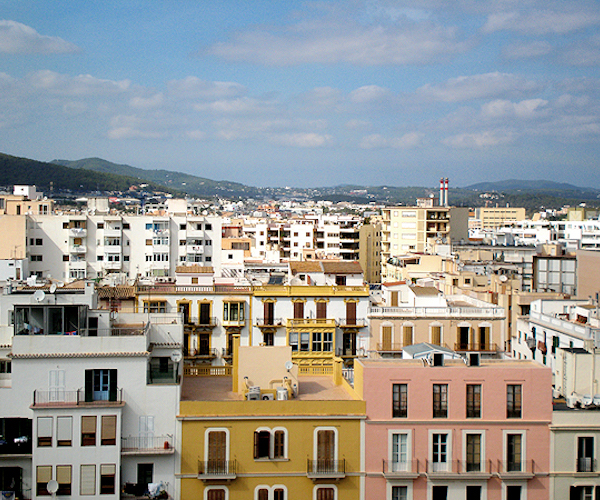 Playa D'en Bossa bills itself as the Hedonistic capital of Ibiza and you will certainly see that if you stay in the resort. The town is home to the superclubs of Hï Ibiza and Ushuaïa which are located on the main street in the resort. During the day the focus changes to the wide and long beach that is home to many different bars and restaurants. This range from the cool relaxed sophistication of the beach club of Beachhouse to the crazy party atmosphere of Bora Bora. There are some quieter parts of Playa D'en Bossa but the majority of people here will be the under-25s. Figureretas is another resort that is located half-way between Ibiza Town and Playa D'en Bossa. This resort is popular with gay party-goers, but its location between the two main party places means that you get a wide range of travellers here. Getting a Villa here would make great sense if you want to make this side of the island the focus for your party going and you will find prices that are cheaper than other places around.
Do's and Don'ts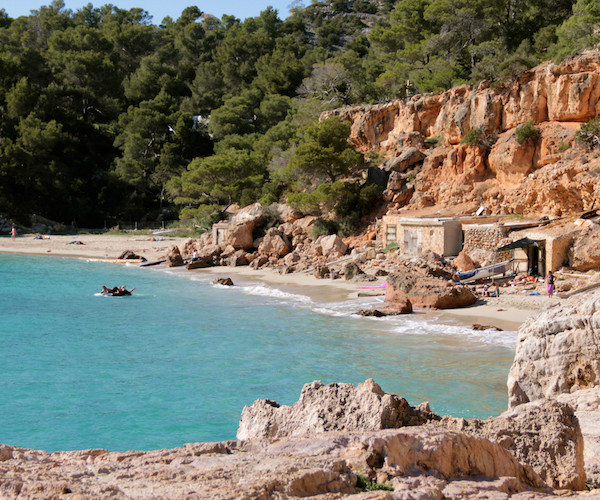 What you should make sure you do is book your Villa before you travel. A number of groups come to Ibiza and only fixate on getting their clubbing tickets and nightlife sorted figuring they will find somewhere to stay once they are on resort. This is never as easy as people imagine and you will find it hard and expensive to find somewhere good once you are there. So make sure that you read the reviews and check out what you want for your villa before you travel. Obviously the more people that you have travelling together then the cheaper it will be for your villa over all.
Things to Watch For

Having a Villa makes it cheaper to live during the day. Having somewhere to cook means that you can eat really cheaply and all the resorts are well serviced by supermarkets such as Spar and Supermercado. These have food and drink very cheaply, just stay away from British brands of things like chocolate as they can cost about 3 times as much as you would pay in the UK. The Villa you get will largely depend on your party size but the average villa will sleep between 8 and 10 people. So you want to make sure that it is as full as possible. Most villas will have people 2 to a room, so make sure you have the sleeping arrangements sorted before you travel. Arrival days for Villas tend to be at the weekend in high season though there are some flexible villas available. As always we would suggest you research your potential villa well before you travel and the internet has a number of great places to see what you get for your money when you are booking a villa as well as being able to check out locations and facilities like pools etc. Soon you will be partying like a rock star in your villa in the sun.