5 Top Rides You Must Try at Disney's Hollywood Studios
Hollywood Studios is all about the attractions and is one of the better parks if that is what you are here for. It has a number of great highlights, though fewer total attractions than any of the other parks at Walt Disney World. That being said, you will still struggle to see everything in one day, so here are the 5 Top Rides You Must Try at Disney's Hollywood Studios!
Toy Story Mania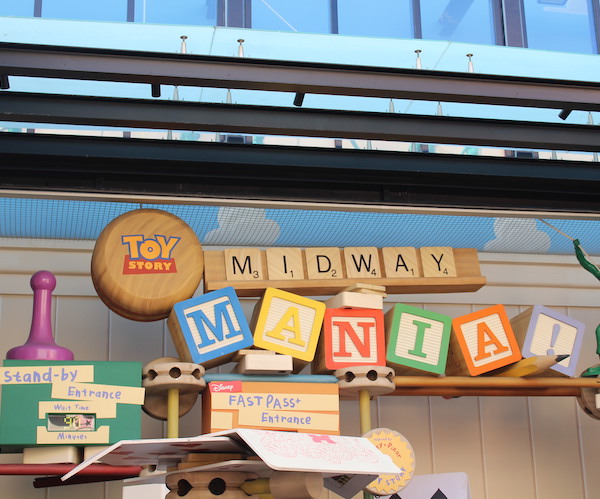 This is a 3D Shooting interactive game ride. Based on the ever-popular Toy Story franchise. You will experience many of your favourite characters as you dive into Andy's Midway Games Play Set. This ride has always been hugely popular and has seen some long lines. However, they have recently opened a third track for the ride and this has helped with the queues hugely. FastPass+ is available and recommended.
Rock'n'Roller Coaster
This is a roller coaster featuring the legendary rockers Aerosmith. The 'plot' is that they are late for a concert on the other side of town and invite you to join them in their limo as the speed across Hollywood. The thrills are fast paced as you reach speeds of up to 57 mph whilst going through loops and corkscrews all to the beat of some of their best tracks. The ride is short and sweet but intense. FastPass+ is available and recommend.
Twilight Zone Tower of Terror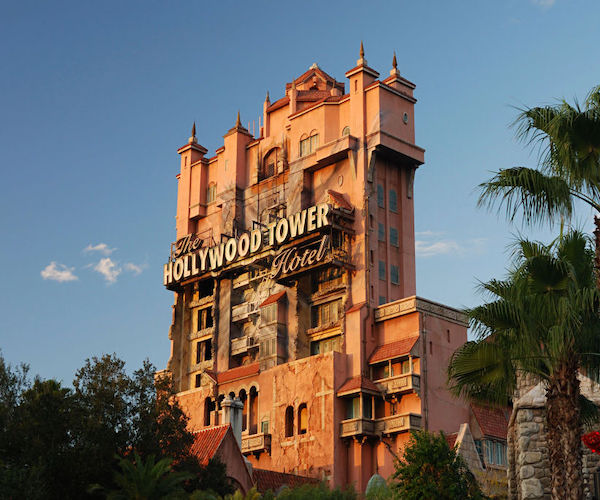 As you approach the foreboding Hollywood Tower Hotel you know you are in for a treat. The dusty lobby sees the TV host Rod Sterling takes you back to 1939 as he explains that some hotel patrons seem to have disappeared in the elevator. You are then invited to buckle into the same elevator as you are hurtled up and down, all accompanies by the sounds of snapping wires, and ominous creaking. There are some great eerie special effects in use here on this dark and thrilling ride. FastPass+ is available for this ride.
Star Tours: The Adventure Continues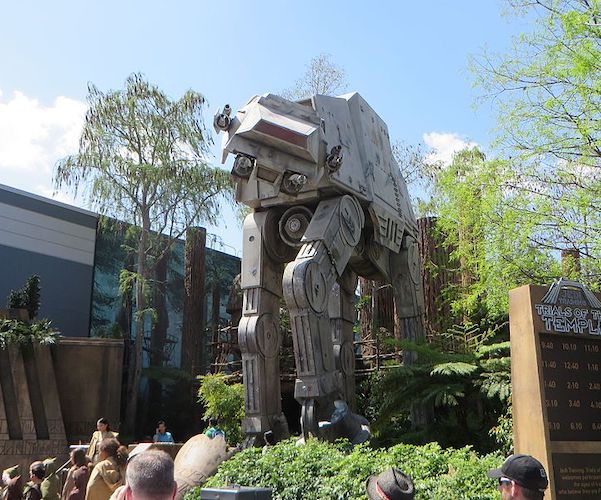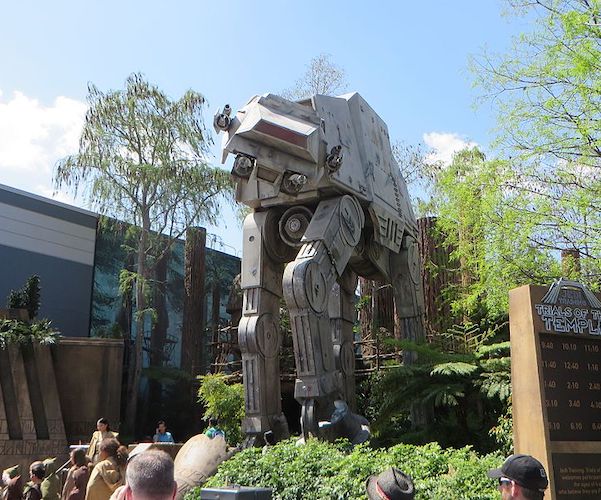 This is the ultimate Star Wars adventure. The action is inspired by the events of the film 'The Last Jedi' and will see you in a flight simulator ride through the Star Wars universe as you are chased by the First Order and seek to evade capture. The ride uses great 3D video technology as well as audio animatronics to immerse yourself into the world of Star Wars with your host C3PO as you find yourself in the middle of a space battle. FastPass+ is available and recommended.
Slinky Dog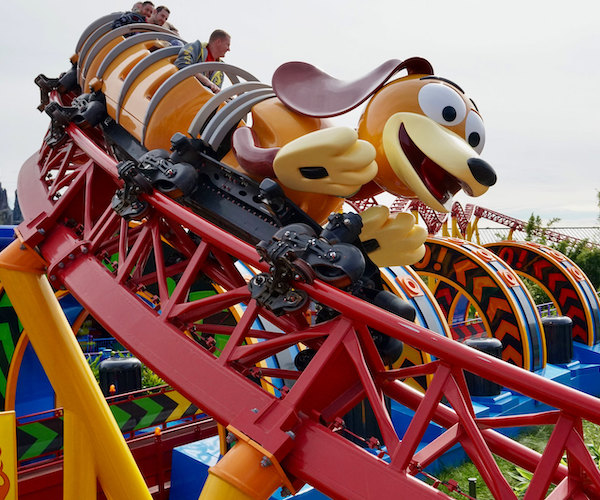 This ride is one of the highlights of Toy Story Land and whilst very popular should hopefully see shorter queues once Star Wars: Galaxies Edge is open. Andy has built his "Mega Coaster Play Kit" in his back garden and Slinky Dog is going to take you on a ride through it. You will zoom passed giant toys as you experience the gentle ups and downs of this coaster. This isn't the most thrilling ride in Hollywood Studios, but it is definitely one of the best and it fun for all the family. FastPass+ is available and recommended.
As well as guiding you towards the 5 Top Rides You Must Try at Disney's Hollywood Studios!, we can also help with the best selection of villas nearby!