ExclusivePrivateVillas.com CEO, Kerrie Potts announced as winner in CEO UK Awards 2019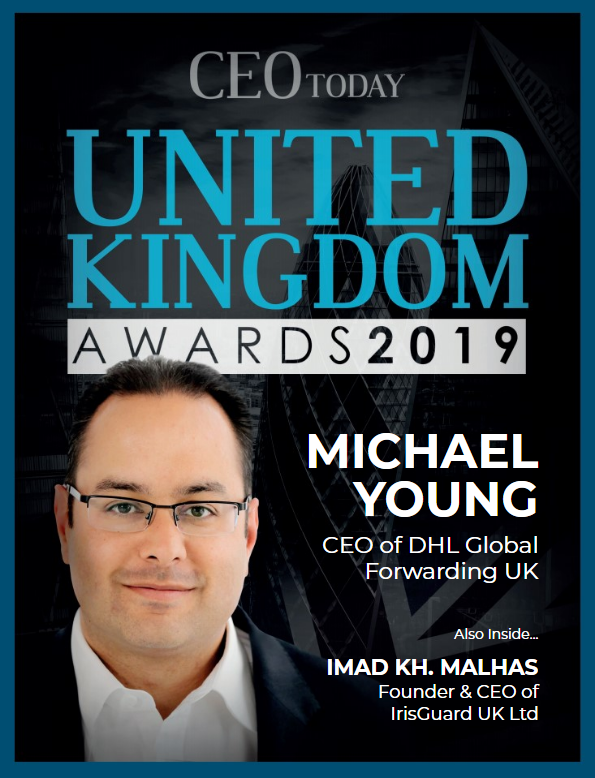 We are absolutely delighted to hear that our CEO, Kerrie Potts, ExclusivePrivateVillas.com, co-founder and Reservations Manager has been recognised by CEO Today Magazine in their CEO UK Awards 2019.
In a press release by CEO Today Magazine, the publisher writes.
CEO Today is pleased to announce that its 2019 United Kingdom Awards edition has now been published.
Dedicated to recognising strong and innovative leadership amongst business leaders operating in the United Kingdom, the CEO Today United Kingdom Awards recognises the CEOs who are leading in their respective sectors and beyond.
The CEO Today United Kingdom Awards celebrate the success, innovation and strategic vision of CEOs across a number of sectors and industries in the UK. Each month, CEO Today magazine interviews leading CEOs and discusses their business successes as well as the challenges they face; this makes CEO Today magazine ideally placed to identify the most successful, innovative and forward-thinking CEOs in business today. We at CEO Today are honoured to bring together companies pushing the envelope in business, to highlight the executives and leaders that make this progress possible.
Editor-in-chief, Mark Palmer commented: "At CEO Today, we are immensely proud to be able to recognise and honour those who operate in the UK and whose hard work, ingenuity and passion drive their companies forward and inspire others."
Kerrie Potts, comments "We've had a very busy year with building our new website which has taken several months of hard work but being recognised for our achievements throughout 2019 by CEO Today Magazine just makes us so proud. This is credit to our great team and our wonderful partners. With our growth in partners and destinations, we hope we will have an even better year in 2020"
To view the awards publication please visit:
https://ukawards.ceotodaymagazine.com/winners-edition