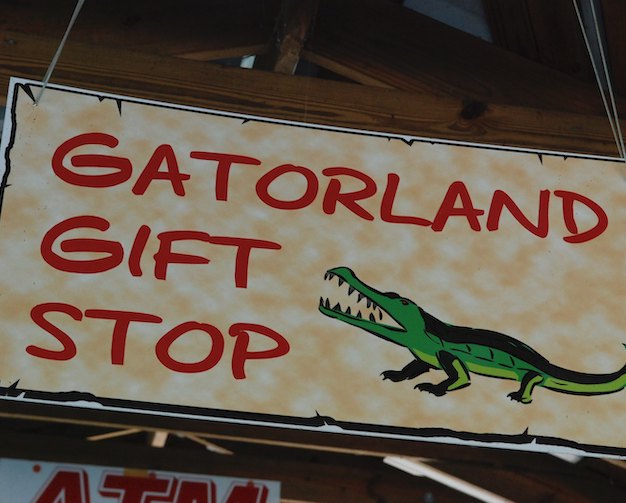 What is the difference between an alligator and a crocodile? Well, we are not entirely sure! However, if you are in the Orlando area and looking for a great day out then, Gatorland will undoubtedly have the answer! It's a really great place to spend the day. Check out below all you need to know about a day out at Gatorland!
The Park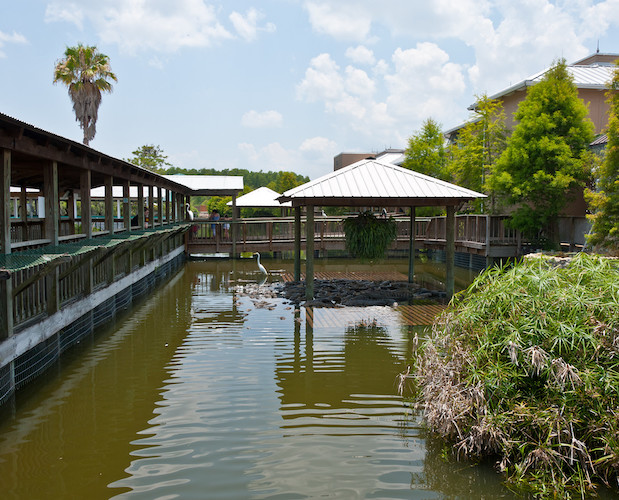 Set in 110 acres, Gatorland sits along the South Orange Blossom Trail and is well worth a visit. It's just to the south of Orlando and is not only a theme park but a wildlife reserve too. It's been open for 70 years and is privately owned by the Godwin family. As you might imagine, alligators are the focus here, consequently it being called the "Alligator Capital of the World".
There are literally thousands of alligators and crocodiles within the compound! In addition, there are some impressive aviaries, a petting zoo and plenty of other things to see and do. Keen to protect their favourite creatures, consequently the park is also known for buying and rescuing many alligators and crocodiles. Some were unsuitable pets. Others came from trappers who would otherwise be killing them and selling the meat and skin.
Unsurprisingly it's also a popular location for filmmakers! You may well recognise the breeding marsh area from the iconic Indiana Jones and the Temple of doom which was released in 1984.
Things to Do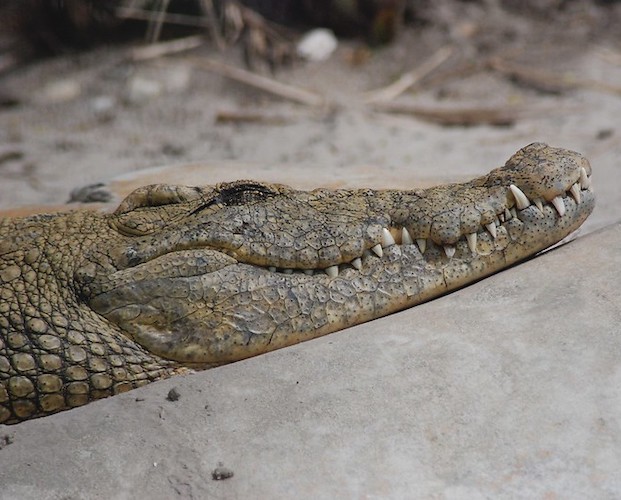 Gatorland is a great place to spend the day for all age groups. They have worked hard to ensure a wide range of animals can be seen. As well as alligators and crocodiles; you can see turtles, snakes, toads and over 20 different species of bird.
The Shows
Jumperoo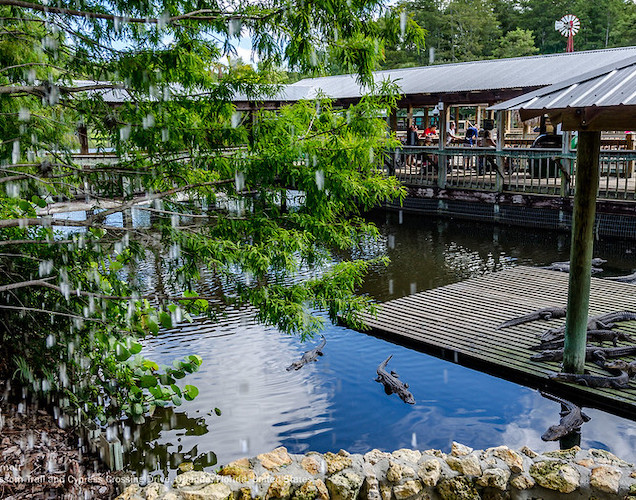 One highly recommended activity is feeding time which is known as the Jumperoo. The keepers throw raw chicken into the water and as a result, the alligators and crocodiles leap out of the water to grab their meal!
Alligators: Legends of the Swamp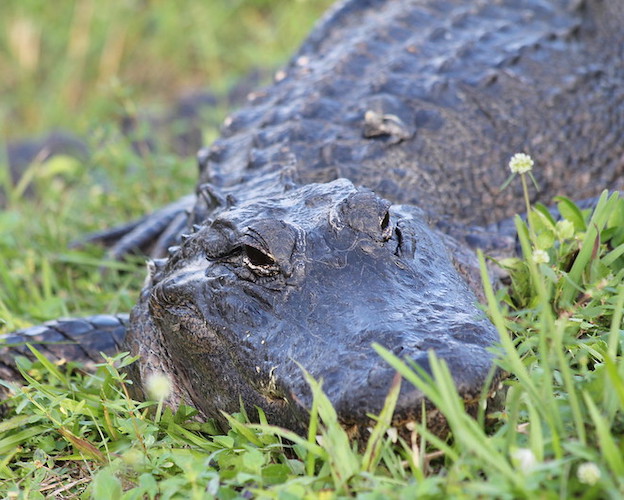 The bravest keepers take to the arena with alligators up to 8 feet in length and show off their extraordinarily talented skills. Although you are safe behind the barrier, this is still a high adrenaline show not to be missed. As well as this, once the show has finished, you can get up close and personal with the alligators. There is a little extra fee but no need to book! Just queue after the show and wait for your turn. It is highly advisable to have someone with a camera on hand as the park does not provide photography.
Up Close and Personal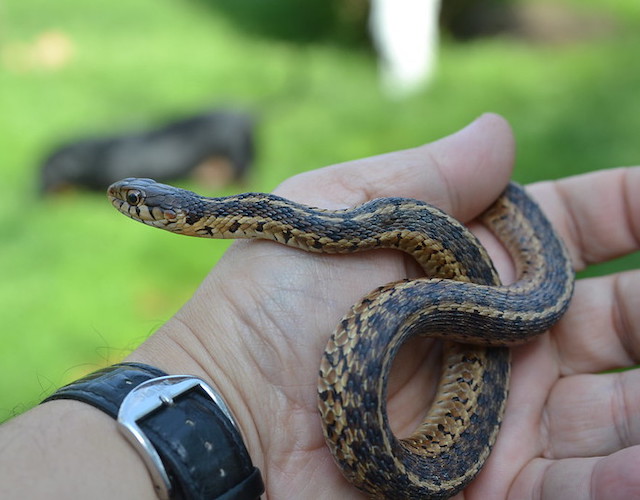 If you ever fancy handling snake, meeting a turtle or getting up close to a toad? The close encounter show could be for you. Suitable for all ages, this is well-managed and perfectly safe.
After Dark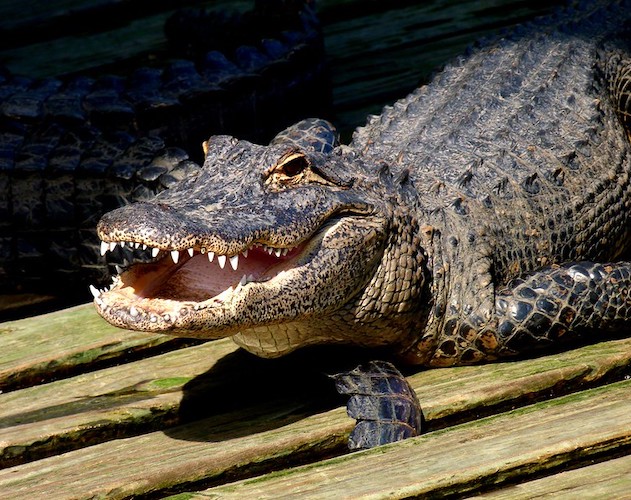 If you have time to hang around in the park after the sun goes down, you can take part in a 1 1/2 hour tour by torchlight. Heading through the winding walkways of the breeding marsh you get the to see these fascinating creatures at night. This extra tour will set you back $25 but is well worth the experience. You'll be provided with flashlights, alligator food, and insect repellent.
Become a Trainer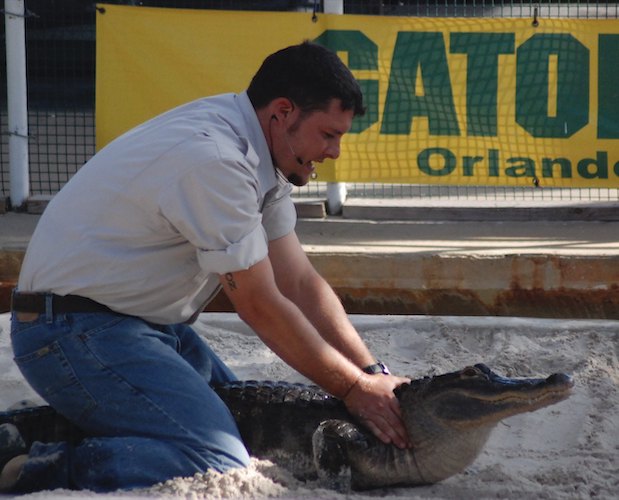 This isn't strictly for the general day visitor, but if you have the time and prior planning, you can book to become a trainer for a day. Under the supervision of an experienced member staff, you will be introduced to the world of alligator handling. Your day will begin with a cuddle from a baby alligator, and the experience just keeps getting better and better. You will get to meet all of the residents at the park and spend some time learning exactly what the professional trainers do.
This is a separate package to general admission and will cost about $140. For the budding animal lover or alligator trainer, this is money well spent. Participants must be over 12 years of age, and you will need to dress appropriately with no baggy clothing and a willingness to get muddy. You can book the experience just 24-hours in advance depending on availability.
The Theme Park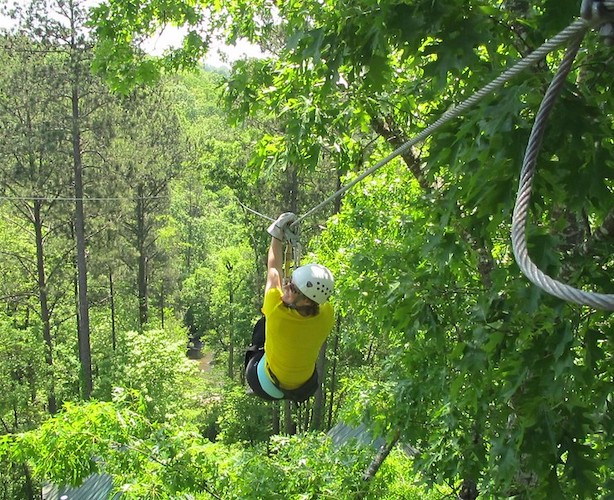 The theme park side of Gatorland also offers the chance to see the alligators from a different perspective! There's the Screamin' Gator Zip-line and the Gator Gauntlet. These highflying adventures take place up to 65 feet above the park and are charged extra. The park provides all safety equipment, but there is something unique about flying above the heads of the alligators.
The Birds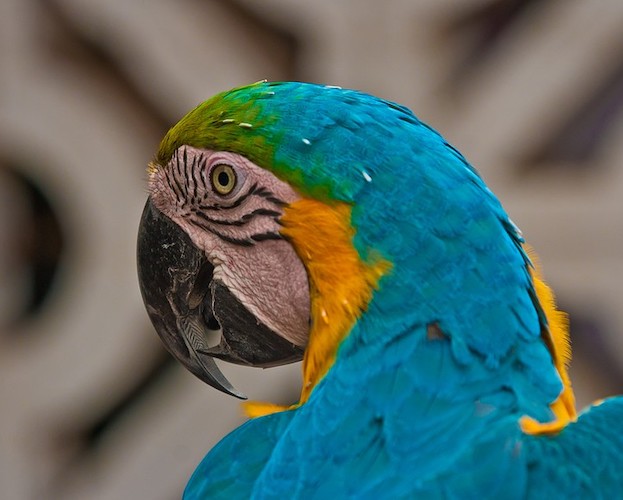 If you prefer your creatures to be feathered rather than scaled, don't forget to check up on the fantastic range of birds. One way to see them is to take the Gatorland Express Train. Right by the station lives the great horned owl who is called Athena. This beautiful girl was rescued after she was hit by a vehicle. Being nocturnal, she does tend to sleep most of the day!
Behind Pearl's Good Eats, one of the on-site cafes, you will find the emu enclosure! Over at parrot playground, you can get chatty with the Amazon parrots, the blue and Gold macaws, and the cockatoos. If you don't mind birds in close proximity, you can also take a walk-through the Very Merry Aviary. Here all of the birds are flying free!. There are hundreds of budgies and other birds who will land on your hand and shoulder and allow you to feed them. Over on Flamingo Island, you can watch the beautiful pink birds as they wade around. You'll see them all looking for food and keeping an eye out for alligators as they certainly don't plan to be dinner!
Food and Drink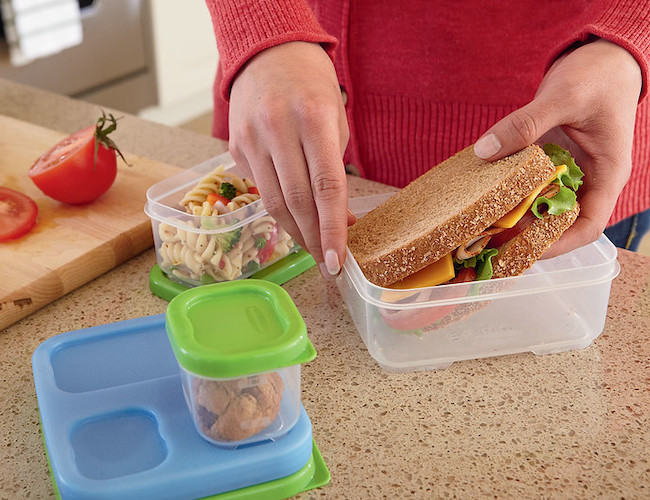 As with all of the theme parks in the Orlando area, buying food on-site can get expensive. However, there is a good range of coffee shops and eateries should you so desire. Taking a packed lunch is always a good option, and there are plenty of beautiful places to sit and eat. At lunchtime, the queues can get extensive so perhaps grabbing your food when it is quiet is a better option. Overall this is a great place that you could easily spend a day there. It's suitable for all age groups, although the really tiny ones might be a little bit scared of some of the alligators.
Once you have checked out all the fun you can have at a day out at Gatorland, give us a call to discover your perfect holiday Villa nearby!