Where to Dine in Style in Disney World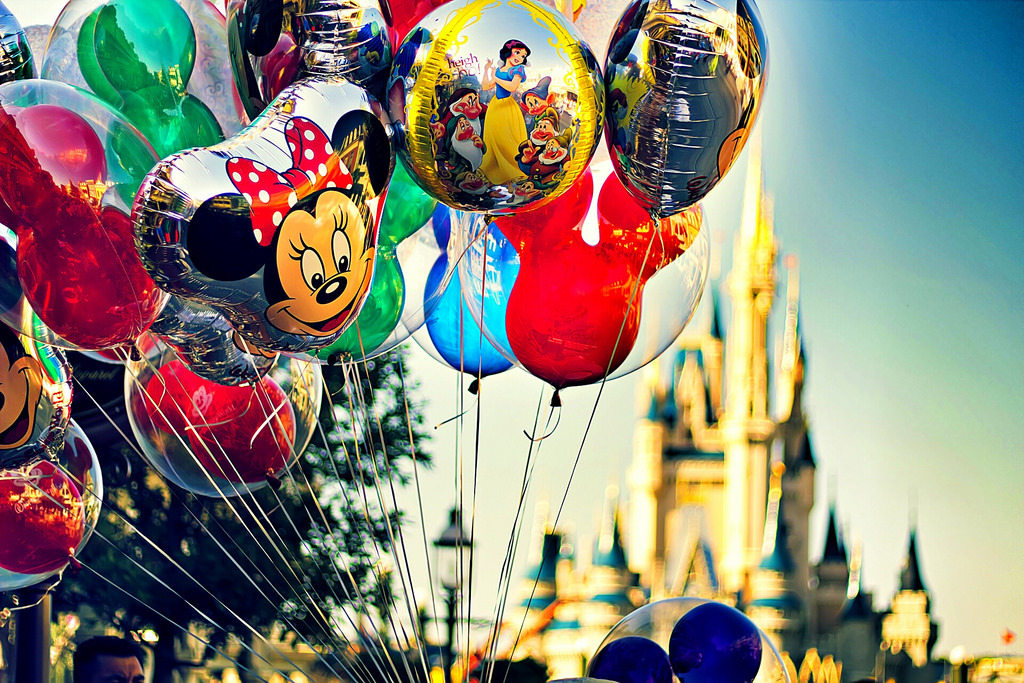 There is nothing quite like the Disney World experience. It's something that is well worth doing at least once in your life. If you are staying in a luxury villa, you have lots of freedom. This is especially true when it comes to food and you can shop and prepare lunches and snacks in advance. However, you could be forgiven for not wanting to live on picnics and fast food for the duration of your visit. There is no denying it's quick and easy, and of course, saves money. But sometimes you are going to want to have a more sophisticated meal. We would recommend a bit of pre-planning as booking is pretty vital for these places. So here's where to dine in style in Disney World?
For the Budding Princess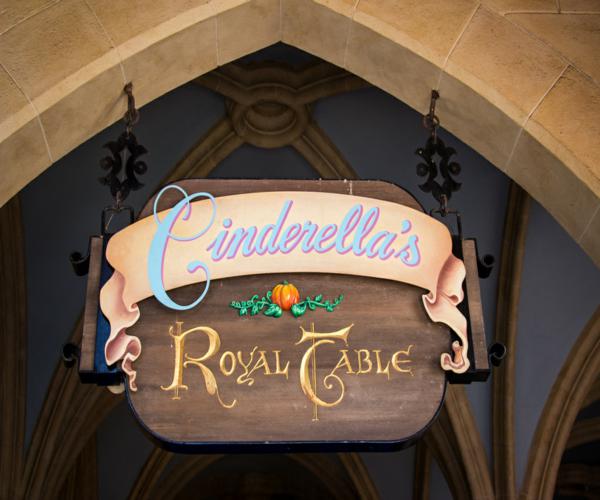 How about a chance to dine like a princess? With Cinderella's Royal Table you can do just that. This is character dining at its finest. Younger princesses are advised to dress for dinner with their posh frocks and tiaras. Of course, there is also nothing to stop adults from playing along too. Crowns to the fore as you enter the grandiose dining area that transports you back to medieval times. You'll notice arched windows, flags and stained glass in abundance. The banquet hall is situated up the most regal of spiral staircases. It's certainly one dining experience your mini royalty won't forget in a hurry.
The Boathouse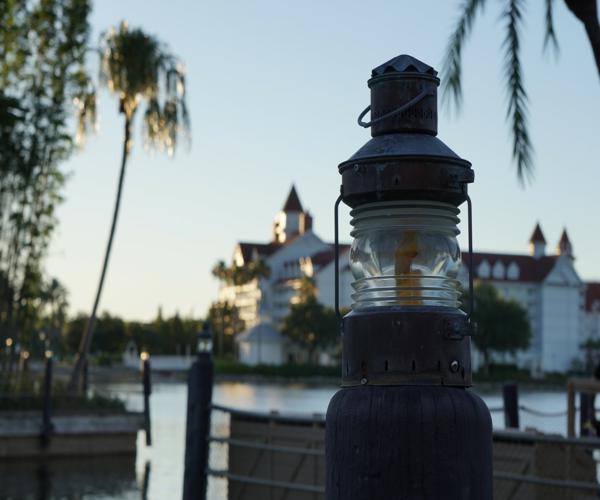 Whether you like to sit by the water or dine while sailing along, this could be the perfect dining experience for you. A little more grown up and not a character in sight, but there is some fantastic food on offer. The water boats are a real mixture of Italian Water Taxis and American Amphicars. You'll be able to choose from a range of America classics for your meal. Whether you like your food from dry land in the form of a steak. Or you want something more water based and prefer a seafood dish. There really is something for everyone here. This is a great place to dine for two but equally works if you have children with you. There really is something for everyone food wise.
The Yak & Yeti
The Yak and Yeti are not alone in providing healthy eating splendour at the Japan Pavilion. It seems like the Japanese planned this long before Disney arrived as if they already knew. Tokyo Dining has also been earmarked for the health conscious as a place to visit when looked for those healthy options. It's the simple way that Japanese chefs prepare food. From natural source to arriving on your plate far less happens to process it than does on the western dinner plate. When food must be fried, it's pan fried more often than deep fried. Rice is a healthy fibrous complement as a starchy carbohydrate, as an alternative to heavily processed breads. Perhaps the big attraction with Tokyo Dining is the vegetarian sushi. Yes, a contradiction in terms, but the paradox is delightful. This may not be fishy, but it's definitely sushi. Again, this is only something that the Japanese could achieve, and seemingly without too much effort.