The 10 most Instagrammable photo spots at Disney you must try.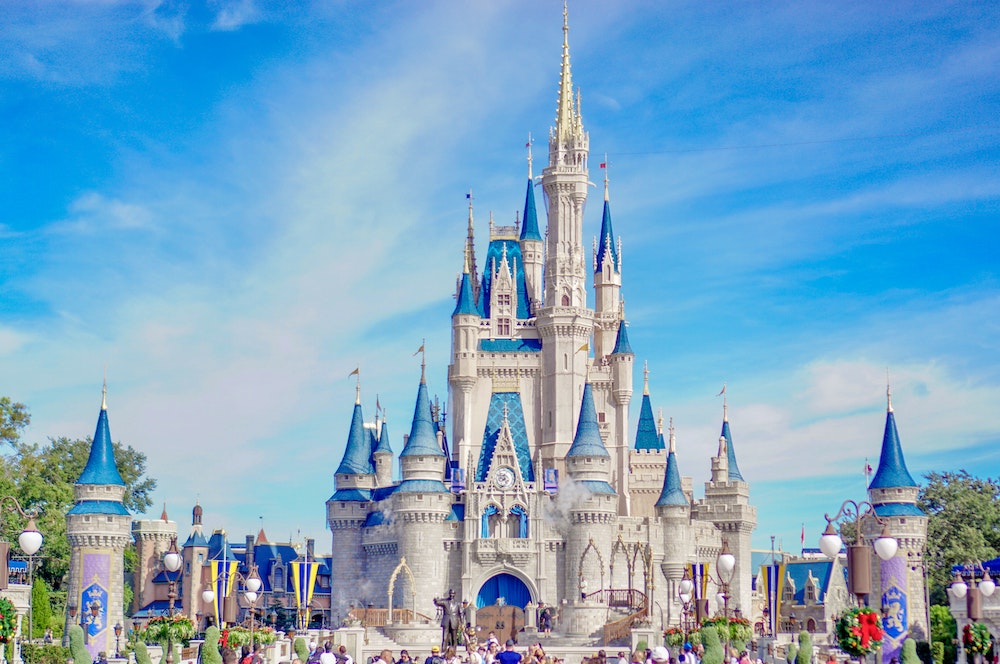 For many Disney World enthusiasts, documenting their adventures and capturing memories is a must. Instagram has become the ultimate platform for sharing your magical moments at Disney World Florida with friends, family, and other fans. From Cinderella's Castle to Spaceship Earth, there are tons of photo-worthy locations to choose from. Here are the 10 most Instagrammable photo spots at Disney you must try.

1. Cinderella's Castle
The iconic Cinderella's Castle is one of the most popular spots at Disney World Florida. From its wide base to its towering spires, the castle is an Instagrammer's dream come true. Try taking pictures from different angles, include the surrounding moat, and add some creative touches using filters and editing tools.

2. Spaceship Earth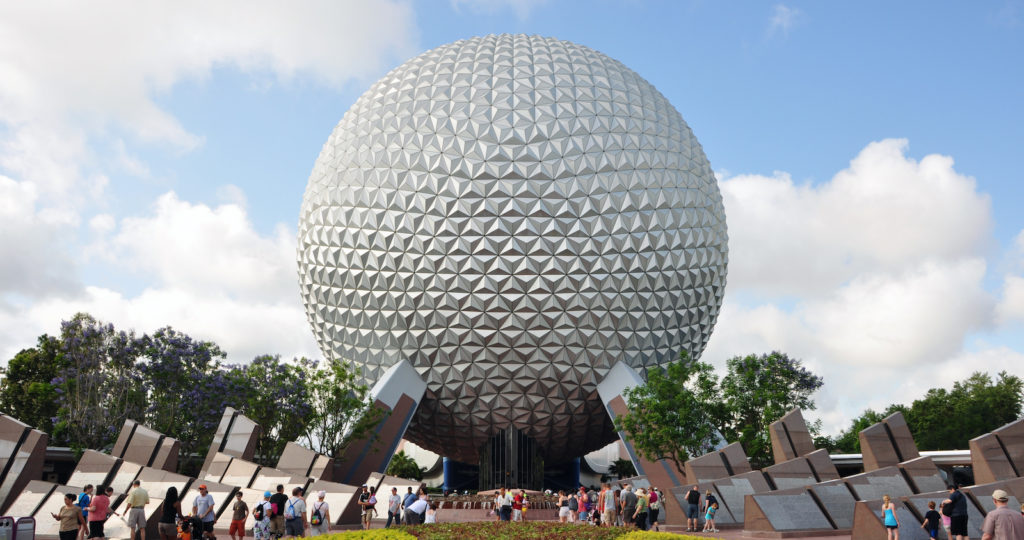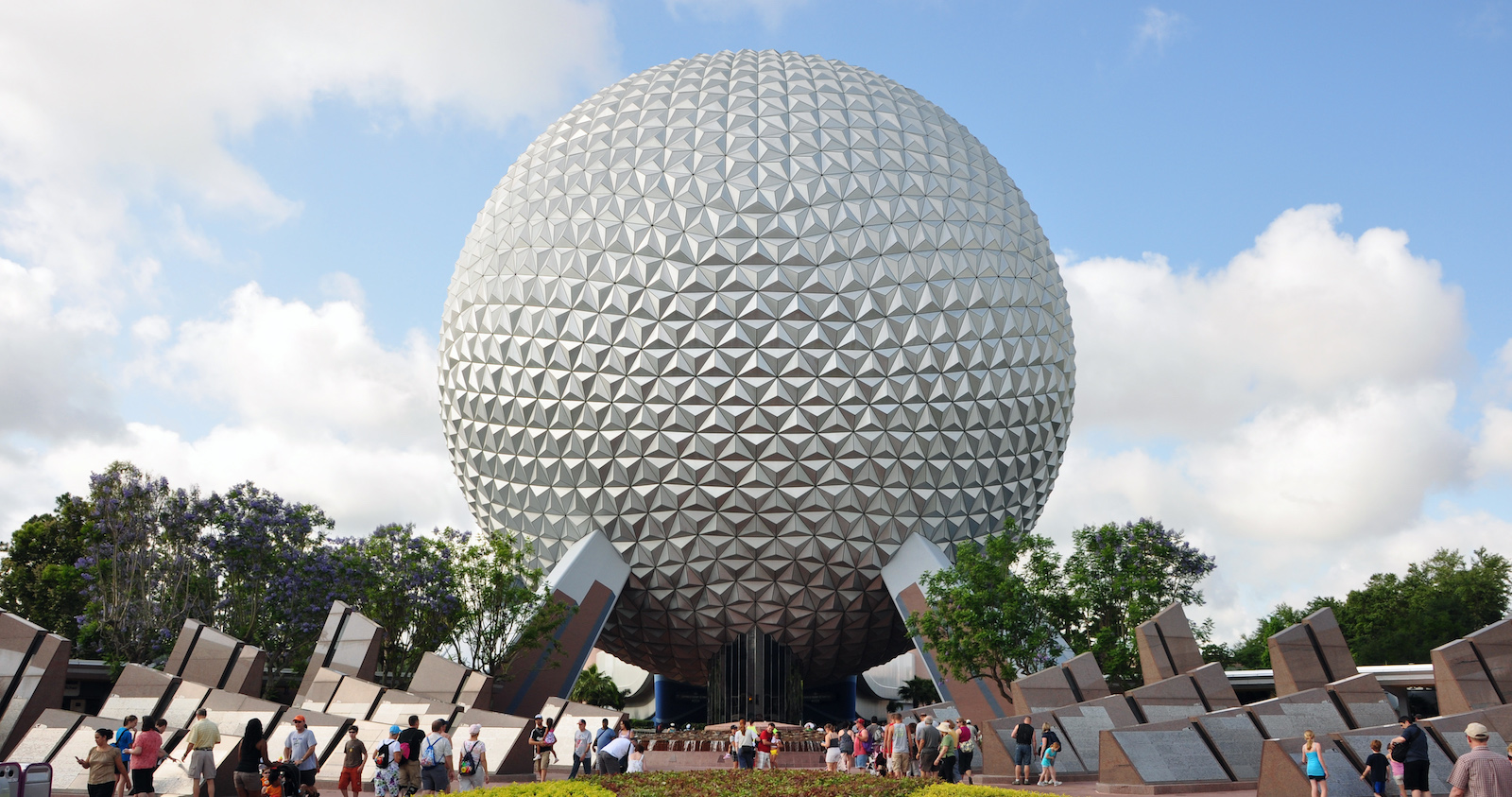 The iconic globe of Spaceship Earth at Epcot is another spectacular and Instagram-worthy photo spot. This geodesic sphere is a popular backdrop for many Disney meet-and-greets and is just perfect for selfies.

3. Tree of Life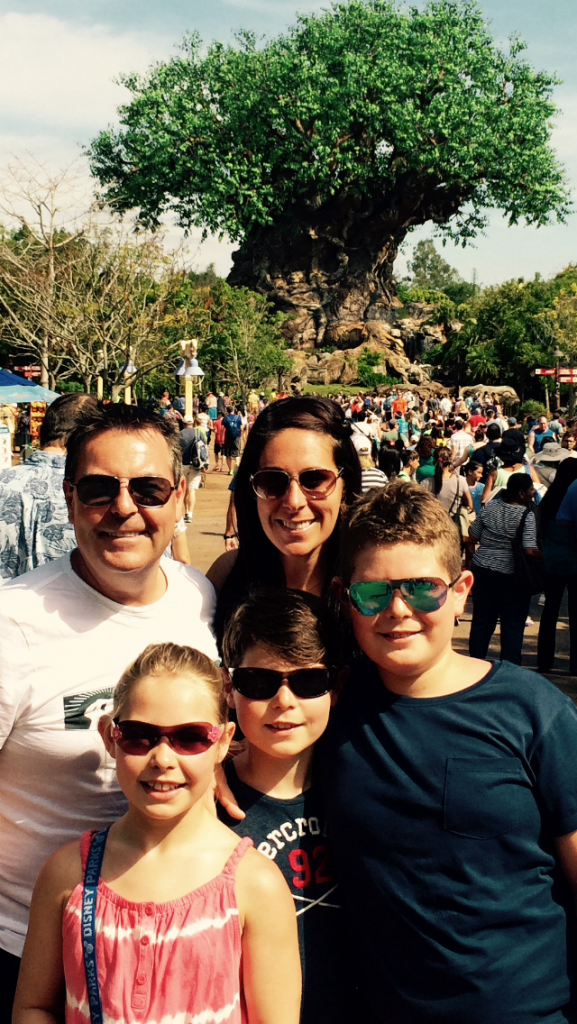 Located in Disney's Animal Kingdom, the Tree of Life is a beautiful sculpture that depicts over 300 animals. Standing at 145 feet tall, this magnificent tree is a great location for wonderful family photos.

4. Hollywood Tower Hotel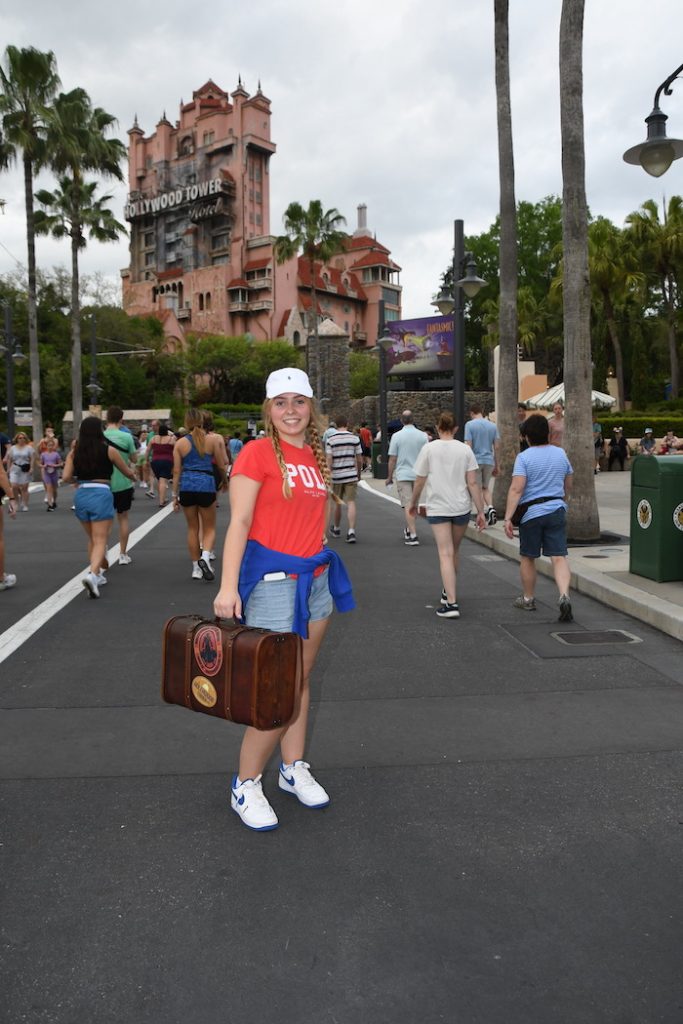 The Hollywood Tower Hotel – also known as the Twilight Zone Tower of Terror – provides a spooktacular backdrop for your photos. The imposing structure replicates a classic Hollywood hotel from the 1930s and is full of details perfect for photos.

5. Slinky Dog Dash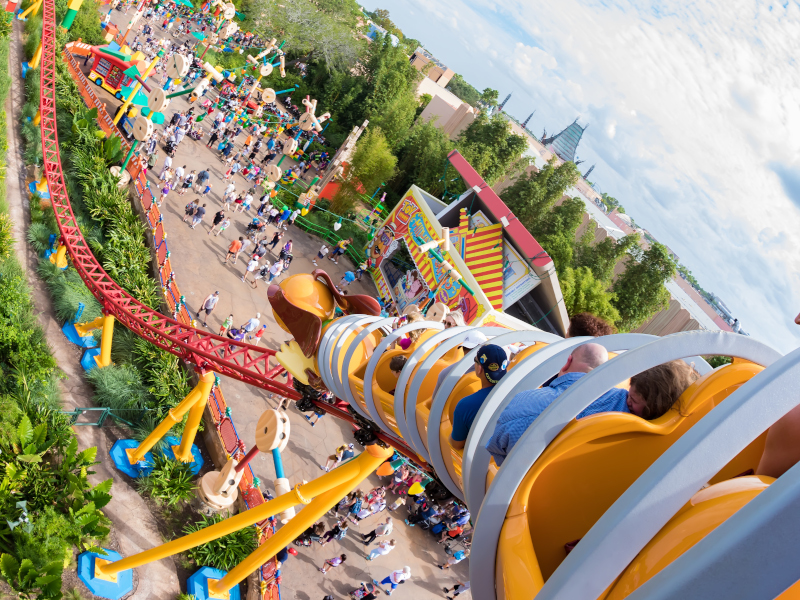 One of the newest attractions at Disney World Florida is the Slinky Dog Dash rollercoaster. The ride takes you through a toy-filled playground with Instagram-worthy moments at every turn.

6. The 'Purple Wall'

Located at Magic Kingdom, this wall provides a great Instagram moment for those looking for something exciting and mysterious. The 'Purple Wall' is located next to the Tomorrowland Terrace restaurant and is a favorite spot for Instagrammers looking for unique and colorful backdrops.

7. The Underwater Wall

The Underwater Wall is another Instagrammable spot at Epcot, providing a fun background with vibrant colors and an undersea theme. This wall can be found near the exit of The Seas with Nemo and Friends attraction, and it's perfect for adding a pop of color to your Instagram feed.

8. Morocco Pavilion

The Moroccan-themed pavilion at Epcot is one of the most photogenic locations in Disney World Florida. The intricate designs, geometry, and colors of the architecture make this the perfect location for striking and visually stunning photos.

9. The Sunflower Wall
Located in the Epcot Butterfly Garden, the Sunflower Wall is a charming and cheerful spot for a photo. The wall has bright yellow blooms that add a pop of color to your Instagram feed.

10. The Monorail
The Monorail is one of the classic attractions at Disney World and has been a popular subject of photographs since it first opened in 1971. There is just something about the Monorail that is timeless, and it makes for some great nostalgic photos.
Disney World Florida offers countless Instagrammable photo spots, and with these top 10 locations, you're sure to add a little magic and whimsy to your social media feeds. Remember to have fun, be creative, and make the most of your visit to the happiest place on earth!
Author: James Potts, Exclusive Private Villas