5 Disney World Secrets You Really Need to Know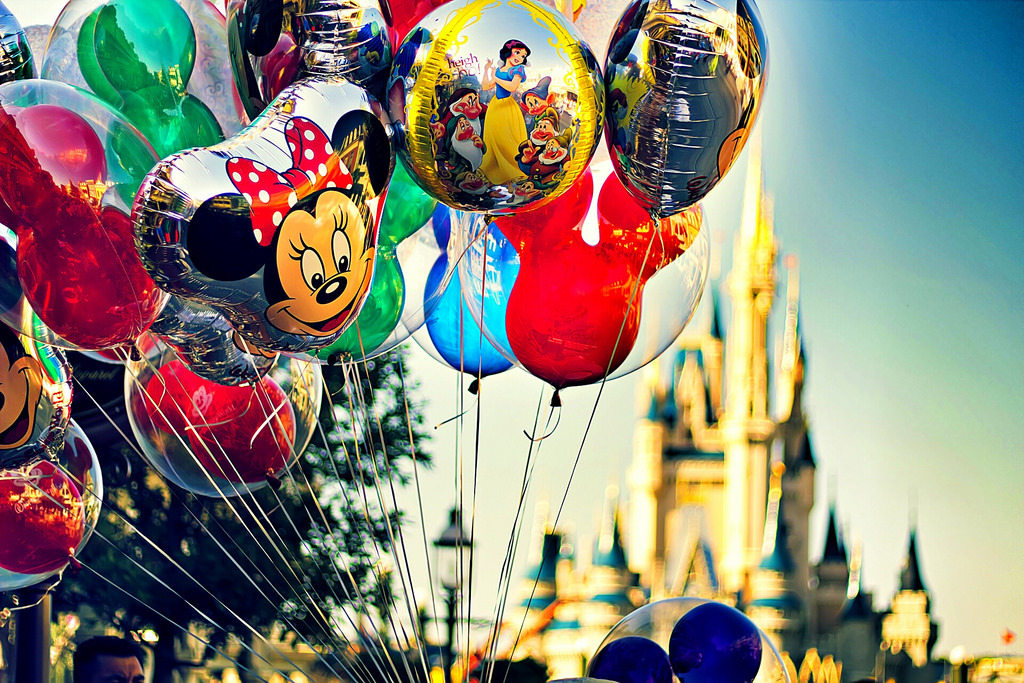 Whilst on your Orlando Villa holiday, you will probably encounter a Disney Park. You may well wonder at the uplifting feeling you will receive, but are things just what they seem? Hidden within the vast grounds that make up Disney World are many secrets. Some of them are so well kept even we don't know them. However, there are others who can't believe our beloved Disney would keep things from us. Some are urban legends, but others we know for a fact are true. Here are 5 of the not so well kept secrets that you really need to know about before you visit. How many did you know about?
1. There is a Whole World Beneath Your Feet – Disney World Secrets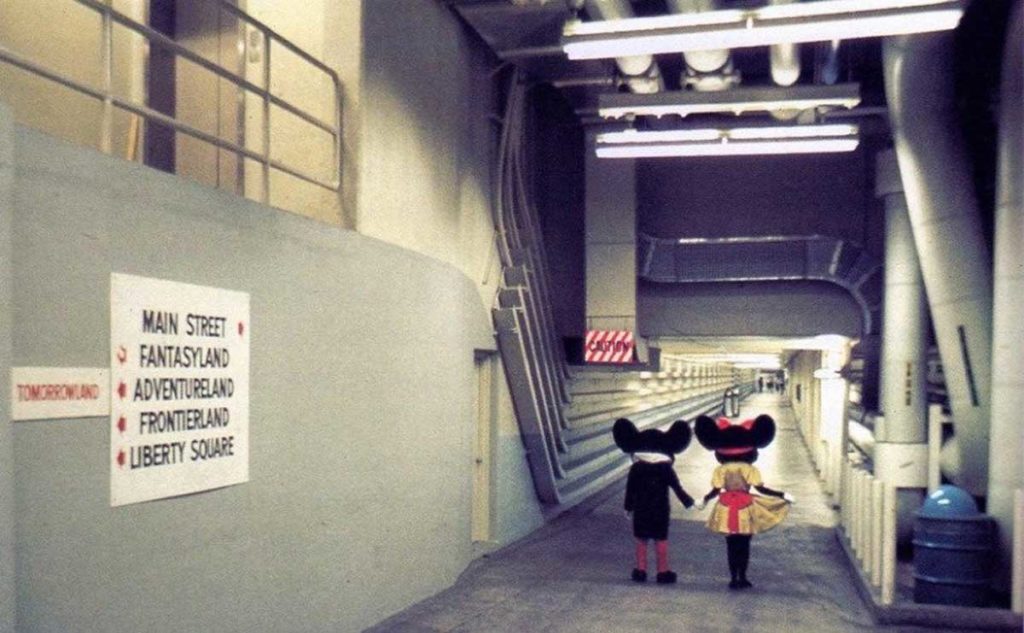 A world in which the public may never enter. It is said that back when the park was new, Walt Disney became concerned that he couldn't create the magical experience he wanted if characters were seen moving between lands in which they did not belong. Why is Cinderella wandering through the Pirates of the Caribbean set for example? In order to get his vast cast to and from their right worlds in costume without passing through other people's worlds, he commissioned a considerable rabbit warren of corridors under the park. These now serve as not only walkways but costume and props storage and all staff facilities.
2. It Always Smells Perfect
With some more Disney magic, the whole experience is enhanced by the use of smell injectors. Enjoy the smells of baked cookies on Main Street! And gunpowder following the pirates are not a figment of the imagination but a clever trick. Hidden vents pump the right scent into the right area all day long! Guests get a total sensory experience wherever they go, now that is clever.
3. Being a Princess is Tough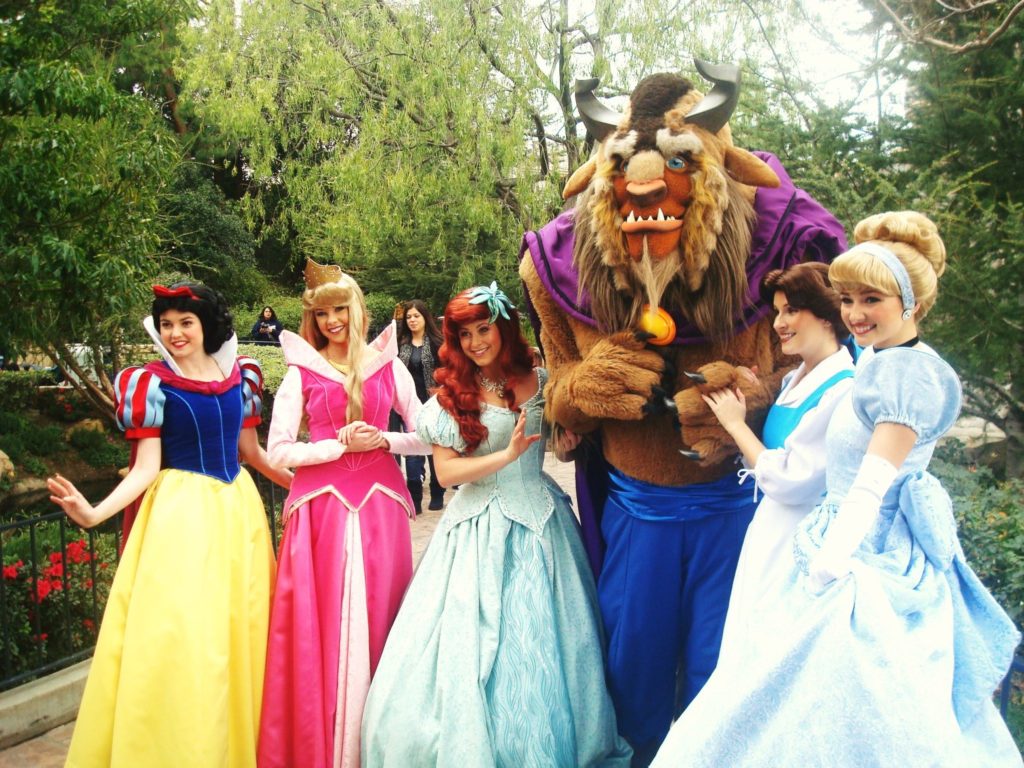 If you ever figured that the cast are just college students biding their time for pocket money, think again. If you want to be a character with a face (your own face), then you have really got to want it. Auditions are many and rigorous, and you will have to prove yourself as a faceless furry character first. Princesses are trained not born at Disney.
4. Taking Out the Trash
If you go to Disney, have a look for the rubbish bin collection team. Oh, wait, you won't be able to find them either. In order to maintain the polished facade, the bins are actually emptied from below, again using the tunnels that run beneath. All day, every day the bins are regularly sucked empty with no disruption or evidence to the guests. This also means you never have to try and cram trash into an already full container. So ingenious we are just a little bit jealous we didn't come up with the idea for some of our Luxury Orlando Vacation Rentals.
5. Forced Perspective is Everywhere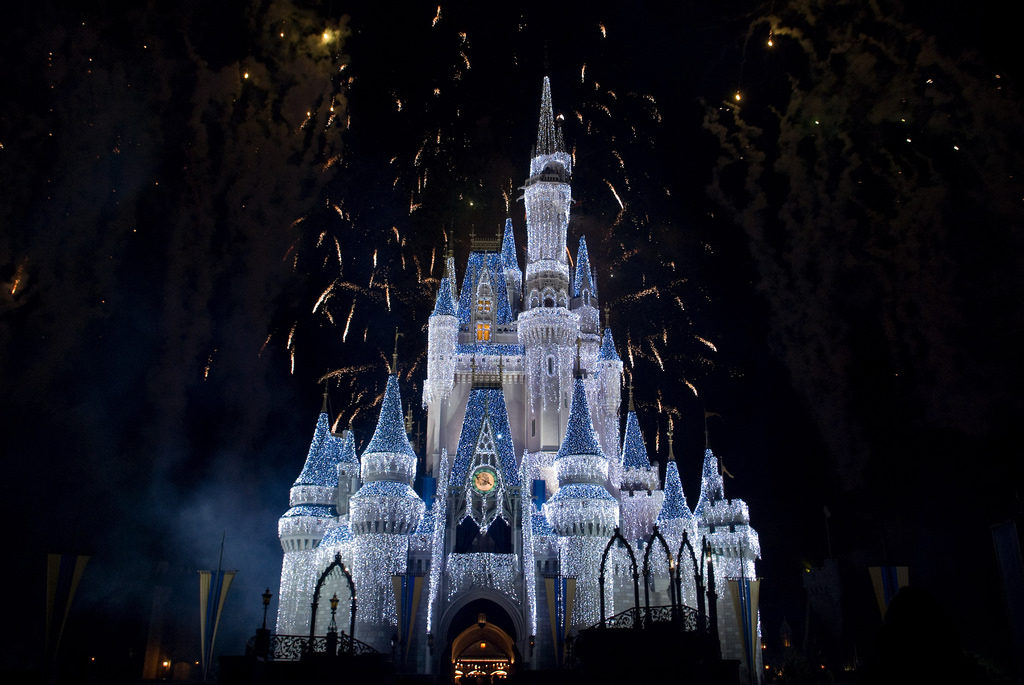 Clever tricks are used to force the eye to see what it thinks is there not what is really there. Cinderella's castle is not actually as tall as your brain believes, the architects have tricked you. Bricks at the bottom are bigger and bricks at the top are smaller making them seem further away than they really are. Optical illusions are rife, but we forgive them for Disney is totally worth it.
We hope you enjoyed our Disney World Secrets.
About the Author
Kerrie Potts is founder, Director and reservations manager at ExclusivePrivateVillas.com and has over 20 years experience of Disney World having visited the parks over 350 times. Kerrie offers advice and tips to all the Orlando parks to our many guests who stay with us in one of our luxury villas each year. As an owner of a Luxury Reunion Vacation Home herself, Kerrie is also able to offer her wealth of experience with advice on Reunion Resort and the many surrounding communities.