Things to do in Orlando on a low budget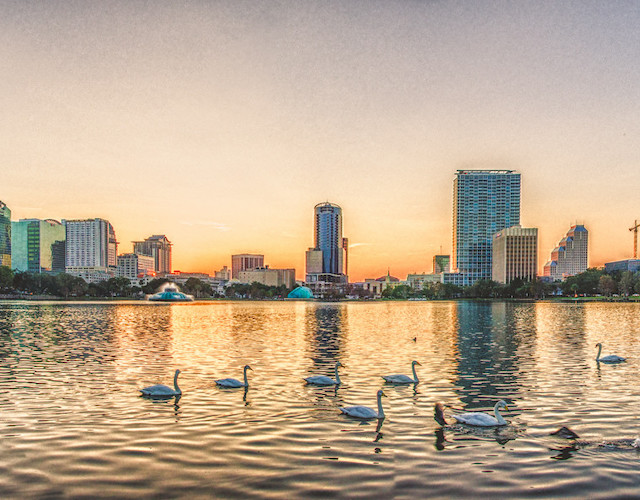 When it comes to having fun in Orlando you might think that it is impossible to enjoy yourself without spending a huge amount of money, however, this is not true. There are many great things that you can do that don't cost the earth. Use our handy guide below of all the things to do in Orlando on a low budget. There is lots of exciting things to do that won't break the bank.
Orlando Brewing
If you want a fun day out with your friends. Then you can take a trip around the South Downtown Brewery for free. They distribute beer to over 500 locations around Florida and have a fantastic range of tasty and interesting beers that can all be sampled. These are made to classic German purity laws which means that they only have four ingredients, water, barley, yeast and malt.
The March of The Ducks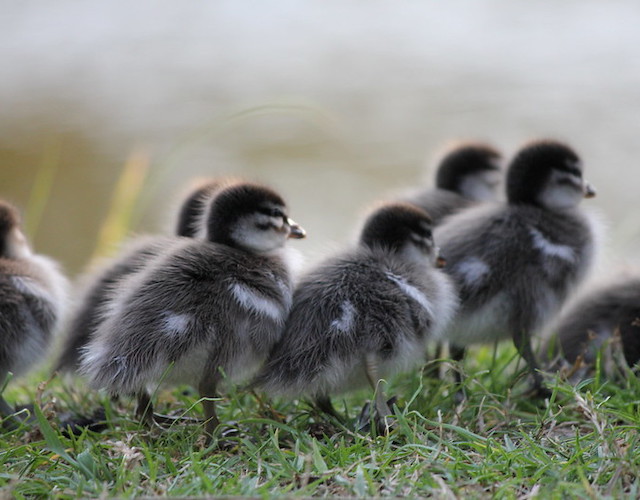 Some cities have duck boat tours however the Peabody in Orlando has a tradition that involves real-life quackers. Since 1986 the March of the Ducks takes place at 11 am every day. 5 North American Mallards descend in a special elevator and stride around the lobby to the tune of Sousa's King Cotton March before they plop into the Orchid-crowned fountain. Then at 5 pm they return to their elevator and ascend back to their roost.
Kraft Azalea Garden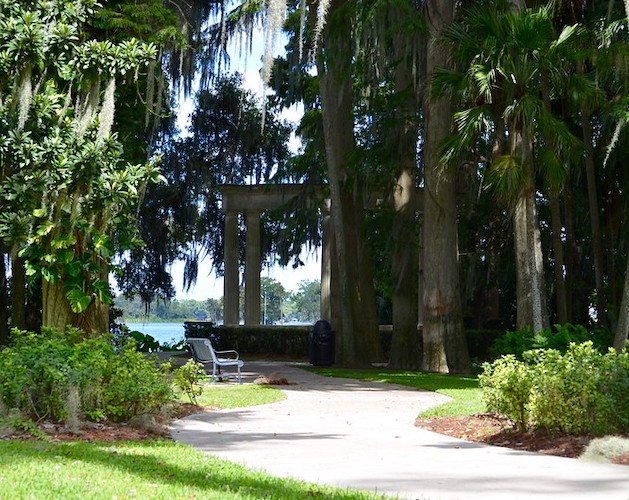 This is a fantastic secret spot that is located on the shores of Lake Maitland. The park is open all year round and is a wonderfully serene spot. Many people refer to this as Winter Park's secret garden. Sometimes it is closed for private wedding ceremonies however most of the time you are free to enjoy it whenever you like.
Lake Eola Park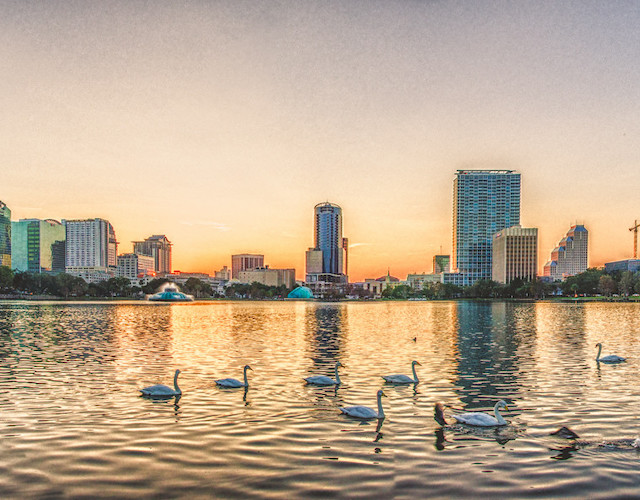 This is a lake that is formed out of an 80-foot sinkhole in the ground and it is the perfect place for the more active traveller that wants somewhere special to run, jog or bike. Some pathways circle the lake that makes for an awesome place to explore as well as to enjoy the wildlife. Taking in the scenery as well as the iconic swans and other birds that make this place their home.
Cornell Fine Arts Museum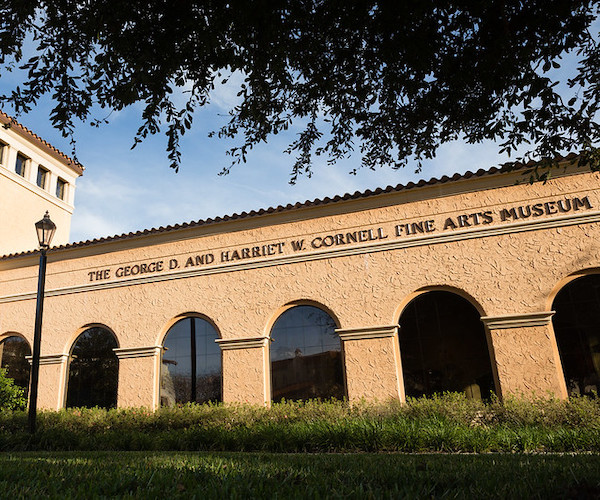 This fantastic museum is housed on the campus of Rollins College and its home to thousands of pieces of amazing artwork. The pieces range in age from classic antiquities all the way through to pieces from modern art movements. The highlight of the collection is the Old European Masters exhibit which is the only one of its kind in Orlando. Best of all admission to this museum is free all year round.
University of Central Florida Arboretum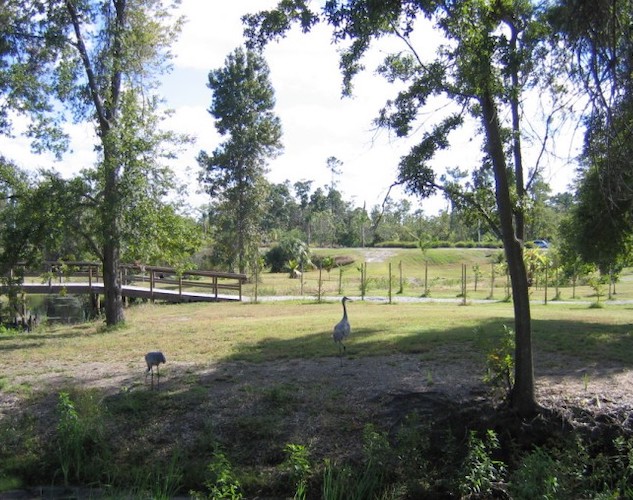 If you are a fan of the great outdoors or just love to visit botanical gardens then this is the place for you. This garden is arranged into eight distinct habitats and has an amazing collection of over 600 plant species growing there. The park itself covers a massive 80 acres, so there is plenty to see and do whilst there as you explore around the area. There are great trails to explore on foot or bike, or maybe even get in a round of disc golf.
Walk the Galleries At the City Arts Factory
These five galleries take up an amazing 8000 feet of space that is one of the largest arts and performance center in downtown Orlando. The place is a showcase for both local and international artists and features some truly amazing pieces. Admission is free between 11 am and 6 pm Tuesday through Saturday and you will be able to come and see not only finished pieces but also some works in progress as artists indulge all around you.
FleaWorld
If you are a fan of a bargain (and who isn't) then come down to one of the biggest flea markets in the entire states. This massive marketplace features some 1,700 vendors all trying to hawk their wares and whilst it may cost you to snag a bargain or two it won't cost you anything to enter the market and look around. Who knows what you might find.
Relive History at Fort Christmas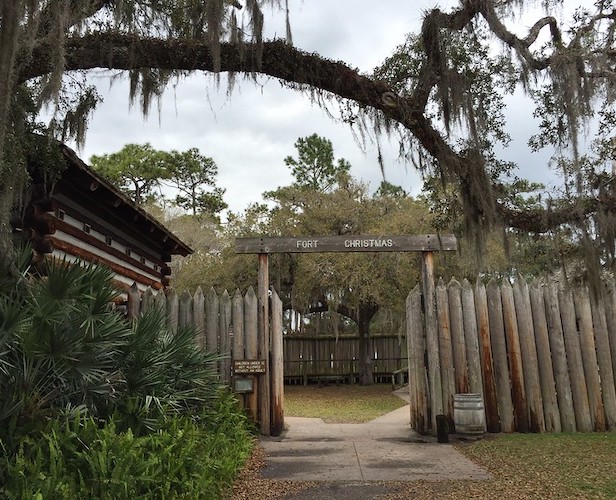 This is a replica of the original Fort Christmas and is located 20 minutes east of Orlando in Titusville. It is a full-size replica of the original fort that was built for the Second Seminole Indian War in the 1800s. This park offers free events throughout the year that include explaining the history of the place and demonstrating things like muskets and cannons. This is alongside such things as craft fairs and the like.
Zora Neale Hurston National Museum of Fine Arts
This is a museum dedicated to the heritage of one of America's most iconic African American authors. Learn all about African and African American culture and life. Relive the work that was done by great people such as her through the numerous exhibits of the various artistic movements that took place during the years. This museum features everything from oil paintings and sculptures. Entry is completely free though they do appreciate a donation in any amount you can afford to give.
Disney Springs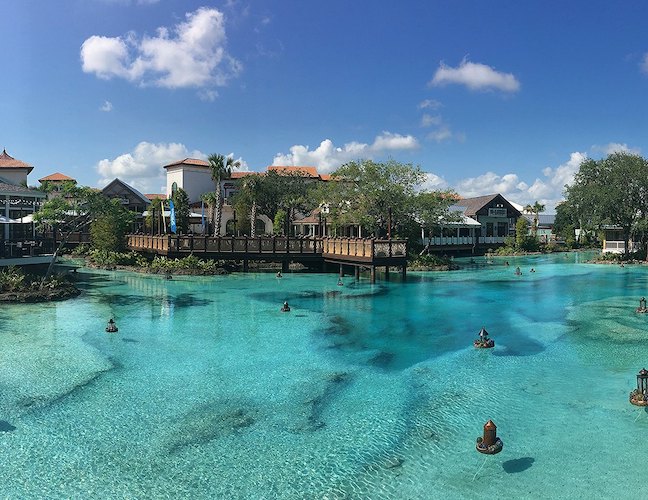 If you don't want to go too far from the theme parks then you can always spend some time at the Disney Springs. There are much different fun and free things to do here whether it is spending some time browsing through the World of Disney store or taking the kids to enjoy the LEGO experience which has numerous free building stations for your kids to enjoy and play to their heart's content. During the year many different events take place at Disney Springs and you can enjoy them all for free.
Lakeridge Winery and Vineyards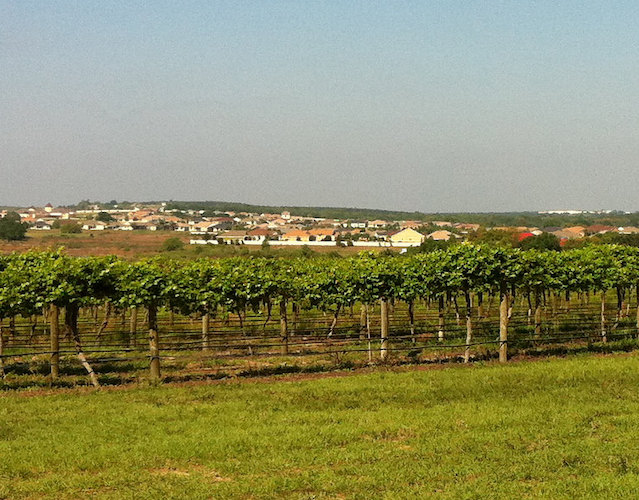 This is a great place for adults to indulge in some cheap entertainment. The winery is one of the best in Florida and sees some 160,000 visitors a year. Set among the breathtaking hills and rolling landscape of the area the vineyard offers free tours and tastings to visitors. They also hold various free events during the year.
We have villas to suit every budget. Check out our vast selection here.