Staying In The Mansion Of Your Dreams Has Never Been Easier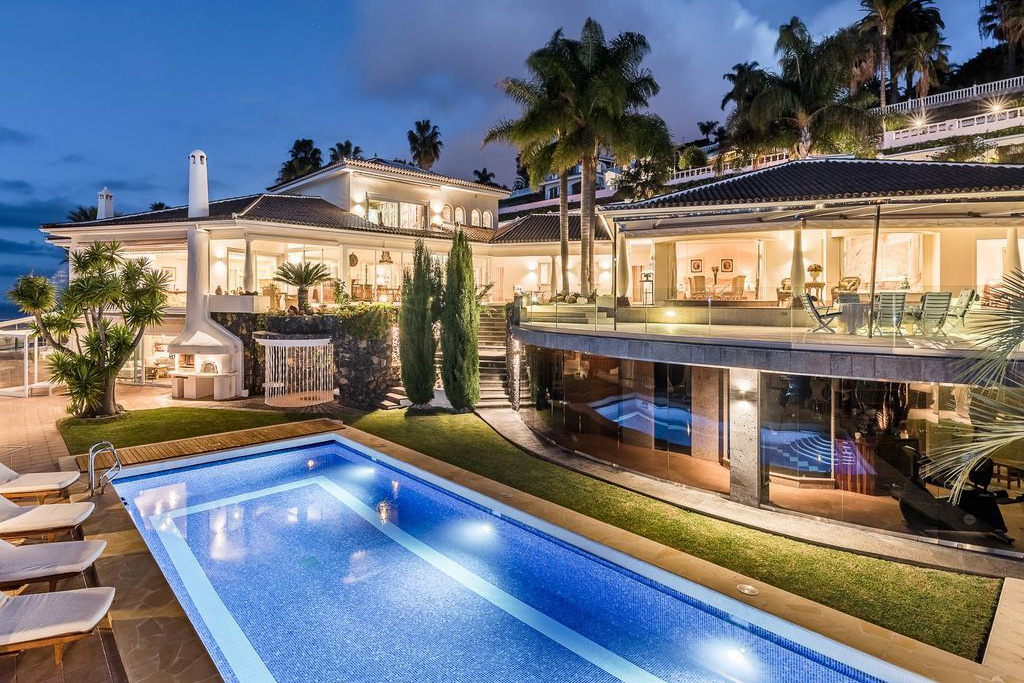 Many people, young and old, dream of a holiday to Disneyworld in Florida. Another dream for many people is to live the high life. This includes living in a plush mansion that has more rooms than you'll ever need, as well as a whole host of entertainment ranging from swimming pools, hot tubs, jacuzzis and tennis courts. Staying In The Mansion Of Your Dreams Has Never Been Easier and we can help find your dream holiday home!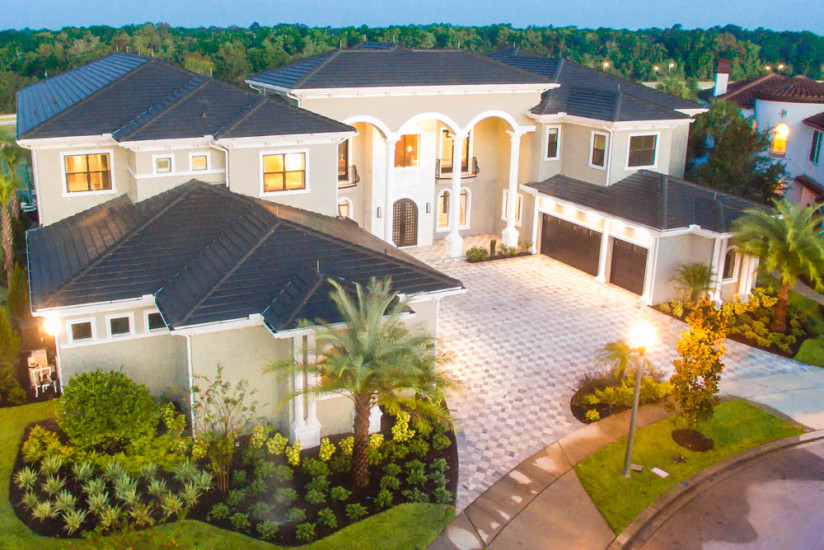 When we think of A-list celebrities homes, we imagine all the luxuries and facilities that it extravagantly holds, but we never imagine visiting a place of wonder, nevermind staying in it.
But did you know you could have your cake and eat it?
If a trip to Disneyworld in Florida isn't a dream come true already, there is a growing trend in people staying in an incredible mansion during their holiday. What's more, it is affordable too so that you can live the life of the rich and famous.
How you can live the high life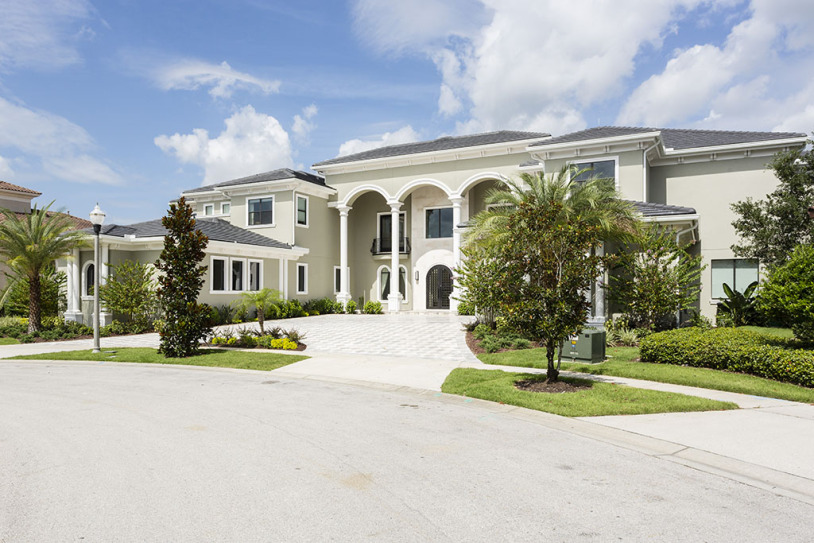 A trip to Disneyworld is something most people will work hard and save for. With flights, entrance fees, food and accommodation, there is a lot of expenditure to consider and budget for. However, there are ways that it can be made much more affordable, and that is going on holidays with larger groups of friends and family.
With a large group of people, a swanky mansion doesn't have to be a pipedream. These extraordinarily vast and magnificent mansions will easily accommodate a large group, and when you all club in together, a mansion may even be a cost-effective choice of accommodation.
Staying in the mansion of your Dreams has never been easier. This really does give you a realistic chance of being able to live the high life, even if it's just for a week or two.
What a special way to make magical memories during your dream holiday.
Can I really afford a lavish pad?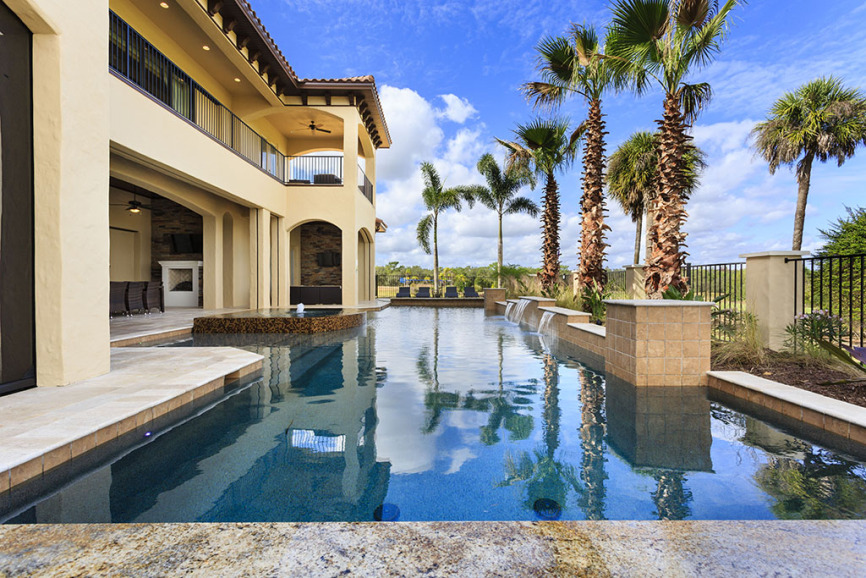 Numerous mansions are available for holidaymakers to rent and when you break the price down amongst those in your group, it really is affordable! Now just because renting one of these lavish pads may be budget-friendly, you'll still find yourself living like a millionaire. Can you imagine having your own personal cinema or bowling alley available to use whenever you want?
These incredibly luxurious villas have everything covered with excellence in mind throughout. Indulging yourself in accommodation like this is a sure-fire way to guarantee that you have the holiday of a lifetime.
Obviously, the larger and more lavish mansions do cost more to rent. However, they do have more bedrooms, which means if you go as part of an even bigger group, renting one will still be pleasing on the purse.
Where are these mansions located?
Most of these exclusive villas are located in Reunion, Florida which is near Walt Disney World Resort. Reunion Resort Villas have plenty to offer with;
Three PGA golf courses
A five-acre water park
Spa
Tennis complex
and much, much more.
Reunion is actually a resort and master-planned community that provides luxury for holidaymakers. Due to the popularity of groups renting out plush pads in the area many villas are being expanded and improved, adding even more stunning and exclusive features.
Share the experience
We already know that Disneyworld Florida is a fantastic place to visit in its own right, and is a place where memories that last a lifetime are made.
But with your dream villa, you can create incredible private and unique memories with your loved ones and best friends. Just think how much more enjoyable it would be to share these amazing times with other?
After an adventure-filled day at Disneyworld, you can indulge in rest and relaxation in your private cinema or perhaps organise team challenges at your bowling alley, or perhaps a refreshing dip in the privacy of your own pool. Maybe the sporty members of the group can host tournaments on your own basketball or squash court? The possibilities really are endless.
What's more, a state of the art kitchen is almost mandatory in these luxury pads; you can save even more money by cooking as a group, instead of the cost of eating out every night. You can make some incredible dinner parties that you'll never forget.
Keep the party going
Just think, your amazing day never has to end when you've got so much fun at your holiday home. Make sure you have your camera with you at all times and make sure everyone can see what an A-list life you lead! You can guarantee that your Instagram pictures will make you incredibly popular while filling everyone with envy!
Dreaming of your perfect mansion?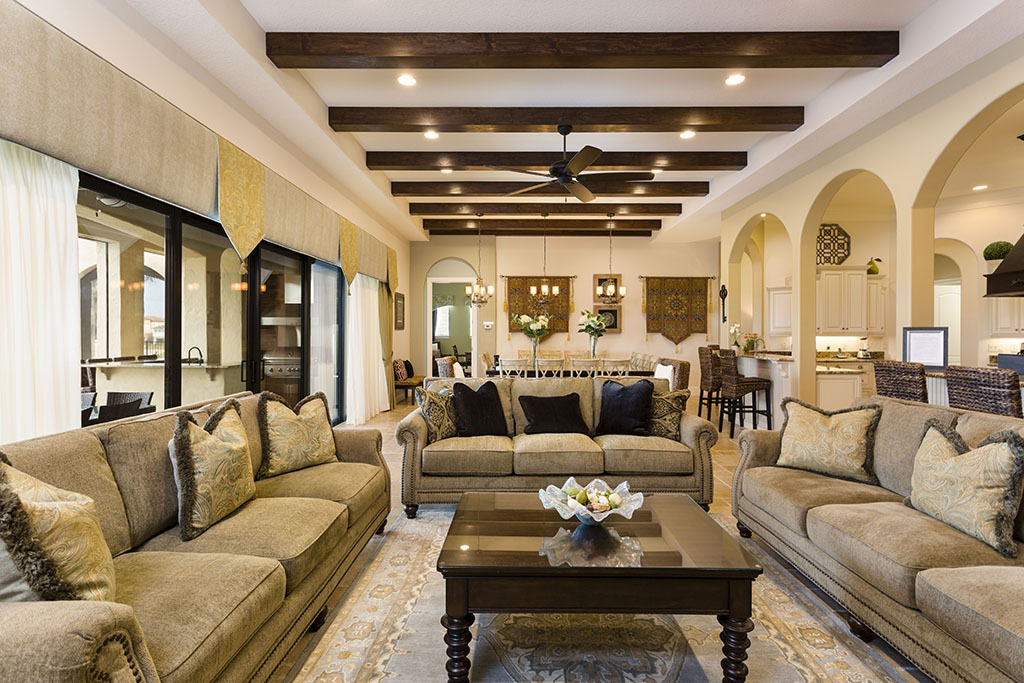 Why not start gathering inspiration for your trip of a lifetime by using the search bar above? At Exclusive Private Villas, you can start to daydream about turning your designer lifestyle into a reality. Whatever home features you dream of owning, you'll be guaranteed to find it and more at one of these mansions.
Go on, live the life of a celebrity, at a fraction of the price, if only for a fortnight! As we say, staying in the Mansion of your Dreams has never been easier!