Eat yourself slim at Disneyworld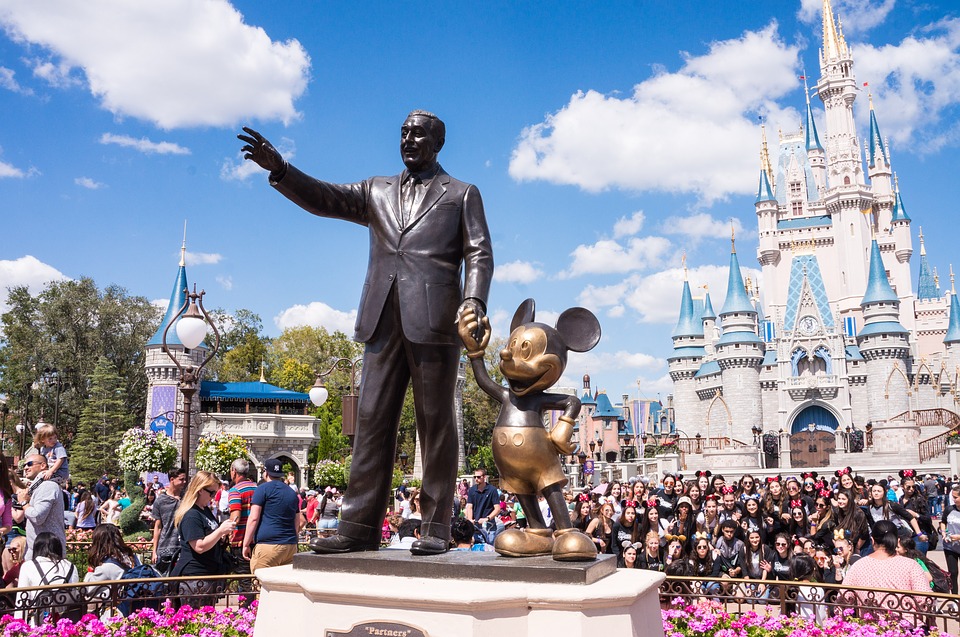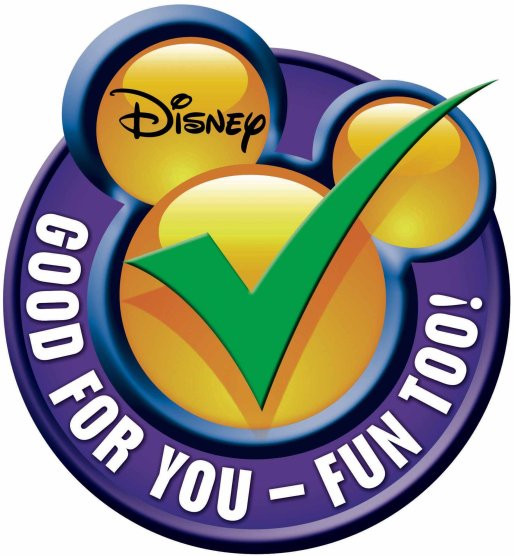 Everyone loves Disney. Disney World is truly magical. While you are discovering all of the delights of Disney you don't want to feel tired and lethargic. It is important to get the most out of this amazing place, and the best way to do that is to eat healthily, not pile on the calories and consume the most fattening food that doesn't offer any nutrition. Check out our guide below on how to eat yourself slim at Disneyworld!
The temptation of fatty, processed junk food is commonplace at Disney. However, there is also an incredible selection of healthy delicious food across the parks. So if you want to stay healthy at Disney, check out some of the healthy food options, for maximum flavour and nutrition.
While it's great that Walt Disney World has the Epcot Japan Pavilion for all sorts of other reasons including the shopping experience, it's the food that really counts. Japanese food has always been a healthy option. At Epcot, it's no different.
Vegan and Vegetarian
Japan, not the country, the food court that can be found lagoon side, just opposite the pavilion, offer Grilled Spicy Edamame. They've gone a step further in making Edamame both a healthy option and an exciting experience for the taste buds.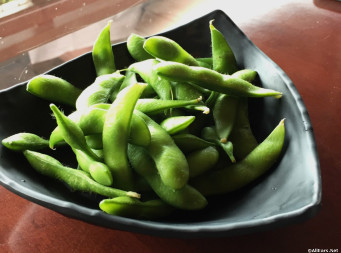 For those that are unfamiliar with the cuisine, Edamame are immature soybeans still inthe pod, and they have the appearance of stumpy green beans to the uninitiated eye. These are grilled, so none of the goodness is lost through boiling and tossed out with the water. After grilling, the chef tosses them in a blend of sesame oil and soy sauce and rubbing them with a spicy coating. A fabulous kick and an explosion of flavour and also a healthy vegan option.
Great Protein Sources
For those that want something a little meatier to add to their healthy Japanese selection, then look no further. Ever wondered why the Japanese are one of the slimmest nations in the world? It's not because they don't eat. You'll discover they eat plenty; it's just a case of eating all the right foods and food combinations. So aside from their ability to produce tasty nutritious vegan and vegetarian dishes, the Japanese capacity to turn fish into something spectacular is unprecedented.
We're not just talking Sushi. When you are looking for something filling, tasty and healthy, the Yak and Yeti is the place to go. The Miso Salmon provides you with that daily portion of protein essential to keep you going on a busy day at the park and prepared in such a way that you aren't picking up invisible calories along the way. The Miso Salmon is seared, preserving all its goodness.
Of course, the great thing about the Yak and Yeti is the fried food lovers can get their fill there too. They are so popular; the positive online reviews support the argument that this place is just too good to miss. This means that families with a myriad of eating preferences can sit at the same tableto eat. Awesome!
Food For Every Palate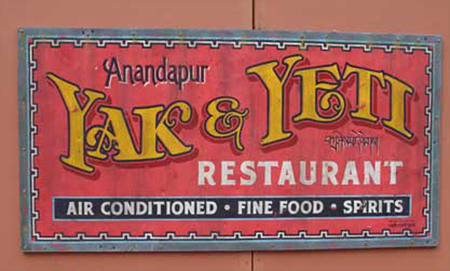 The Yak and Yeti are not alone in providing healthy eating splendour at the Japan Pavilion. It seems like the Japanese planned this long before Disney arrived as if they already knew. Tokyo Dining has also been earmarked for the health conscious as a place to visit when looked for those healthy options. It's the simple way that Japanese chefs prepare food. From natural source to arriving on your plate far less happens to process it than does on the western dinner plate.
When food must be fried, it's pan fried more often than deep fried. Rice is a healthy fibrous complement as a starchy carbohydrate, as an alternative to heavily processed breads. Perhaps the big attraction with Tokyo Dining is the vegetarian sushi. Yes, a contradiction in terms, but the paradox is delightful. This may not be fishy, but it's definitely sushi. Again, this is only something that the Japanese could achieve, and seemingly without too much effort.
The Smoothie Option
Once you've filled your belly with the culinary delights of Japanese food, you'll have to wash it down with something nutritious too, and it's no use opting for something healthy to eat and then sloshing it down with a sugar and preservative filled beverage.
So, what to do? Get yourself over to Auntie Gravity's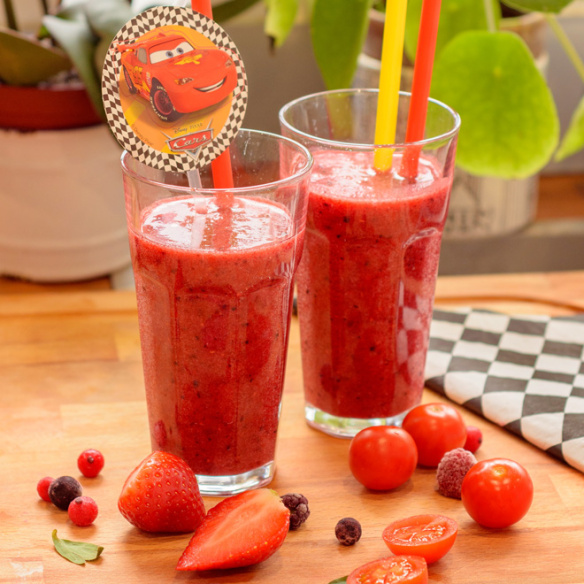 Galactic Goodies at the Animal Kingdom. You may be filled to burst from all the delicious offerings from Japan, but that won't stop you salivating at the healthy options Aunty Gravity has to offer. It seems that it's almost too good to be true. How can anything that tastes so good be healthy for you?
This space themed venue for healthy drinks provides the tastiest healthy smoothies in the galaxy; you won't be disappointed to discover that they really are out of this world. The raspberry and strawberry smoothies are made with real fruit.These smoothies will add to your five a day and offer a perfect solution to round off your fun day without compromising your preference for healthy options.
Whatever your food habits,you won't be disappointed at the choices across Disney, and don't worry the plentiful, healthy options are so delicious that you won't feel like your resisting temptation at all!
Now that you have read our guide on how to eat yourself slim at Disneyworld we can also help you find a perfect villa nearby with plenty of dining options to be had.