If you are planning a holiday to Orlando, a private luxury villa offers the best in accommodation and gives you so much more than trying to squash everyone into a hotel room. The whole villa becomes your home from home, and these are truly amazing rentals that give you the perfect base from which to explore. A Solara Resort Villa tends to be located on the numerous resorts in the area, and the Solara Resort is one of the newest and adds another layer to your holiday experience.
Easy Location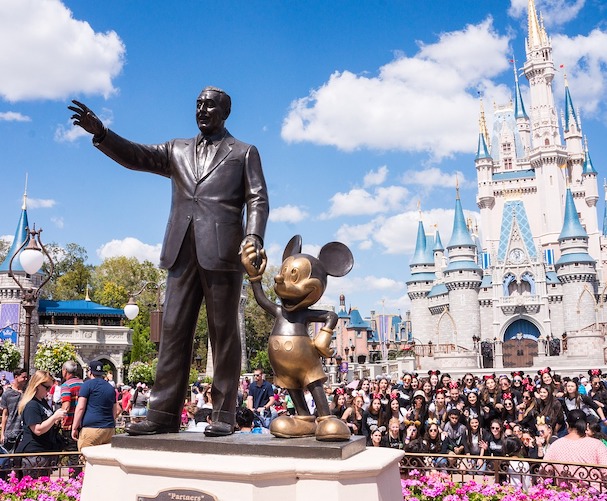 The resort is just a few miles down the road from Disney and many of the other attractions like SeaWorld and Universal. It is ideally located for those who like to hire a car as it is near Interstate 4, so you can quickly get where you need to be. Within a short distance, you will also find Volcano Bay, I-Drive, Discovery Cove and Icon Orlando 360. If you are relying on buses, there is a shuttle service to the main parks and buses operate to many other venues making moving around a breeze.
An Overview of the Park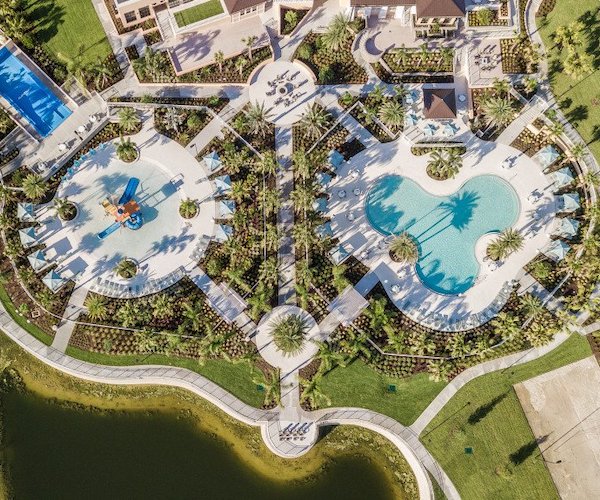 Set in an extensive 18-acres, the Solara Resort has been designed to offer comprehensive facilities for all the guests, and you will find many eateries, shops, a gym and plenty of outdoor space for relaxing or exercising. For the water lovers, there is a surf simulated, the FlowRider or if you prefer something a little more gentle there is the heated pool and the Splash Pad for the little one. There is a basketball court, soccer field, and beach volleyball court as well as a fully stocked fitness center.
The Villas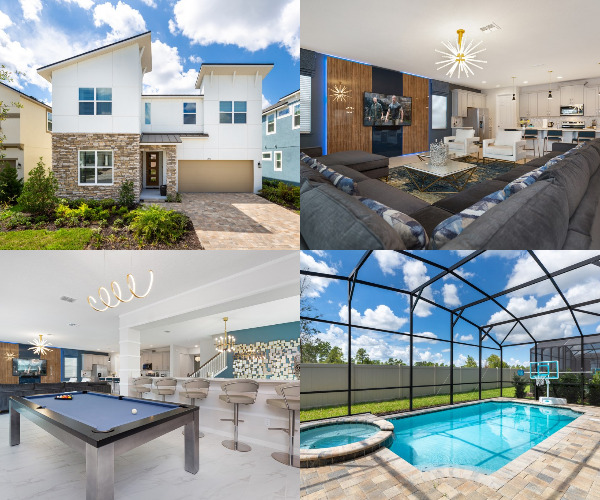 There is a range of luxury villa rental options at the Solara Resort, from four or five bedrooms for smaller parties to eight and nine bedrooms for more substantial groups they are opulent and feature-packed. All of the properties have a private pool and are the perfect place to unwind and escape the artificial atmosphere of the parks. They make a lovely contrast and offer all members of the party space to chill out, which is not something you can achieve in a hotel room. There are televisions in every room, and some of the homes have home cinema facilities and games rooms so if you fancy a day at the resort there is certainly plenty to do before you even set foot outside of the front door. Solara Resort Villas are ideal for your trip to Orlando as they are not only beautiful but they come with themed rooms and a whole host of on site facilities. For details of the options, check out these pages.
5 Bedroom Solara Resort Villas – 8 Bedroom Solara Resort Villas – 9 Bedroom Solara Resort Villas
The Clubhouse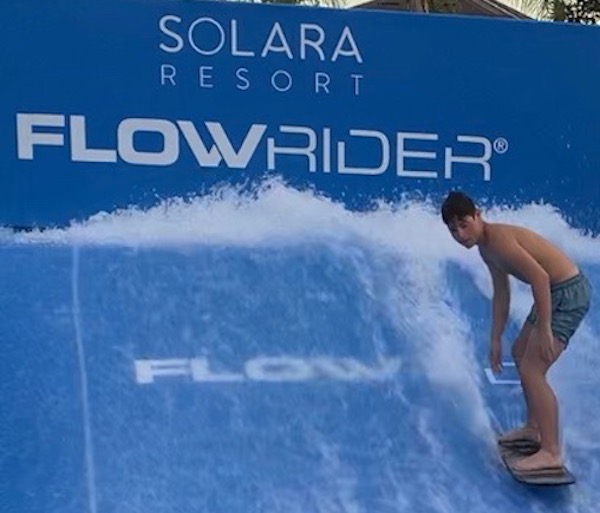 The hub of the social activities the Grand Clubhouse is one of the first places to check out. You can book lessons in the wave simulator, and there is an expert team on hand to teach you how to stand rather than fall off the board. Of course, if you already know you can indulge in a bit of showing off. You can purchase a weekly or daily pass and book an hour's private lesson which accommodates up to eight people and must be booked in advance with at least 24 hours' notice. If you have little ones in the group, they will really love the splash pad where you can either relax and watch or have fun and join in. The pool is perfect for a swim, but if you prefer your own pool, we don't blame you! For your inner child, there is a good old-fashioned ice-cream parlor selling the most delicious treats which you can enjoy in the open green spaces while catching some sun. If you run out of anything vital, there is a convenient sundries store which has all sorts of holiday essentials to make sure nothing gets in the way of living your best life in the sun. If you have teenagers in the group, you will know how challenging family holidays can be when they just want a bit of freedom, but you also don't want them too far out of sight. This is where the tween/teen hangout center comes in, a space just for them where they can make new friends and escape the parents for a while. You could even leave them there and head over to the bar and grill for a meal in peace without the eye-rolling and grunting of the delightfully happy teen.
Get Fit!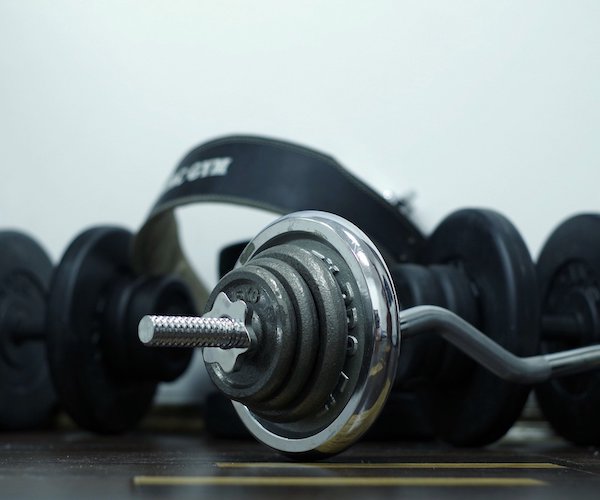 If you want to get some exercise into your holiday and you are worried you will miss the gym at home, never fear, Solara has everything you need to keep your routine going. Also, at the Clubhouse is the fitness suite which has every piece of kit you could possibly need, and it is air condition too, so you do not have to roast in the Florida sun when you want to go for a run. You can also find like-minded sports players and have a game of basketball, volleyball or soccer on the full-size pitch. There is plenty on offer, and you can even go home fitter than when you left and with a stunning tan that will be the envy of all your friends.
Food Glorious Food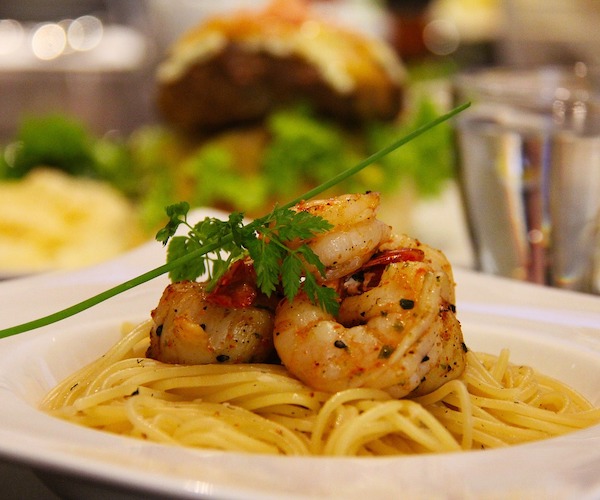 There are many restaurants available nearby so you will have plenty of choices when it comes to deciding where to eat. Now, of course, you have a fully stocked kitchen in the villas, so you can also treat yourself to a chef, who will come over and prepare you a delicious meal while you put your feet up by the poolside with a glass of wine. There are plenty of shops to get essentials if you want to do a bit of cooking yourself, and there is an outside space for the perfect BBQ if you fancy a quiet evening at the villa. It also means you can prepare pack lunches if you want to save the queues and expensive of eating out at the theme parks.
With so much choice, you will love your vacation villa and all the amenities that Solara Resort has to offer, making this the perfect base from which to explore the best of Orlando.