About Solara Resort
Solara Resort Kissimmee is a stunning landscape of manicured gardens, lined with palm trees and adorned with a big blue lake. This sets the scene for what is one of Florida's most stunning private resorts.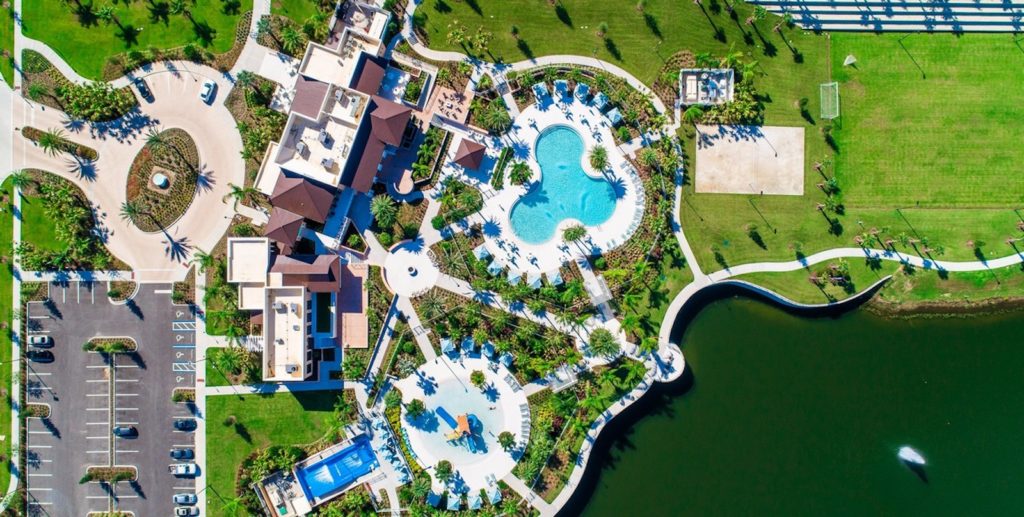 Villas at Solara Resort are set into quaint streets, all beautifully manicured and idyllic. The lake reflects palm trees and a deep blue sky that's almost always perfect. Most of the resort is covered in grass, some enhanced by flowerbeds and ornate lamp posts. Others reaching to the shores of the lake and up to the gardens of regal villas standing peacefully under the sun. Solara  is intensely peaceful. And all of that serenity is just minutes from the vast city-sized Walt Disney World Resort. With such an ideal location just moments from Highways 27 and 192 as well as Insterstate 4, you're always only a short drive from Universal Studios, Legoland and vibrant Orlando.
Amenities at Solara Resort Kissimmee
Amenities at Solara Resort Kissimmee are great for all the family, eclectic and with lots to do, while staying true to the "gated community" like ambience of the resort. There's a splash park, zero entry swimming pool, basketball court, football/soccer pitch, volleyball court, a flow rider surfing simulator, a fire pit and a clubhouse with luxuriously appointed interiors and a covered terrace, with views of the pool area.
Food and drink options at Solara include the Bar and Grill, a cocktail bar, ice cream parlour, and a sundries shop, and the resort's convenient, well-connected location means that all of the restaurants and bars of nearby resorts such as ChampionsgGate and Reunion, as well as the world-class restaurants in Downtown Orlando and Kissimmee are just a matter of minutes away.
Orlando is the home of family holidays. Holiday makers are looking for much larger villas to accommodate their family and friends. Our 8 Bedroom Solara Resort Villas can cater for up to three families. With bedrooms on different floors, this is ideal for larger groups.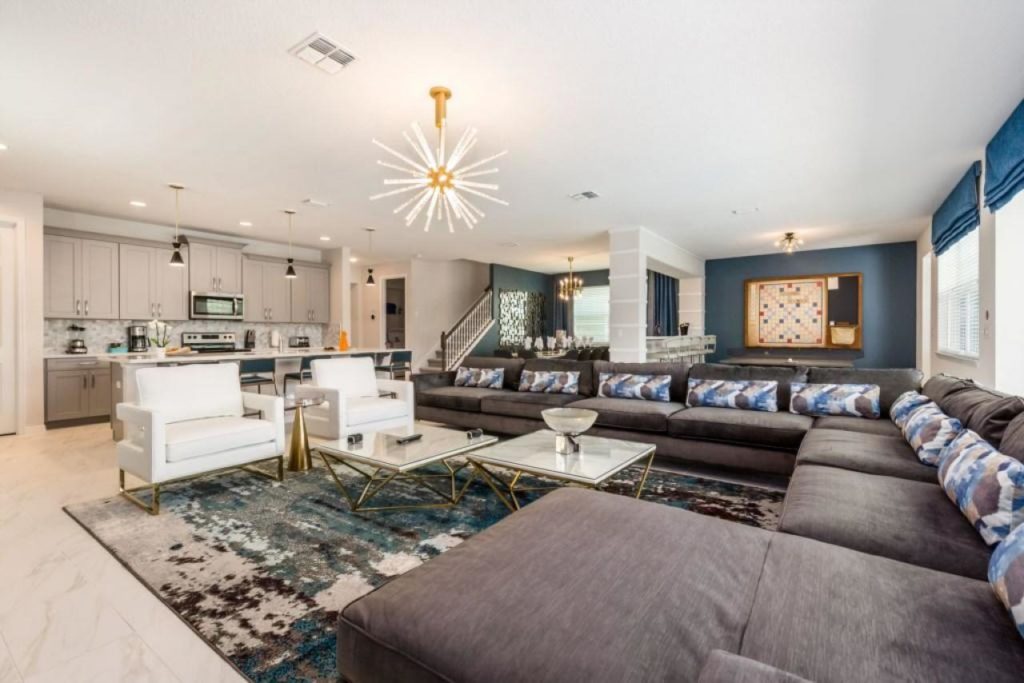 Each of our Orlando Rentals has ensuite bathrooms and therefore are very convenient. Outdoors is also spacious and that means an opportunity for Alfresco nights.
Theme Parks
Most families are looking to go to Disney and our homes are close by. There are some wonderful Theme parks in the area and therefore plenty to do. Check out this useful guide and get the most out of our 8 Bedroom Solara Resort Villas.
Many of of our Villa Resorts have many amenities such as Tennis, Golf and Fine Dining. The top resorts have multiple restaurants whilst the budget resorts have simple food options.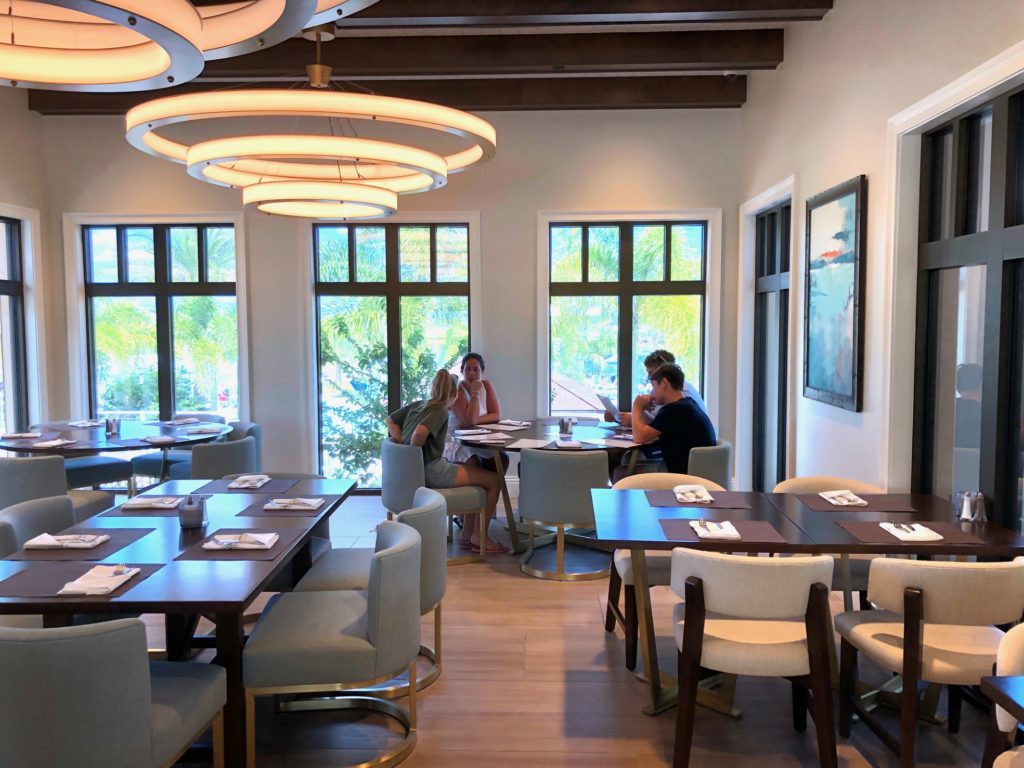 The resorts are in the 192 (Kissimmee) area and as such, are very close to popular restaurants. There is a plethora of bars around the area too and takeaway joints such as McDonalds.
Universal and Seaworld
Universal Studios and Seaworld make for a lovely break from Disneyworld and therefore is a great option for youngsters. Whilst Universal is further up the I4, Seaworld is closer.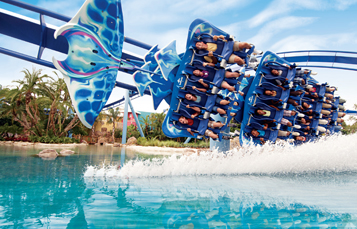 Our search has filters so you can choose which facilities you would like to see in your villa (e.g BBQ). All our rentals have convenient swimming pools with safety features such as fences or alarms.
If you are interested in any of our Solara Resort Kissimmee rentals, do give us a shout.