Luxury Orlando Villas with a private pool
Our Luxury Orlando Villas with a private pool are some of the best in the world. This is especially true of those at Reunion Resort. Some of the pools have lazy rivers and basket ball features and others are mini waterparks!
Spend your vacation in one of our beautiful villas in Florida. We have 600 luxury villas to choose from, anything from small 2 bedroom to large 14 bedroom homes.
Our upscale villas have plenty of amenities for all the family and our games rooms are popular with guests of all ages. Popular fun items include Bowling Alleys, Casinos, Games machines and even Ice Hockey.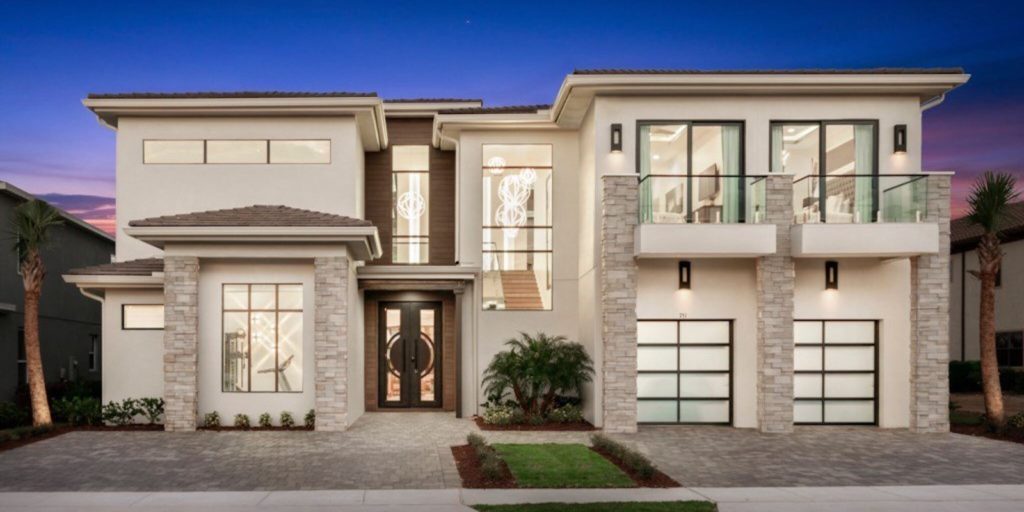 These upscale Villas are incredibly affordable when large groups get together. They can work out as low as $60 per night per person. Popular with multiple families – they are always booked up well in advance.
The quality of the artwork in these large homes often stuns our guests. Don't be surprised to find walls adorned with metal sculptures and stunning, oversized glass paintings.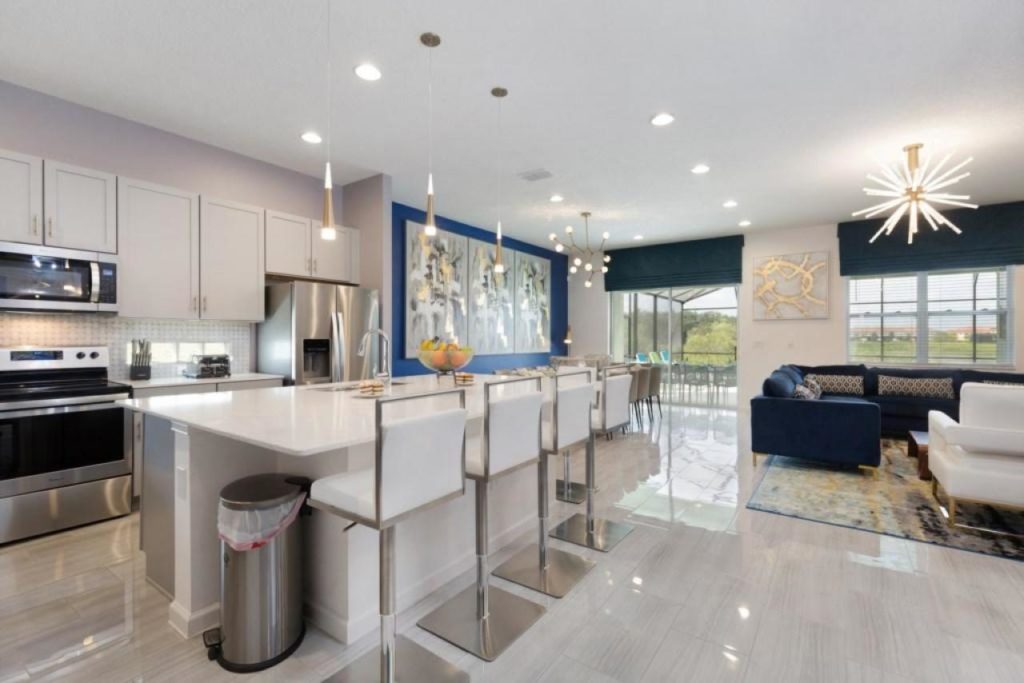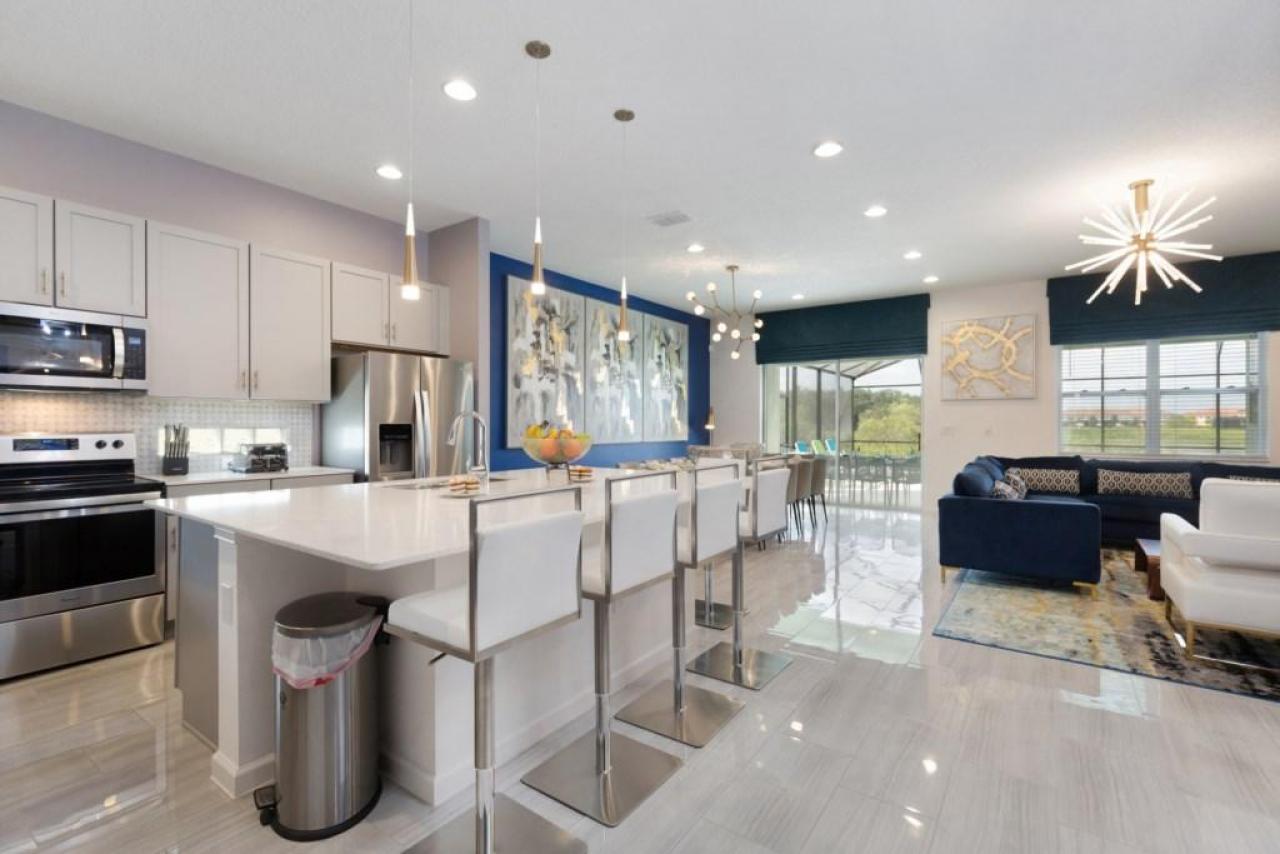 Our most luxurious villas are always within superb gated communities which are some of the best in the world. Reunion Resort is one of the most popular along with its sister resort, Encore at Reunion.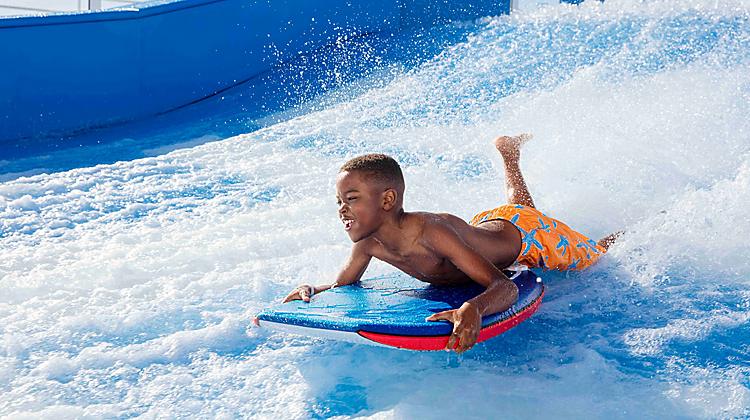 Solara Resort is one of our most popular luxury resorts. It has one of the most amazing private waterparks to be found in any private community. Check out the Wave Simulator and sharpen up your surfing skills.
Most families are looking to go to Disney and our homes are close by. There are some wonderful Theme parks in the area and therefore plenty to do. Check out this useful guide and get the most out of our Villas during your stay.
Amenities
Many of of our Villa Resorts have many amenities such as Tennis, Golf and Fine Dining. The top resorts have multiple restaurants whilst the budget resorts have simple food options.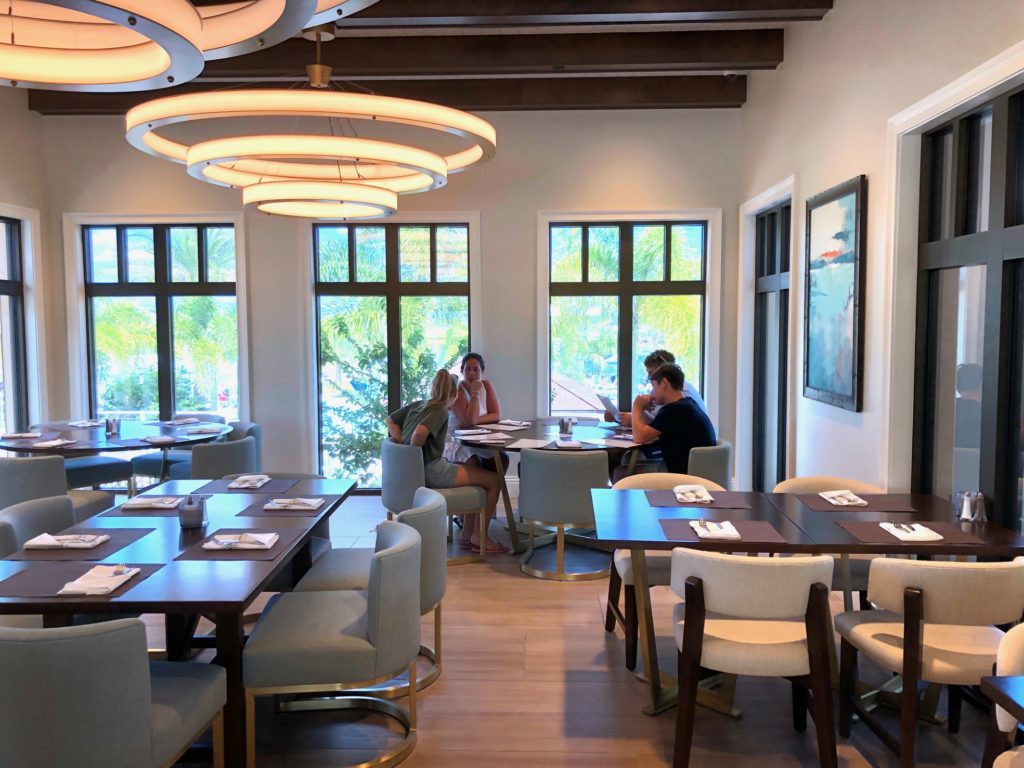 The Area
The resorts are in the 192 (Kissimmee) area and as such, are very close to popular restaurants. There is a plethora of bars around the area too and takeaway joints such as McDonalds.
Universal Studios and Seaworld make for a lovely break from Disneyworld and therefore is a great option for youngsters. Whilst Universal is further up the I4, Seaworld is closer.
Our search has filters so you can choose which facilities you would like to see in your villa (e.g BBQ). All our rentals have convenient swimming pools with safety features such as fences or alarms.