Notable Sites in Orlando that Every History Buff Must Visit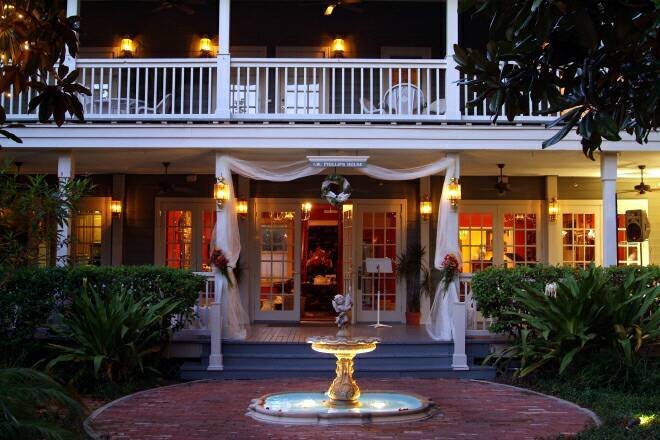 Orlando, Florida is known as one of the biggest tourist hubs in the country. It's famously labeled as the "Theme Park Capital of the World". People flock to the city go for these modern attractions. Not to mention the seemingly endless supply of adrenaline that comes with it. But like any other city, there is another side that is yet to be explored. One that will entice everyone, from the calm explorer to the adrenaline seeker. Check out the Notable Sites in Orlando that Every History Buff Must Visit below.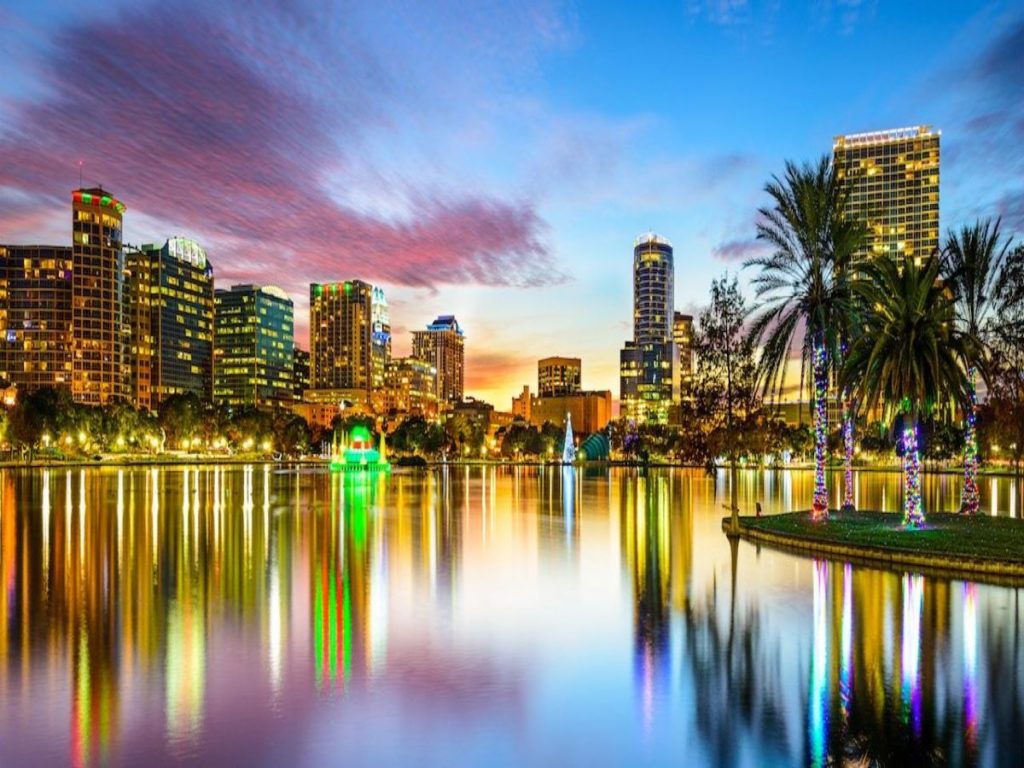 They say that the road less traveled might give you the biggest surprise. This is exactly what you might get on your visit to the Orlando! Let's take a trip down memory lane as we go through the different tourist attractions in Orlando. They will certainly pique the interest of anyone remotely curious about the past. This visit might give you a surprise as you discover the hidden gems of this incredible city.
Take a Stroll Through Church Street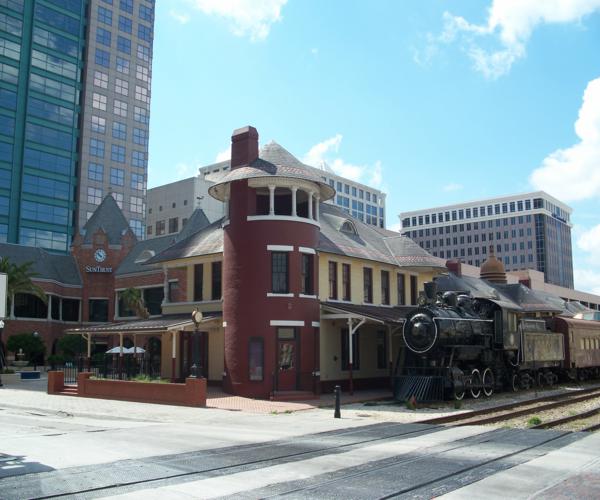 Located in the heart of Downtown Orlando, Church Street is what you would call the perfect tourist lure! Oh, but what a lure it is! Picture local restaurants and bars, shops and souvenir stores. A booming nightlife and event spaces which can be utilized for different occasions. All this amidst the backdrop of the revitalized Church Street Station. It gives off the perfect blend of modern and historical background where the station retains its charm from the golden days. And now that it has been restored, it still gives off a quaint charm that brings you back to olden days despite being located right smack in the middle of Downtown.
Be prepared with your camera since every corner here can be the candidate for the background of your perfect tourist photo!
Visit Dr. P. Phillips' House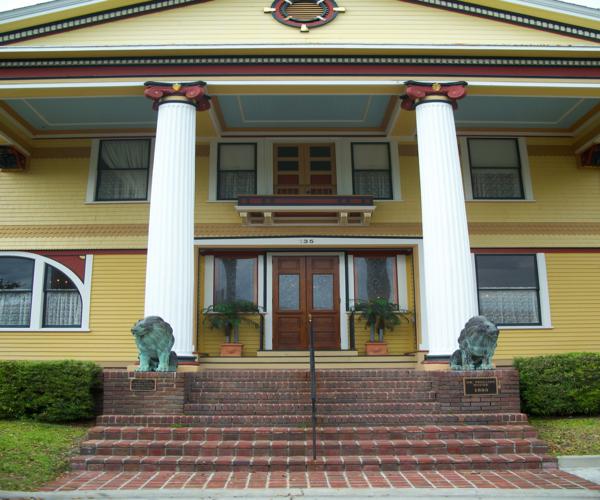 As one of the few Shingle style house that was preserved in the area, the house of Dr. Phillips is a must visit for anyone who wishes to see how rich people in Florida lived and flourished before. It's now a part of the National Register of Historic Places and owned by the City of Orlando. But, it's good to remember that it was once the home of the pioneer orange juice baron of Florida. He made his fortune by harvesting his citrus fields. He was the one who was eventually responsible for importing and promoting the famously frozen juice that is now widespread all around the country. How interesting is that?! The best part is that it now functions as a bed and breakfast! You have the option to just drop by, take a small tour and grab a bite, or even stay there!
Orange Country Regional History Center
What is the unique trait that sets this museum apart from others? It's situated right downtown in a preserved and restored courthouse! Opened last 2000, it's the type of attraction for the whole family to enjoy. Not only does it feature the local history of Orlando, but it also goes back to showcase the long lost history of the place before it flourished as Florida that we know of today. Special collections are featured from time to time by means of traveling exhibits so this means that every visit will be a treat! The museum is open from Monday to Saturday (10am – 5pm) and on Sundays (12noon – 5pm).
Artifact Exhibition of the Titanic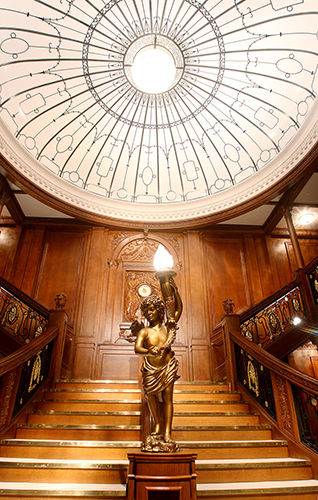 Who hasn't heard about the legendary Titanic? Once upon a time, it was thought to be unsinkable until the accident that sealed its fate and everyone in it. Titanic: The Artifact Exhibition is a tribute to this 100-year-old story that continues to touch so many people. Tourists can walk through 17 galleries in the interactive museum. Take a look at some of the recovered pieces from the Titanic, and even walk through a replica of the Grand Staircase! In case you want to go all out, you might want to secure your seat at the Titanic Gala Dinner. This special event is held on Friday and Saturday nights at 6:30 pm. You'll get to feel the first-class dining experience of the "Ship of Dreams"! It will be a day to remember as you immerse yourself in a piece of history through this one of a kind tour!
The Courtyard at Lake Lucerne Staycation
What's a good vacation without planning for your accommodations, right? Among the many restored houses in Orlando, The Courtyard boasting of a great charm leaves great impressions on its guests. It's located right at the Downtown, but upon stepping inside, it will not seem that way. Composed of 4 homes that have its own history, you will be greeted by the sight of intimate gardens and vintage feels.
You can take a step back through time while still enjoying all the modern amenities that the usual hotels have to offer. There are cocktails served at 6pm – 7pm every night. With attractions and other places easily accessible to this place, there is no doubt that this should be among your choices to consider for that long-awaited staycation!
So, have you made up your mind yet? Calling all history buffs! Orlando is not simply the modern metropolis that we know of, but it has a rich history that is just waiting to be discovered. With so much to learn and visit, there is no doubt that a tour focused on history will be anything but boring. From restored historical housed turned bed and breakfasts, to old streets, restaurants, shops, and nearby theme parks, there will surely be an activity for everyone in the family! Check out Trip101 for more destination guides and accommodation reviews.
Now that you know all the Notable Sites in Orlando that Every History Buff Must Visit, it's time to check out the perfect villa for your trip.