What to do on Your First Day in the Villa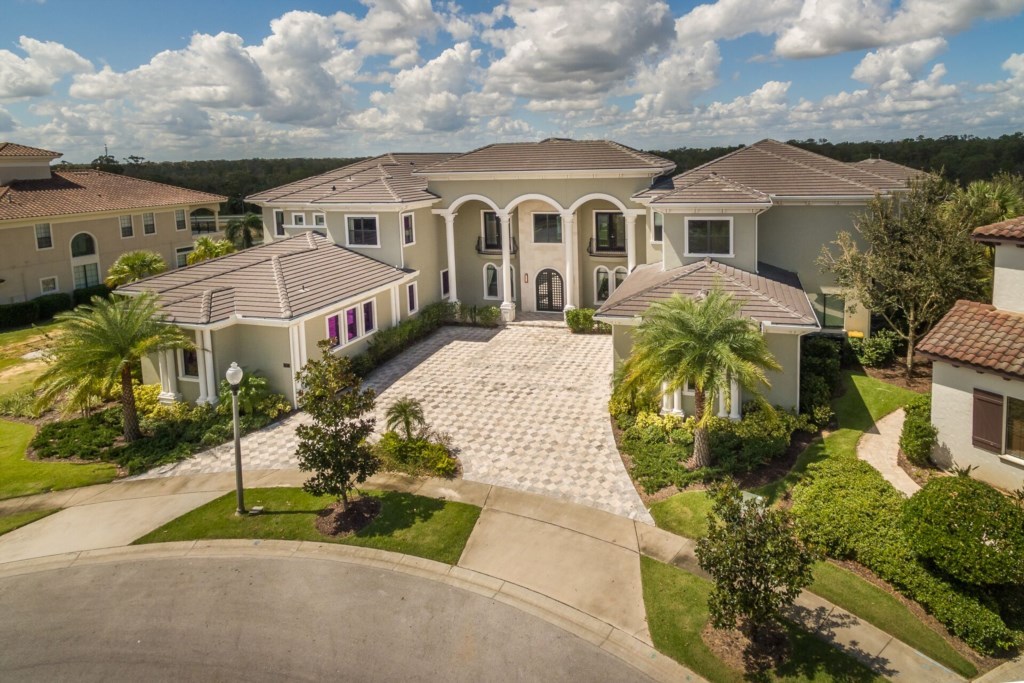 Depending on what time you arrive at your Orlando destination you could be heading straight for bed, or you could have a whole day to kill. Some people love to map out their time from hour to hour whereas others prefer to take each day as it comes. The joy of a luxury holiday rental is that there is no pressure to do anything or be anywhere. There is no need to visit a crowded hotel dining hall for an early breakfast. And certainly no need to worry about what time you get up. You have the liberty to do whatever you want. So here are some ideas for what to do on Your First Day in the Villa.
Take in the Area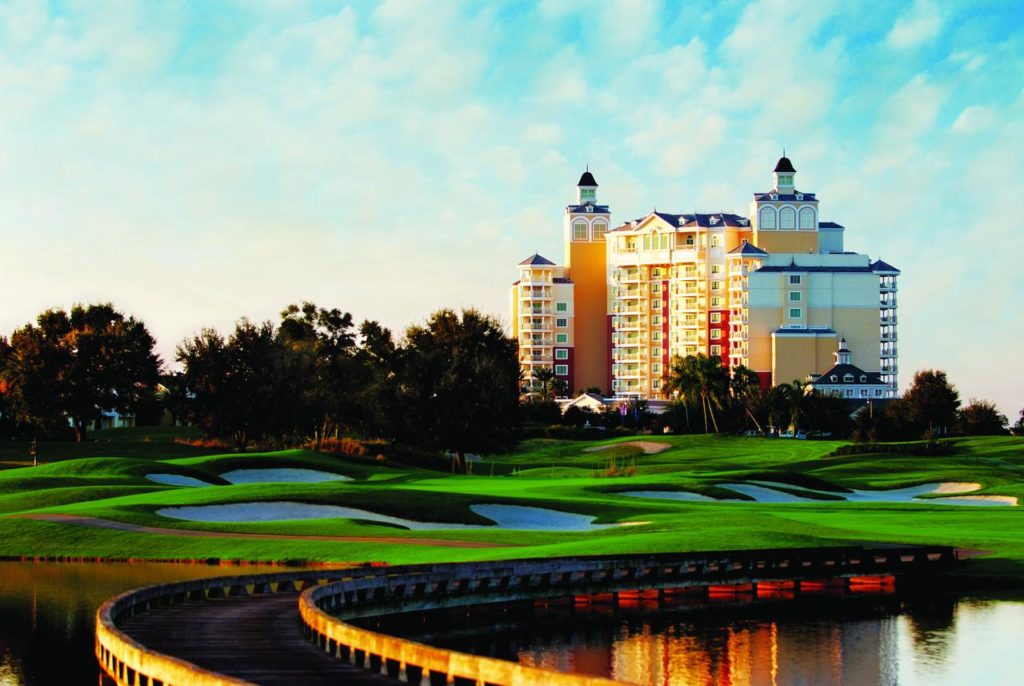 If you only have the afternoon perhaps you might want to take a trip around the local area. This is a great chance to get your bearings and stock up on some essential shopping must-haves. Grab some coffee, tea and milk ready for the morning. Perhaps some snacks for later when you chill by the pool as well. You could even head back to the villa to do just that once you have had a look around. A private pool really is the real deal. No people hustling and pushing, you can enjoy the space to suit yourself. Swim or top up your tan, with a glass of wine or a long tall lemonade, just don't forget the suncream, which of course if you forget to pack you can get when you are out getting to know the area.
Dive Straight in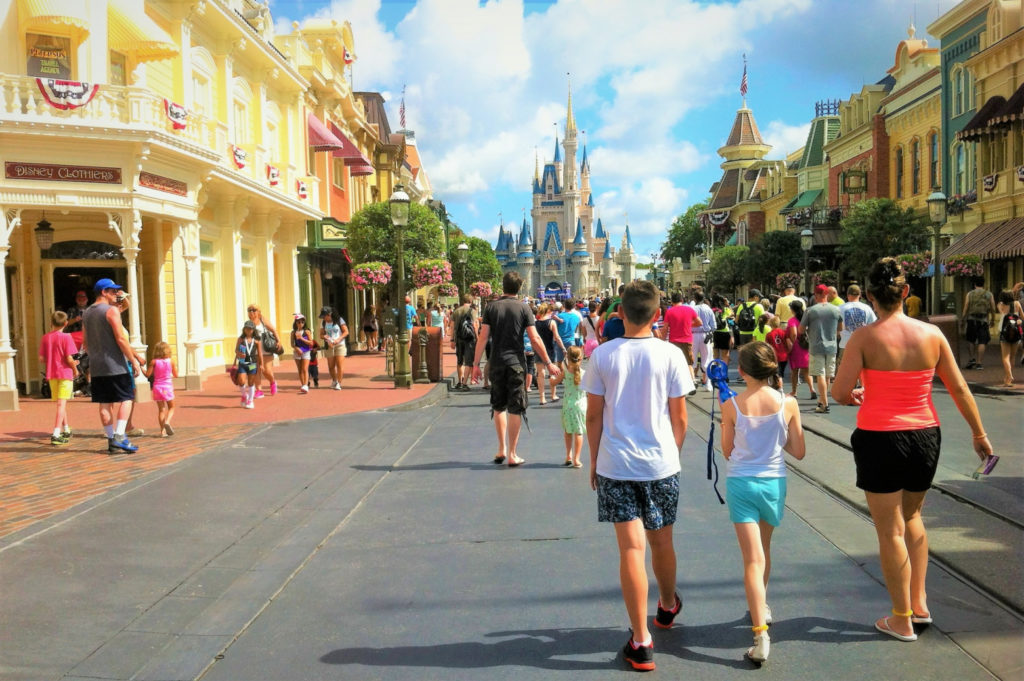 Perhaps you would rather get the party started with a trip to one of the major theme parks. You can purchase passes online before you fly and this is often a great way to save money. If you have children in your group the urge to get to Disney might be too great to ignore. Keep an eye on what special events might be happening within the Disney kingdom. You could also use the first day to check out Universal Studios or head to Sea World for some water-based fun.
Keep it Smaller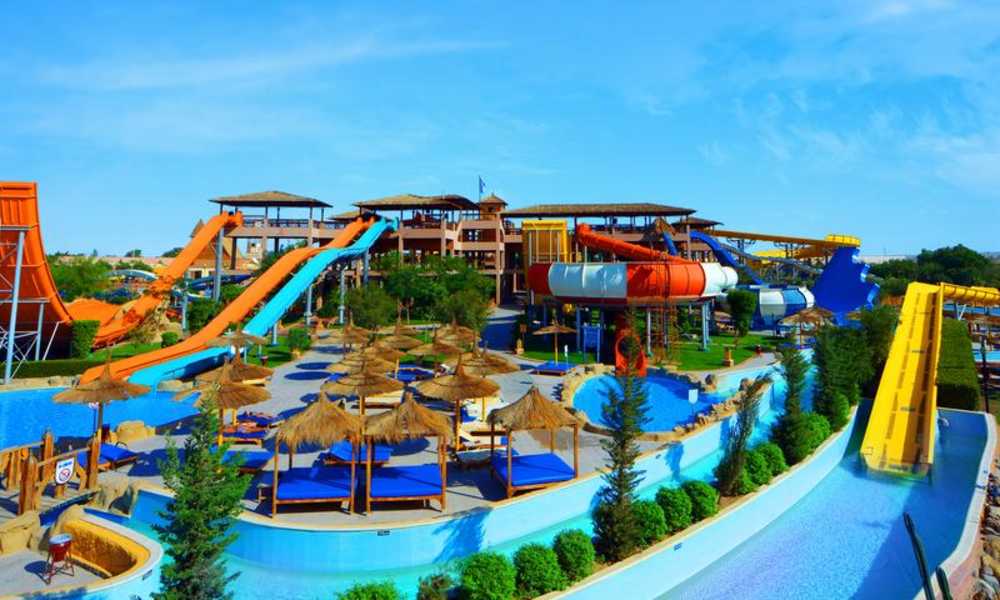 Most of the villas have access to community waterpark facilities and these can be a low key way to get used to the Florida heat. Rather than a whole day at Disney or Orlando where you feel obliged to stay as you had to pay to get in, a waterpark can offer a great alternative. You can spend a few hours with the water keeping you nice and cool and then head back to the villa for a siesta and some chill out time.
Do remember that suncream again and keep yourself well hydrated if you are spending long periods outside. We don't mean swimming either, drinking plenty of fluids if you are not used to the heat is vital. These community parks have loads to do so it is a really easy way to spend several hours and return with worn out children that are happy to watch a movie and sleep, leaving you free to relax.