Is Croatia the Next Big Villa Destination?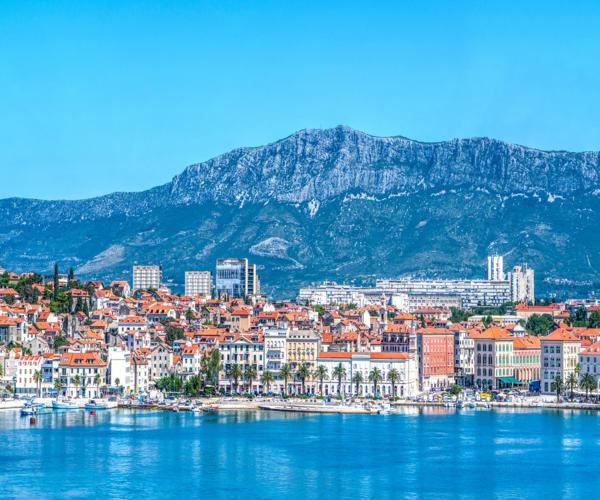 You'll find this stunning country nestled in the Adriatic Sea. Croatia wasn't considered a destination of choice for holidays until relatively recently. It is not clear why this stunning part of the world got overlooked. It has a wealth of history set to an impressive backdrop. You'll find remarkable levels of sunshine and some of the best sandy beaches washed by sparkling waters. However, it is now rapidly gaining momentum as a destination of choice! More and more people have become aware of this previously hidden gem. So, is Croatia the next big villa destination? We think so, and here are some of the reasons why.
It's Easy to Get To
From the UK, Croatia is only about three hours away, depending on where you fly from and where you are landing. Croatia has five airports located in Split, Dubrovnik, Pula, Zadar and Zagreb. London airports offer direct flights and can get you there in just over 2 hours. Some smaller UK airports only provide indirect flights racking up the travelling time to about 5 hours. However, this is still a pretty good deal for such a fantastic country.
Villa Rentals are Hot Right Now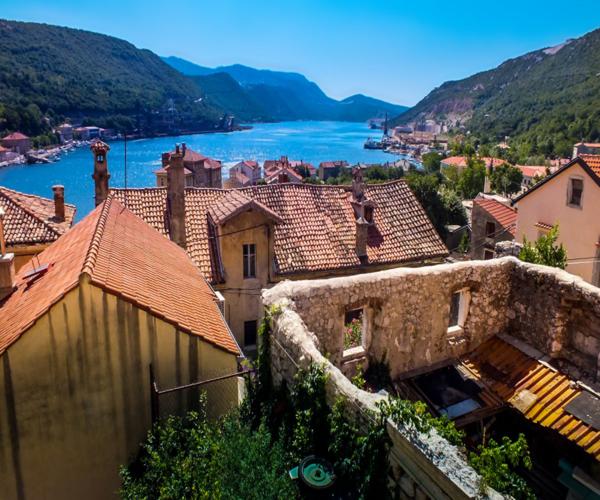 Gone are the days of package holidays with poolside lounging, villa rentals are the in thing at the moment. People are taking back control of their vacation time and no longer want to stay within the hotel compound just to see the sun. Curiosity and wanderlust have taken over, and holidaymakers are looking for freedom and luxury. Holiday villas offer exclusive accommodation and unique facilities. Therefore making them attractive to tourists seeking a holiday experience over just getting away.
Freedom is Appealing
As well as being struck on the bucket list experience, holidaymakers are getting more reluctant to share. The desire to vie for sun loungers and get splashed in packed pools has more than lost its appeal. The comfort of your own pool and plenty of space has won out. There is no more worry about what time you come home and no need to be herded like sheep on various sightseeing tours. Tourists are taking back control and want to explore the fantastic Croatian scenery in their own way. Villa living makes all this infinitely more possible. With amazing architecture, beaches to laze on and so much to explore it's easy to see why people want to make the most of their time in Croatia.
Live Like a Local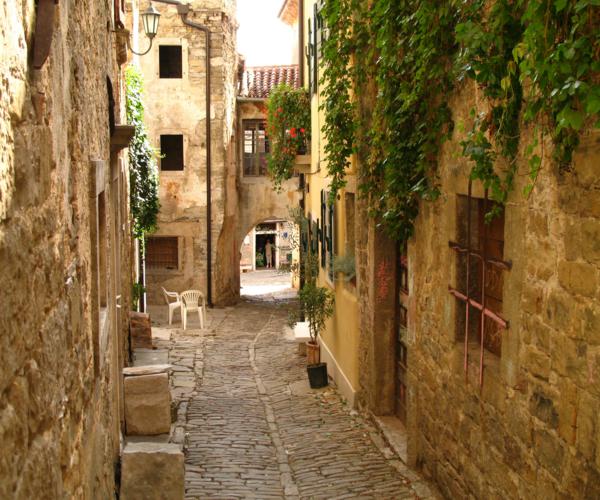 Villa rentals located all over this beautiful country also offer the chance to submerge yourself in the local culture and way of life. Villas will often be traditional luxury homes, and you can experience what it is to live in this magnificent area. Self-catering has gone from the conventional box of cereal found in the aisles of a local supermarket to strolling through markets picking the freshest local produce to experience native cooking and meals. The towns of Croatia have some fantastic markets at different times of the week, so researching before you leave can ensure you are around at the right time.
If you're ready to take a closer look at some of our beautiful Luxury Croatian Villas then take a trip click here