Did You Know Mickey Has a Disney Halloween Party?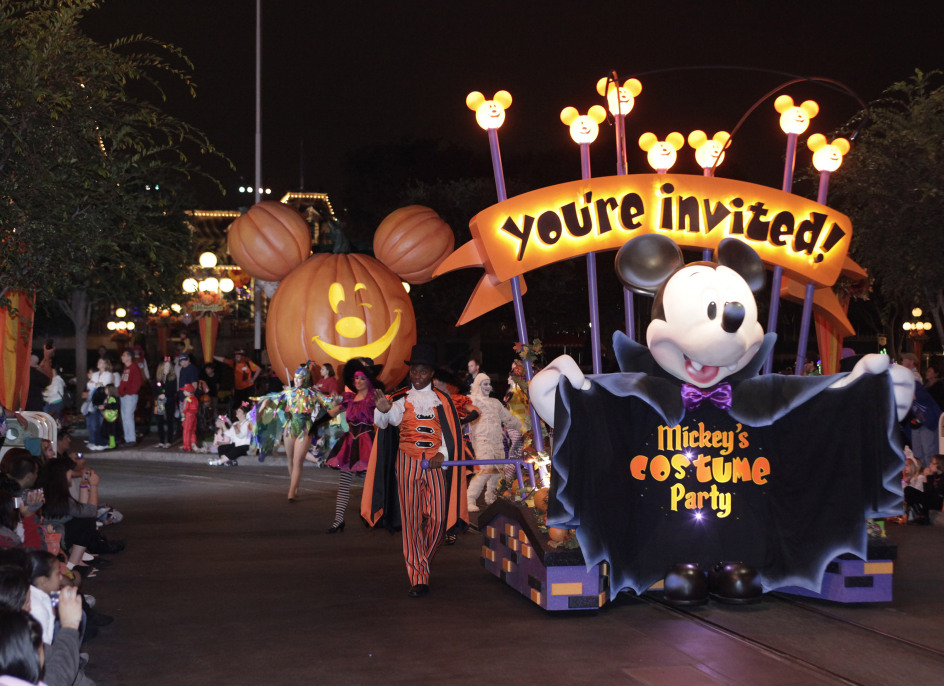 Lots of cool stuff happens at Disney World, so if you are going, it is worth checking in advance what extra activities might be on offer. Did You Know Mickey Has a Disney Halloween Party every year around fall? It's a 'not so scary' Halloween Party and here is what you might need to know if you are planning to be in the park then.
It Starts Early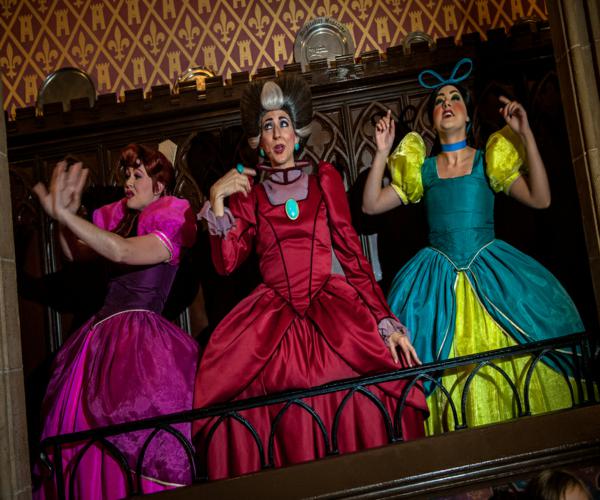 Now, because Mickey and his friends are so famous, they have to run their parties for a little longer than you might expect. Halloween at Disney starts on August 17th and runs right through until the end of October. This is an extra attraction, so you do have to purchase tickets. They are not the cheapest but the experience is well worth it. Prices are $85 per adult and $80 for kids aged 3-9. There are also early bird discounts available so do check the website for details. It's always advisable to book in advance, as historically this event often sells out. Under 3's can attend for free. However, 10-year-olds are classed as adults which we know is contentious. But hey it's all part of the Disney magic so worth the ticket prices.
There is a Twist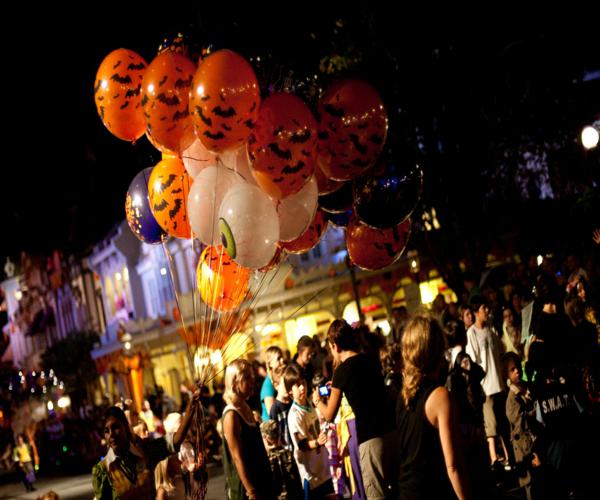 As he is such a friendly happy chap, Mickey has made this his 'Not So Scary' Halloween party. This makes it absolutely perfect for little ones. With loads of activities on offer, you are going to have a night to remember. There is a chance to get sweets, watch the parade and see a Halloween specific fireworks display. In addition, there are loads of character interactions and other great activities.
Being Halloween, it is acceptable to dress for the occasion. However, there are strict park rules on costumes and what can be worn. Do check the website in advance as the wrong costume could see you removed. Obviously, there are no costumes allowed that suggest violence or are not family friendly. Masks cannot cover the whole face, and floor-length dresses or capes that pass the waist are also forbidden. It is acceptable to dress as your favourite character as long as you comply with these rules and do not pose for pictures with other guests. Do check out the full guidelines to be sure.
Pack With Purpose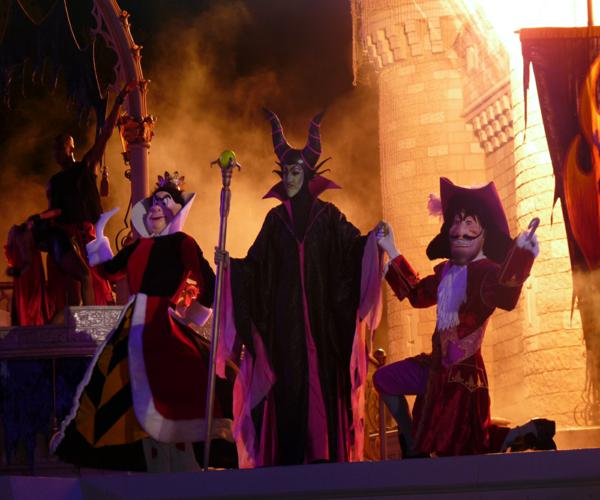 If you are planning to dress up, then it makes sense to take your costume with you. You will pay a premium for dress up items in the park. It might make sense on the day you attend to plan to head back to your lodgings around teatime and chill and change before heading back into the park. If you are staying at one of the luxury villa rentals nearby, then you have the perfect base for getting your Halloween vibe ready. This home from home with added extras type accommodation means you will have space and facilities to make up your little Casper or Jack Skellington. Finally be sure to change the memory card in the camera and capture your night to film.
Did You Know Mickey Has a Disney Halloween Party? Now that you know he does, give us a call to find your perfect villa to stay nearby! We have the best selection of villas near Disney which will provide you with a beautiful and convenient place to stay.