Best time to visit Disney World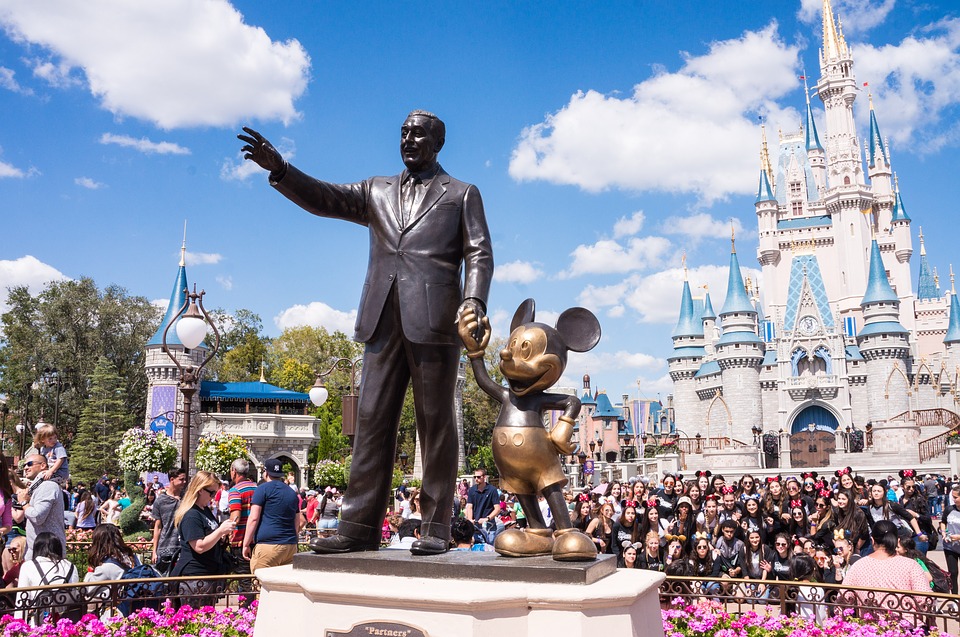 Visiting Disney World is a massive deal for children all over the world. Parents are keen to give them the best holiday packed with adventure and memories. While jumping on the plane as soon as school is out for summer that may not offer you the best vacation experience. So what should you consider before deciding the best time to schedule your trip?
Attractions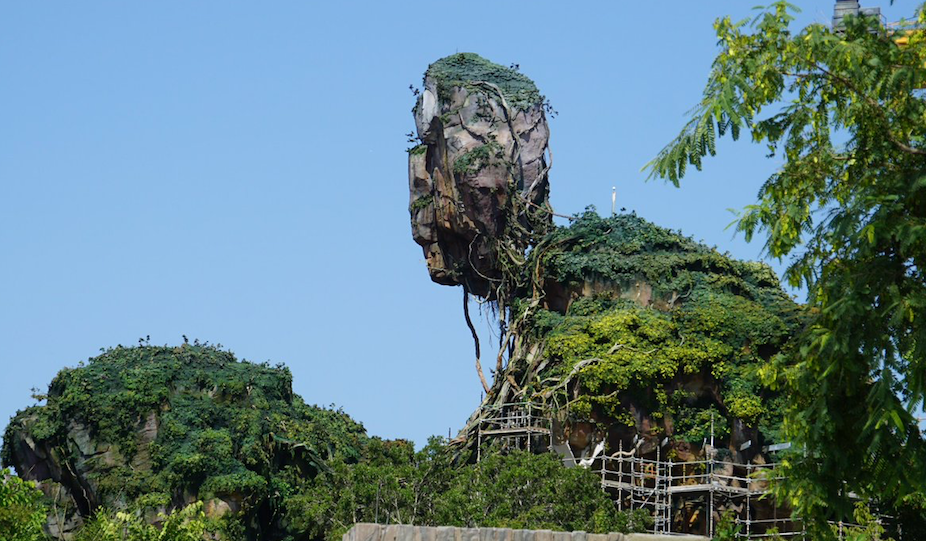 One of the first things it is worth checking is the attractions. Have a look at coming soon and new attractions as well as explicitly tapping into your must-see activities. Sometimes things are closed for a period to promote something else, or of course for essential maintenance. If you are hoping to catch a new attraction the day it opens is going to be a bad day as crowds will still insist on flocking even if they leave without actually getting to see it.
National Holidays
Spring break is known universally as madness. You would be well advised to avoid this time as crowds surge and queuing increases. The same can be said for all major holidays as locals take advantage of the time off work and schools to have day trips. Other dates to avoid are July 4th, Easter, Thanksgiving and Christmas. Of course, for things like 4th July you could just plan to avoid the park itself that day and have a lazy day in your accommodation, for more extended events when people might have more time off it is probably best to avoid altogether.
Climate
Orlando has relatively high temperatures through the summer months, and this can be difficult to tolerate. Young children and babies can find it particularly tricky, so if you are traveling as a family group, you might want to avoid the hottest months. Spring and the end of summer. Generally, temperatures increase throughout the day, so the best tip when visiting the park is always to arrive when it opens, and then have a rest time scheduled for the afternoon when it is hotter, even if you just chill in the park and resume activities a couple of hours later. FastPass is also an excellent service that means you can skip queues so if it turns out to be unseasonably hot or perhaps wetter than expected you won't have to stand for hours in a line.
Best Time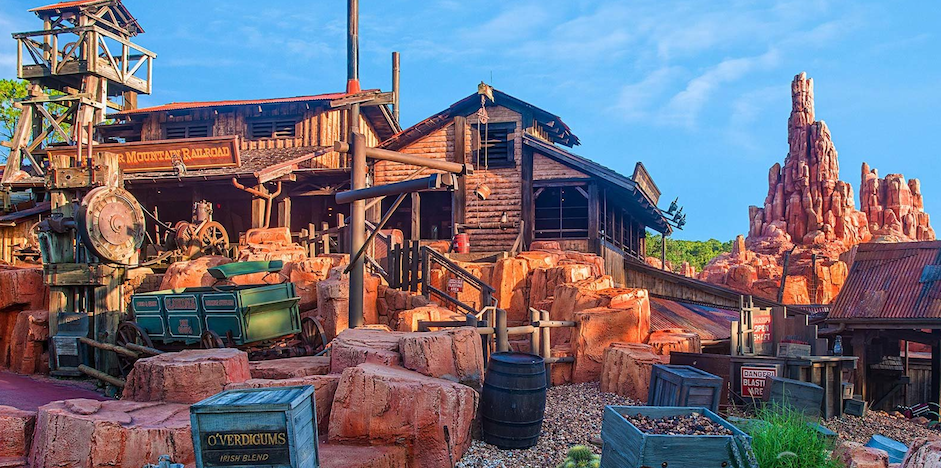 So, taking all of the above into account, the best time to visit Disney World would be September. Because the schools have gone back, the crowd numbers are lower, but the weather should still be favourable. Historically this has been shown to be the best time for a quieter park except in 2015 because of the new event at the time – Mickey's Not So Scary Halloween party. But for the next two years at least – 2018 and 2019 – it would seem to be an excellent choice of timing. If this does not work for you the end of January through to the beginning of March are good choices – but avoid the week of the recess which is from February 16 in 2018.
Book Early
Regardless of when you come to Disney, probably our best advice too you if you are renting a Villa and visiting the theme parks is book early. Whilst it's true that last minute bookings may (in some cases) bag you a discount for a luxury Orlando Villa, you will very rarely get the dream home that was available 6 months before. It's true that Christmas 2017/18 completely sold out in our ExclusivePrivateVillas.com collection so don't always leave it to the last minute or you'll be more than likely disappointed. Remember to also allow lots of time to book your restaurants (90 days in advance) and your fastpass plus (30 days) in advance to ensure that you are eating at the best restaurants and getting to the front of the queue for the best rides.