Tourist Guide to Old Town, Kissimmee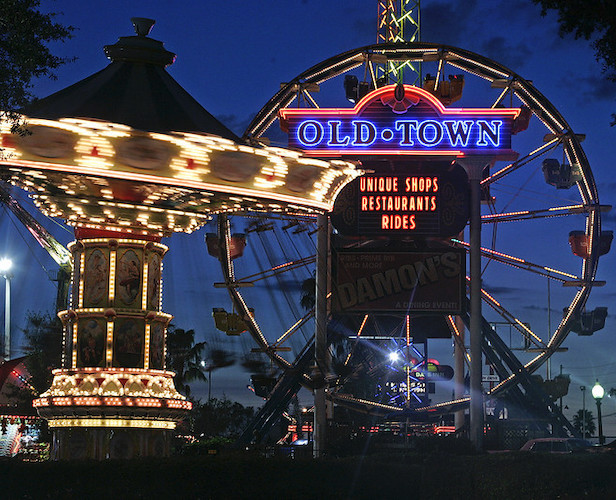 Whilst you might think that Orlando is all about the theme parks and spending huge amounts of money that isn't always there case there are many different things you can see and do without breaking the bank. One of the best of these is Old Town in Kissimmee. This is located not far from Disney World and has recently undergone a massive multi-million-dollar expansion. Check out our Tourist Guide to Old Town, Kissimmee below.
What is the Old Town?
As the name might suggest, this is a recreation of a classic vintage Florida town. The 18-acre complex is filled with tree-lined streets, great shops, and fantastic restaurants. As well as this, there are several different events and attractions that take place throughout the year. This is all free to visitors and will provide entertainment for people of all ages. You will find Old Town just one mile east of I-4 on Highway 192. The site itself features ample parking so you can spend more time enjoying the place instead of trying to find somewhere to leave your care.
Best Rides and Attractions in Old Town
The Jukeboxes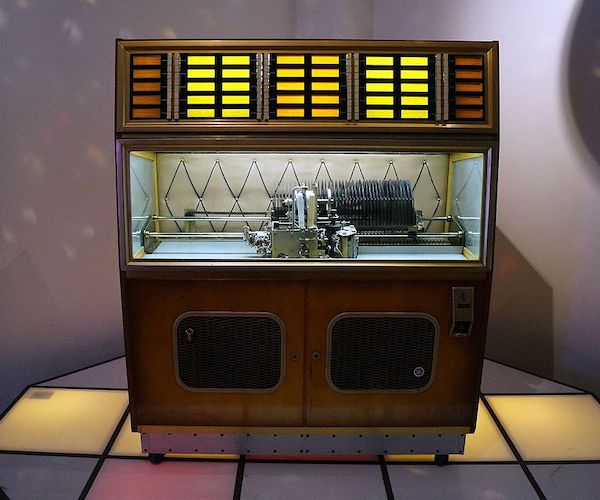 The entrance to Old Town itself is marked by a pair of giant Wurlitzer jukeboxes that stand about 45 feet tall. They give you the feeling of taking a step back in time just as soon as you enter the park. These have an amazing wow-factor that provide the backdrop for some great photos with which you can light up your social media feed.
The Ferris Wheel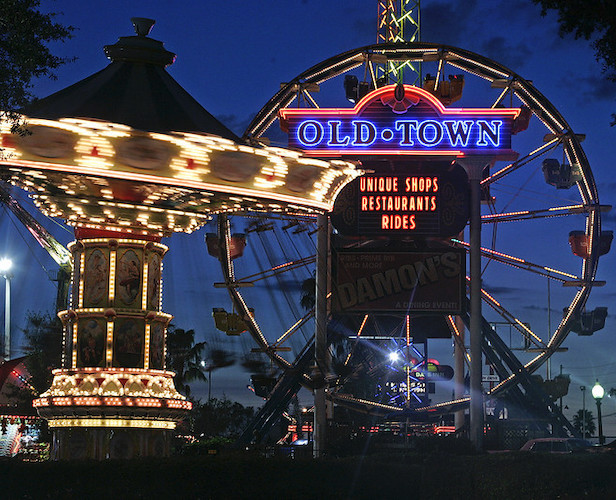 This is a fantastic recent addition to the park that has been imported from Italy. The wheel stands at some 86 feet tall and towers over the nearby 192 highway. The wheel offers fantastic views of the surrounding area. There are 18 gondolas for you to ride and enjoy the area. At night the wheel is lit up with over 6000 lights.
Happy Days Family Fun Centre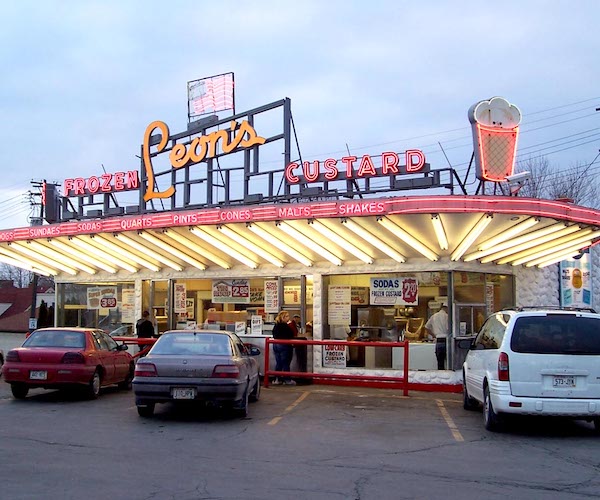 You might remember the classic 50's sitcom most notable for bringing 'The Fonz' into the world. This is a classic arcade-themed around the TV show with over 50 different arcade games for you to play. You have the chance to win tickets at some of the great games like the classic Skee Ball. The more tickets that you win the better the prize that you can get.
Events and Car Cruises
The Great Magic Hall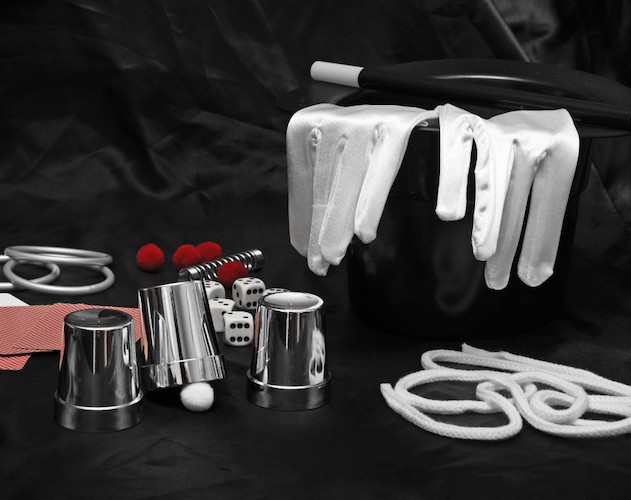 If you are a fan of sleight of hand or just entertaining illusions then this is the place for you. The hall puts on shows at 3 pm, 7 pm, and 9 pm so you can easily find a show to attend. Even if you don't want to go to a show then you can pop by the hall at any time and browse the magic tricks for sale, and maybe learn a new talent.

Family Movie Night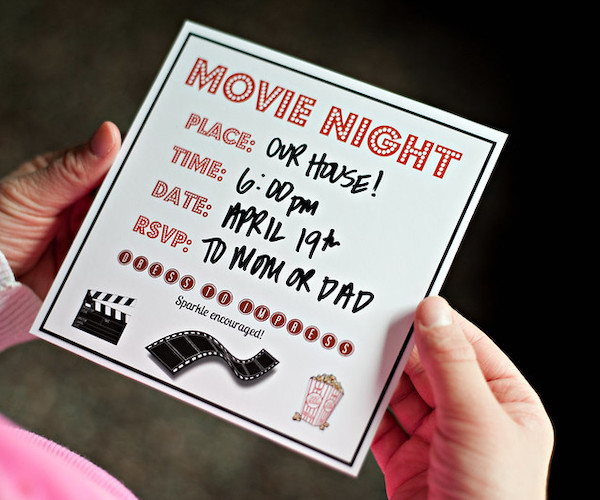 Every Sunday night there is a free family movie showing on a huge screen. This is the perfect place to grab the family, pack some popcorn or a picnic and sit down under the stars and enjoy some great family entertainment. Previous films have included classics like Grease, The Jungle Book and The Grinch. Movies start at dusk so arrive early to grab the best spot.
Paint Nite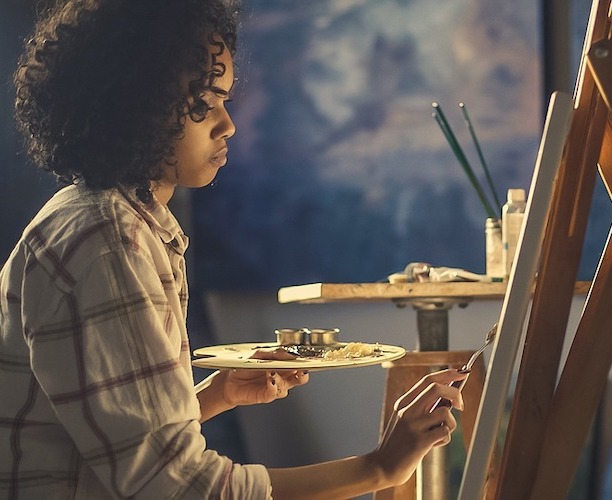 If you have a creative streak that you want to unleash then head to Froggers in Old Town. Here you will be able to indulge in your inner artist with paints as you are lead in your creations by a talented artist. This event is pretty popular and so it might require booking in advance but you will be amazed at just what you can create. All materials are supplied so just bring yourself.
Saturday Night Classic Car Cruise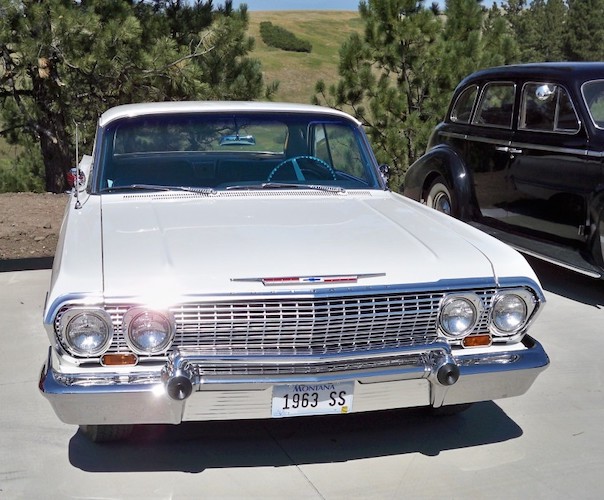 If you are a fan of all things motor, then Old Town is the right place for you. This plays regular host to many car shows and cruises. The most popular of which is the Saturday night show which features classic cars. You will see hot rods, muscle cars, street rods, and other antique cars. It is free for people to attend and there are prizes and giveaways for participants.
Eating and Drinking
El Borrego
This restaurant's name translates into English as 'Lamb' and that is what you will find on this menu. The house special is rustic lamb barbacoas which are served in Mexico as a traditional Sunday night dish. Other dishes include the classic Mexican fare that you would expect as well as things like Lamb Broth, all prepared to authentic recipes.
Flippers Pizzeria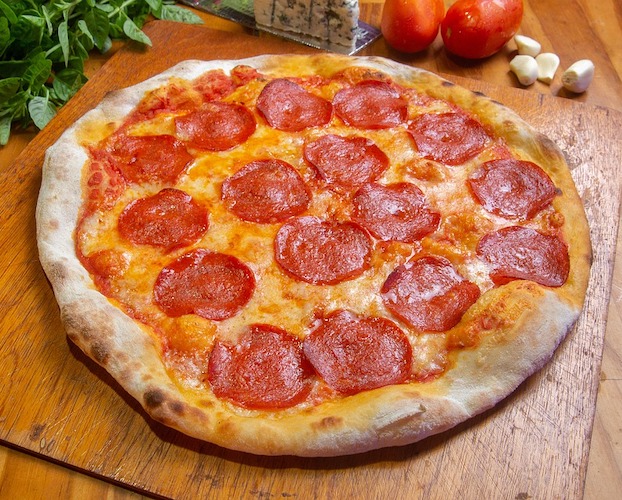 This is a fantastic restaurant providing fresh oven-baked pizzas. This is particularly known for its use of fresh ingredients and some signature pizza recipes. Try the California Classic or even the amazing Bacon Double Cheese Burger. If you are a fan of all things pizza then you won't find better in Old Town.
Froggers Bar and Grill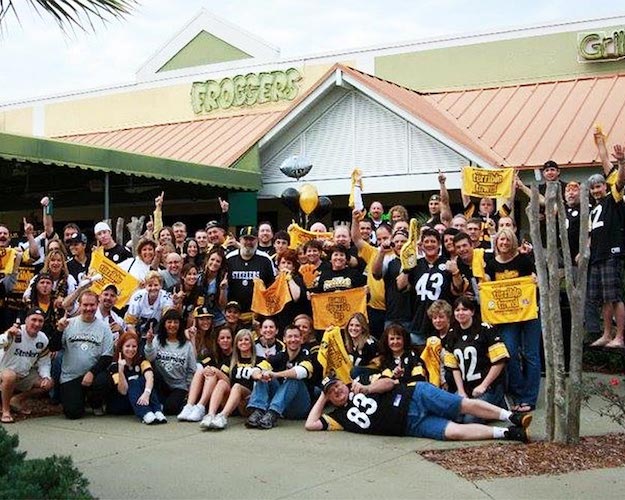 If you want some classic entertainment with great drinks then head to Froggers. This bar features around 50 HD LED TVs so you can watch every sports game imaginable whilst you work your way through the 44 different beers that they have available on tap. There are also classic bar games such as Pool and Darts.
Sun On The Beach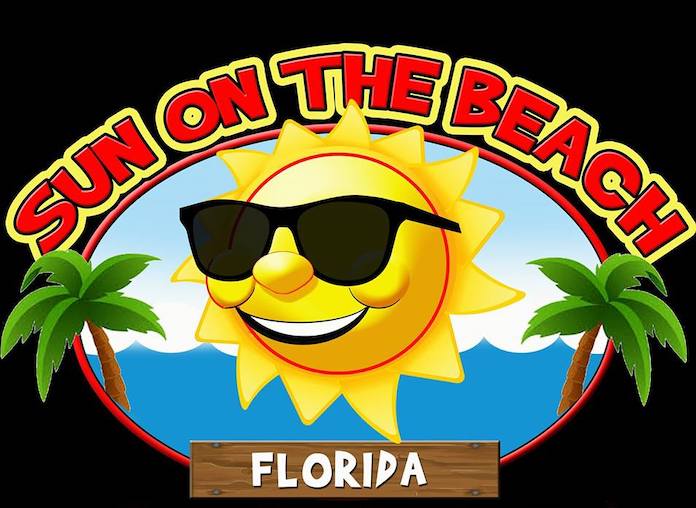 If you want to get away from the kids and dance the night away then head down to this funky night club. The club plays hosts to many different theme nights and these include the 80's, pride night, Latin rhythms and many more.
Southern Breeze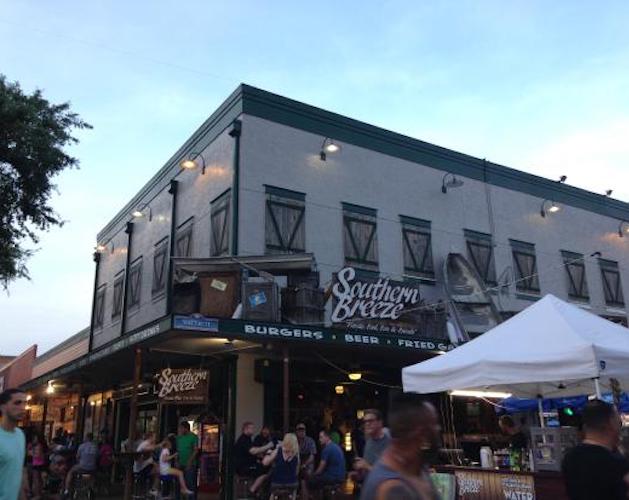 No trip to Old Town is complete without a stop at the Southern Breeze. This classic bar and restaurant features a deck that lets you sit outside and watch the Trophy Row as classic live entertainment is performed right before your eyes. Food is great and the drinks flow well as you relax and enjoy your night's entertainment.
Old Town does have a lot to offer, and we have only just scratched the surface with some of the great places to go and see at the location.
Villas near Kissimmee
Check out our villas near Kissimmee here.