Unusual Things to do in Croatia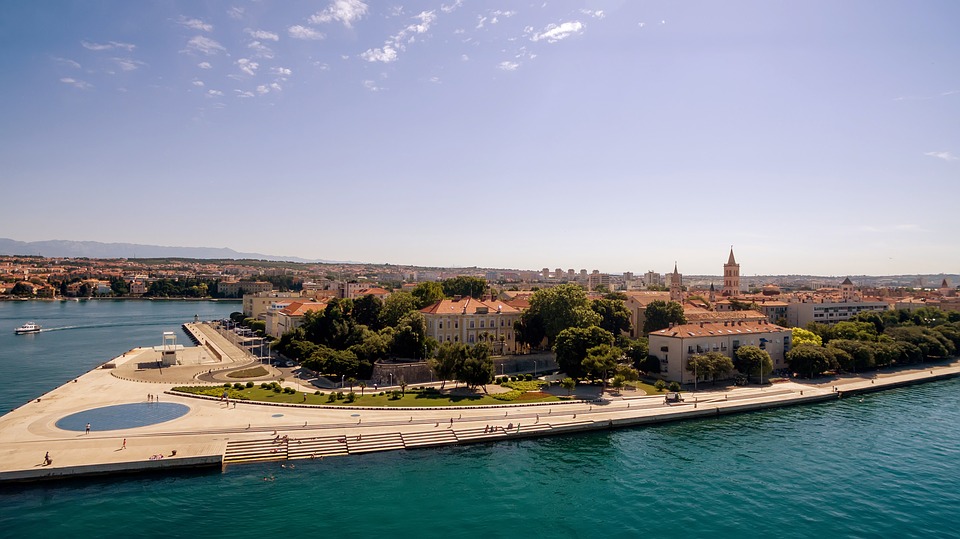 Croatia might not be the first destination you consider for a holiday. However, this hidden gem is gaining in popularity and fast becoming a bucket list, must visit country. On the opposite side of the Adriatic Sea to Italy, it is easy to see why visitors choose Croatia. The temperate weather, the sights, and delicious local food make this something of a dream destination. So what are you going to do with your time when you visit? Here are some of the more unusual things to do in Croatia to get you started with your day trip planning.
See Plitvice Lakes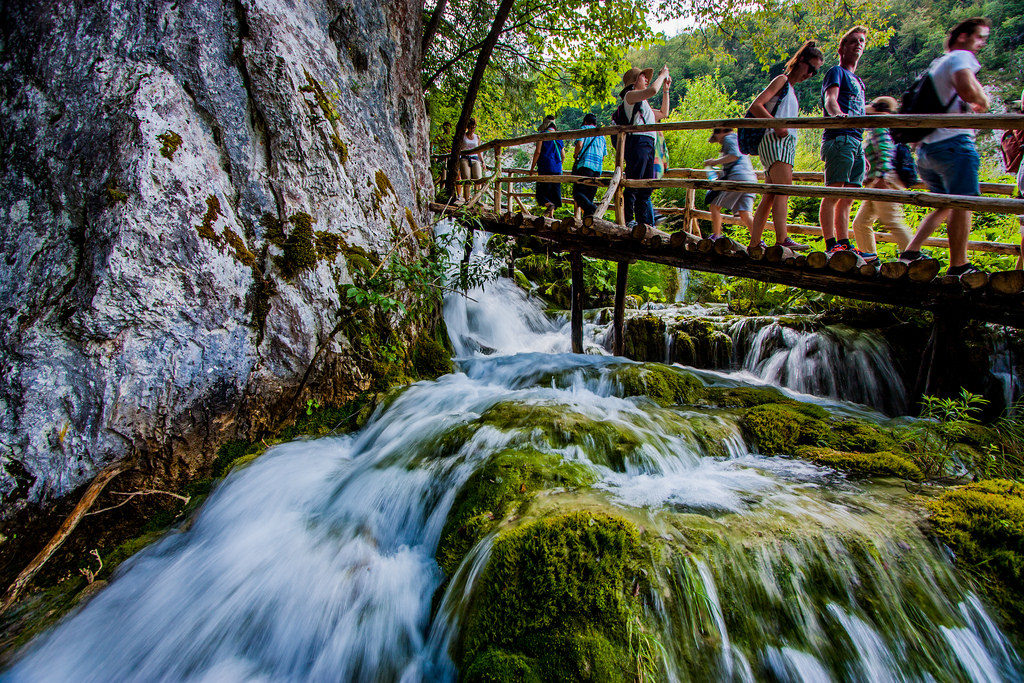 If you are looking to really see the natural sights in Croatia, you would be well advised to check out Plitvice Lakes. It's a naturally formed phenomenon of 16 interlinked lakes. It features some of the greenest trees and bluest waters you will see anywhere in the world. Water flows over rocks creating natural waterfalls between the staggered lakes. Some of the route is accessible to all; other parts will require a higher level of walking so not for the faint-hearted.
Visit the Sea Organ
One of three sea organs, the other two being in California and Blackpool this fantastic wonder is an absolute must if you are visiting the country. Found in Zadar, one of the coastal towns, the organ is made up of 35 tubes and of course the large cavity that creates the resonance. A combination of tidal movement and the wind create an eerie tune that is said to resemble whale calls.
The Blue Cave of Bisevo
Heading back into the beauties of nature, checking out this fantastic cave should be high on your list. A naturally formed cave where the water appears to glow in the most fantastic shade of blue. Access to the cave involves a ferry ride from Split to Vis. You then head by bus or bike to the far side of the island. From here in the town of Komiza, you will find many scheduled boat tours. Getting to the cave is still an hour by water. To finally marvel at the full spectacle, you will need to change over to the small rubber raft. This raft is just small enough to creep through the cave mouth into this fantastic cavern.
Froggyland
It doesn't get much quirkier than this! Located in Split, you will either love or hate this taxidermists paradise. In Froggyland you will find, well frogs! Over 500 stuffed formally living frogs, and they have all be staged into human scenes. See these amphibians on dry land doing many activities from camping to sewing, and even performing in the circus. It is certainly unusual and frankly quite weird but well worth the admission price.
With so many amazing sights you would be well advised to plan your time in order to take in as many as possible. Villa rentals offer a fantastic holiday base and give you total freedom. There are no set meal times or restrictions on later night returns that are found in many hotels.
Luxury Villa Accommodation
Although hotels have traditionally been the favourite holiday accommodation choice, there has been a huge increase in the "Peer to Peer" Villa rental market and Croatia certainly has not escaped this trend. The Luxury Croatian Villas market is one of the countries fastest growing industries due to the ideal location and this is only set to grow.