Takes All Sports to Enjoy a Vacation to Orlando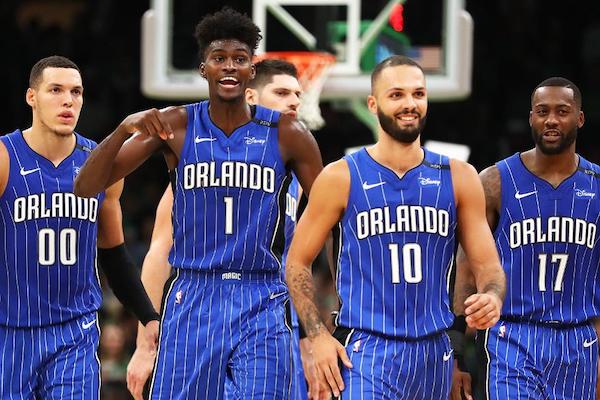 Experience the overwhelming atmosphere of an Orlando City Soccer Game. Or why not witness the clashing of rivals e.g. Miami Heat vs Orlando Magic! Either way Orlando has luxury villas ideally positioned to ensure that you are immersed in the heart of the action. It takes All Sports to Enjoy a Vacation to Orlando!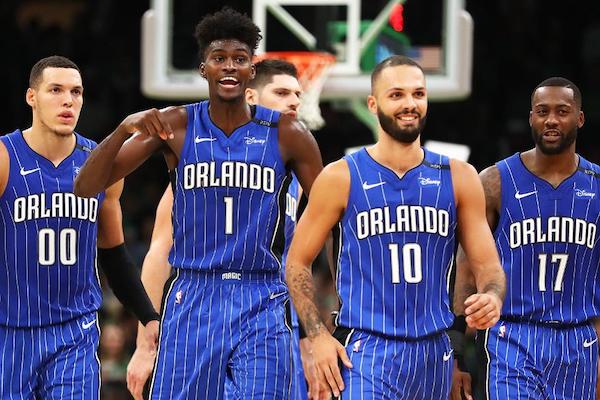 The Amway Centre
The Amway Centre is the home of Orlando Magic! It can be found in downtown Orlando. Plus, it's just 30 minutes from some of the most sought-after holiday destinations and luxury villas that Orlando has to offer. The NBA season generally runs from October to April. There are plenty of opportunities to kick back and immerse yourself in a world of exhilarating sporting action. Especially through their 44 annual fixtures.
In order to upgrade your visit, The Amway Centre also supplies luxury packages. These will enable you to create lasting memories. Think hospitality packages involving premium suites with the best seats in the house. Many restaurants and sporting themes bars can be found in the venue alongside play areas. These may also appeal to the younger crowds. Orlando Magic may not be allowed to 'travel with the ball' during a basketball game. But now is your time to get the ball rolling on your leisure trip to this exciting city.
Orlando is the ultimate destination for sports enthusiasts
With more than 150 golf courses, many miles of running terrain, picturesque spots for fishing, sporting events, and plenty of outdoor adventures ideal for the whole family, Orlando is the ultimate destination for sports enthusiasts of all ages and abilities. The area superbly addresses the needs of active individuals. This is especially due to its many world class sporting facilities that encourage all abilities to participate in physical activity.
The ESPN Wide World of Sports Complex
The ESPN Wide World of Sports Complex is a state-of-the-art multidisciplinary facility. It delivers over 60 sports and thousands of events. From a Baseball quadraplex that boasts 4 professional diamond pitches to a world class track and field facility. This complex can be easily accessed through its proximity to the most desirable resorts in Orlando.
Imagine completing various sporting activities during the day and then being able to head back to your luxury villa. Relaxing and unwindng in a beautiful villa with a private pool is an unbeatable way to end the day.
Reunion Resort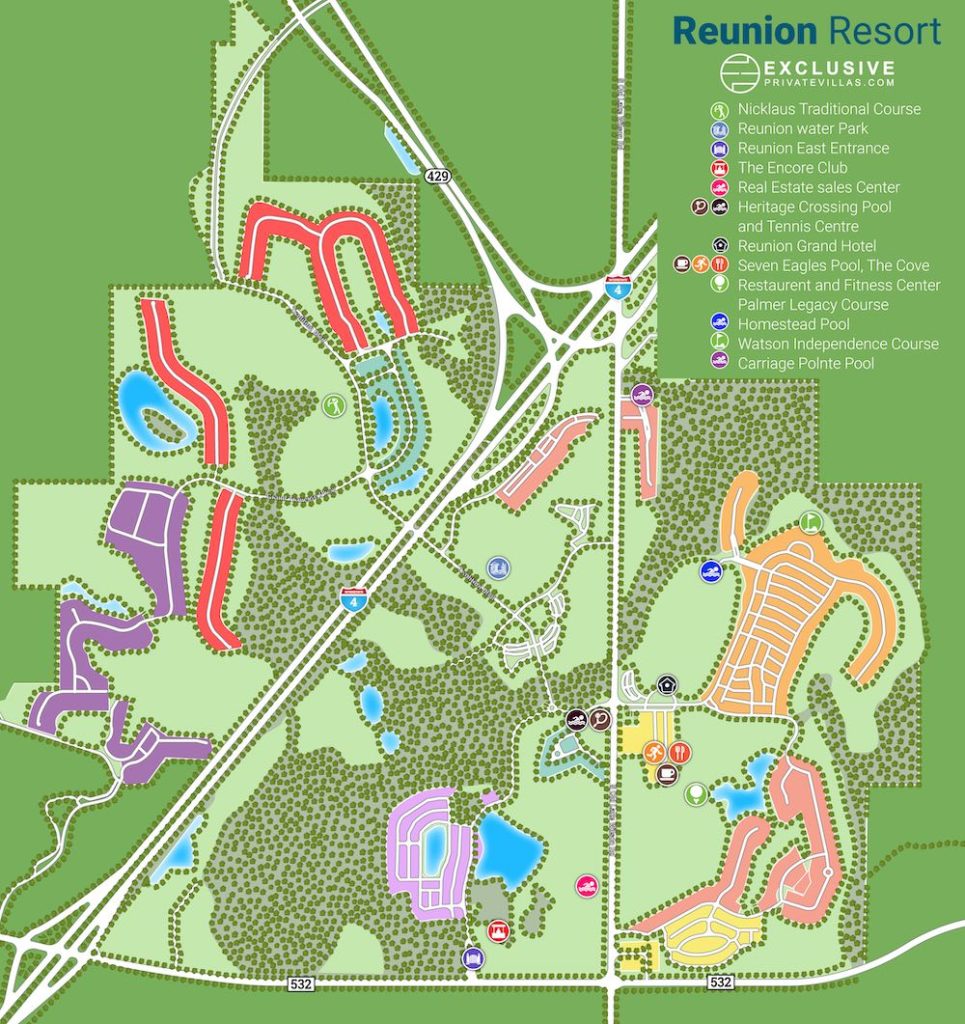 Reunion Resort is one of the most exclusive and popular resorts in the Orlando region. Many of the unique villas have guests' favourites such as private pools, games rooms, theatres and themed bedrooms. It is also considered the ultimate golfing destination. It offers many terrific experiences to ensure you get the most out of your vacation.
Reunion is on many golfer's bucket list as it is home to three signature courses. These were designed by golfing greats including: Jack Nicklaus, Arnold Palmer and Tom Watson. All should be played for the ultimate experience due to each of the unique designs. Inclusive of this, the resort offers a golf academy with access to lessons, clinics and golf schools. All under the careful instruction of professional high-level coaches.
For those who want to enjoy the beautiful grounds there are more relaxed methods of golfing. Think crazy/mini golf as well as the up and coming activity of footgolf. Additionally, the resort boasts a wide variety of additional leisure facilities. You'll find a five-acre water park and lazy river and 10 swimming pools situated around the complex. Six tennis courts and a well-equipped gym also make keeping active easy and enjoyable. All this just furthers the attraction of the resort for those looking for a well-rounded leisure vacation.
What else is on offer?
For a more relaxing venture, the miles of rivers, lakes and canals as well as its ideal proximity to the Atlantic Ocean and Gulf of Mexico, Orlando offers plenty of opportunity for anglers of all abilities. Walt Disney World Fishing offers the Seven Seas Lagoon which is ideal for kids whilst offering guided trips and canoe pole fishing executions.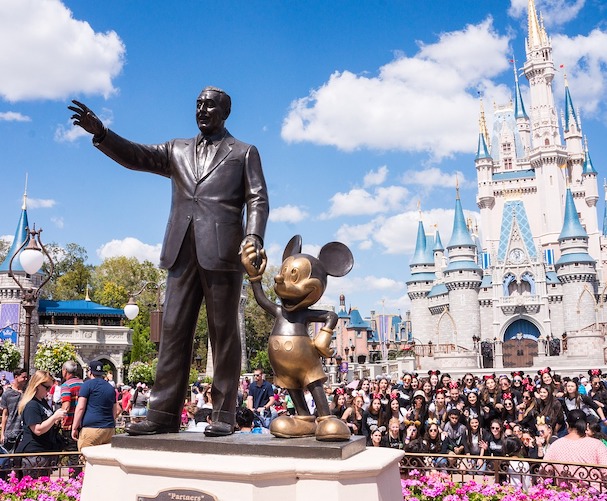 Orlando is thriving and the ever-expanding popularity of the region, to a vast aray of individuals, has allowed Orlando to become an epicentre for both world class professional sport and leisure activity whilst maintaining its magical and luxury appeal. In summary, whether experiencing a true American NBA game with the elevating atmosphere that is world renowned or gracing the fairways of the beautiful golf courses that display picturesque tranquillity, Orlando has it all.