If you are spending time in the Florida area, EPCOT is likely to be on your list of places to spend some of your days. It is a packed theme park, and there is a lot to see and do. Be sure to give yourself enough time, as they say on the website, the longer you stay and play the less you pay! To take full advantage of your entrance ticket price, here are five recommendations. There are of course, plenty more ideas that we cannot cram into one article, but this will get you going! Check out our top list if things to see and do at EPCOT.
1. Soarin'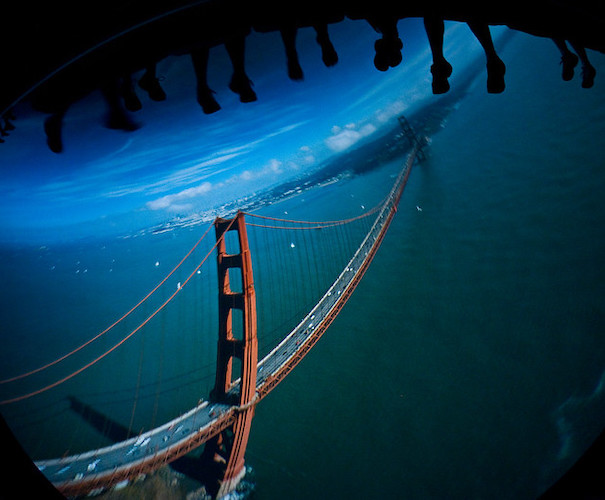 In the iconic words of Mary Poppins, 'Let's go fly a kite' or in this case, let's be the kite. Soarin' is a 4D ride that is out of this world! Sit on a large 'hang-glider' and get lifted up to the screen where the magic happens. This virtual reality simulator takes you on a journey all over the world.
Enjoy special effects, noises, air, even scents being emitted to give you a totally immersive experience. All experienced as you fly over the Eiffel Tower, the Pyramids and more. As you fly, there is a soundtrack that plays, and the whole experience is totally unique. You might well want to go again. It's suitable for all ages provided you are taller than 102cm. It's a nice sedate ride with no sudden drops or plunges.
2. Test Track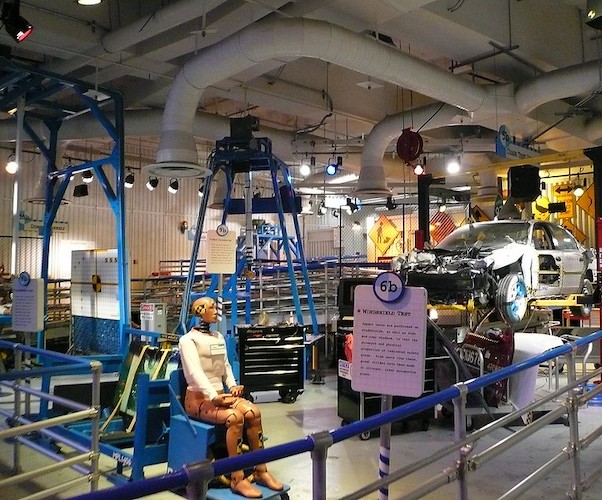 This is an excellent experience for the petrol heads. Even if you don't enjoy cars and design, if fast rides are your thing you will love it. The concept is that you become a car designer at the Chevrolet Design Cente. Here, you have the opportunity to create your very own concept car. The trick is developing something that shines on the track. But how will you know if you have done well?
Head to the track of course and test it in the SIM car. With six passengers the car can hit speeds of 65 mph! There's a variety of terrain to really put your ideas through their paces. At the end of the ride, your car will be scored. You'll see whether you are good enough to open a car dealership or whether you really need to head back to the drawing board!
Although the car moves fast in the test track environment, the ride is suitable for all ages as long as you are over 104cm tall for the harness restraints. However, there are some drops and bumps, so it may be a bit scary for little ones.
 3. World Showcase Lagoon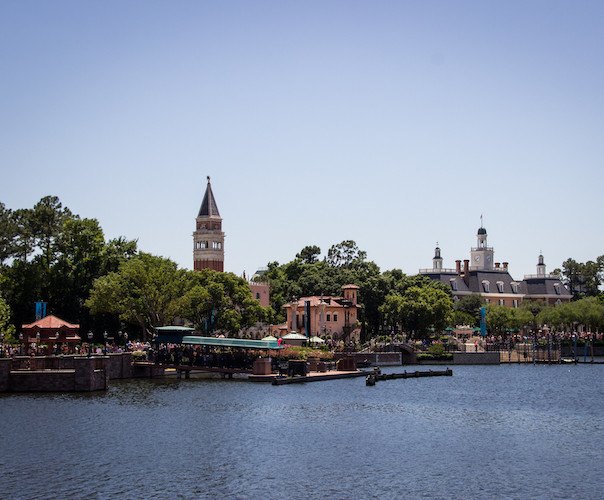 Once you are in the park, you will notice a large lagoon, an iconic body of water that is visible from space. At night the lake plays host to the much loved pyrotechnics and lights show which can be seen from many viewing areas in the park. Although, nothing quite beats a front-row seat at the end of the water. The show is called Forever Epcot, but they have announced that something new and exciting is launching soon. This is great news for all the firework lovers.
An International Showcase…
One of the significant features of the park is the World Showcase, and many of these lands are set around the lagoon with the water incorporated into the experience. There are eleven countries to visit! Head to Mexico, Norway, China, Germany, Italy, the US, Japan, Morocco, France, UK and Canada. Characters in each land will be dressed in national dress. You'll also find much-loved Disney characters in the country they came from. There's Anna and Elsa in Norway. Alice in the UK. Snow White in Germany. Mulan in China. And Aurora in France. There are plenty of events to coincide with the national festivals. Check out the exciting timetable to see if there is something, in particular, you might like to see.
4. Places to Eat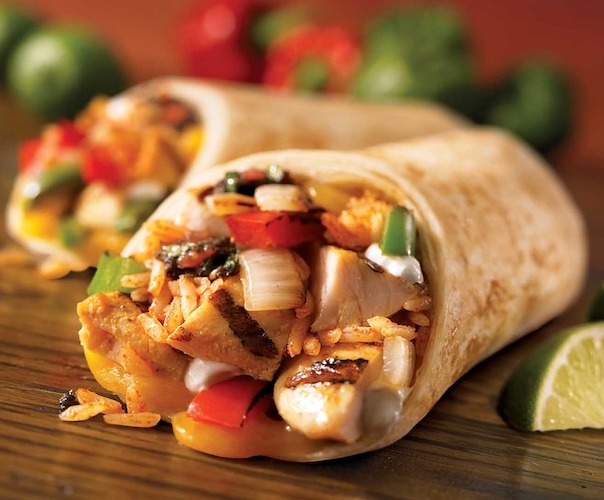 Food plays a big part in the World Showcase, so you will find each country has plenty of local cuisine options on offer at various restaurants and cafes. If you fancy a meal with the cast there are two character dining options at Epcot, Micky and his friends can be found at the Garden Grill Restaurant, and there are princesses galore at the Akershus Royal Banquet Hall.
Character breakfasts are events that need to be booked in advance but don't worry; there are plenty of endless dining options on offer where you can just walk in and be seated. Monsieur Paul and Tutto Italia Ristorante make lovely grown-up venues for an evening meal, and there are tables at the lakeside. Located next to the Gran Fiesta Tour ride you will find the popular San Angel Inn Restaurante, kids love this as the food is cooked at your table. Many of the locations are part of the Disney Dining Plan if you are staying onsite.
Check out our conveniently located villas for the perfect base!