The Best Self Catering Greek Meals for Villa Holidays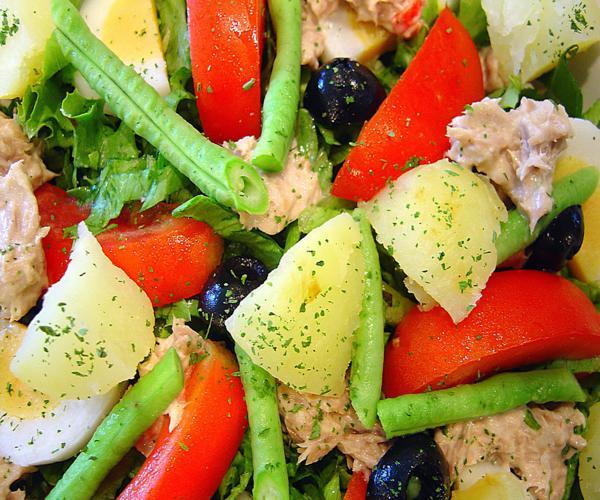 Self-catering on holiday has become a popular option. It opens up the accommodation options, with a raft of gorgeous, luxury rental villas. Self-catering offers you total flexibility when it comes to food. Zante offers many street cafes, exclusive restaurants and of course local markets where you will find some of the best local produce. Cooking at your villa rental will be a truly pleasurable experience. The kitchens are well stocked, and you can take to the terrace for a more alfresco cooking experience if you prefer. Take a look at the Best Self Catering Greek Meals for Villa Holidays below.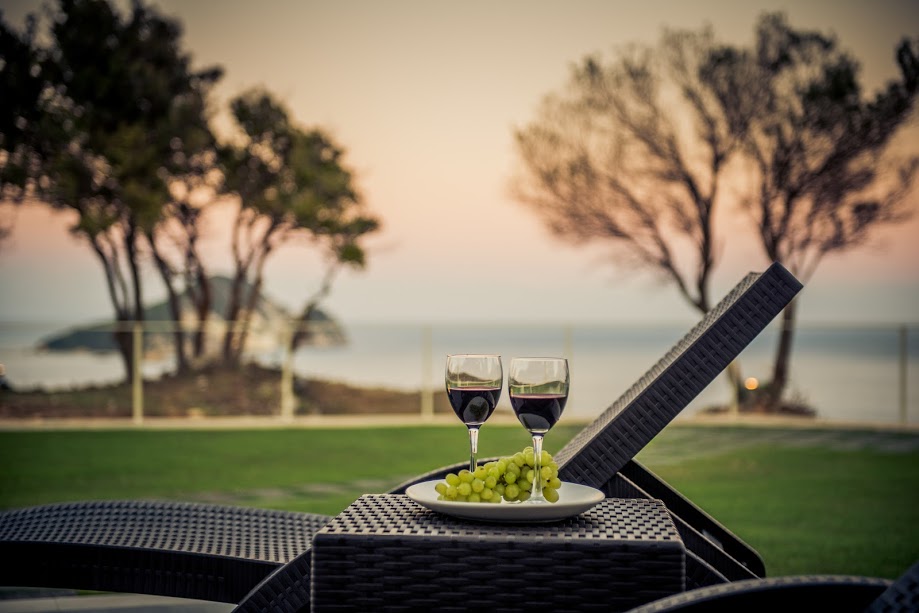 A wonderful part of your holiday can be just enjoying your home from home accommodation and by cooking some delicious food, that you hand-picked from the market earlier that day. Here are some great ideas for traditional Greek meals that can be prepared at your villa.
Lamb Kleftiko
This traditional dish offers succulent lamb that has been marinated in garlic, lemon and olive oil. It should be allowed to rest overnight with the marinade before cooking. It can be left cooking all day on low giving you plenty of time to top up your tan or take a dip in the pool while you wait.
Moussaka
Another very local dish, again with a lamb base. This time you will be adding aubergine, tomatoes, potatoes and artichoke. All which you will no doubt find in the local markets or shops. Layered in a similar way to a lasagne this Greek dish is spiced with oregano and cinnamon for the unique flavour. A satisfying main meal that you can enjoy without leaving your villa while practising your local cooking skills.
Roast Fish
For a simple but delicious Greek meal why not try roast fish. You will be able to purchase fish caught that same day. The result is the 'freshest, straight from the ocean taste' that just cannot be beaten. Choose white fish and roast with herbs and vegetables for a healthy taste of the area. There really is something perfect about eating the freshest of fish. In addition, if you ask they will skin and gut the fish for you.
Fried Cheese
Not so much of a meal but a truly wicked tradition Greek snack! You must try fried cheese which is simply out of this world. Perfect for an appetiser or with an after-dinner drink. As simple as it sounds, pieces of cheese are dipped in a batter and fried in oil to create this delicious snack. We cannot promise it is good for the waistline, but you are on holiday after all so why not treat yourself.
Veggie Options
Greek cuisine has a very heavy vegetable influence. You will notice a real difference between the fresh, large vegetables found on the market stalls to the smaller mass-produced items found in the supermarkets at home. Roasting vegetables that have been dusted with herbs gives a fantastic meat-free meal for those who prefer to follow a vegetarian or vegan diet. There certainly won't be any shortage of veggies to choose from. It'll also help balance out the fried cheese you had the night before!
Get planning the Best Self Catering Greek Meals for Villa Holidays now and let us help you find your dream villa.