How to Get the Most Out of Your Villa Holiday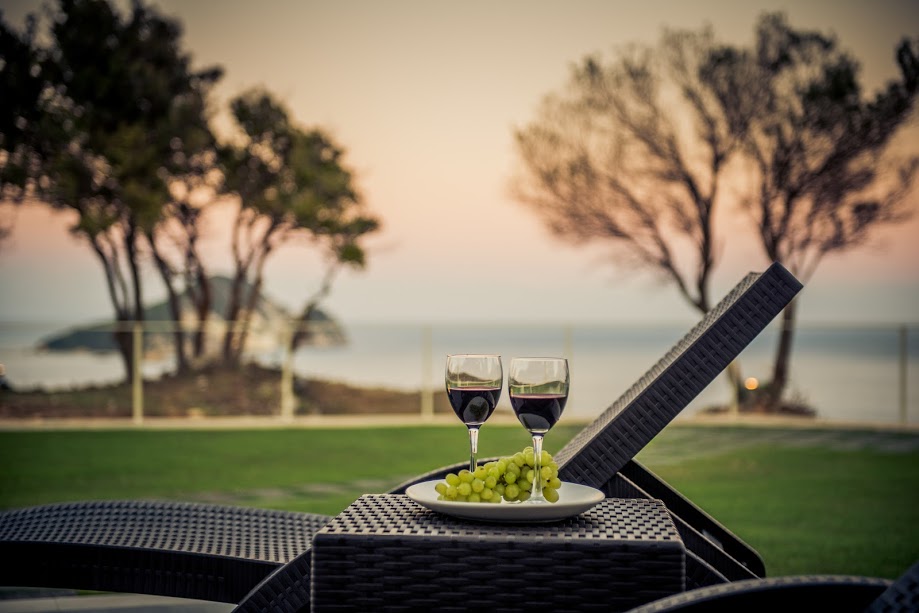 Luxury rental villas are fast becoming the best way to enjoy your holiday no matter where in the world you choose to head. With such stunning destinations and so many amazing features on offer, it is little wonder that people are jumping on the holiday home bandwagon and making fantastic memories in an opulent setting. Not only do they offer the best in freedom and 'please your self' holidaying they have an excellent set up that means you can spend loads of time there and really kick back and enjoy yourself. We help you How to Get the Most Out of Your Villa Holiday…
Splashing Fun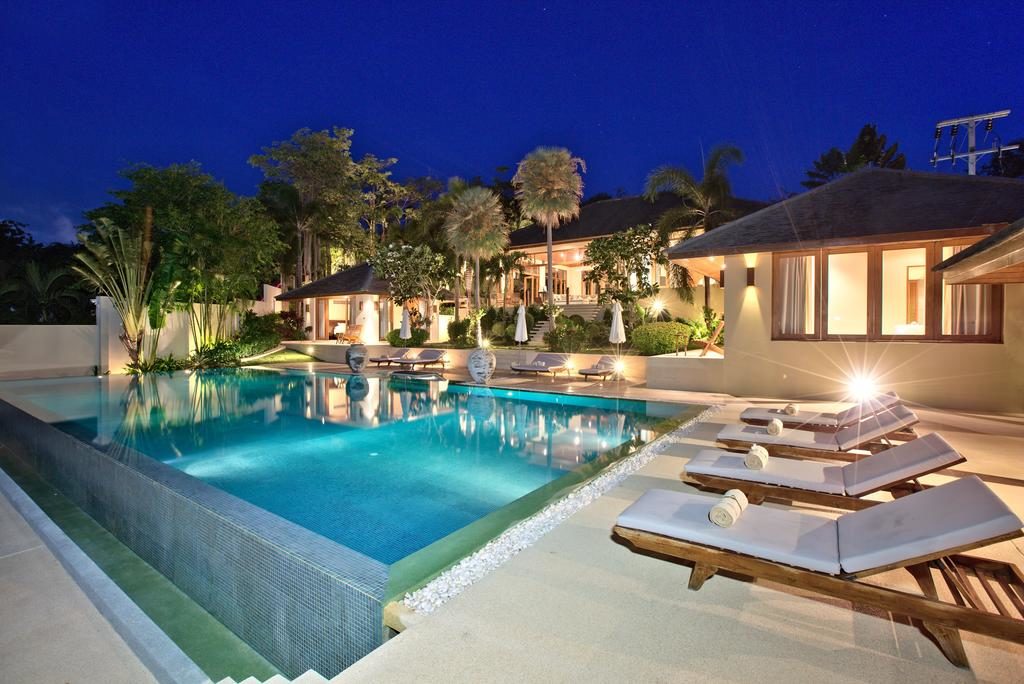 A private pool is one of the biggest draws of a private villa rental. Let's face it there is not much fun about jostling for space in a public holiday pool while kids splash and scream all around you. Having your own private pool means you can really relax, teach the kids to swim or laze in the built-in jacuzzi pool. The pool surround often makes the best place for relaxing in the evenings with a glass of bubbly too.
Babysitting
Many of the luxury villas we offer have a babysitting service as an added extra. All sitters have been thoroughly vetted and have childcare training so you can go an enjoy a meal for two, watch a show or just see the local area without having the kids in tow.
Private Chef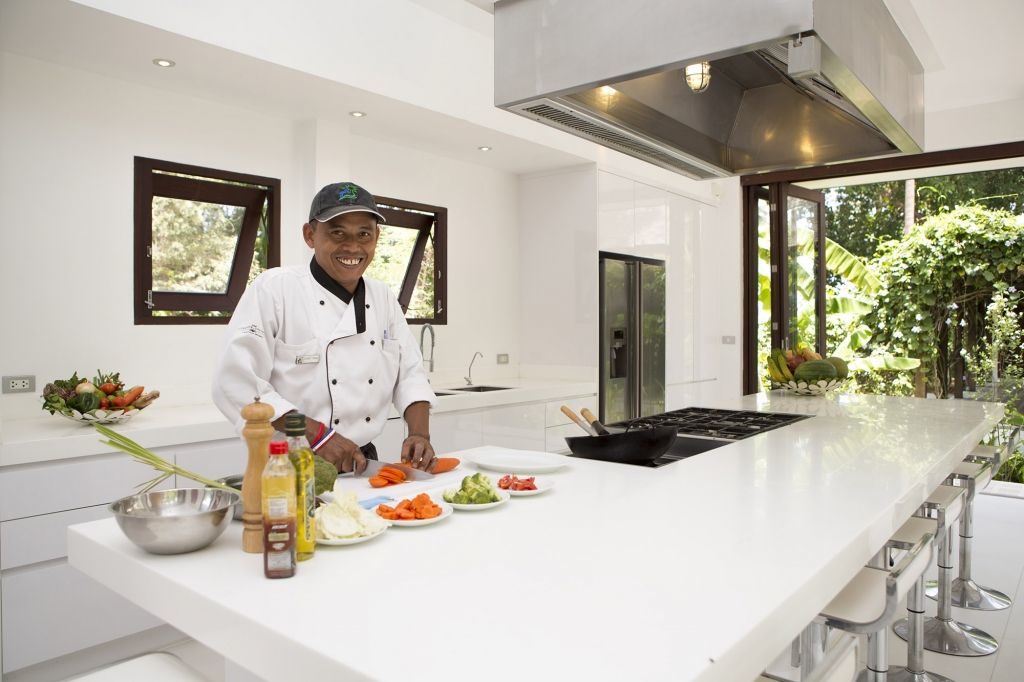 If cooking really isn't your thing, have no fear. Many of the luxury villas come with added extras, and a private chef is often one of them. Book your night off and just swim, rest or sleep while the chef gets to work preparing you a fantastic local meal that will leave you wanting to take him home in your suitcase.
Al Fresco Dining
Whether you plan on cooking a three-course feast or just slinging a few sausages and burgers on the barbecue, there is something really fantastic about being able to eat outside. Whether it is because the UK doesn't often have suitable weather for garden dining or whether it is the magical setting of your luxury villas, you must try a meal outside during your stay.
Indoor Chill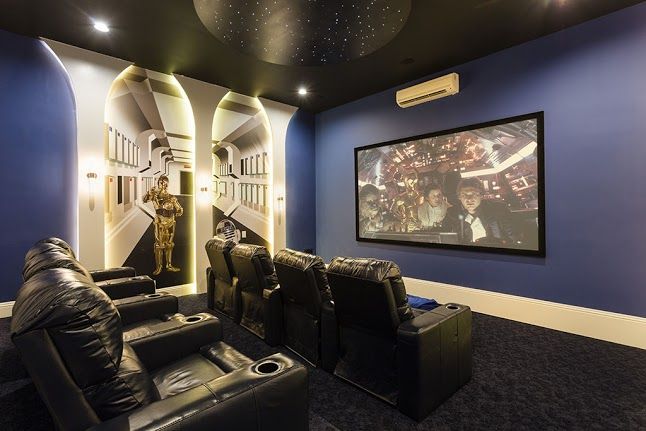 Should the weather take a turn for the worse, or if you simply need a break from the yellow orb in the sky why not try the cinema experience. Many of the luxury villas have their own cinema room perfectly designed to give you the movie house experience from the comfort of your private villa. There is a vast selection of movies that can be ordered, so you are sure to find a fit that suits. Don't forget to stock up on popcorn and other cinema treats. The best bit is when the credits roll, you can move to your room rather than have to get home!
Enjoy the Chill
Unlike staying in a hotel, the luxury villa living experience offers you the chance to relax totally. There are no schedules or deadlines, the dining room does not close, and you can sleep in until 11 am if you so desire.
Now that you've read how to get the most out of your Villa Holiday, check out our vast selection of villas in your desired location.