The 5 Best Disney Rides You Must Try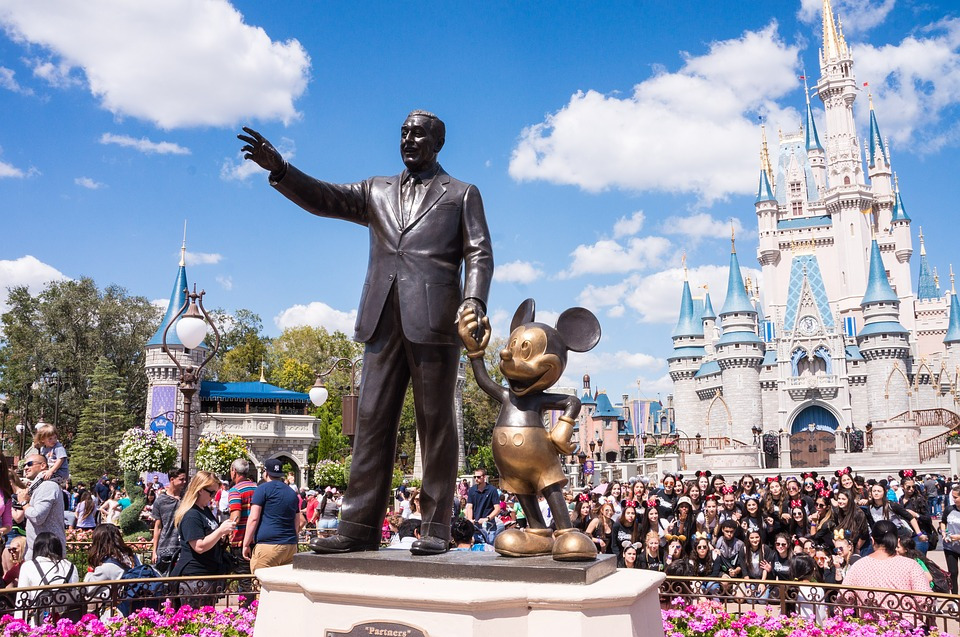 If you are coming to visit Orlando, the chances are you are going to be headed to Disney at least some of the time. Using a luxury villa as a base makes exploring so much more relaxed as you are free to come and go as you please. With somewhere as vast as Disney on the itinerary is makes sense to have an idea of what is what before you arrive. Planning your time at Disney World is both exciting and daunting. There is simply so much to see and do that it is unlikely most people will ever do everything. However, there are some rides that are so awesome you really need to try and pack these into your time there. Check out the 5 best Disney rides you must try below…
Pirates of the Caribbean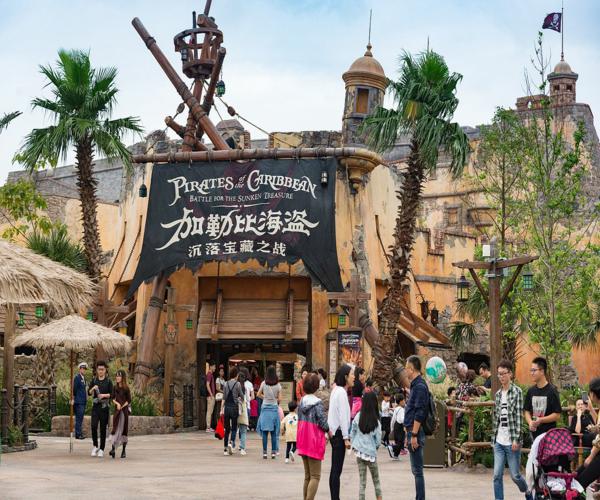 While we sadly cannot promise you will bump into the real Captain Jack the ride is quite simply swashbuckling perfection. Go back in time and experience what it's probably like on a real POTC set. This really is one of the best rides we have ever seen. With that in mind remember it will be popular, so you want to book in advance and be sure to be on time for your allotted time. It's located in the Magic Kingdom and there are no height restrictions. The ride is family friendly with very little in the way of scary.
Star Tours: The Adventures Continue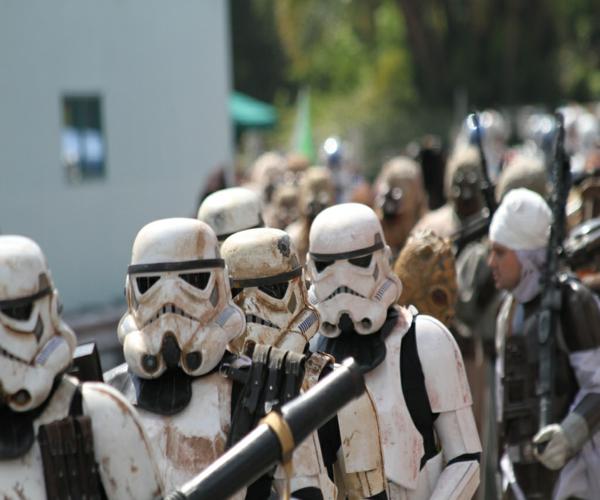 If you are a rookie Jedi then you will want to be sure to bag your time on this ride. However, you will have to be 40 inches tall at least or sadly you cannot go on. This is a simulator based ride that offers a changing storyline thanks to the impressive state of the art technology. The ride is part of Star Wars land which is being upgraded all the time and is located in Disney's Hollywood Studios. You will be provided with some 3D glasses and be prepared for one or two surprises.
Splash Mountain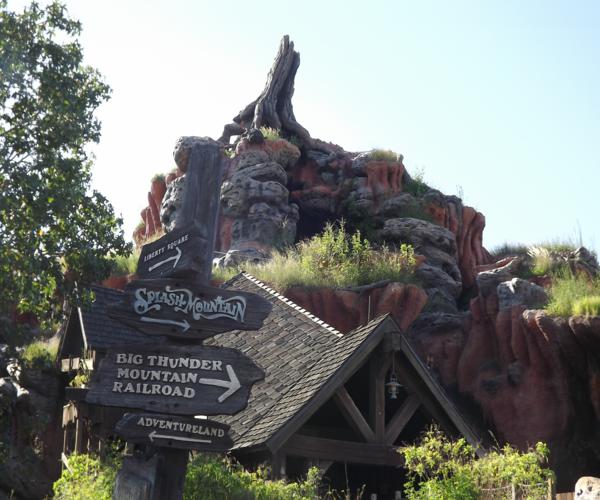 An older ride that still has a massive draw thanks to the appeal of the log flume. Here you will experience a massive drop and lots of funky puppets that appear in the darkness. Song of the South music accompanies your progress. You will be singing along to Zip-A-Dee-Doo-Dah for the rest of the day. Again, riders must hit the 40-inch mark to take part. It's also relatively scary thanks to the significant drop. You will find the ride in Frontierland in the Magic Kingdom.
The Haunted Mansion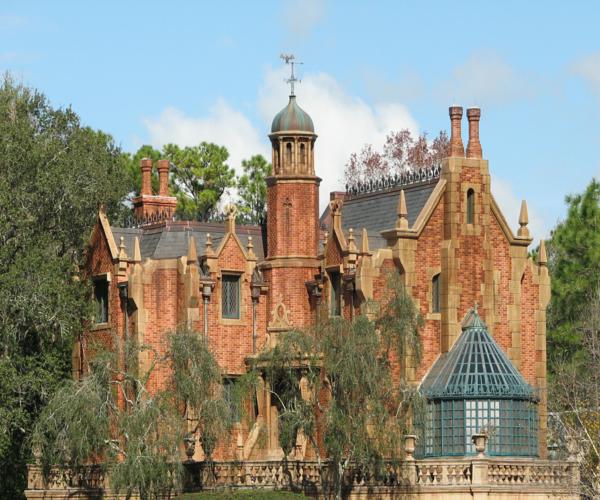 Well frankly this is not the scariest ride on earth, but it is packed full of Disney Magic. Although there is no height restriction here, the littlest people might find it a little freaky as it is very loud and in your face. That said it is a great experience and the Haunted Mansion can be located in Liberty Square in the Magic Kingdom.
Mission: Space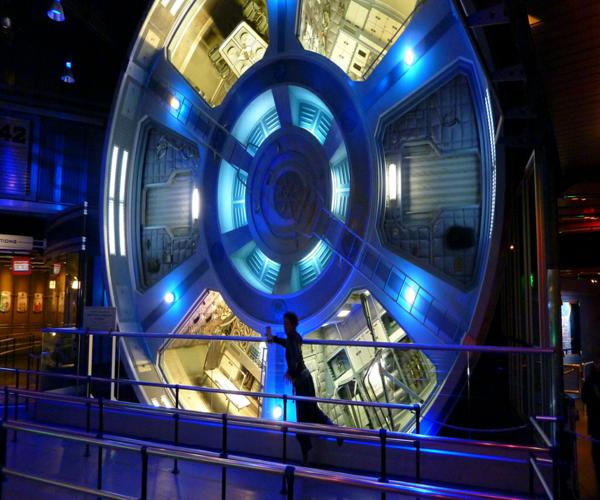 Not for the faint hearted you have to be 44 inches or taller to ride this attraction. It has been designed to mimic space travel. You will be spun to create G-Force which is why this is not for everyone. There is a milder version of the ride available thankfully and Mission: Space can be found in Future World in Epcot.
Once you know the 5 Best Disney Rides You Must Try, contact us to find your perfect villa! We have the best selection of villas near Disney!