Our favourite Disney Restaurants you should try for lunch.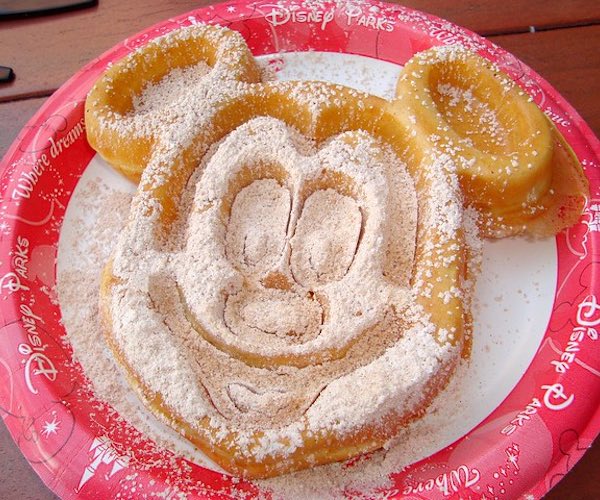 When it comes to the theme parks, food is just one part of the experience. Disney does it's best to make sure that even when you are eating then this can all be part of the experience. The fun doesn't stop just because you need to eat. The variety and selection on offer could be daunting for the newcomer so we take a look at some of our favourite Disney Restaurants you should try for lunch.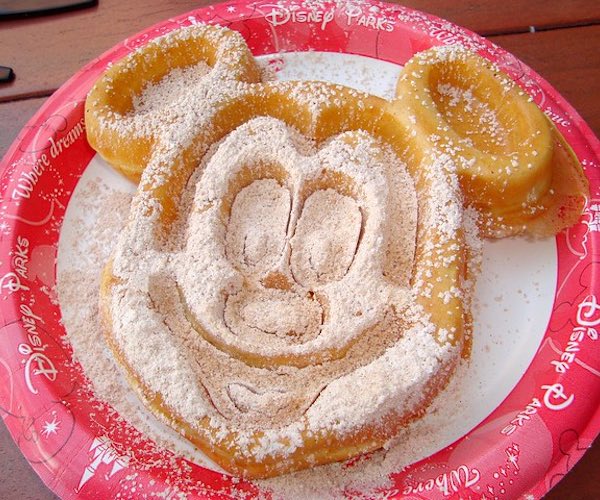 Magic Kingdom
If you fancy your lunch with a side of adventure, then Jungle Navigation Co. LTD Skipper's is the place for you. The restaurant has many different characters who will spin you a yarn or two while you eat. The menu is Asian influenced and has a variety of dishes. Wait times are generally short so you don't need to book ahead for this place.
If you want something with more of a variety of options, then check out Pecos Bill Tall Tale Inn and Café. This is a counter-service restaurant that features a variety of Mexican themed fair, with burritos and fajitas being on offer. Prices are good and there is a large amount of seating and bathrooms for your party.
If you want to go for something of a special treat then there is the Be Out Guest. This place features the majesty of beasts castle with three different spots to have your meal. This place is insanely popular though so you will need to make your reservation at least 180 days in advance.
Animal Kingdom
When it comes to eating at the animal kingdom there are a wide variety of restaurants featuring food from all over the world. Flame Tree Barbecue is one of the best spots for lunch in the park and right up the alley of BBQ lovers. You get a great view of Everest peak while you eat as you sit outdoors in wooden pavilions. The décor may be no-frills but the food is outstanding. The baked macaroni and cheese with pulled pork is a particular highlight.
If you want something more geared towards the kids, then you can try Pizzafari. This is a pizza lovers dream. With five different dining rooms, there are a variety of different murals and decorations on offer that will keep the children entertained. One room of note is the upside-down room where all of the animals are painted upside down (except one!). Everyone loves Pizza so this will appeal to most kids and adults alike.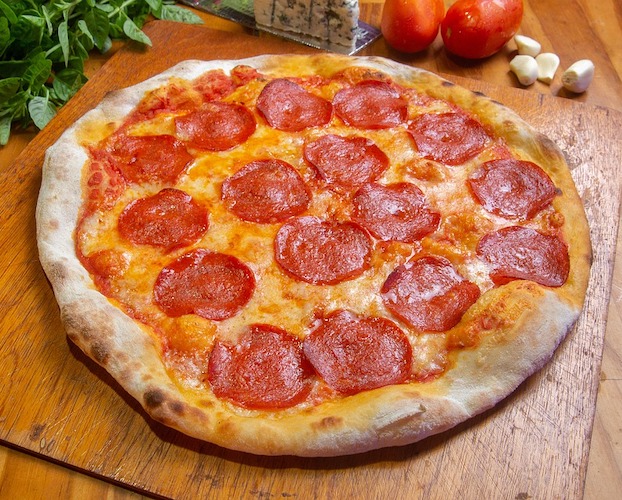 If you are looking for something a little more exotic then try the Harambe Market. You won't find burgers here, but instead, you have a selection of tender meats flavoured with exotic spices. This African themed dining features 4 different 'stalls' with an open dining area that gives you a Disney style street food experience. Though this does have some vegetarian options, these are geared towards meat-lovers. There are also a variety of fruit drinks for the kids.
And the options continue with our favourite Disney Restaurants you should try for lunch…
EPCOT
If you are looking for dining with a difference and you don't have picky eaters then Restaurant Marrakesh is somewhere you will love for lunch. Whilst the dishes are typical Moroccan fair that you would expect, they tend for a lighter approach to the spices and flavours which means you can broaden your palate a little without going too far outside your comfort zone. Alongside the food, you get entertainment from belly dancers and Morrocan music.
If you want a sample of Bavarian hospitality then the Biergarten is the place to go. It gives you a one-of-a-kind atmosphere alongside an extensive menu. There is a generous selection of German beers to go with the food as you would expect. The seating is all about sharing the large wooden tables, so unless you are in a large party expect to be sitting with strangers. Though everyone is friendly and welcoming. The Schnitzel or Spaetzle are particularly good for newcomers to German food who want to sample.
If you want to sample some French fine dining then Monsieur Paul will give you an elegant option. This upscale restaurant will win you over with some gourmet cooking and quiet atmosphere. This is an upmarket place that may not be suitable for the youngest of family members. You will want to make sure that you book ahead for this restaurant.
Hollywood Studios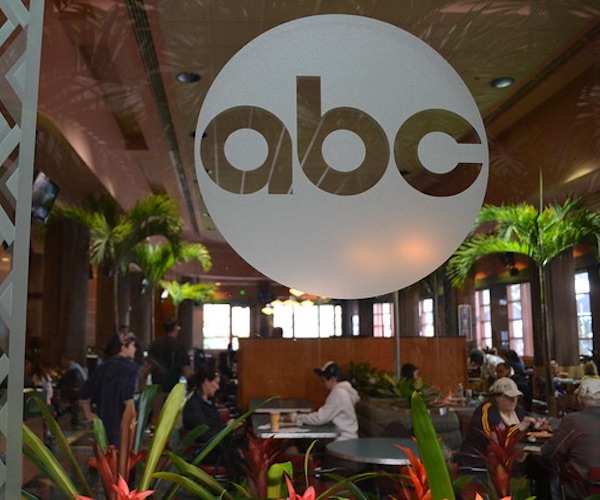 If you want a diverse menu offering with a no-frills approach then the ABC Commissary is one of the best. The food is what people come here for, which will see something good for everyone. The atmosphere is casual and relaxed with plenty of TVs around to keep you entertained as you eat.
If you want to dine with a theme then switch to the Backlot Express. This place's theme is all around the golden age of Hollywood. Which will give older members of the party a more nostalgic feel. The prices are very reasonable for a restaurant such as this so you won't feel guilty about spending some time in here.
If you want to head to somewhere that the kids will love, then you can try the newly opened Woody's Lunch Box. This is themed around the well-loved character from the Toy Story series. This features sandwiches, soups and melts as well as some other suitable entrées
Finally, if you are looking for something unique then you can go to the Hollywood Brown Derby. This is a fine dining establishment that has one special offering. That is a 'dine with an Imagineer' experience. Here you get to take your lunch with one of the theme parks Imagineer. They will be able to answer all of your questions and give you some insight into the secrets of the park. This is an experience that fills up quickly so you will need to book in advance. The food is suitably lavish as well, with the seafood being of particular note and the Lobster Cioppino is something that all seafood lovers will want to try.
You have checked out our favourite Disney Restaurants you should try for lunch. So now, why not also heck out our villas near Disney for your perfect holiday.