Why Reunion Resort is Becoming the Beverly Hills of Orlando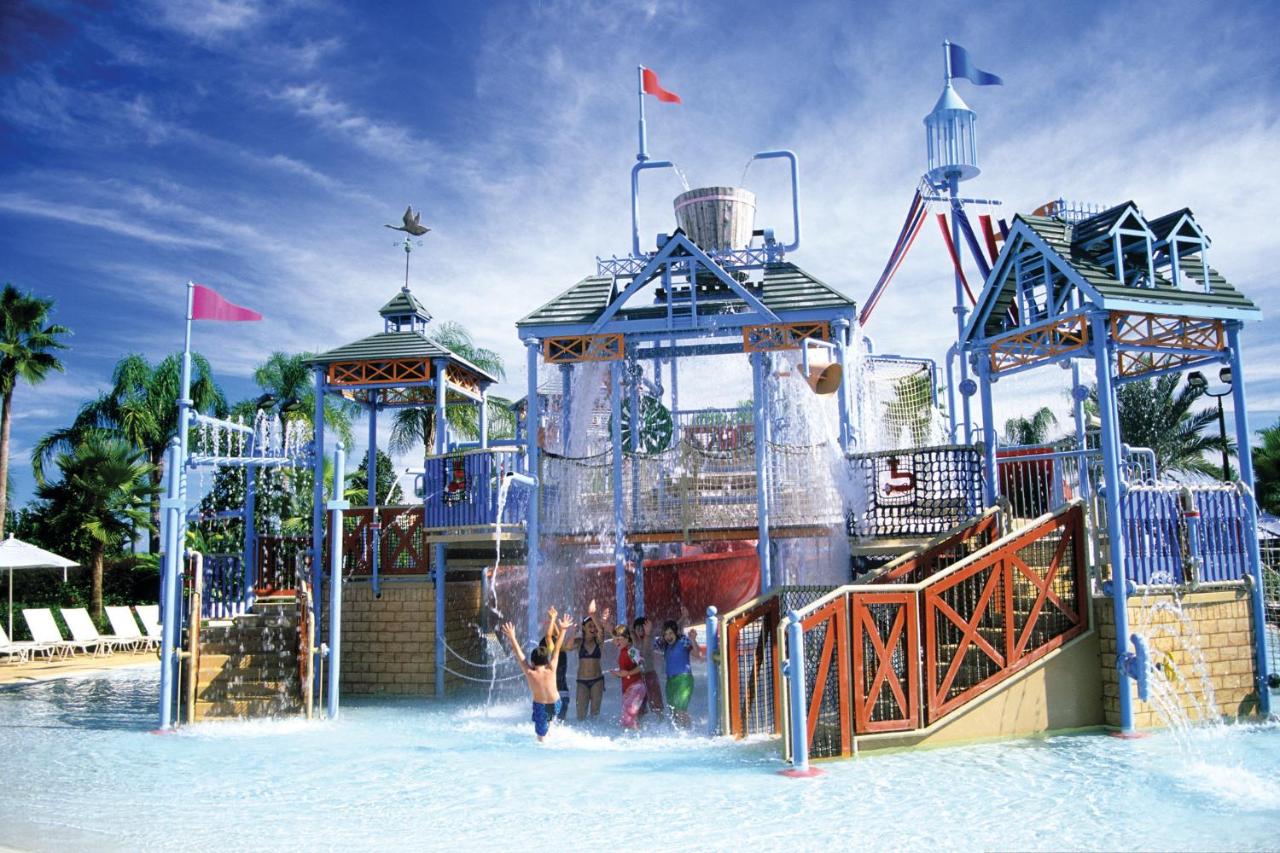 The Reunion Resort in Orlando is fast becoming known as the height of holiday sophistication.  We know that Disney visits tend to be all about the kids. They tend to be borne out of worn out parents tired of being nagged and begged to go and see Mickey and his chums.  Well, now luxury self-catering villa holidays just went up a level. This is as a result of the sophisticated and charming backdrop of the Reunion Resort.  This is a real adult haven that somehow managed to combine opulence and wealth with the perfect spattering of on park entertainment. As a result, this makes for the ideal place for a high-end getaway that will leave you feeling like celebrities. So just why is Reunion Resort becoming the Beverly Hills of Orlando?
The Accommodation Options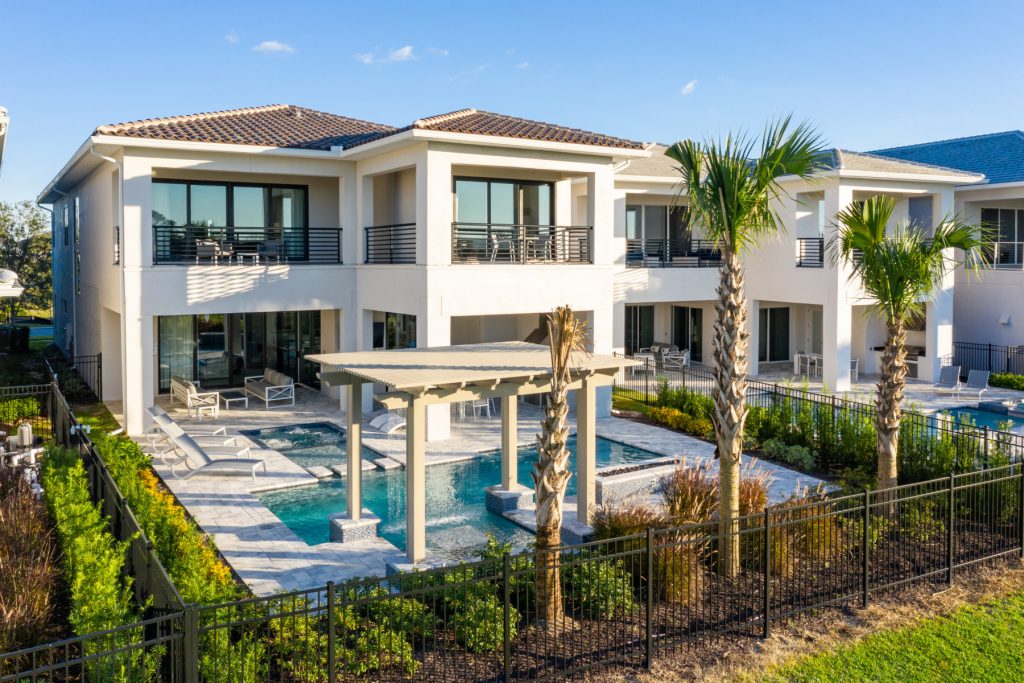 Let's face it, what's not to like about sitting around the pool in a fabulous villa, overlooking one of the best golf courses in Florida!! Take a look at the options on offer for Villa Rentals at Reunion Resort and you will see for yourself. They're simply out of this world!
It's All About Taste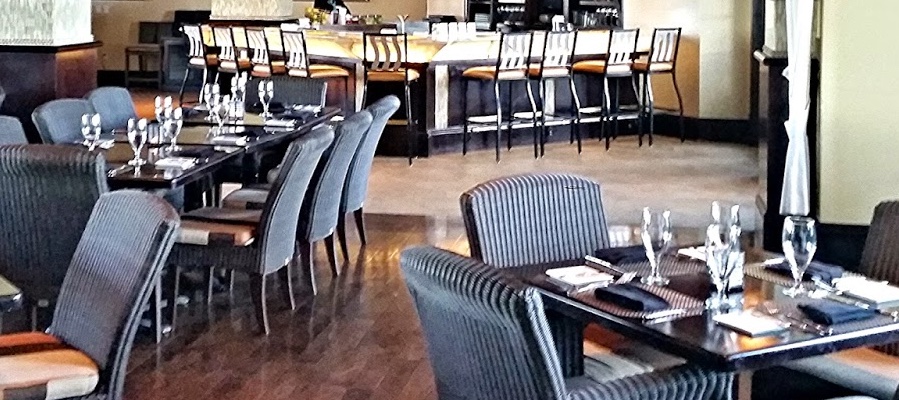 On Reunion Resort you will find a vast choice of holiday villa. We are genuinely thrilled and proud of the selection that we can offer. Magnificent luxury villas that leave guests pampered and relaxed that they cannot wait to return year after year. We can offer villas up to 13 bedrooms meaning that you can have an extended family party and all enjoy the opulence on offer in these fantastic homes. Inside we have taken great care to ensure our villas are sculpted and decorated to perfection. A balance of what you need from a villa combined with all the luxury touches we think that you deserve.
Everything on Tap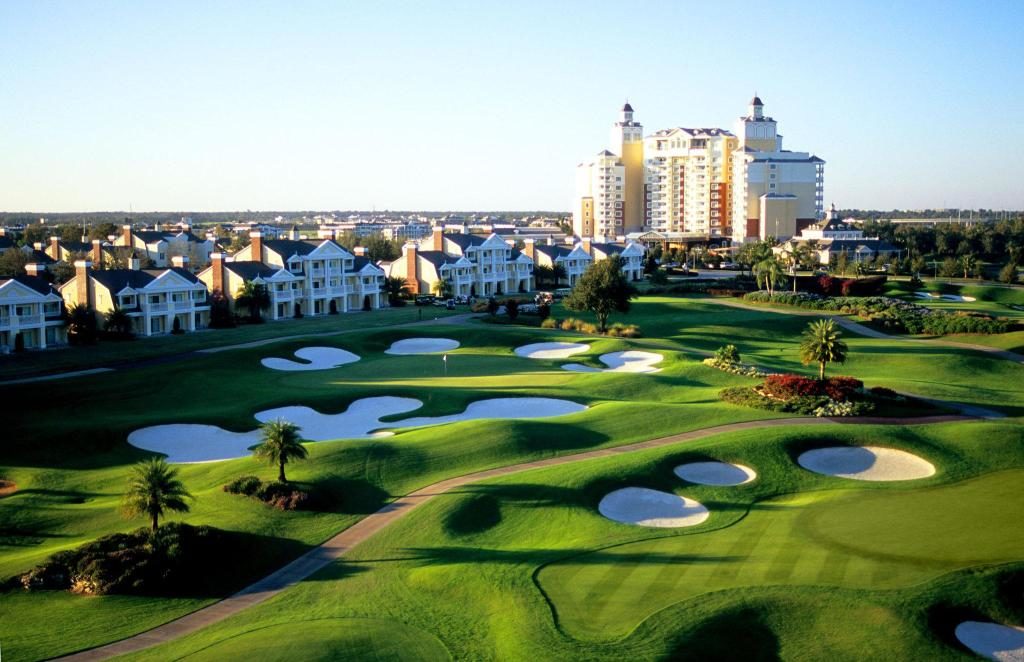 Heading out to the park you will be amazed at the broad scope of facilities on offer. The resort includes a world-famous golf course which was designed and played by three of the most impressive golfers. Arnold Palmer, Jack Nicklaus, and Tom Watson! It is now a very much coveted course that most golf lovers cannot wait to play. You can also take advantage of the facilities and swim or play in the acres of grounds on offer.
If you are done with park food but don't fancy cooking, then you can walk out to one of the remarkable restaurants found on site. There is plenty to choose from. Whether you fancy steak and chips or something more oriental, you will find them all. Of course, there are also plenty of places to get a drink at the bar and unwind from the day. If you prefer home cooking, there are shops and supermarkets available. This means you can gather everything you need for an evening by your own pool. Or if you prefer in front of the television!
This all helps you to see why Reunion Resort is Becoming the Beverly Hills of Orlando! This is also down to the the sheer elegance and excellent design of the resort. With everything on site that has an air of celebrity and glamour, you will feel like a film star. With the pure opulence offered in our vacation rental villa you can really see why they are worthy of an Oscar in their own right.