Exciting Family Day Trips from Orlando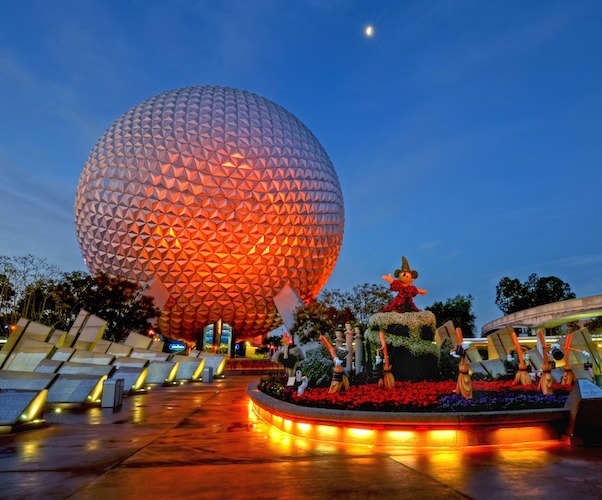 Of course, the first thing that springs to mind when you think about Orlando is the Magic Kingdom. There are so many exciting Family Day Trips from Orlando. There is plenty to see and do that's not Disney related, and you should take time out to have a good look around. The scenery is magnificent, and there are some stunning beaches and historical sites, and loads of other things to do.
Naturally, you are going to visit some of the major theme parks while you are there it is one of their primary attractions however there are over 68 million visitors each year so be sure to join them but check out plenty of the other things that are on offer. Here are a few to get you started that you can easily do in a day with your family.
The Florida Everglades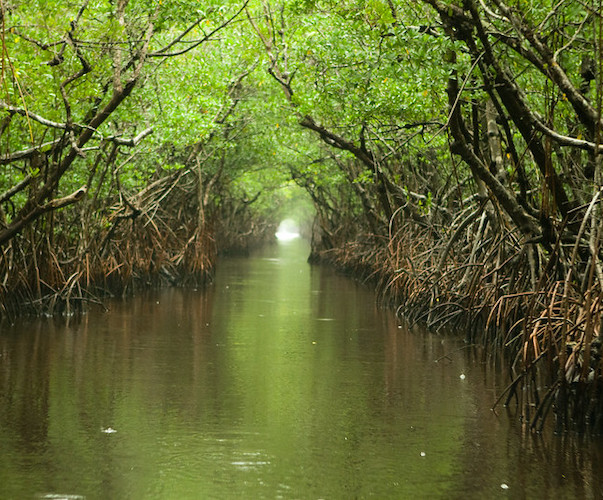 Perhaps the most iconic feature of the Florida Everglades after the stunning water scenery or the airboats, they have often been used in films and movies and have an exciting appeal. You can certainly have the chance to go for a ride on one of these fantastic boats as you explore the Everglades by water and keep an eye out for the alligators. Don't worry though they are well fed and won't be eating tourists. There are plenty of different companies offering tours of the Everglades by boat, and the lush greenery is something you really don't want to miss out on. You need to stay vigilant as the crocs have a habit of hiding with just their eyes on the show so see how many you can spot.
Daytona Beach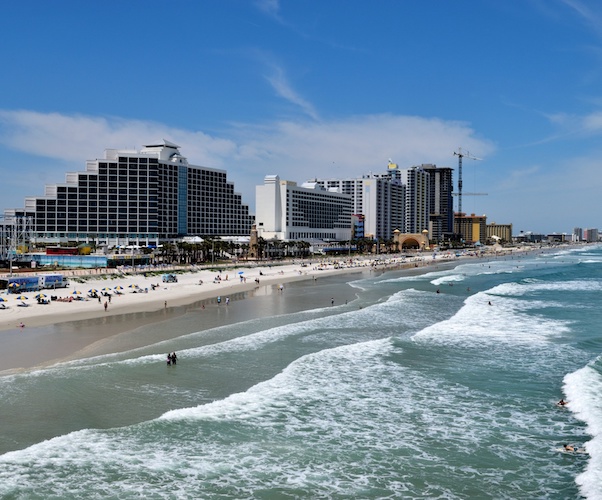 Daytona has several famous attractions that put it firmly on the map. It was, of course, the birthplace of NASCAR, and it still hosts the renowned Daytona 500. Younger members of the family may scream 'spring break' at you when you mention Daytona Beach, and without a doubt, it is one of the most popular spring break locations. It features in sitcoms and films all the time as the spring bake madness is parodied, and it is best avoided at that time of year if you are there with the family as it tends to get a little bit raucous. However, head there at any other time, and you will find a stunning beach with some fantastic scenery. There is a beach boardwalk, which offers a host of carnival rides and games, and you can also find a good selection of food and drink on sale, so plenty of chances to sit down and have a meal and just enjoy the view.
Legoland Florida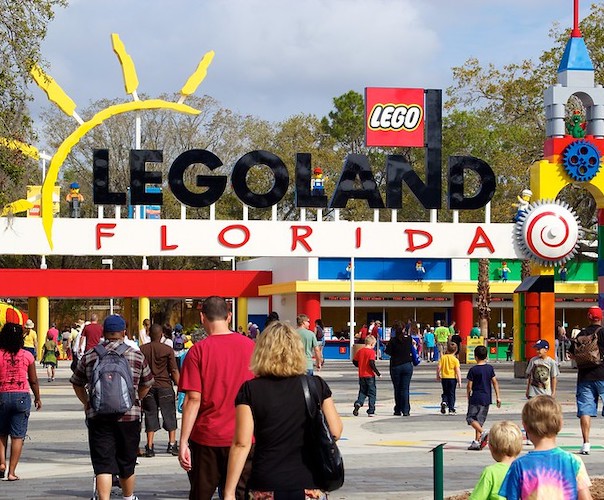 Even if you have been to Legoland in the UK or one of the other locations, there is something quite special about this one. Legoland Florida is the largest by far and stretches across an incredible 150 acres. As well as millions of Lego bricks forming tableaus and statues across the park there are 50 rides do you keep you entertained. It offers a good range of attractions for every age group of children, including the very young which is not always something you find catered for. There is also a botanical garden and a lazy river which you can float around when you've had enough of the action. If you do want something a little bit more adventurous in the water head for the waterpark and splash and slide. Various themed events are going on throughout the year to coincide with major holidays, and this really is a super day out if you are looking for something that doesn't just feature Disney.
Kennedy Space Centre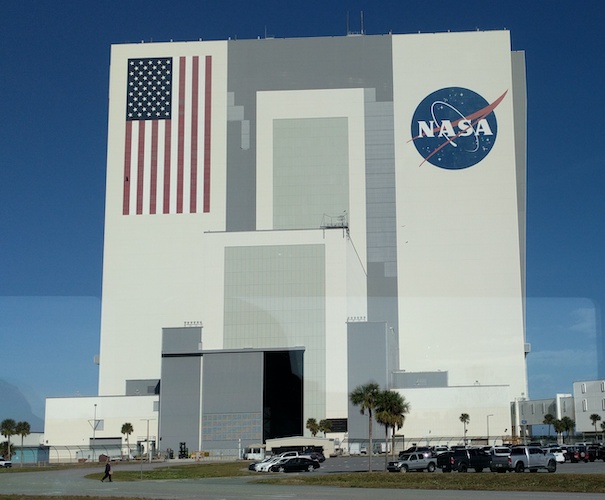 This has got to be one of the biggest space attractions. Space exploration has captivated their minds and souls of people for many years, and what we have actually achieved is off to magnify many times over in movies and films. This is an awesome setting where you can see some replica rockets. Touch the moon rock, and with virtual reality in the magic of the cinema take off in a shuttle into space. It is also educational, and you can learn the history of Space exploration as we know it right from the iconic 'one small step for me one giant leap for mankind' sentence uttered by Neil Armstrong the day he set foot on the moon. There are plenty of places to get food and drink, or you can take your own and sit in one of the many picnic areas and enjoy the sights around you. There is also an IMAX cinema screening many different things and a number of interactive exhibits to keep the children and you of course entertained for the day.
Clearwater Beach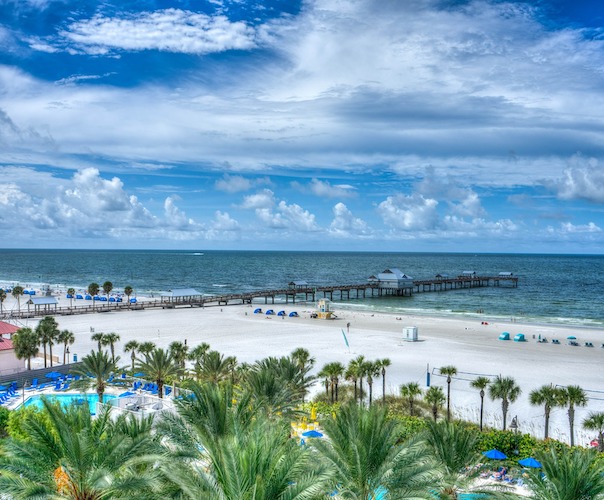 With the whitest of white sands and sparkling turquoise water, this beach certainly lives up to its name. Set on the Gulf of Mexico the water is warm, and it is one of the most stunning coastlines in the Florida area. It is undoubtedly a good place for a relaxing day topping up the tan on the sand, while the kids splashing the shallows. Again, there are numerous places you can eat overlooking the water. Or if you want to save a bit of money, take a picnic and sit in the sand and relax. As you might expect, the surrounding area is fairly built up as is common for beaches in Florida, so there is also plenty to explore on foot if you fancy a little stroll.
Disney World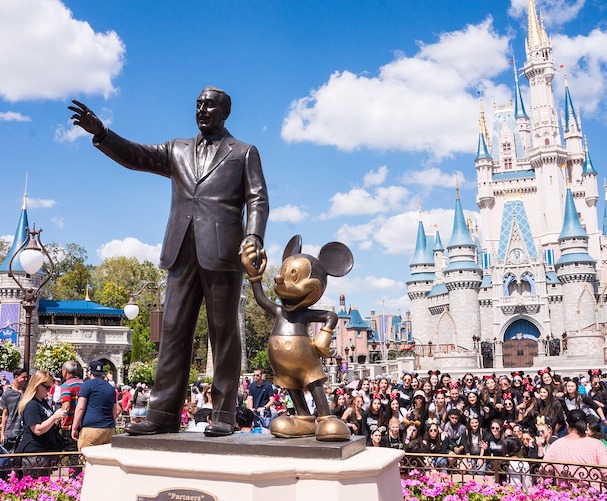 Of course, one of the main attractions for tourists to head to Florida is Disney World. So, we couldn't really leave it out of our recommendations, although you might find takes more than a day to see everything that everybody in the party wants to. There are several different themed lands, from the wild West in Frontier Land to colonial times in Liberty Square and many more. With Disney, it is always worth booking as much as you can in advance and taking advantage of that app and there are many different queues busting methods. Expect to walk miles, and don't be surprised if your feet ache at the end of the day, but it is certainly worth it, and you will make memories that will last a lifetime.