How to Watch a Nasa Rocket Launch on Your Disney Trip!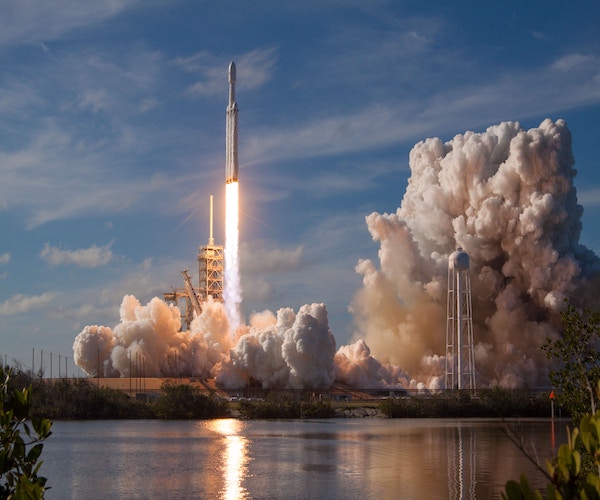 Florida is one of the top destinations in the world! Its appeal is a wide variety of things to see and do, not least of all is Walt Disney World. But if you fancy a break from the house of mouse and you are a keen space buff, then catching a NASA Rocket Launch has got to be one of the best things you can do. Our helpful guide gives you all the hints you could need to see this fascinating sight.
NASA Rocket Launch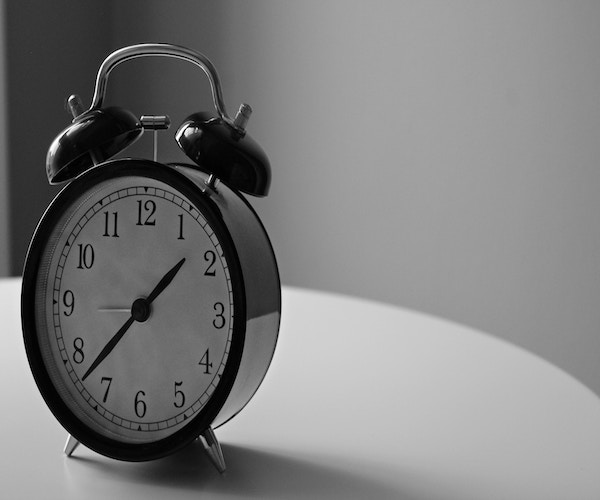 Of course, you will want to make sure that a launch is actually scheduled to take place whilst you are in the area. So, head over to the Kennedy Space Center website and see what their launch calendar looks like. Be aware that many missions are not finalised until a couple of months, down to a few weeks before the launch is due to take place, so you may not get a lot of notice.
You should also be really mindful that launches can get delayed for any number of reasons. This can even be down to one second left on the countdown. Things like the weather and temperature all affect rocket launches. You should be prepared to be as flexible as possible when selecting a launch.
Viewing Locations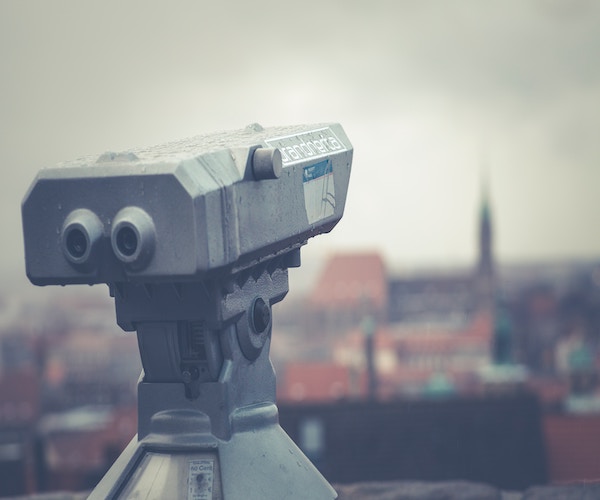 Kennedy Space Center
Technically Kennedy Space Center and Cape Canaveral Air Force Station are two separate facilities in the same location. This being just one hour outside of Orlando, so within easy travelling distance. Kennedy Space Center offers official viewings of its NASA rocket launch. In addition, there are a number of locations on the complex at which you can book a viewing.
The LC-39 Viewing Gantry
The LC-39 Viewing Gantry is the premium location to see the launch, and you will get a ticket on top of your daily admission to the space center to view from here. A special Bus will take you to the viewing location for the launch, and you will have an unrivalled view of everything going on. Be aware that this location may not be available if it is deemed too close to the launch pad.
The Banana Creek Launch Viewing area
The Banana Creek Launch Viewing area is by the Apollo/Saturn V center is gives a great view of the launch, though the launch pad itself is partially obscured by trees. This will also cost you an additional fee on top of the daily admission, but this is one of the favoured areas for press to view the launch, so you will get a great view. This location may also be unavailable on occasions.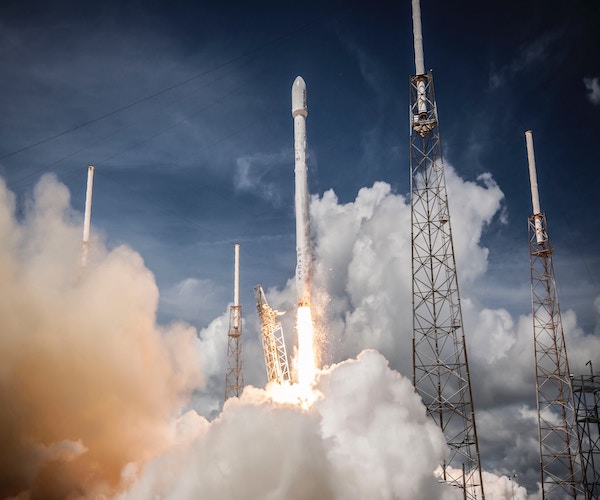 The main visitor complex
You can also view from the main visitor complex adjacent to Space Shuttle Atlantis. This has the bonus of being included in the daily admission price for your ticket. The one advantage this location has is that it is always available for every launch that takes place during operating hours.
Tickets
Tickets for launches are always available on the day, or they can be booked in advance on the website. But you are sure to have an experience that is out of this world.
Article by Orlando Vacation Rentals specialists ExclusivePrivateVillas.com