Kerrie's 2023 Guide to the Best Restaurants in the Magic Kingdom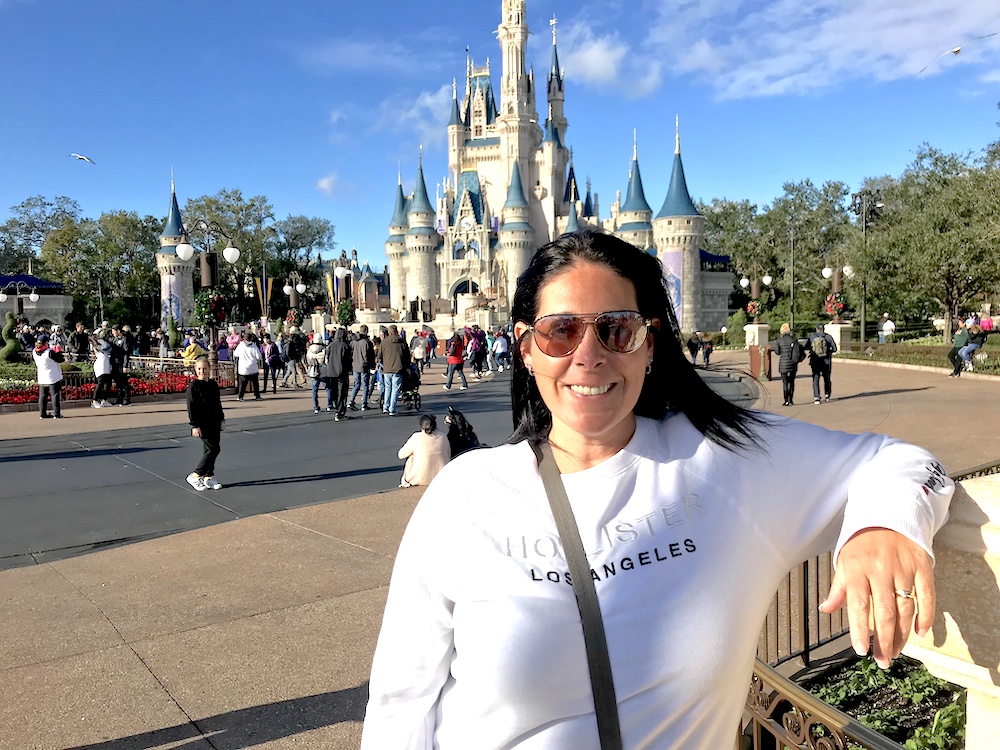 It may surprise you to learn that there are over 30 different venues in the Magic Kingdom where you can eat food. Now, while many people choose to take packed lunches or picnics to try and make the budget go a little bit further, there are always times when you need to eat out. If you are spending to feed the family while you are in the kingdom, you want to make sure you get a good meal, and not all venues are created equal. So here's a quick lowdown on some of the things you can expect from counter service to table-service restaurants and snack shacks.
Character Dining
One of the most common reasons why people choose to eat out in the magic kingdom is the chance to dine with their favourite characters. Character meals are incredibly popular and pretty much fall into the category of 'must-do while in Disney'. There are two different character meals available in the magic kingdom, Cinderella's Royal Table and the Crystal Palace. The Crystal Palace is a budget-friendly option in the form of an all-you-can-eat buffet. The characters who attend include Winnie the Pooh and all of his friends that live in 100-acre woods. The quality of food is good to average, so it's certainly more about the experience if you dine here. However, it is kind to the wallet, and some of the meal items are absolutely delicious. The superior option is Cinderella's Royal Table, but this is certainly not cheap. An average family of four can expect to spend around $300 on a meal, and you can only eat there if you have a reservation. However, it comes with fine dining and a higher quality of food.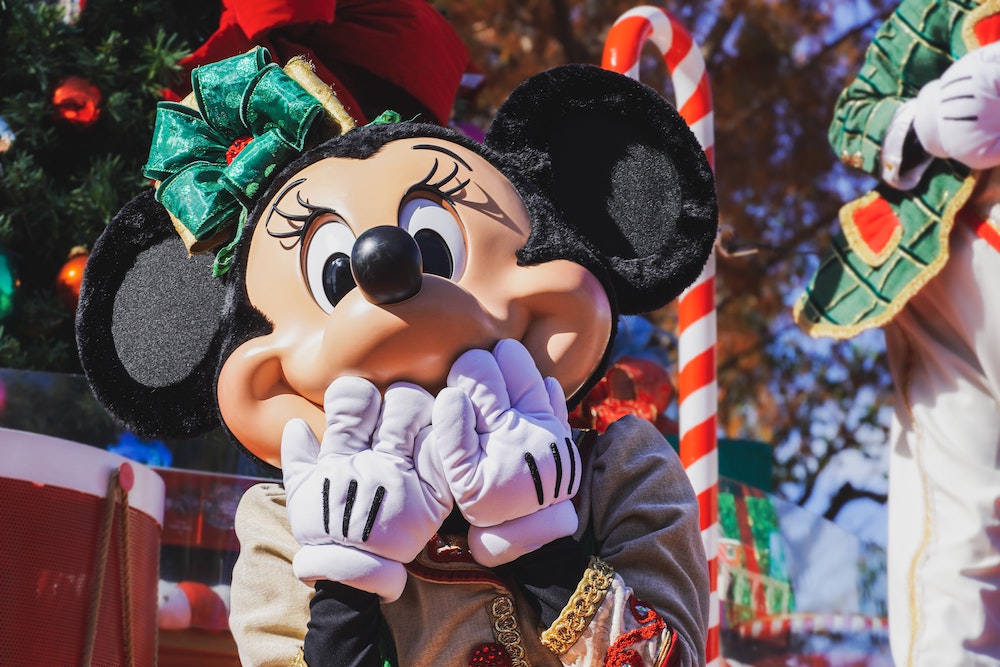 Liberty Tree Tavern
Of course, there is an element of personal choice, but we think that Liberty Tree Tavern offers one of the best dining experiences combined with quality meals at a reasonable price. You will find it in liberty Square, and it is a table service restaurant offering a themed dining experience with traditional American comfort food. It has been styled to look like an old colonial Tavern. It sends you straight back to the 1700s, with servers in traditional costume and many recreations of American artefacts throughout the years. Be prepared to move your belt up a notch as the portions are enormous, and the food is so delicious that you simply have to find room to eat it all. From starters to entrees, main meals and desserts, everything is top-notch. Some of the highlights include the lobster burger, loaded Tavern, fries, meatloaf, and that all-you-can-eat Patriots platter. When it comes to dessert, the Ooey Gooey Toffee cake is out of this world.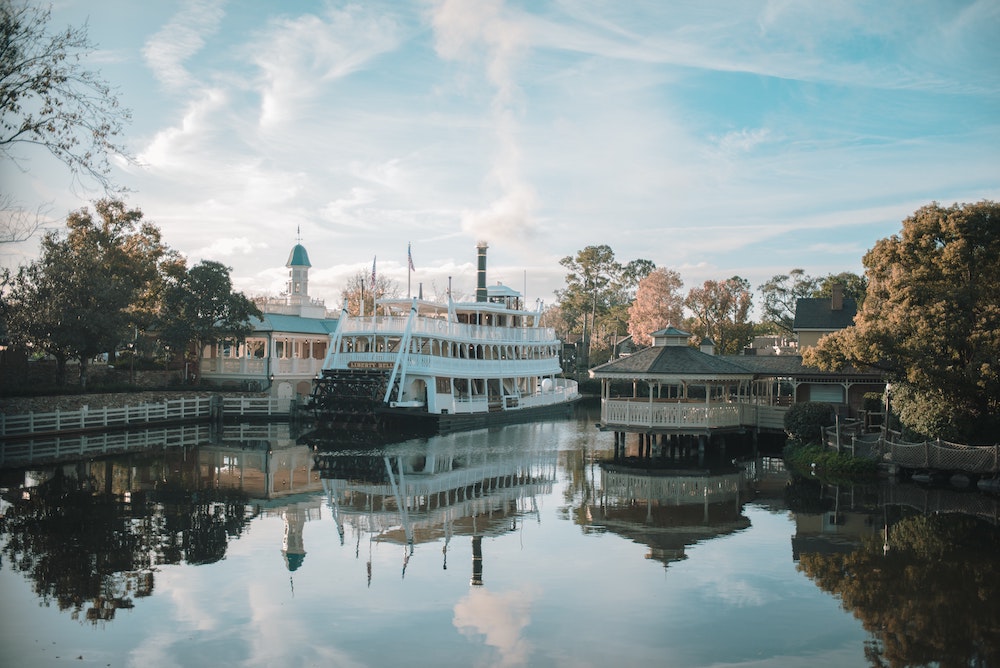 Be Our Guest
Any true Disney fan will guess that Be Our Guest is a Beauty and the Beast-themed dining experience. Located in fantasyland, diners enter the Beast's castle, and this is one of the most sensational Disney dining and themed adventures that we have ever witnessed. It's certainly not the cheapest menu option, but it is worth the money, and it is fine dining table service. The menu features a range of French and American-style dishes, and the beast himself is always in residence, wandering the tables. However, he doesn't stop to chat with guests, but at the end of the meal, there is an area for you to have your picture taken with this iconic character. There are three dining halls, each featuring something different from the movie, and the West Wing has been designed with a creepy air and includes the enchanted rose and some scary lightning special effects. The filet is perhaps the standout menu item, or if you're looking for something sweet, the smooth cookies and cream of the Grey Stuff are simply addictive.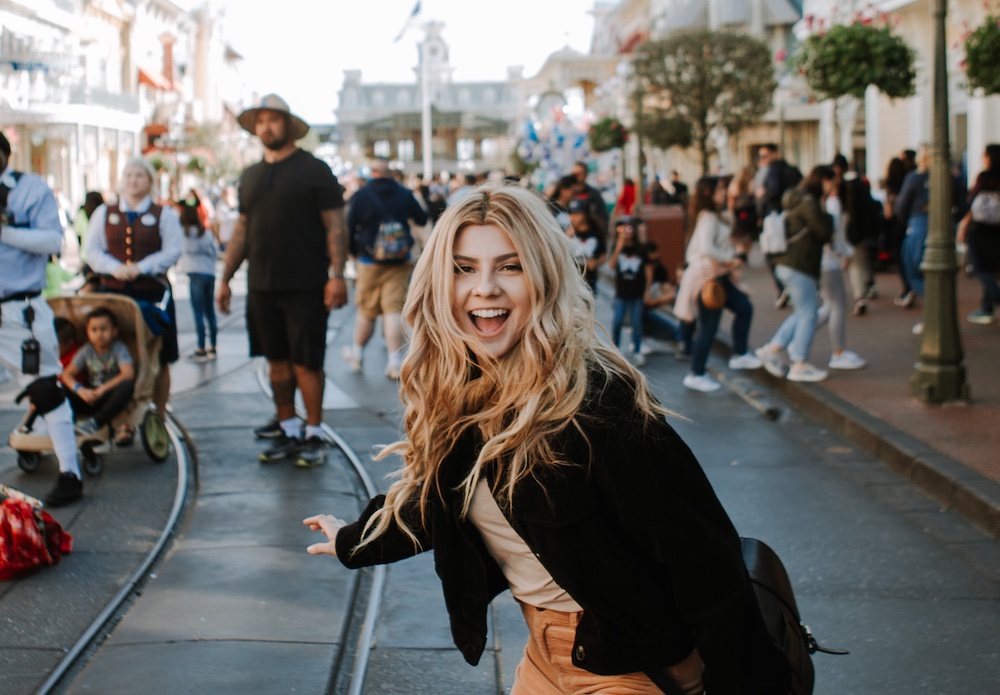 Jungle Navigation Co. LTD Skipper Canteen
A more friendly option is the Jungle Navigation Co Ltd Skipper Canteen, which is a nod to the jungle Cruise ride. The skipper canteen is packed full of artefacts from every country of the world, creating a museum-style tribute to the jungle cruise attraction. The dishes are inspired by African, Asian and Latin cuisine, and the prices are really good. The servers are fantastic at entertaining the diners, which definitely brings something more to the experience. Thai noodles are delicious, but the pork is often complained about as being too dry. The SEA Shu Mai is also delicious, as is Orinoco Isa's Cachapas. When it comes to a sweet treat to finish the mail, a coconut bar featuring vanilla cream, pineapple and basil compote is mouthwatering.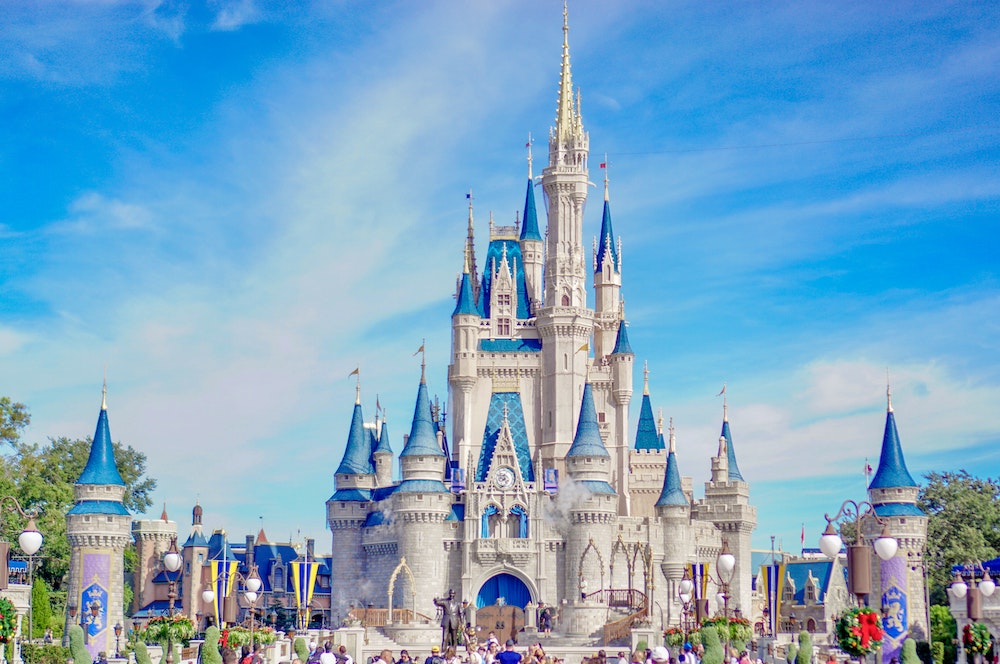 Sleepy Hollow
If you're looking for a quick snack, then head to sleepy Hollow. You will find it in liberty Square; it is a small walk-up premise that does offer a small amount of outside seating. It's very popular, so there's always a queue, and the main menu item that people are vying for is the range of sweet or savoury waffles. Even if you are bringing your own food, this is certainly worth the price of each item and makes a great afternoon treat. The Sweet and Spicy Chicken Waffle Sandwich is amazing and comes with house chips if you want to turn it into more of a meal, or if you fancy a sweet treat to boost your energy before heading back to the rides, the Fruit Waffle with Nutella is simply out of this world.
A Full List of Magic Kingdom Eateries
Quick Service Restaurants
Aloha Isle
Auntie Gravity's Galactic Goodies
Casey's Corner (Kerrie's favourite for quick bites)
Cheshire Café
Columbia Harbour House
Cool Ship
Cosmic Ray's Starlight Café (Kerrie's Lunch Favourite)
The Friar's Nook
Gaston's Tavern
Golden Oak Outpost
Joffrey's Coffee & Tea Company (Kerrie Loves this)
Liberty Square Market
Main Street Bakery (Kerrie recommends)
Pecos Bill Tall Tale Inn and Café
Pinocchio Village House
Plaza Ice Cream Parlor
Prince Eric's Village Market
Sleepy Hollow
Storybook Treats
Sunshine Tree Terrace
The Lunching Pad (Kerrie recommends)
Tomorrowland Terrace Restaurant
Tortuga Tavern
Westward Ho
Table Service Restaurants
Be Our Guest Restaurant (Kerrie Recommends booking early)
Cinderella's Royal Table
Jungle Navigation Co. LTD Skipper Canteen
Liberty Tree Tavern
The Crystal Palace (Kerrie's recommendation)
The Diamond Horseshoe
The Plaza Restaurant
Tony's Town Square Restaurant