5 Must-See Sights on Your Trip to Istria!
Croatia is one of the most beautiful countries in Europe and is fast becoming one of the growing places for tourists to visit. Located on the Adriatic Sea in the North-Eastern corner of Croatia the province is graced by some stunning natural beauty and a great climate that make it a wonderful place to explore. We take a look at 5 Must-See Sights on Your Trip to Istria!
Medieval Rovinj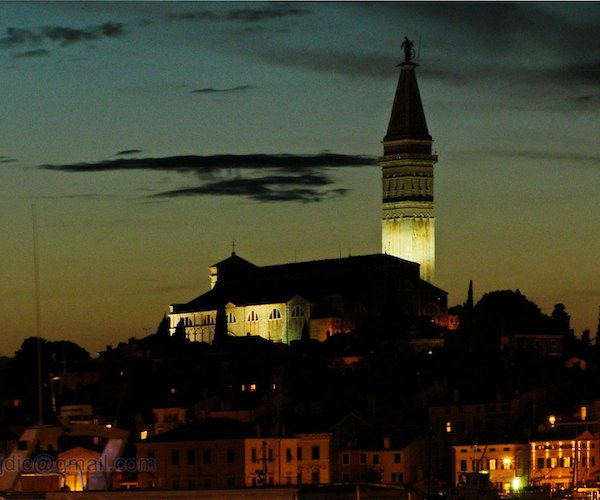 This is a stunning little town that sits on a piece of land that juts out into the Adriatic. The town was built by the Romans and maintains some of the best medieval architecture in the region. The 18th-century Baroque Cathedral of St. Euphemia (Katedrala Sveta Eufemija) sits at the highest point in town offering an amazing view of the surrounding water and town. Elsewhere you can explore the quiet piazzas and quaint baroque era surroundings as you explore the old town and the Venetian quarter in particular.
Rabac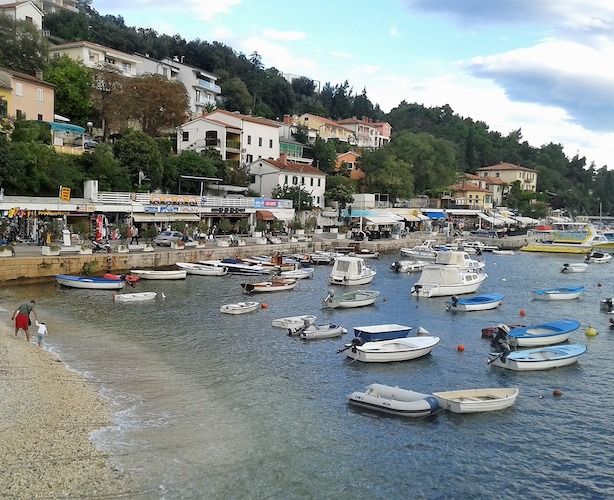 If you want to get some sand and sun whilst in the area then head to the quiet town of Rabac. This little fishing village as morphed into more of a tourist resort and people flock here to sample the clear blue waters. This is a fantastic place to go for a swim or a snorkel and you will be entertained by the variety of fish and other sea creatures as you explore around. The town itself is quite touristic in feel and has the usual assortment of places to eat and drink so you can relax in style.
Motovun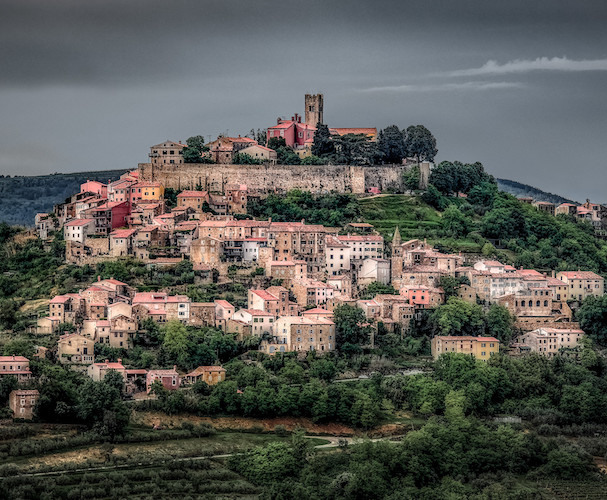 This is an amazing 14th Century walled town built by the Venetians. Sitting on a hilltop it provides a stunning view of the surrounding area. The town itself is famous for hosting a local film festival and you will find several shops and boutiques with a definite artsy feel to them. The town is at the base of the Motovun forest which is famous for its truffles.
Pula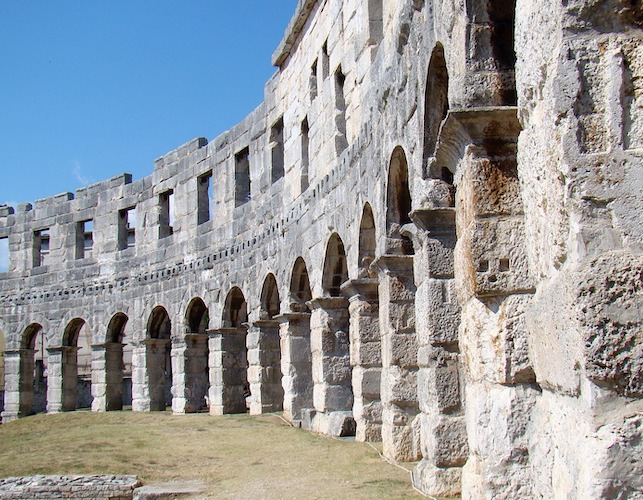 This is a university town with a Roman background. A lively town with a great number of places to eat and drink thanks to its student population it is also graced with some amazing Roman ruins. The Pula Amphitheatre is one of the largest of its kind and was built by Emperor Vespasian back in the first century at about the same time as the colosseum in Rome. There is also the local Roman forum which is a great pedestrian-only area that is ripe for exploration.
Brijuni National Park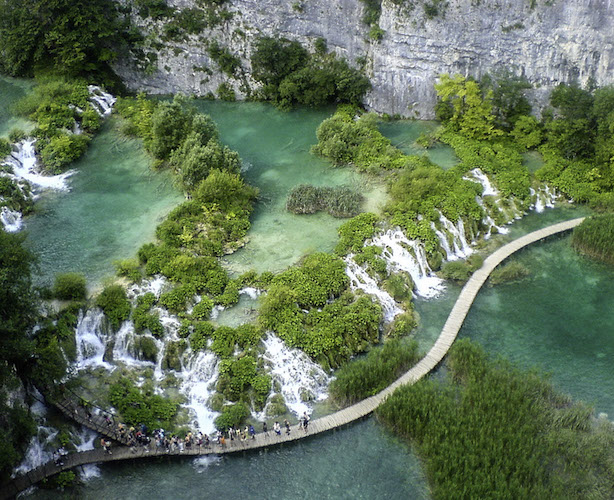 This is an area consisting of 2 large islands and 12 smaller islands and has been used as a retreat by celebrities and world leaders alike. The Yugoslavian president used this as a summer residence amongst others. Many African animals were imported to the area and now make this their home. This includes elephants, zebras, and antelope that are all not native to Croatia. Visits to the park are strictly controlled and you will need to be part of a guided tour to access it.
Check out our luxury villas in Croatia here.