Gated Community Villas to Rent in Orlando|Exclusive Private Villas
For the best Gated Community Villas to Rent in Orlando. Exclusive Private Villas provide a wide selection and choice. Most people come to Orlando to visit some of the amazing theme parks on offer such as Disneyworld, Universal and Seaworld. The choice of accommodations are vast and are normally based in gated communities. The advantage of gated communities is the security available and the amenities. We offer gated community villas to rent in Orlando to suit all budgets.
Reunion Resort

At the top end of the scale for villas in Orlando is Reunion Resort with its centrepiece, Reunion Grande. This vast luxury estate has everything you would need such a golf courses, fine dining, gymnasium, a spa and even an equestrian centre. The larger homes at Reunion have up to 12 bedrooms so are best for bigger families.
Encore Resort at Reunion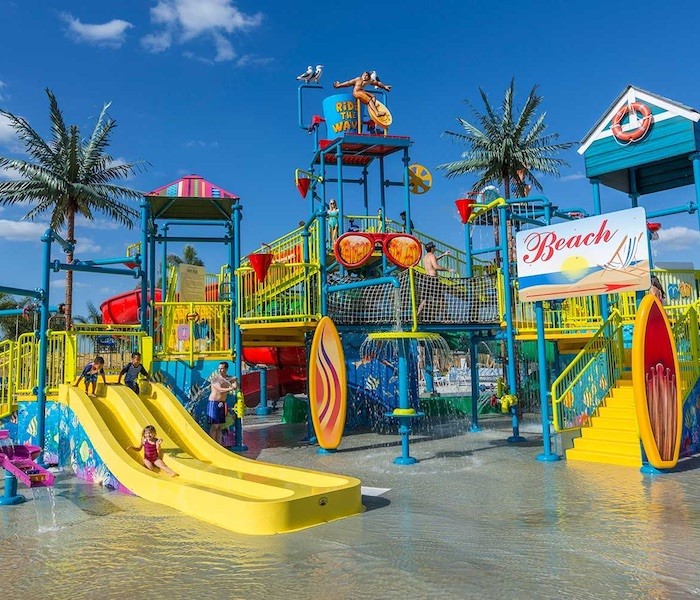 Associated with Reunion Resort is the new Encore Resort at Reunion which features one of the best gated community water parks in Orlando. The homes range from around 5 bedroom to the massive 11 Bedroom rentals There is a wonderful club house with games room, bar, restaurants and shop so this a perfect place to hang out.
Solara Resort for value Villas in Orlando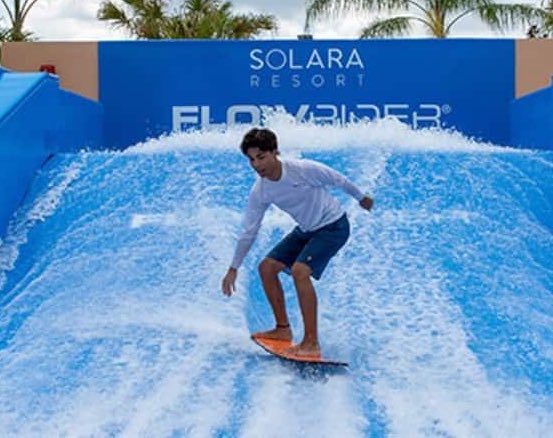 Solara Resort is one of the newest communities and is home to a surf simulator in the water park called a flow rider. This incredible machine allows you to surf the big waves, right there in the water park. Solara features top spec homes with 4 bed, 5 bed, 6 bed and up to 10 bed configurations. The Solara Water Park is very popular and just below the clubhouse.
Solterra Resort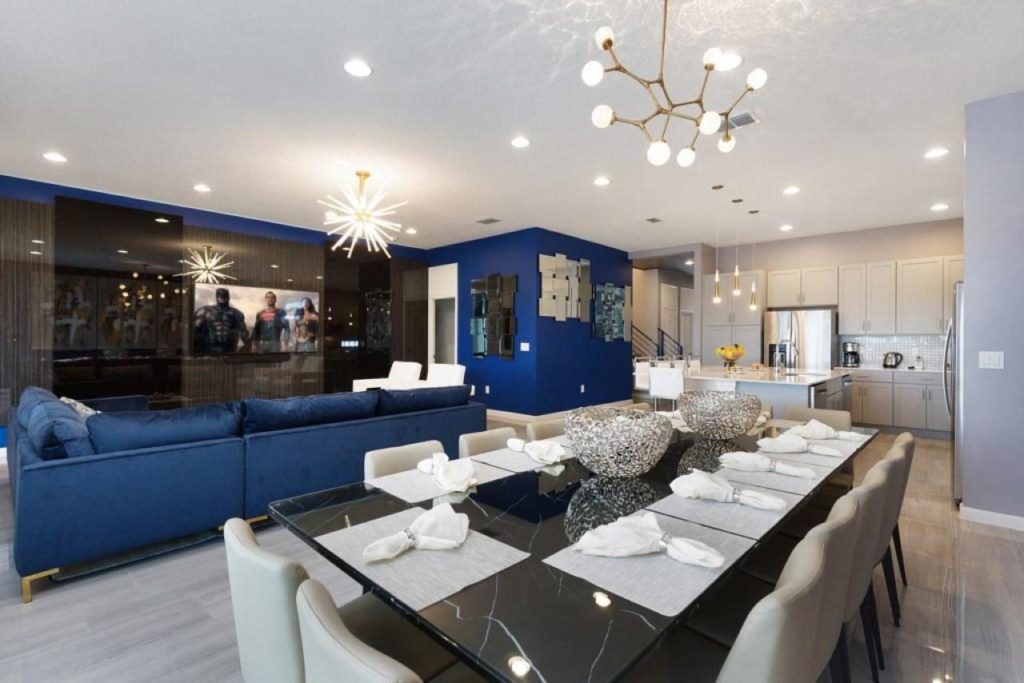 A similar resort to Solara is Solterra, equally modern and a great value choice. Solterra has a wonderful water park and some really beautifully appointed vacation rentals to stay in. Some of the big homes can cater for up to 18 people so it's great for large groups.
Other things to do in Orlando
There are some great Things to do in Orlando besides the theme parks and NASA is one of them. One of the most popular days out is the Kennedy Space Centre where, if you are lucky, you might be able to see a rocket launch. KSC is the home of one of the Space shuttles so you will be able to see one close up.
International drive is another great place to visit and is certainly worth spending a day there. The Titanic museum can be found there so its great for adults too. When you get hungry though, don't forget to check out our International Drive Restaurants guide.
Call us now to discuss our luxury Gated Community Villas to Rent in Orlando|Exclusive Private Villas