Large Orlando Villas
Our villas Orlando for large groups start off with the incredibly oversized 13 bedroom villas. These magnificent homes are huge! Not only this, they can cater for up to 30 guests, and are also opulent in design. The fixtures and fittings in these upscale properties are of an exceptional standard.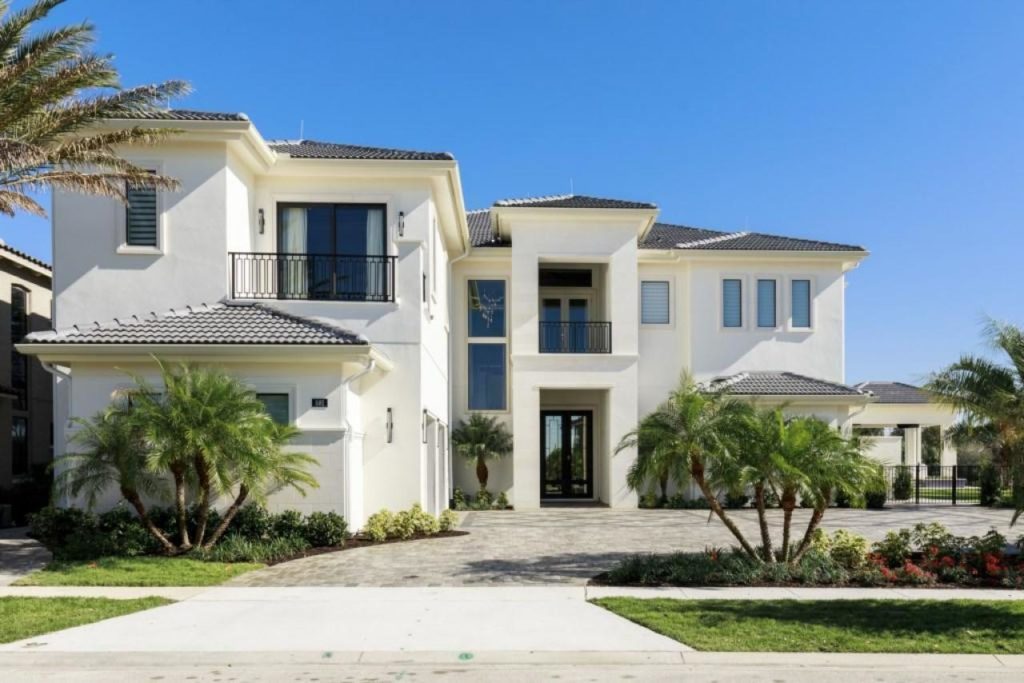 Many of our homes have themed bedrooms! They're an excellent choice for groups with children. You can have fun visiting all the theme parks Orlando has to offer. The designs are often quite spectacular with Space Ships or Princess themed sculptures morphed into bunk beds.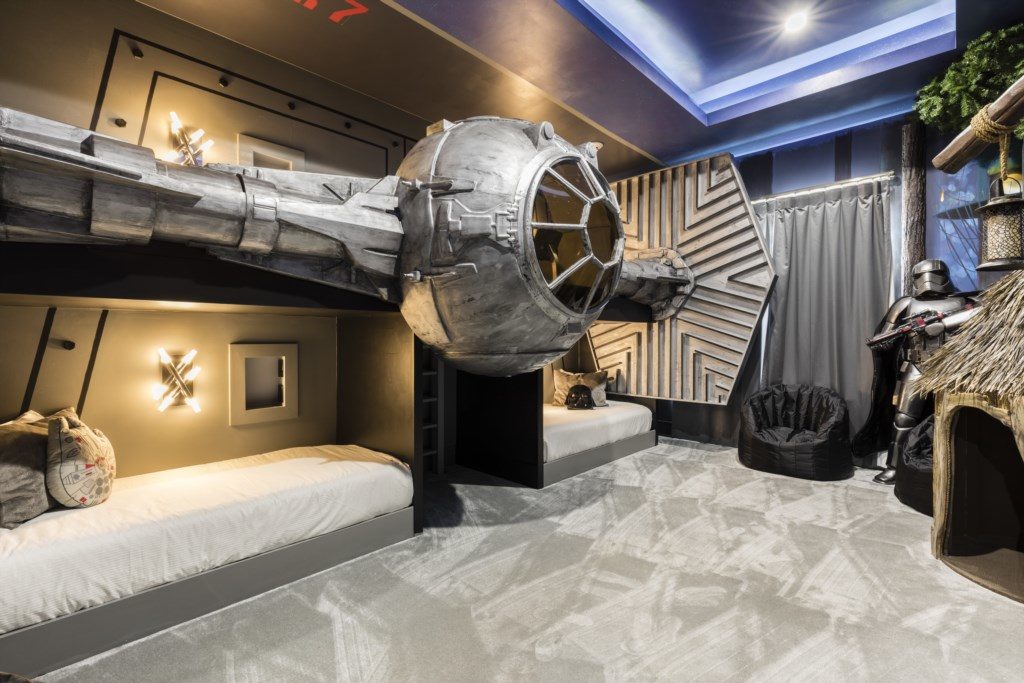 The frontage of some of these larger custom homes can be absolutely stunning in design! Such an impressive approach to the home you'll be staying in. Imagine rocking up to one of these homes, parking the car and wandering up to the impressive double doors that greet you. You will not fail to impress yourself and your guests.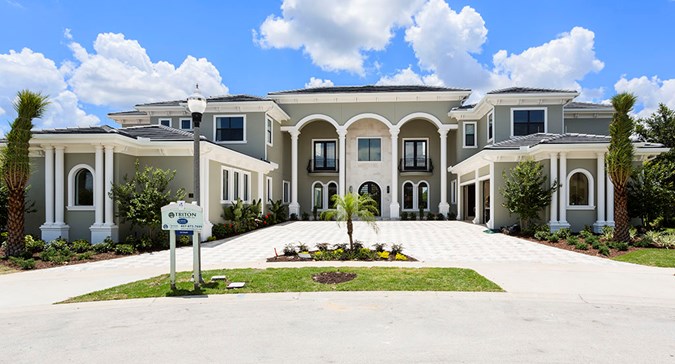 All our larger Orlando Villas come with our usual 5 star service. You can book with the peace of mind that standards of cleaning, service, maintenance and customer care will be of an exceptional standard.
Browse all our villas Orlando for large groups now to find your perfect Villa.