Orlando is the home of family holidays. Holiday makers are looking for much larger villas to accommodate their family and friends. Our 7 Bedroom Orlando Villas can cater for large or multiple families. With bedrooms on different floors, this is ideal for larger groups.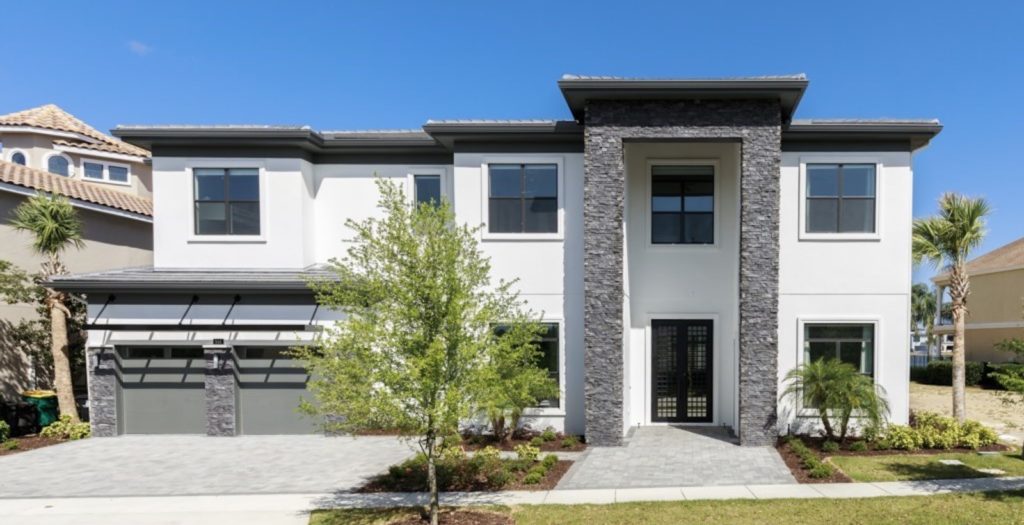 Each of our Vacation Villas have ensuite bathrooms and therefore are very convenient. Outdoors is also spacious and that means an opportunity for Alfresco nights. Make the most of both indoors and outdoors during your stay!
Most families are looking to go to Disney and our homes are close by. There are some wonderful Theme parks in the area and therefore plenty to do. Check out this useful guide and get the most out of our 7 Bedroom Orlando Villas.
We work with many different Resorts and, as such have a wide choice of rentals to offer. Reunion Resort with its sister resort, Encore, is at the top end of the scale. Budget resorts such as Windsor Hills and Champions Gate offer great value and therefore are accessible to all. There really is something for everyone.
Many of of our Villa Resorts have many amenities such as Tennis, Golf and Fine Dining. The top resorts have multiple restaurants whilst the budget resorts have simple food options.