Looking at Orlando Beach Holidays? We offer the best Beach Villas in Orlando for families, groups and couples. We take vacationers' needs seriously to provide quality luxury homes at affordable prices.
Orlando is the home of family holidays. Holiday makers are looking for much larger villas to accommodate their family and friends. Our Villas come in all different sizes and can cater for large or multiple families. With bedrooms on different floors, this is ideal for larger groups.
Daytona Beach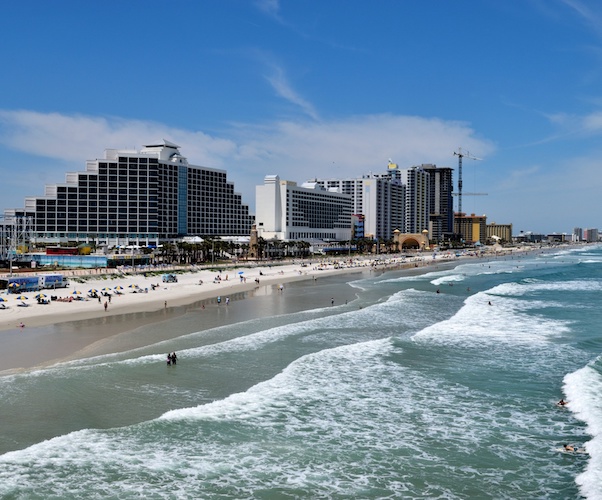 Daytona has several famous attractions that put it firmly on the map. It was, of course, the birthplace of NASCAR, and it still hosts the renowned Daytona 500. Younger members of the family may scream 'spring break' at you when you mention Daytona Beach, and without a doubt, it is one of the most popular spring break locations. It features in sitcoms and films all the time as the spring bake madness is parodied, and it is best avoided at that time of year if you are there with the family as it tends to get a little bit raucous.
However, head there at any other time, and you will find a stunning beach with some fantastic scenery. There is a beach boardwalk, which offers a host of carnival rides and games, and you can also find a good selection of food and drink on sale, so plenty of chances to sit down and have a meal and just enjoy the view.
Clearwater Beach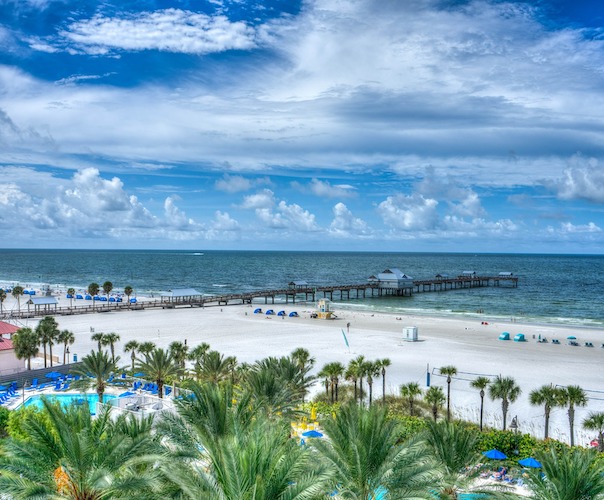 With the whitest of white sands and sparkling turquoise water, this beach certainly lives up to its name. Set on the Gulf of Mexico the water is warm, and it is one of the most stunning coastlines in the Florida area. It is undoubtedly a good place for a relaxing day topping up the tan on the sand, while the kids splashing the shallows. Again, there are numerous places you can eat overlooking the water. Or if you want to save a bit of money, take a picnic and sit in the sand and relax. As you might expect, the surrounding area is fairly built up as is common for beaches in Florida, so there is also plenty to explore on foot if you fancy a little stroll.
Discover charming accommodations that capture the magic of Old Florida. Our homes are located in historic neighbourhoods and are available on an exclusive basis. We specialize in vacation rental accommodations including golf villas and luxury homes.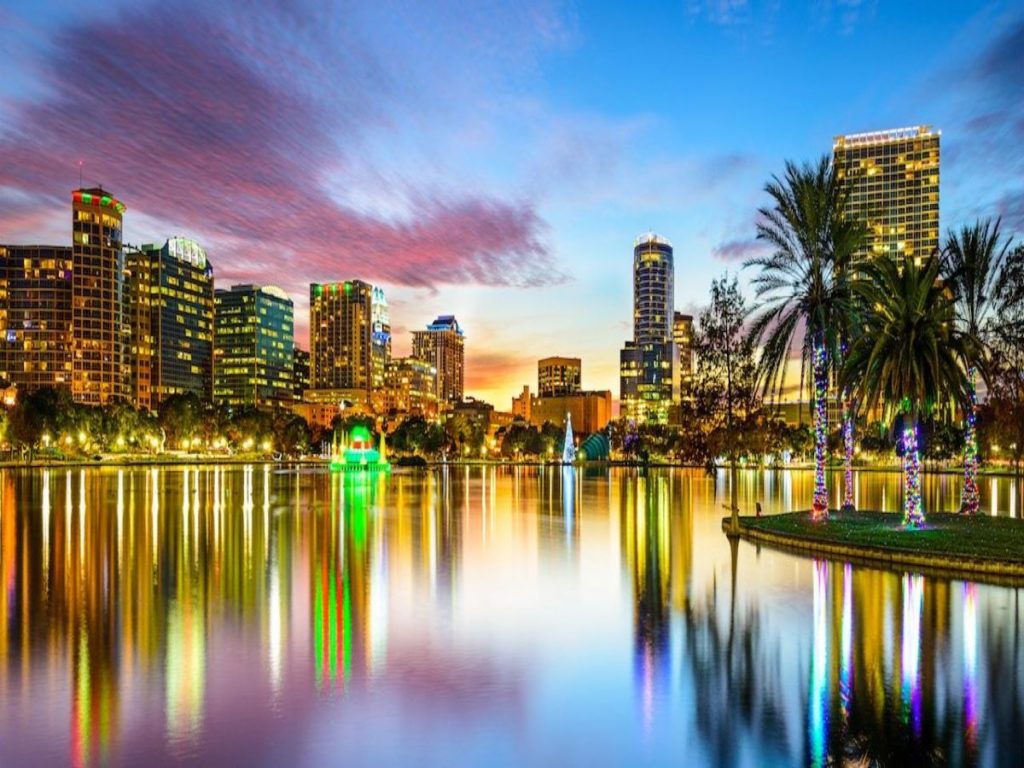 Each of our Orlando Rentals has ensuite bathrooms and therefore are very convenient. Outdoors is also spacious and that means an opportunity for Alfresco nights.
Most families are looking to go to Disney and our homes are close by. There are some wonderful Theme parks in the area and therefore plenty to do. Check out this useful guide and get the most out of our Villas during your stay.
We work with many different Resorts and, as such have a wide choice of rentals to offer. Reunion Resort with its sister resort, Encore, is at the top end of the scale. Budget resorts such as Windsor Hills and Champions Gate offer great value and therefore are accessible to all.
Amenities
Many of of our Villa Resorts have many amenities such as Tennis, Golf and Fine Dining. The top resorts have multiple restaurants whilst the budget resorts have simple food options.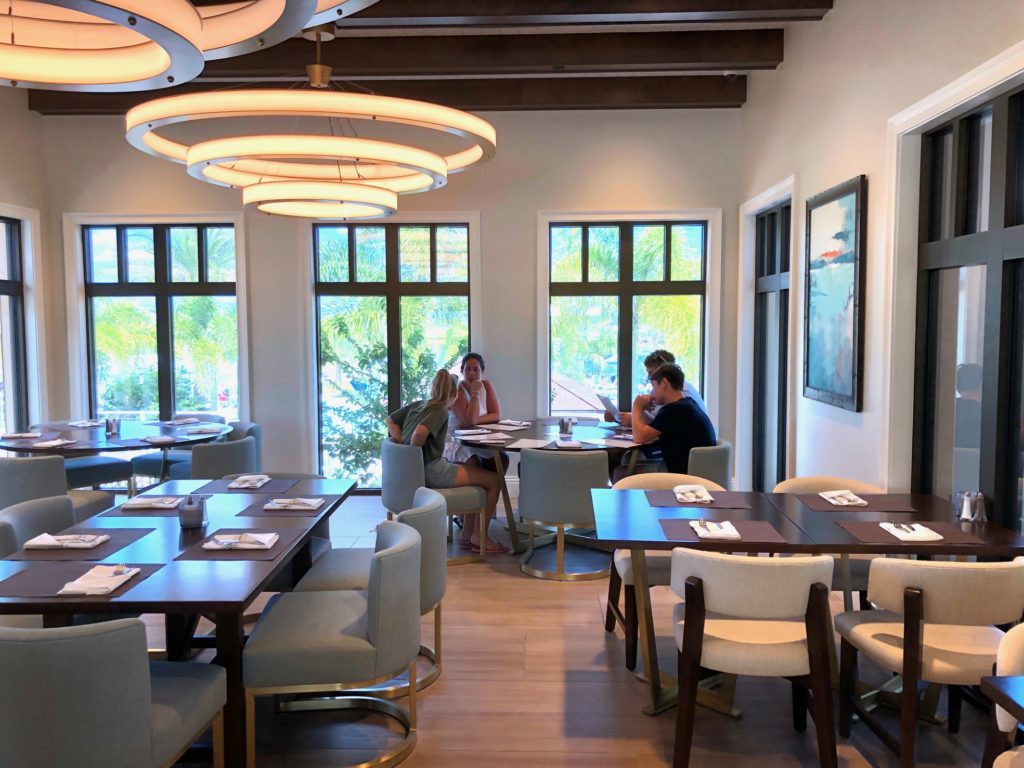 The Area
The resorts are in the 192 (Kissimmee) area and as such, are very close to popular restaurants. There is a plethora of bars around the area too and takeaway joints such as McDonalds.
Universal Studios and Seaworld make for a lovely break from Disneyworld and therefore is a great option for youngsters. Whilst Universal is further up the I4, Seaworld is closer.