Orlando Florida has some of the best beaches in the world. There are many different types of beach holidays in Florida Orlando that you can choose from. You can go to the beach for a day, week, month or even year. If you have never been to the beach then now is your chance to experience what everyone else is talking about.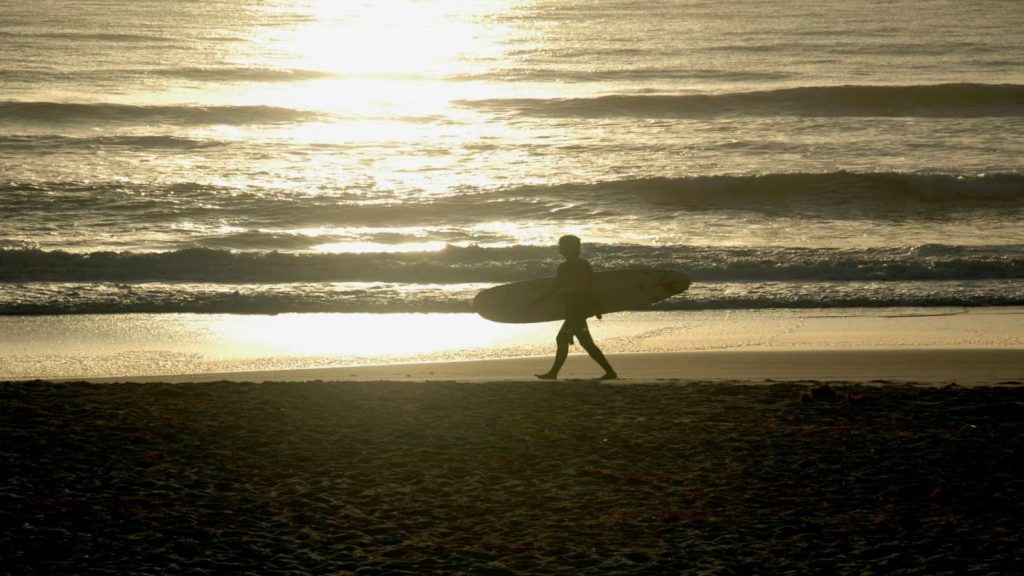 There are many things to do on Beach Holidays Orlando Florida. Some of them include theme parks, museums, golf courses, fishing, shopping and much more. There are plenty of things to do in Orlando. Whether you enjoy the water activities or just want to relax on the white sandy beaches, you will find something enjoyable.
Most families are looking to go to Disney and our homes are close by. There are some wonderful Theme parks in the area and therefore plenty to do. Check out this useful guide and get the most out of staying in one of our Villas for your Orlando Holidays.
We work with many different Resorts and, as such have a wide choice of rentals to offer. Reunion Resort with its sister resort, Encore, is at the top end of the scale. Budget resorts such as Windsor Hills and Champions Gate offer great value and therefore are accessible to all. There really is something for everyone.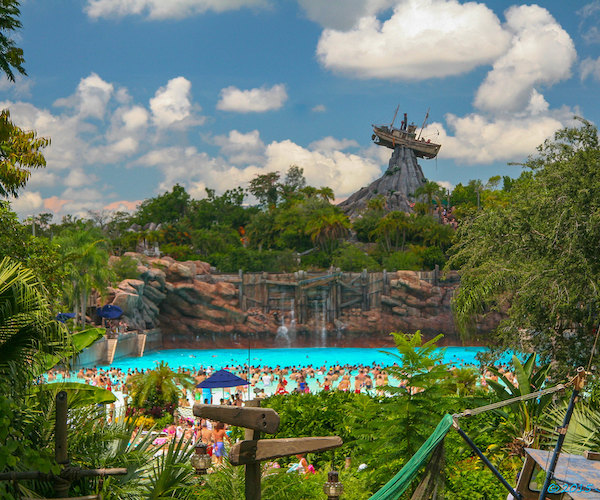 If you plan on going to Orlando Florida, make sure you know what kind of weather you should expect. Orlando Florida gets hot and humid summers, but they do get cold winters too. Make sure you pack the right clothes if you are going to be visiting Orlando in the winter time. Check out places to visit at the right time of year.