Luxury Villas in Kefalonia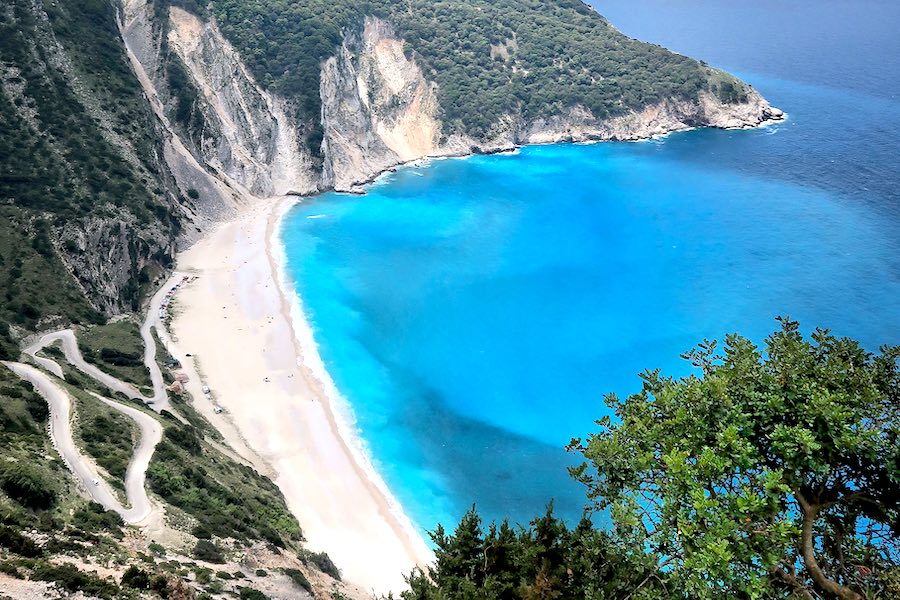 Kefalonia is a divinely stunning island, nestled between Ithaca and Lefkas in the Ionian Sea. Rich in history, steeped in culture, bursting with lush vegetation and boasting beautiful golden sand beaches Kefalonia has everything you could wish for.
A glimpse of the landscape reveals a magnificent skyline punctuated by snowy peaks and green hills. The island is only an hour away from the mainland, making it the ideal starting point for your holiday.
Come and stay in one of our Luxury Villas in Kefalonia and see why this island is still one of the most popular tourist destinations in the Mediterranean.
Kefalonia Villas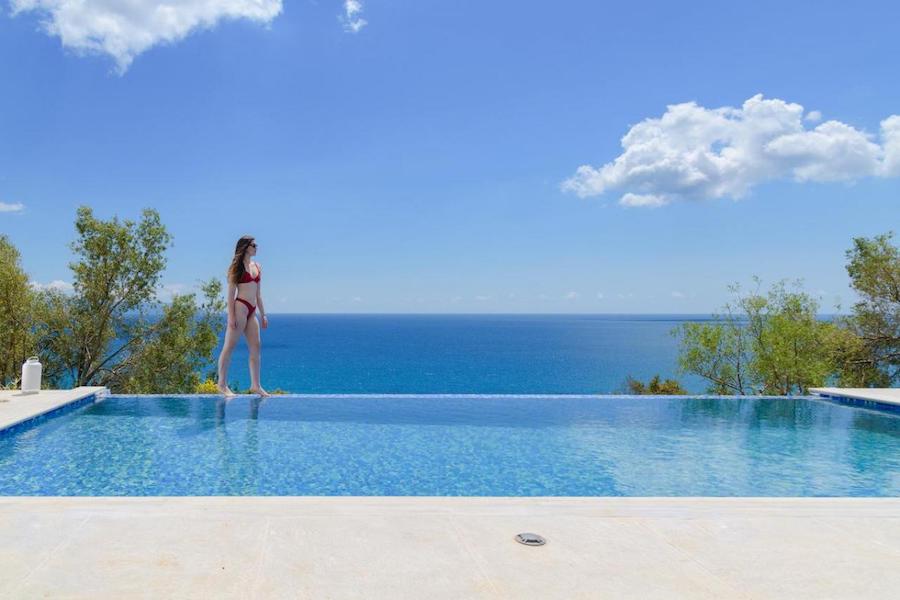 Imagine waking up in one of our Luxury Villas in Kefalonia. Your home in paradise! Breath taking views of the Ionian Sea and surrounding Mountains await you at one of these magnificent vacation rental homes. Our villas sleep 2-18 people comfortably, have breathtaking views and are stocked with everything needed to feel right at home. As the most luxurious villas available in Kefalonia they can fit even the most discerning traveller's needs. Our Kefalonia Rentals offer an array of activities both indoors and out so you will be sure to have something to do no matter what time of day it is. Be sure to check out our guide to the Best Beaches to visit in Kefalonia and seek out some purely magical hideaways.